An Established NYC Banking & Financial Services Institution with a Local Community Touch.
see more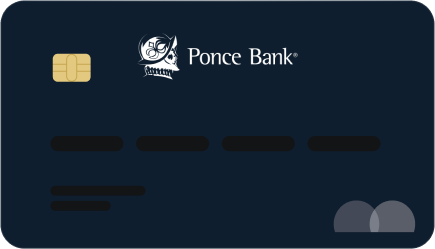 ponce bank's marketing challenge
Ponce Bank is a 60 year old local American banking institution with exceptional community spirit. With locations in beautiful boroughs of NYC and the New Jersey Tri-State area, this beloved financial landmark opened its doors in March of 1960. Today, Ponce Bank maintains branch locations in the Bronx, Manhattan, Brooklyn, Queens and Union City, NJ. Over the years, Ponce Bank has earned a reputation for serving the needs of the local community by emphasizing the importance of personal banking and by promoting local economic development. The marketing challege Ponce Bank faced when engaging with Socialfix Media was finding a way to communicate its spirit and long-standing history to its employees, customers and partners. We helped solve the digital marketing challenge for this banking and financial institution with the below services:
The Solution
Corporate Video Production
Producing an omni-channel video marketing strategy which included on-location film shoots in Ponce Bank's branches that helped clarify and amplify internal and external banking communication for the beloved NYC-based financial institution.
Social Media Content Creation
Our goal was to create engaging, informative and educational content for Ponce Bank's customers and raise brand awareness. When it comes to personal and business finances, social media can be a great amplifier for word-of-mouth customer experiences.
Custom Illustrations & Infographics
Presenting Ponce Bank's product and service benefits in easy-to-follow visual format helps them reach and engage their target audience on a higher more effective level. When pictures are worth a thousand words, who needs to be well-versed in finances.
Corporate Event Photography
From branch openings to holiday parties and internal team events, the Socialfix corporate events and photography team was deployed to capture the incredible team spirit and local NYC culture of this community landmark and beloved NYC financial institution.
Corporate Video Production - Brand Storytelling & Company Culture
Ponce Bank has an incredible story and has made a historical impact on NYC's local community. Our main mission, within the 2 year digital marketing and video production campaign, was to create meaningful and personal connections to Ponce Bank's brand story that resonated with its banking customers through crafting a unique message and customer experience on all social channels, internal intranet communication channels and HR training and recruiting efforts. The creative assets we produced included a variety of live video, motion graphics, animated infograpics, and a series of social media videos - all crafted with Ponce Bank's brand strategy and goals in mind.

Social Media Video Content Creation - Corporate & Educational Video Production
Ponce Bank's social media and video marketing approach was focused on establishing a leading presence in the greater New York City and Union City, NJ areas with a strong commitment to serving the Hispanic community. Building awareness and recognition of Ponce Bank branches, products and services was achieved through a well-designed social media marketing campaign to include docu-style videos to showcase the bank's customer success stories, employee recognition and variety of relevant financial products and services. Our goal was to help the banking institution build a lasting relationship with their target customers by sharing a narrative that captivated and resonated with their specific needs both on emotional and intellectual level.
Company Culture Video: Ponce Bank - Happy Aniversary 2021
Company Culture Video: Ponce Bank - Origins
Educational Video Series: Ponce Bank - Your Personal Passbook
Local Community Video: Ponce Bank - Expanding Communities
Educational Video Series: Ponce Bank - Clientele Growth
Company Culture Video: Ponce Bank - Sense of Belonging
Educational Video Series: Ponce Bank - What the Raise In Federal Intereset
Local Community Video: Ponce Bank - Treating Customers Like Family
Company Culture Video: Ponce Bank - Customer Service & Loyalty
Educational Video Series: Ponce Bank - ATM Animation
Company Culture Video: Ponce Bank - Community Service
Company Event Video: Ponce Bank - New Brand Inaugural Ceremony
Custom Illustrations and Infographics
Socialfix was committed to improving Ponce Bank's online customer engagement rate by featuring relevant, high-quality educational and product-related content on various social channels to drive growth in new bank accounts and increasing deposit amounts. In addition, our goal was to leverage visual content in terms of data-driven illustrations and infographics to channel more traffic to the new website through targeted search & social PPC campaigns and promote new customer account sign-ups at the NYC branches, and eventually online. We concentrated our efforts into creating social media illustrations and infographics in three different directions: educational social media content on industry topics, informational social media content on a company product or service, and promotional social media content on company brand and products.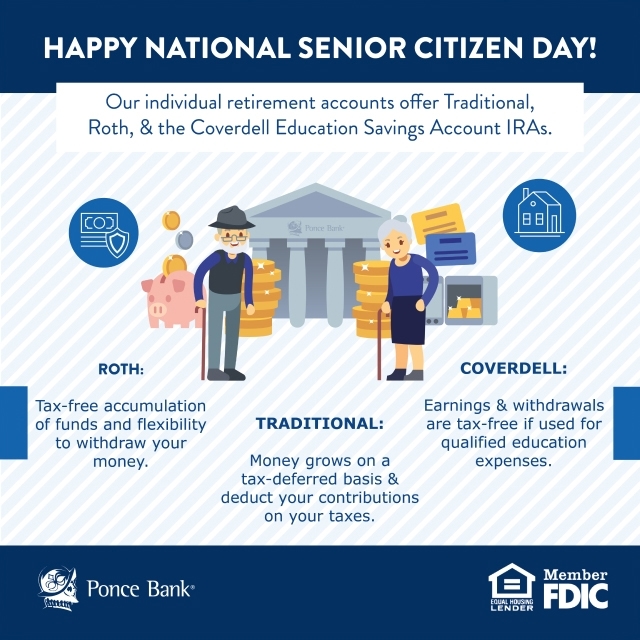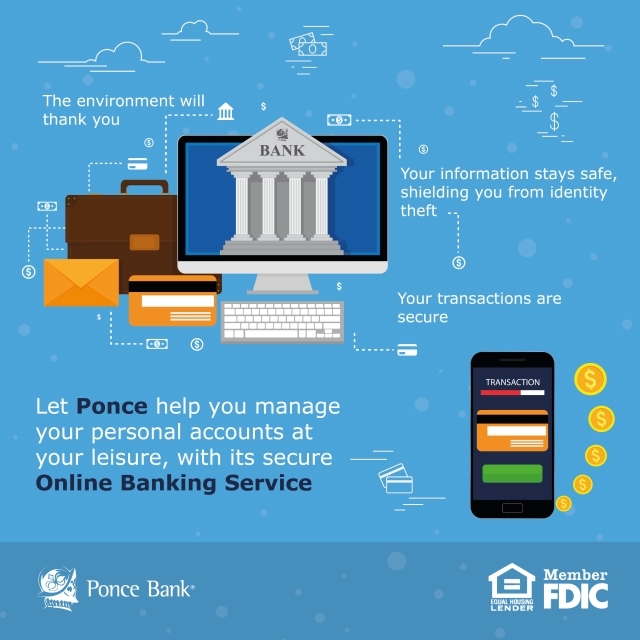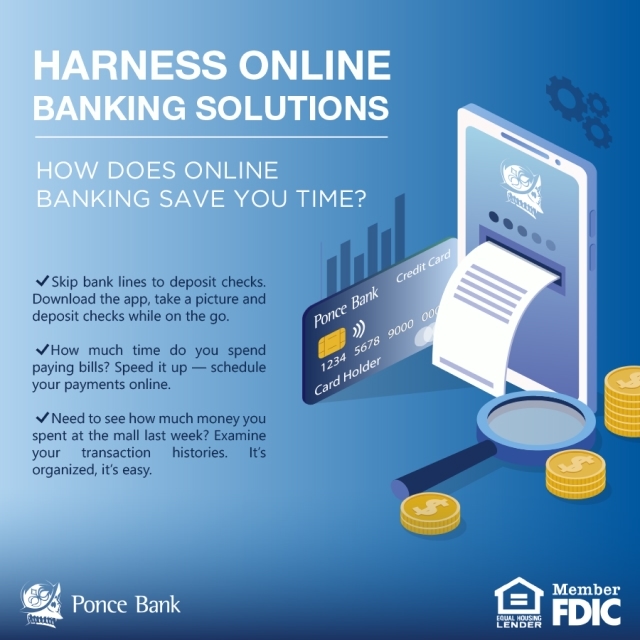 Corporate Event Photography
Ponce Bank's strength in word-of-mouth mentions was successful in the past but online targeted marketing was a new venture for the well-established financial institution. In order to create the necessary assets for the successful launch of Ponce Bank's social media identity, we took advantage of the video production days and also captured photography in real-time at many of their NYC branch locations.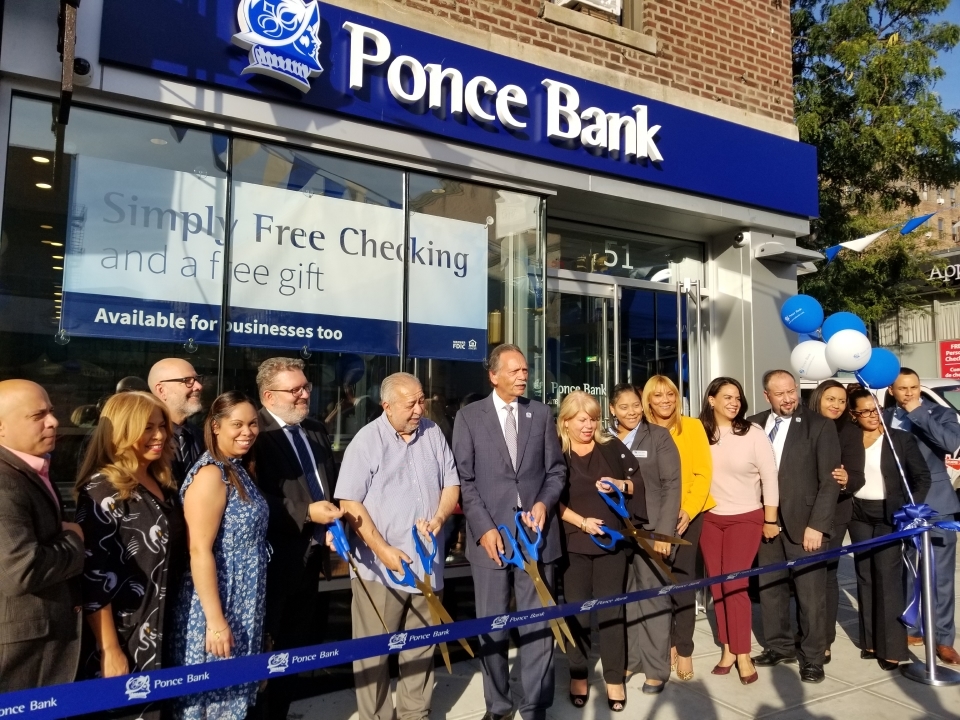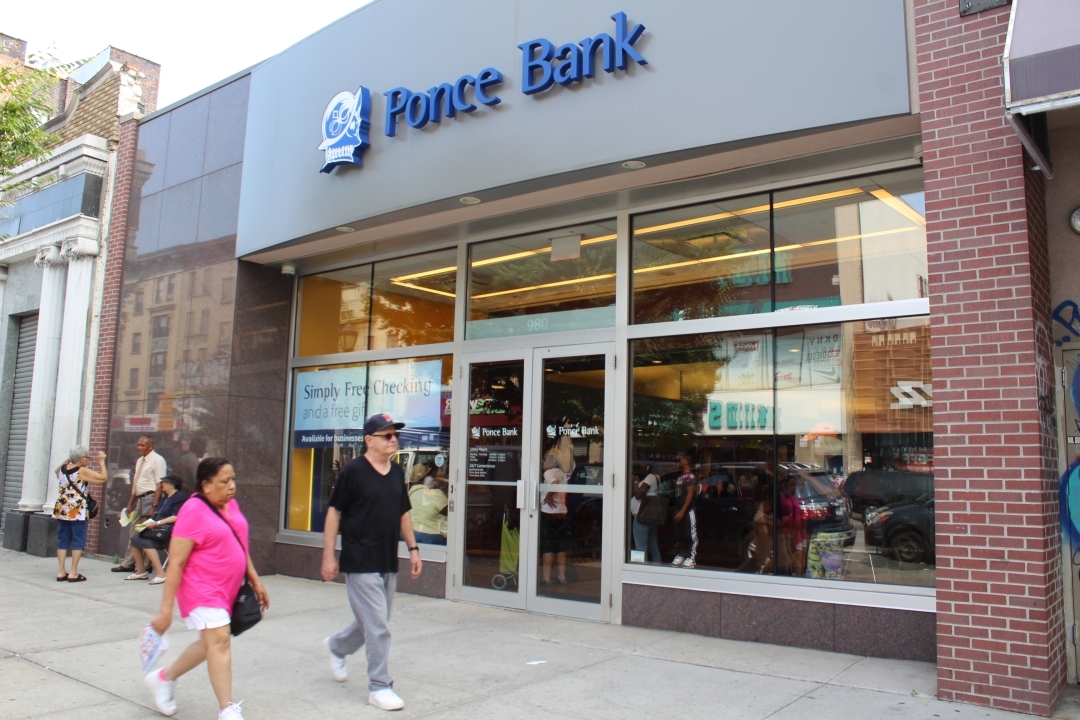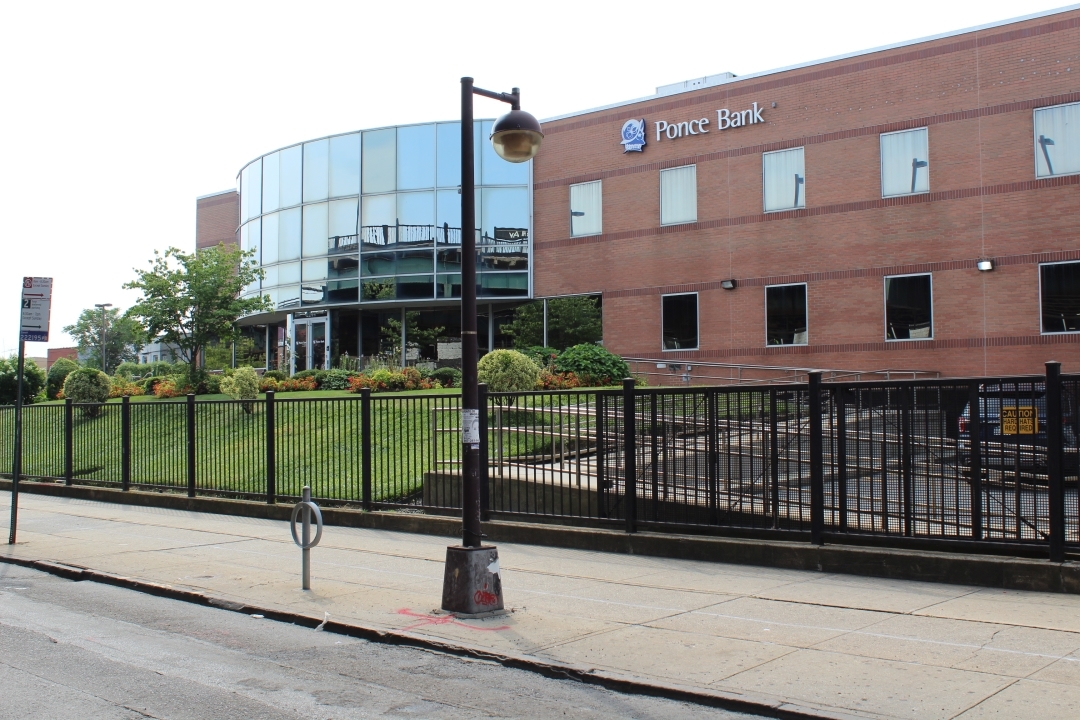 The result
We quickly ramped up Ponce Bank's social media presence by leveraging its 180 employee-base to help organically promote all the new social channels channels. We encouraged employee comments, recommended employees like and share posts and over the soft-launch time period, we significantly increased impressions, engagements and click-through rates. Woohoo! Ponce Bank is now on their way to a successful social channel presense and great customer engagement!
Get in Touch with Us For Your Next Financial Services or Banking Marketing Project
Contact us