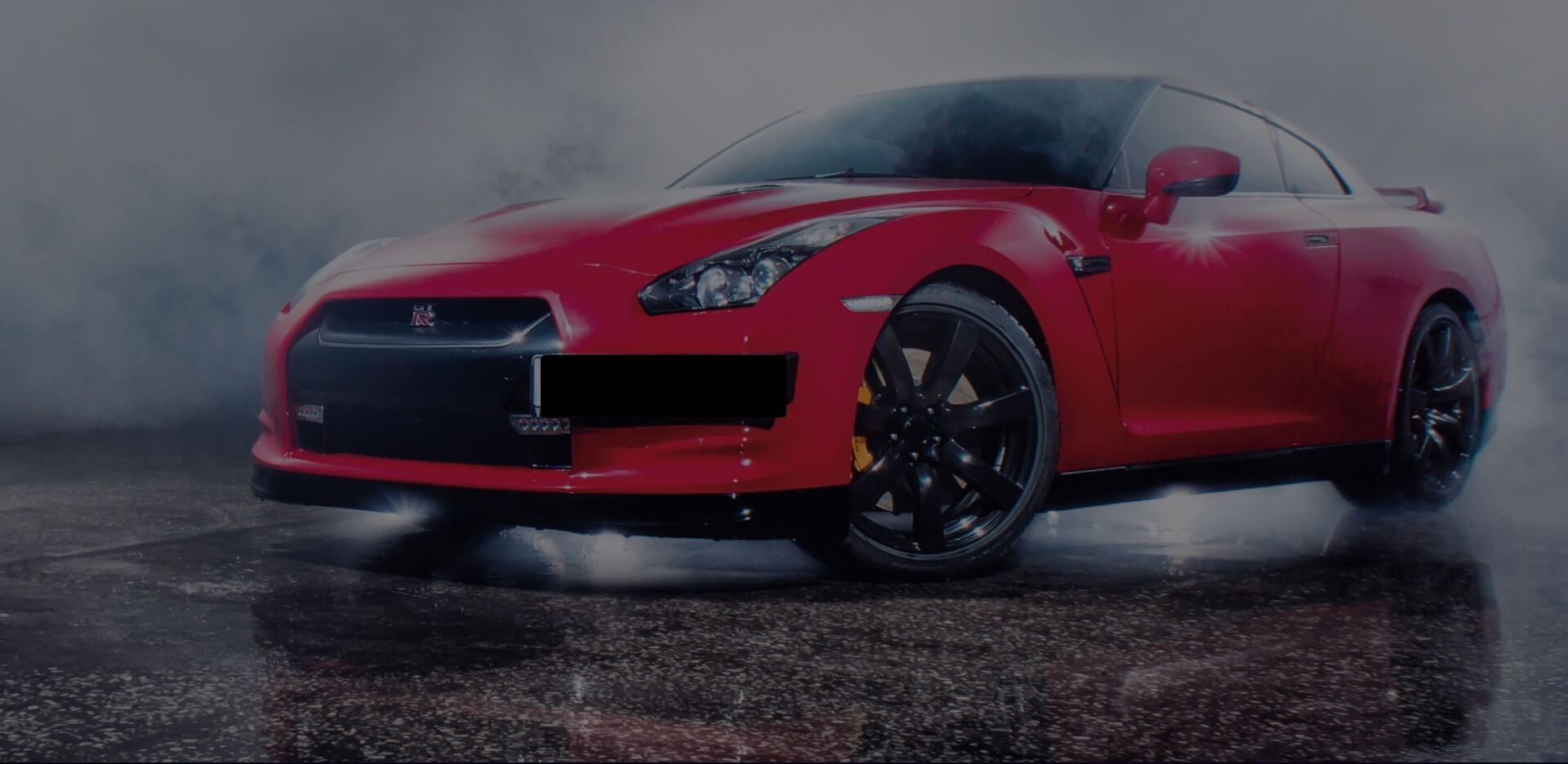 see HOW WE LEVERAGED
PPC Marketing
to Generate
Qualified Leads for this Nissan
Auto Dealership
Increase in overall traffic
Increase in organic sessions
The Challenge: Launch an Auto Dealership Digital Campaign
Nissan World of Denville is a franchised automotive dealership of Nissan North America, Inc. located in Denville, New Jersey. World Auto Group came to Socialfix looking for help with generating qualified inquiries and leads for the Nissan World of Denville dealership.
The Solution: Turbo-Charged Metrics through Google Ads+
PPC Setup & Management
Some of the elements we setup include initial keyword match type, negative keywords, initial CPC Bid, budgets, ads & ad rotations, and more.
Newsletter Design & Distribution
Helping the auto dealership customers find the right vehicle for their needs was crucial for this brand. Newsletters faciliated that search.
Landing Page Design & Development
Increasing conversion rates and encuring ROAS were meeting the auto dealers expectation, our landing pages had to be top performers.
PPC DESIGN, SETUP & MANAGEMENT
We implemented PPC call extensions,
location extensions and more!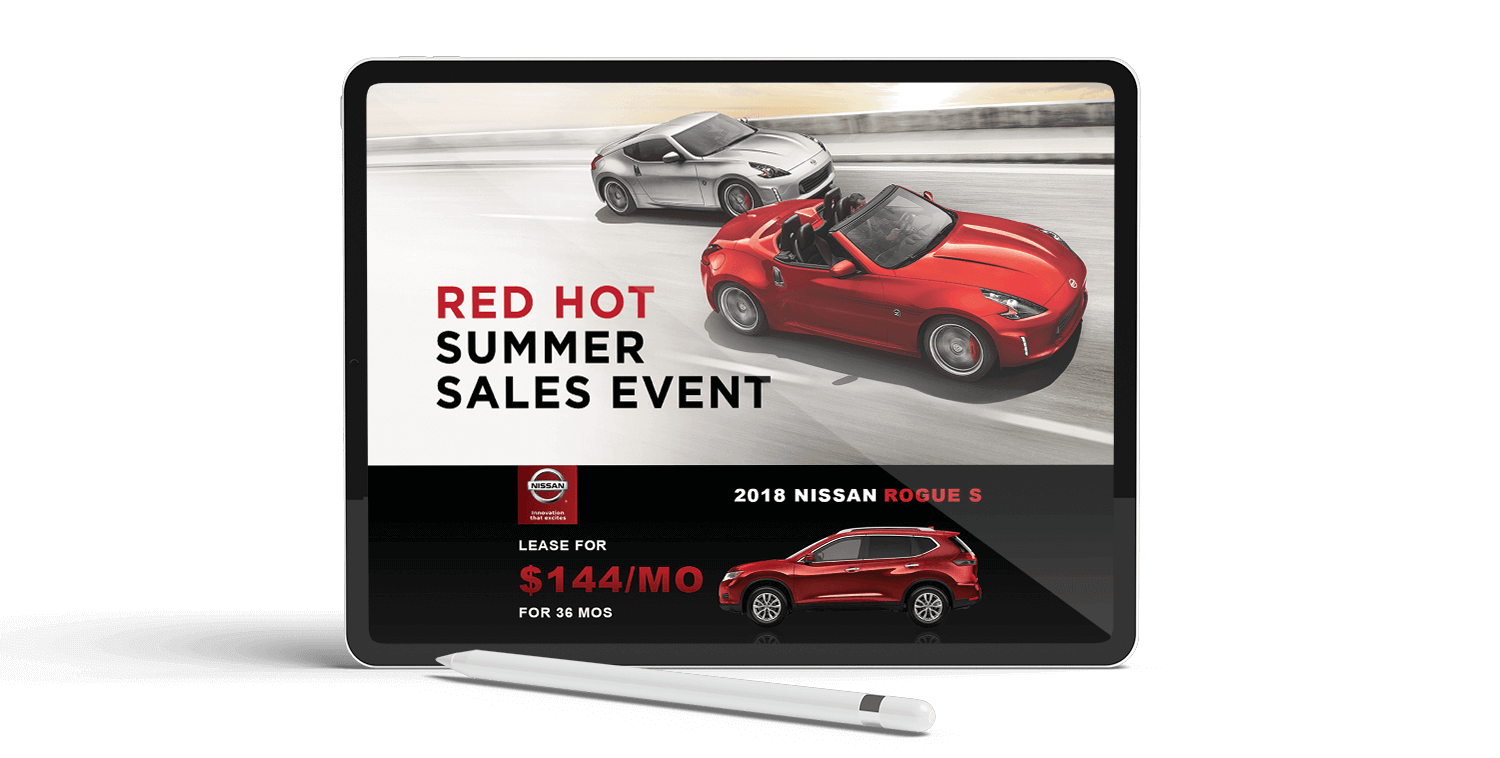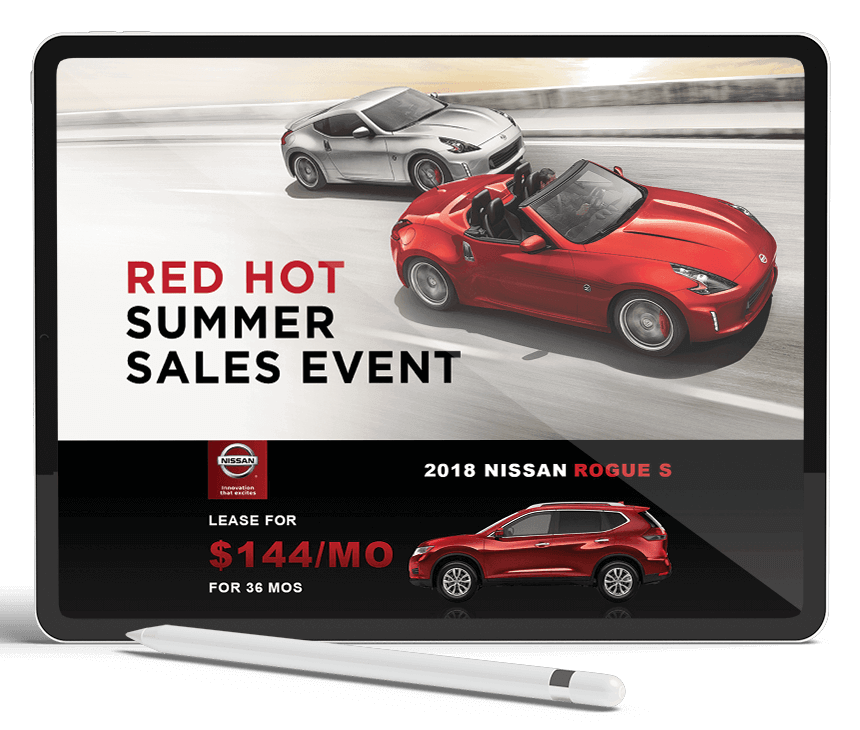 Our automotive Google ads campaign strategy included implementation, management and monitoring of the major ROI driving factors for the Automotive Industry. Ensured to incorporate ad extensions that drive calls, localization as well as structured ad snippets and more.
Newsletter Campaigns
to nurture new customers looking for
Summer Sales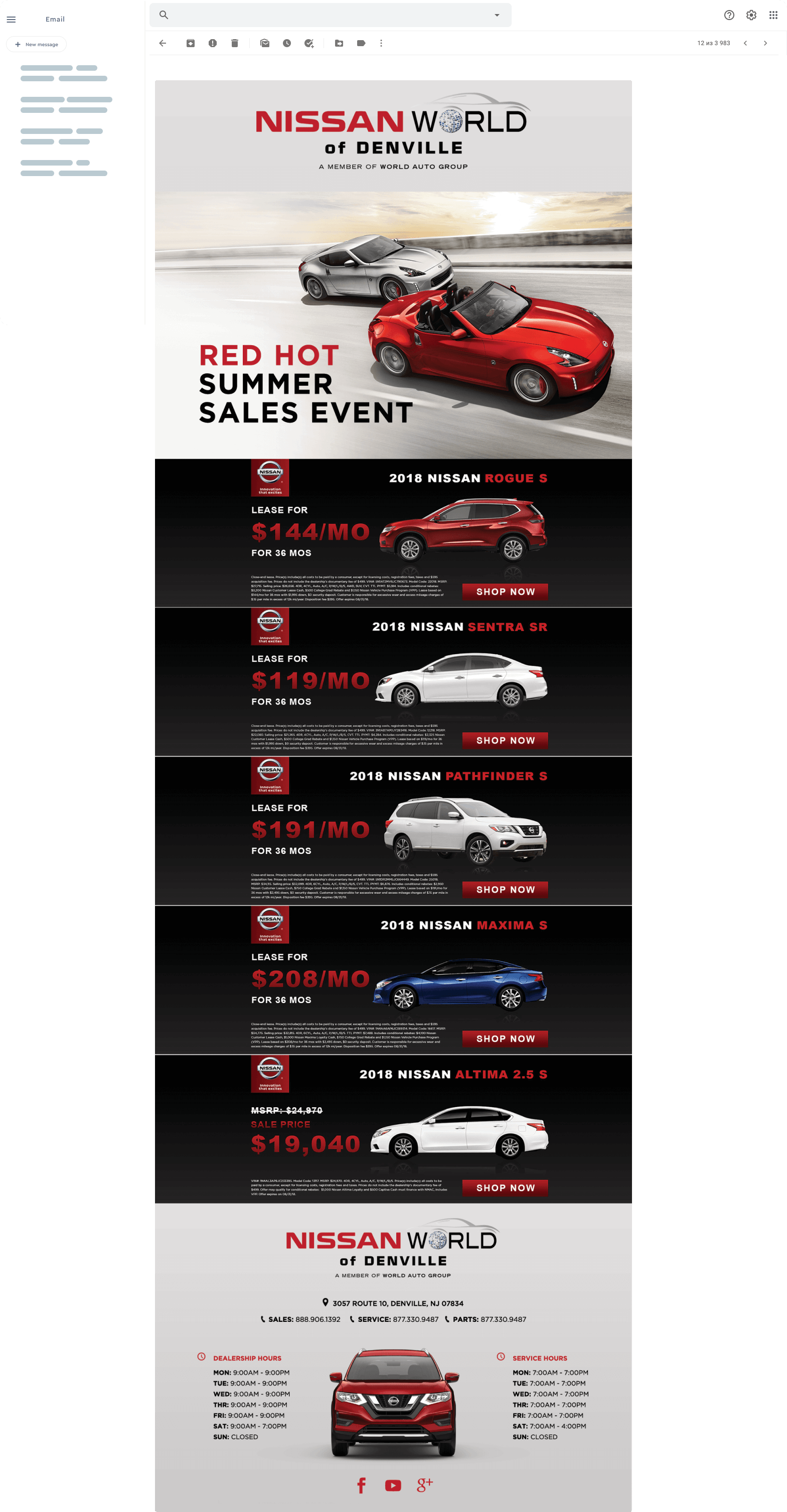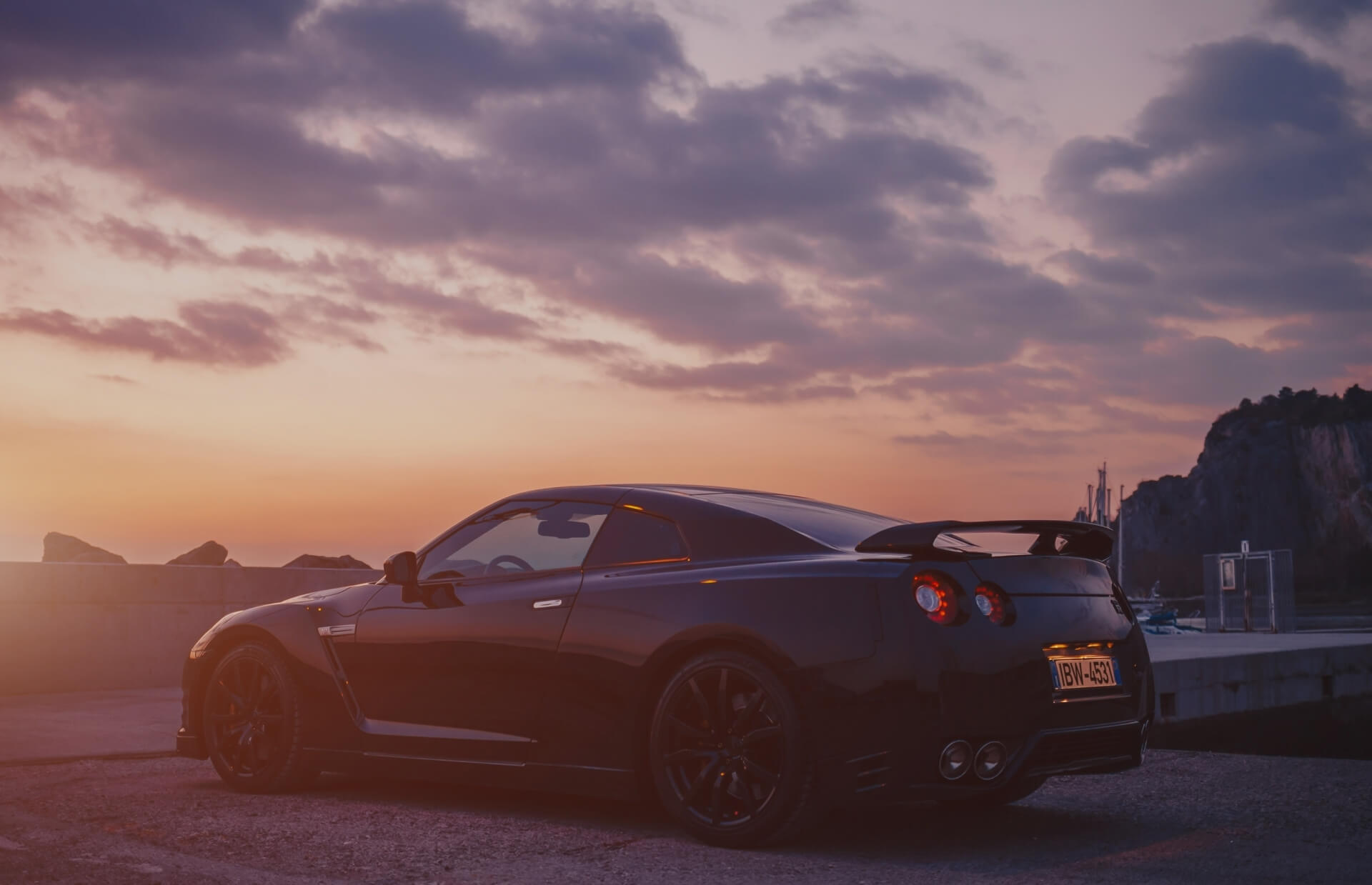 LANDING PAGE
DESIGN & DEVELOPMENT
To Boost Conversion Results &
Path to Purchase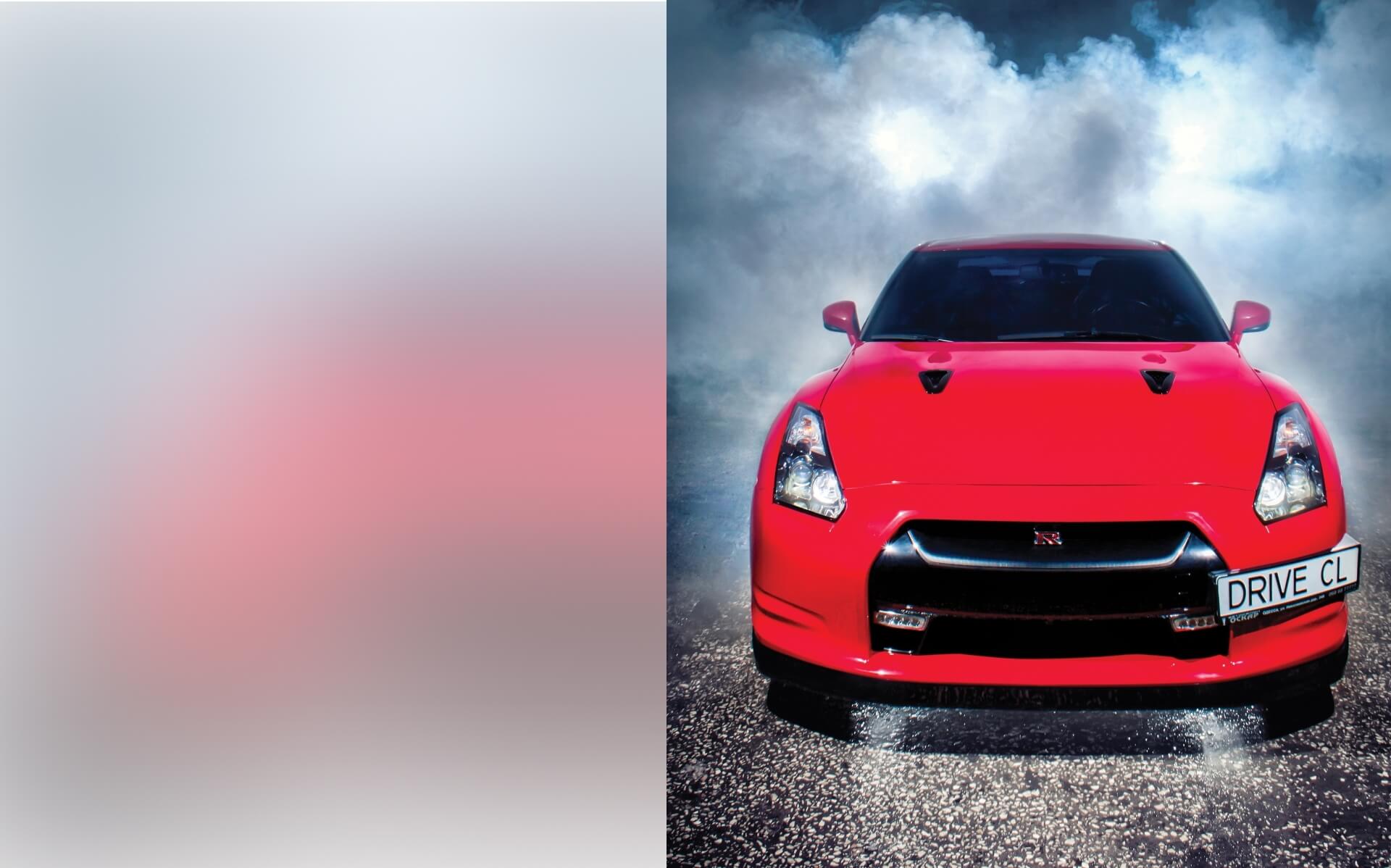 The Result
A successful pay-per-click advertising campaign that resulted in boosted rankings for the dealership on Google. We also designed an email newsletter that was sent to customers after visiting the website allowing the dealership to continue engaging with them through email and notifying them of new sales promotions and opportunities.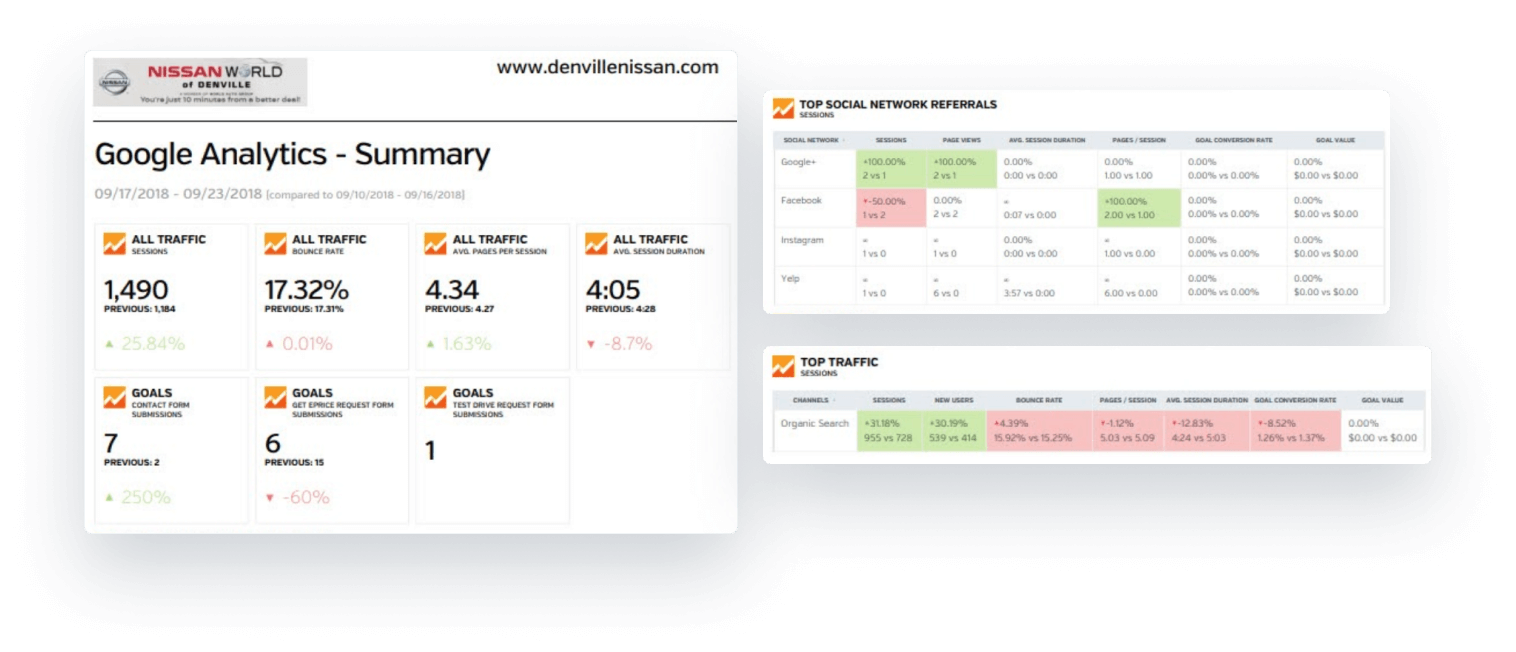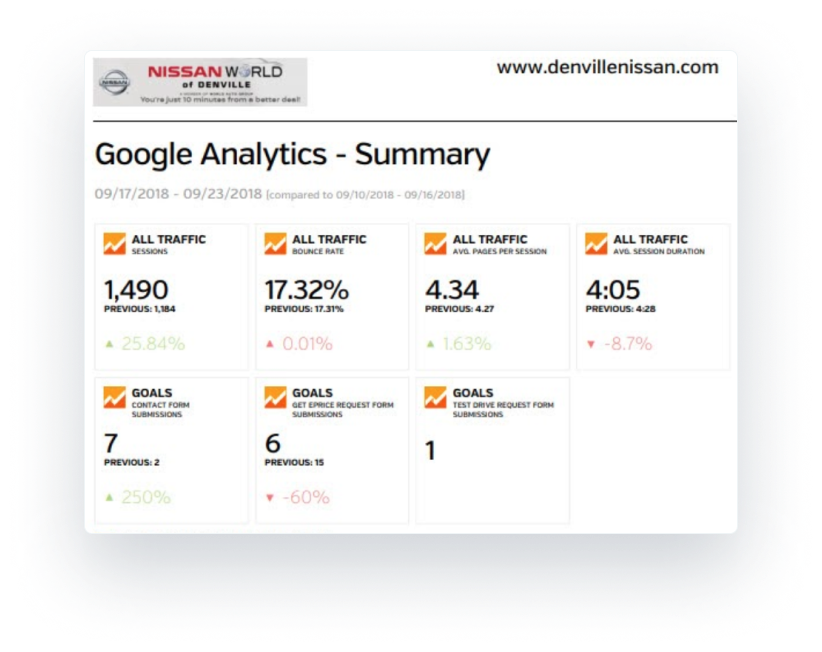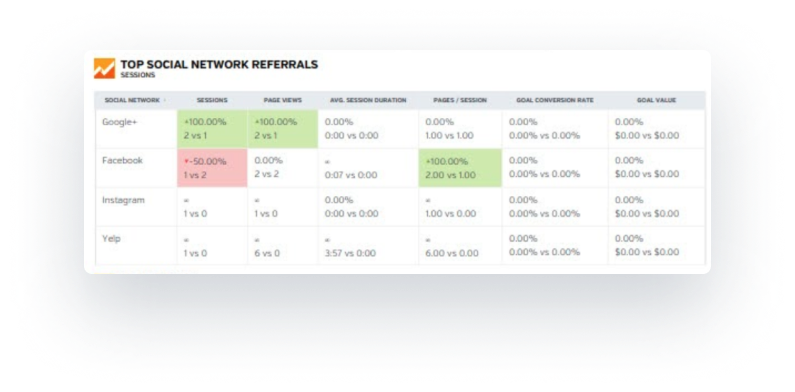 Get in Touch with Us For Your Next Auto Dealer Marketing Project
Contact us