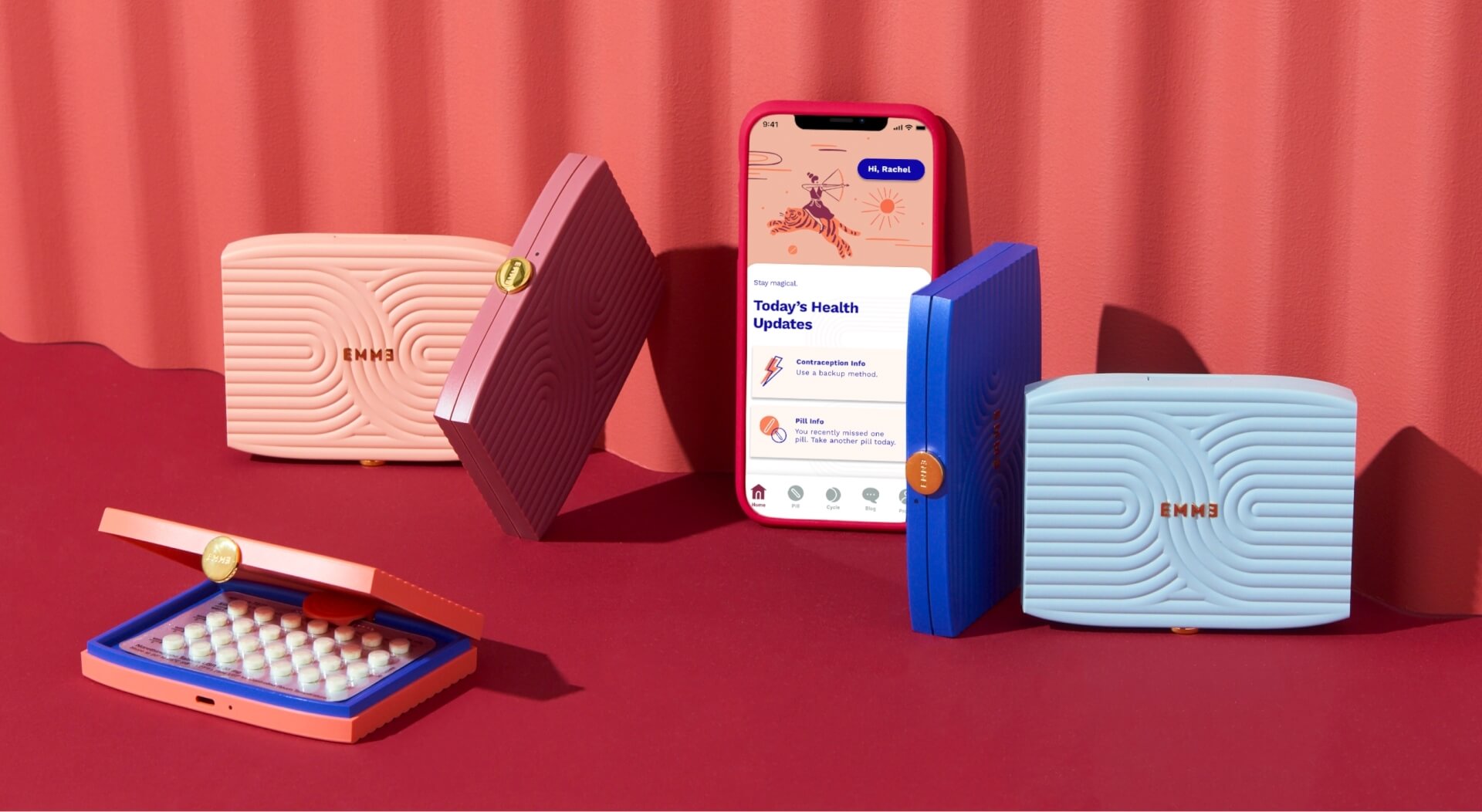 See How We Helped This Innovative Female-Focused Smart Medical Device & Health App Launch its First Product With Performance Marketing, Content Development & SEO.
Improvement in Conversion Rate
The New Product Launch Challenge:
Birth control, in one way or another, becomes a part of most women's health when they reach reproductive age. However, science and technology has not advanced much since its inception in 3,000 B.C. EMME has set out to change that with the creation of an innovative smart case and matching mobile app. Our mission was to introduce the brand new one-of-a-kind birth control system and technology to women thoughout the U.S.
The Solution: Performance Marketing
Paid Search & Social Management
With an intense focus and experience marketing to women, we created and managed a large-scale campaign to launch a new product offering to this niche audience.
SEO & CRO
SEO and CRO can work together to drive qualified traffic through link building, content development, and on-page optimization was key to delivering results in a competitive niche.
Video Production & Photos Enhancements
The women behind the brand and the customers who adore them deserve the best recommendations and advice on managing their health. Video was a great option. See how we did below: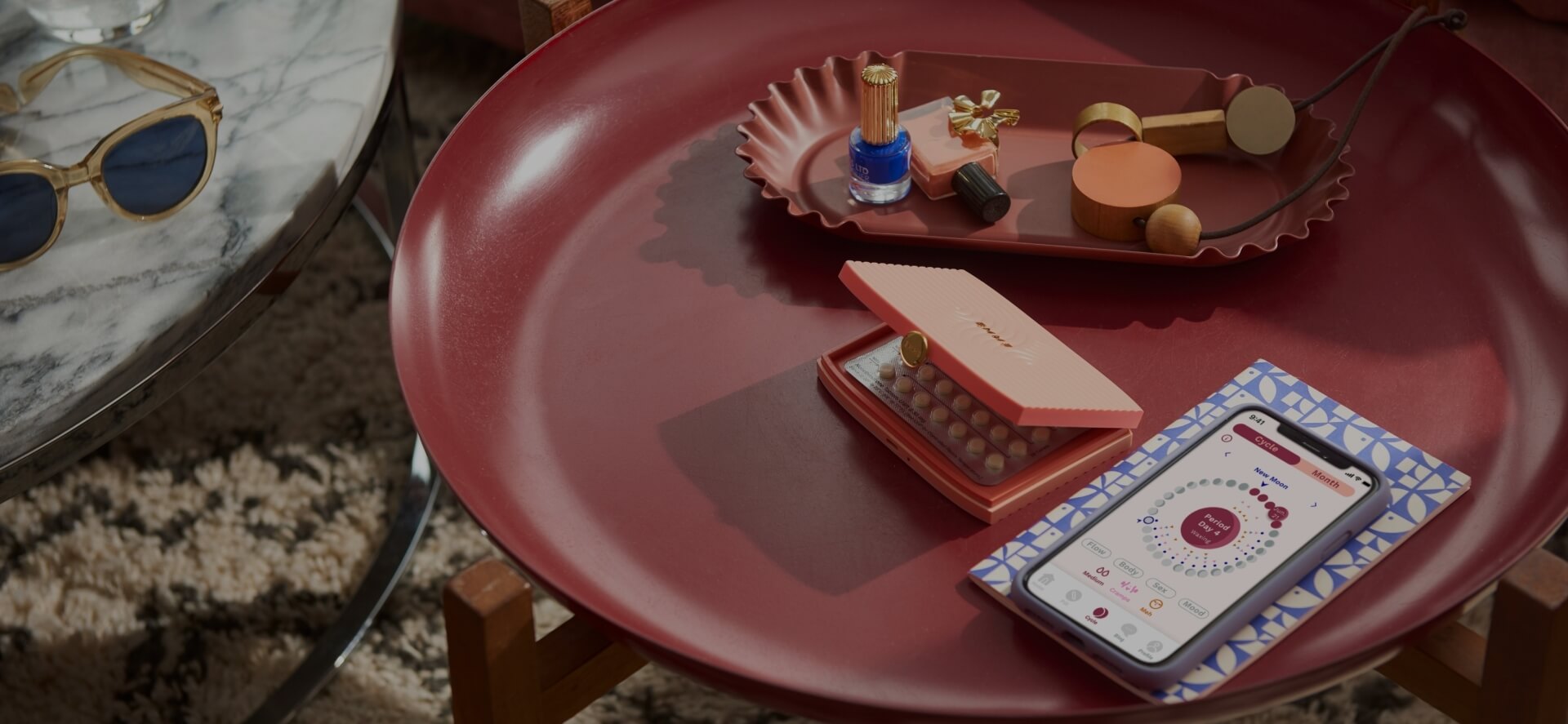 Communities and countries and ultimately the world are only as strong as the health of their women.
Awarded Most Innovative Female-Founded Company of 2021 by Fast Company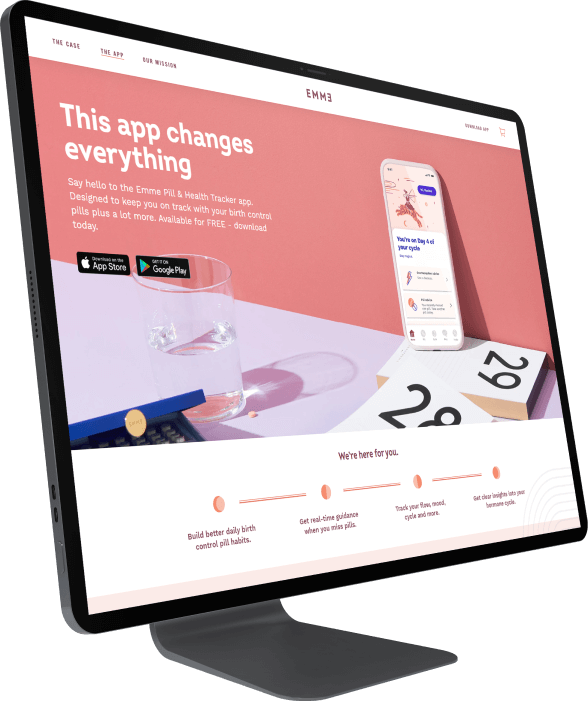 CRO & Landing Pages
We focused on optimizing landing pages and website elements that would showcase the benefits and use cases for the birth control and mobile app system and drive conversions. Creating pages that breathe life into the experience, and draw focus to the elements one at a time. See how we did below:
Strong Key Visuals
Landing pages that convert are part science, part art. We used great visuals and overall user experience design to create emotion in visitors and potential customers to showcase the benefits and introduce a brand new product to the marketplace.
Benefit Oriented Elements
Clear and concise - that's the name of the game when it comes to performance marketing that converts visitors into loyal customers for years to come. Our goal was to incorporate customer feedback along with industry recognition while showcasing the health and lifestyle benefits on the innovative birth control system.
Quick & Easy Knowledgebase
Information is key when introducing a brand new technology. From engaging graphics to easy to read articles, we wanted visitors to feel at home and ready for the next steps.

Conversion Optimization
Your ecommerce conversion rate is the #1 metric to watch when launching your new business. And when it comes to a brand new women's medical technology device, the first impression is EVERYTHING — from boosting confidence on the first visit to the follow-up email sequence. Our goal was to communicate clearly and encourage further action.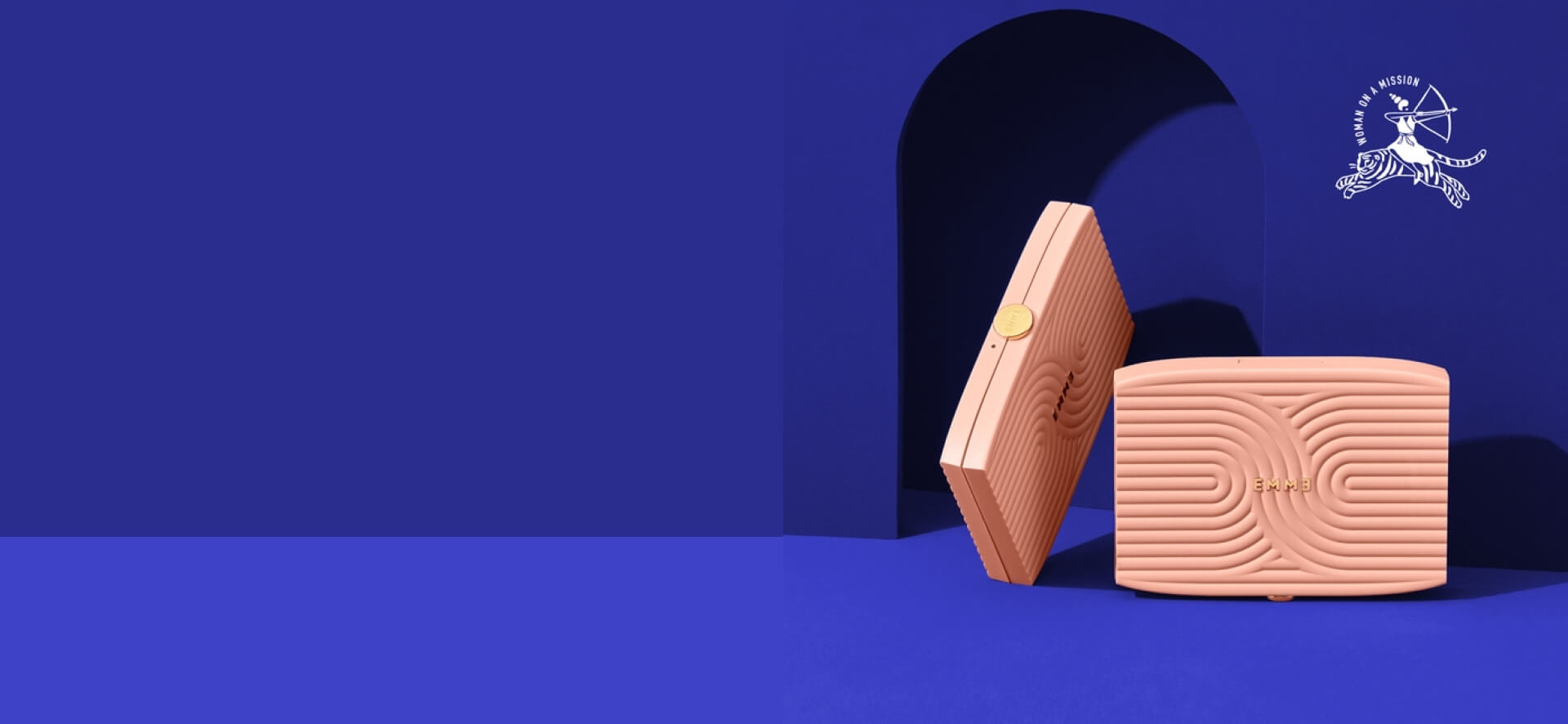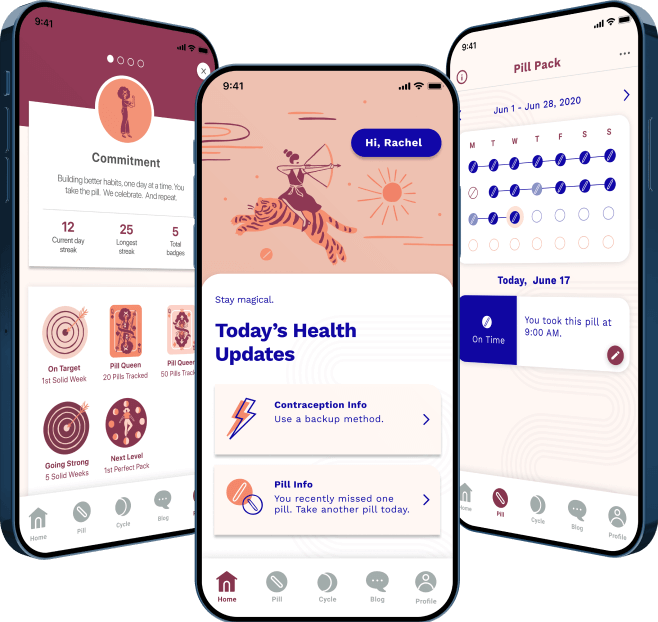 Performance Marketing Strategy & Implementation
From A/B split testing and optimizing for revenue-driving KPIs, we ensured to stay on brand and still meeting performance metric. As a new consumer product start-up and medical technology device, the road ahead is bright for this birth control company.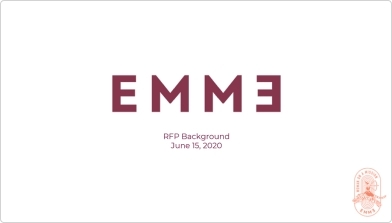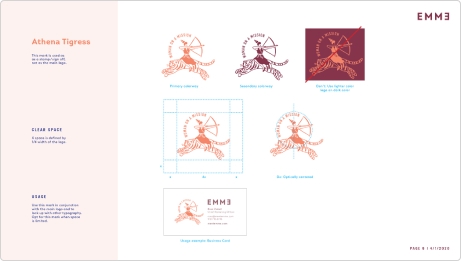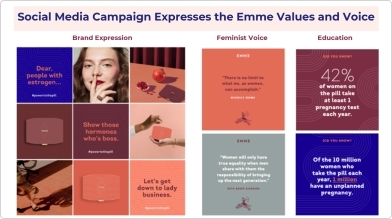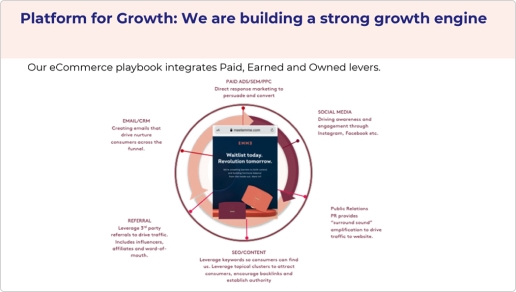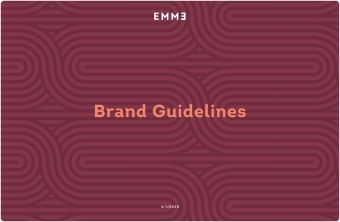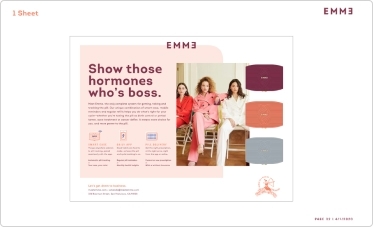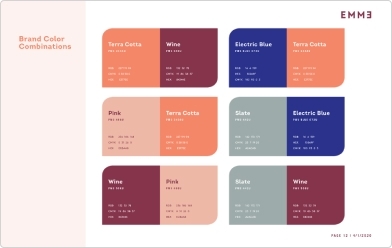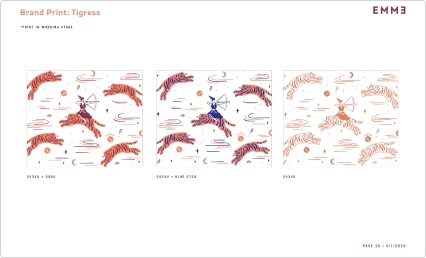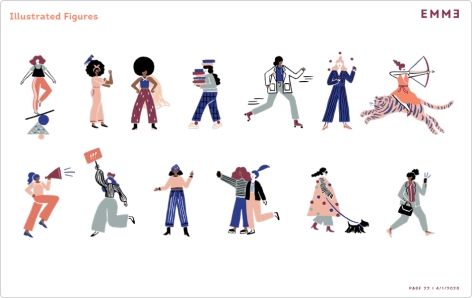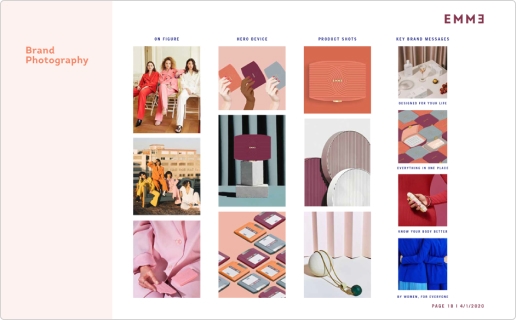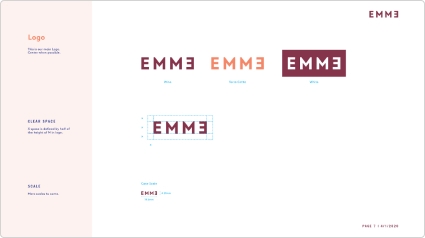 7.6 MILLION VISITORS REACHED
Important data points such as attribution, mobile vs. desktop, bounce rates, all provide insight into the right direction for a new brand. Testing, tracking and measuring gains and losses is equally important to getting the most out of your Performance Marketing campaigns.
In the course of 4 short months, we reached over 7 million people through paid search and social platforms.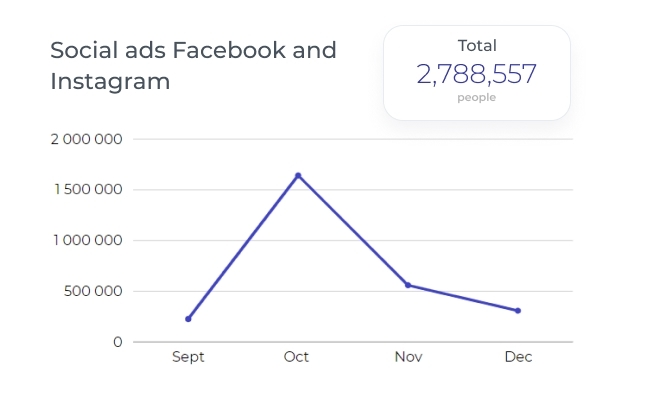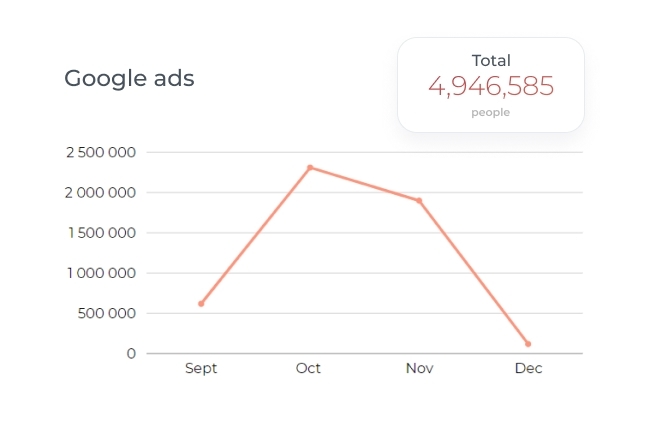 Content Marketing, Social Carousels & Infographics
We worked on creating ad creatives, engaging infographics, blog content and ad copy. All creative assets were done to run across multiple formats and social platforms! For example, Instagram Stories and a Facebook video ad post can target audiences across both platforms.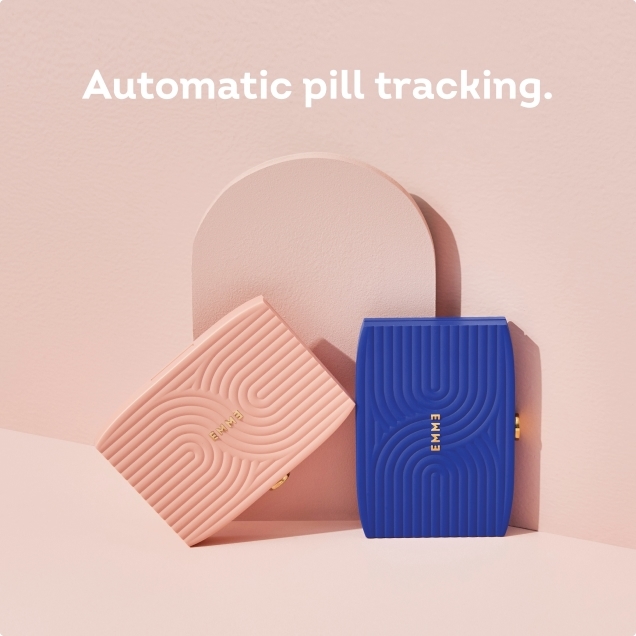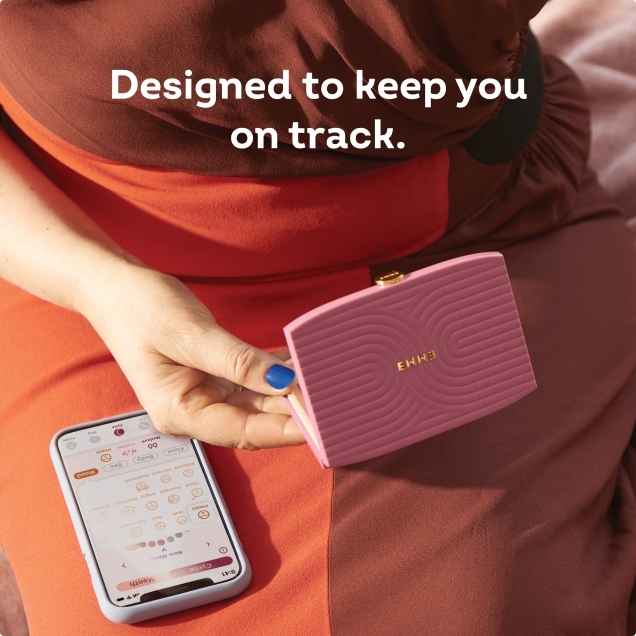 Video Social Ads Creation
Social media users love content that is engaging and videos are considered especially engaging on Facebook and other social media platforms.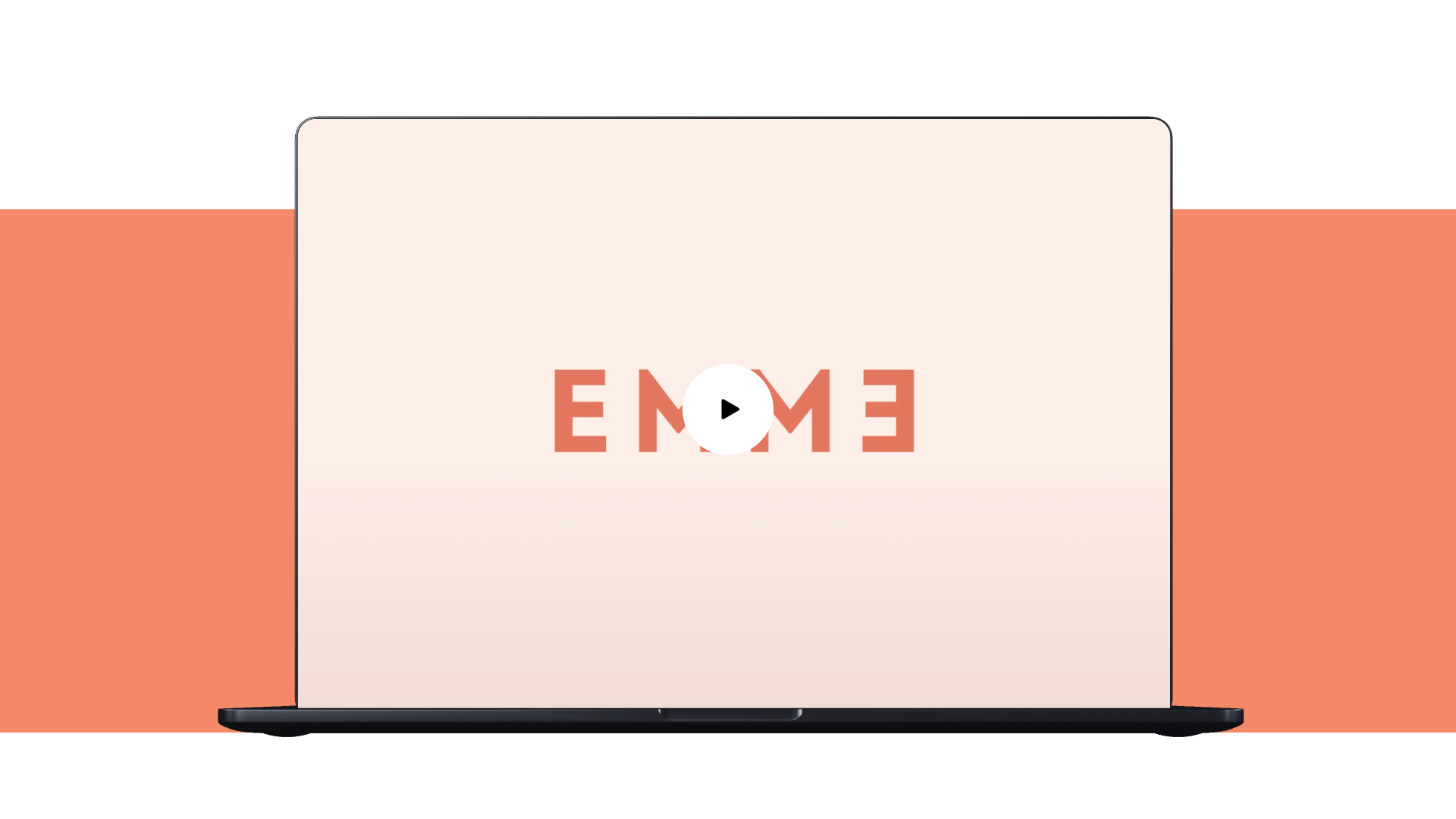 Introducing the EMME Smart Case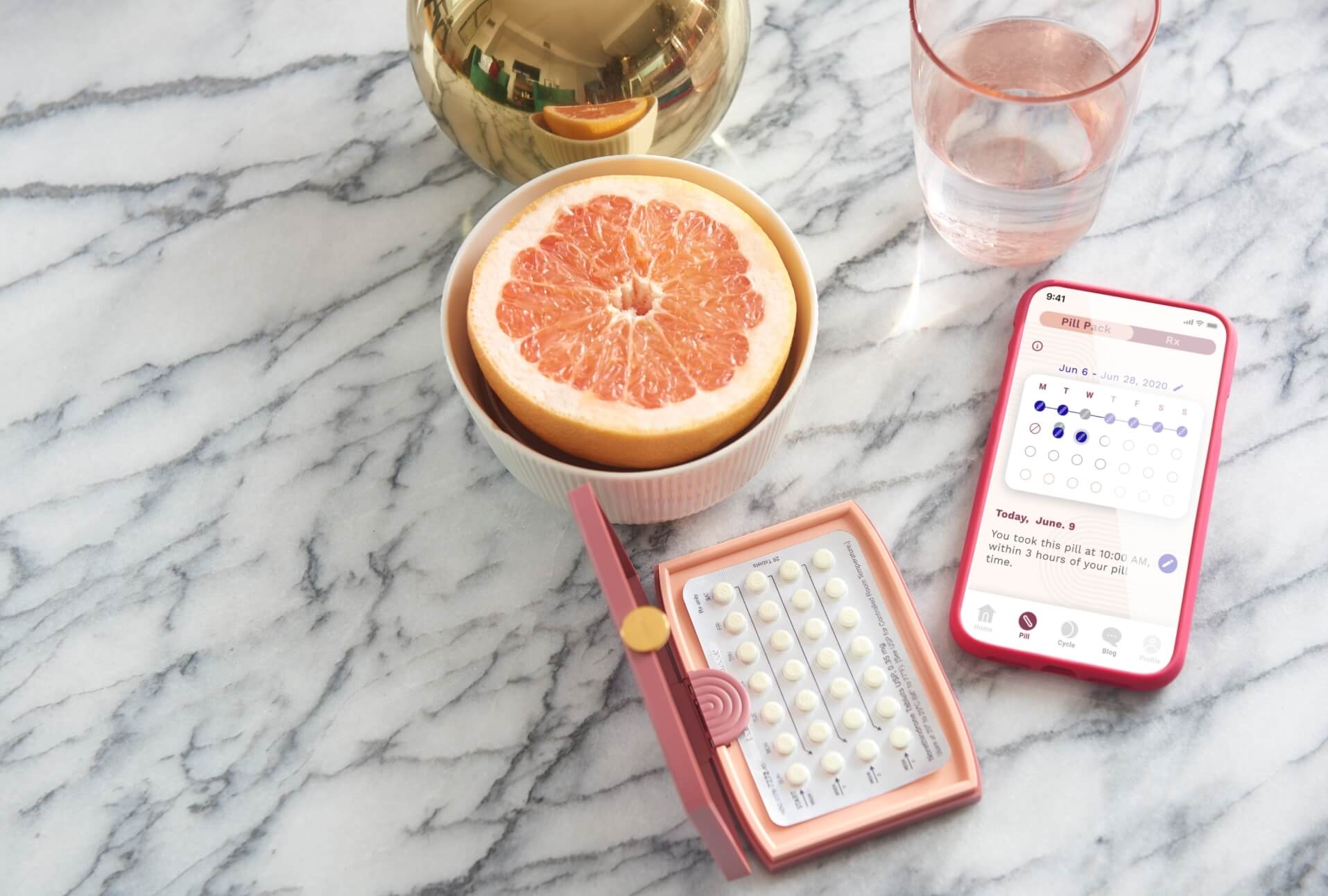 The result
The world is ready for a game-changing solution that empowers women to take their hormone balance and birth control into their own hands.
We generated over 7.6M total ad impressions to help launch this start-up into the female-focused medtech market.
We know there are big things in store for EMME.
MEDICAL DEVICE & HEALTHCARE MARKETING FAQ's
What is a Product Launch Formula?
Product launch formula is a step-by-step guide on how to introduce a new product on the market. It will go over steps like:
Define your buying persona

Know your competition

Draft your positioning statement

Pitch your positioning statement to potential investors (if your start-up needs funding)

Plan your go-to-market strategy

Reach out to journalists, bloggers, influencers

Create promo content: explainer videos, application infographics, How-To articles, guides, e-books, etc.

Set your goal for the launch
How do you successfully launch a product?
To successfully launch your product you need to sync your product development, marketing and funding efforts. You need to be sure that:
Your product has a competitive advantage that is of high demand

Your product is accommodating an actual need of your target market

You are aware of the best channels to reach your audience

You have devised a clear and consistent communication strategy throughout all the channels you are about to convey your marketing message

You have enough funds to go through the launch phase, including financing your launch marketing campaign

You have set measurable goals
What happens at a product launch?
A product launch is the process of introducing a new product on the market by starting off the marketing strategy toward its popularization among the target audience and actually making it available for purchase at physical and online stores.
What is a product launch checklist?
A product launch checklist is a list of the essential steps a company should take in order to successfully introduce their new product on the market. It includes all the processes and assets required to complete before and during the launch process, including:
Market research

Positioning statement

Pricing & packaging

Product message

Social Media & media relations

Internal sales training
Why is product launch important?
The product launch is important just as most first impressions are. A poor and unorganized product launch could result in a serious loss of opportunity. The product launch date could create a huge buzz around the product if a marketer strategizes well their activities.
Starting off with poor communication strategy will result in product launch failure. The risk of having your target audience disillusioned with your product, or feeling confused as to what its actual purpose is a risk not worth taking.
How do I ensure my medical device product will appeal to the female consumer?
Marketing health-related medical devices to women requires in-dept knowledge and experience with the female consumer. In any marketing campaign, it is important to ensure your product is positioned to clearly communicate what makes it unique and different when compared to other similar products. In addition, it's critical to understand your female customer - what do they need, what do they struggle with, what are challenges they experience. Once you have those data points, you can begin formulating your marketing communications to authentically convey your product's benefits to you female-focused consumers
How do I define my target female audience?
When defining the target audience for our clients looking to focus on female audiences, we begin with the basics: How old are they? What are their interests? Are there any subcultures to be aware of? Are there any personas you can identify that can help define each audience segment? You can also include data points such as: Locations, marital status, family status, education level, professional status, income and so on.
How do I reach my target female audience?
When interacting with your female audience, there are a few things to keep in mind: Whom do they trust? And where do they spend their time online and in person? Most women tend to juggle many responsibilities and although they are a large part of all purchasing decisions and the majority of social media consumers, they are short on time. So find out where your specific female audience goes to get their healthcare and medical information and begin to create authentic relationships with those channels. Social media, search engines, conferences and trade shows, email marketing, TV ads, radio ads and podcasts are a great way to start your marketing campaign towards your women-focused audience.
How much do medical device companies spend on marketing?
Marketing budgets vary greatly from company to company depending on their level of funding and business goals. Socialfix works with both established and startup companies and we usually try to ensure we meet both budgetary and business goals.
What is medical device marketing?
Marketing medical devices is quite different from marketing kitchen appliances or fashion apparel. Some things to keep in mind is the audience for your medical device - are you marketing to B2B or B2C? If you are targeting B2B, you would want to ensure your marketing communications are clearly identifying the challenges and needs of hospital buyers, scientists, healthcare professionals and/or doctor's offices. If however, you are looking to market directly to your consumer, then your approach would be based on benefit-oriented statements and consumer-facing communications. Your value proposition would also changed depending on whether your audience is mainly B2B or B2C but the foundations would generally stay the same: How does your device solve the customer's challenges, what are the befits to your product and why should customers buy your device?
What qualifies as a medical device?
The FDA defines a medical device as "an instrument, apparatus, implement, machine, contrivance, implant, in vitro reagent, or other similar or related article, including a component part, or accessory which is:
recognized in the official National Formulary, or the United States Pharmacopoeia, or any supplement to them,

intended for use in the diagnosis of disease or other conditions, or in the cure, mitigation, treatment, or prevention of disease, in man or other animals, or

intended to affect the structure or any function of the body of man or other animals, and which does not achieve its primary intended purposes through chemical action within or on the body of man or other animals and
which does not achieve its primary intended purposes through chemical action within or on the body of man or other animals and which is not dependent upon being metabolized for the achievement of its primary intended purposes. The term "device" does not include software functions excluded pursuant to section 520(o).
To determine if your product meets the definition of a medical device, you should define the intended use and indications for use of your product. Once you have defined the intended use and indications for use of your product, you can determine if the product meets the definition of a medical device.
How can social media be used in healthcare?
Social media marketing can be a great way to inform and introduce new patients and customers to innovative new products, virtual communities, new research findings, and also provide an opportunity to introduce people to others who may be experiencing similar results or challenges. When considering social media for your healthcare or medical device company, also carefully identify the purpose as well. For example, brands should think through how they will handle data privacy, misinformation and other patient concerns that pop up.
Why is social media marketing a good tactic for healthcare?
Social media is a great way to create a community of patients or customers that share the same goals or challenges. Some best practices to help you get started include: ensure you are HIPPA compliant, create a great relationship with your customers or patients, educate your audience on products or service benefits, help people connect with others, help counteract misinformation, and promote sharing resources and support. Your community will appreciate your effort and transparency.
Is video a good way to market medical devices and health products?
Creating video content for your medical device or healthcare product is a great way to help customers become familiar with: success case studies or use cases of your product, customer reviews from other patients or users, how-to or instructional content to help customers learn to use the product correctly, and potentially also educate customers on topics they are interested in learning more about.
Does Socialfix do paid advertising for medical device startup companies?
Socialfix specializes in helping both established and startup companies with launch strategies and paid social and search marketing campaigns. Please reach out so we can learn more about your project.
Does content marketing work for startups?
Content marketing is one of the best ways to introduce a new startup to its target audience. The most effective type of content includes educational, value-rich content your audience is actively searching for. So do your research and get to know your customers in real-time so you can deliver the best content available in your industry.
Get in Touch with Us For Your Next Female-Focused Consumer Product Marketing Project
Contact us