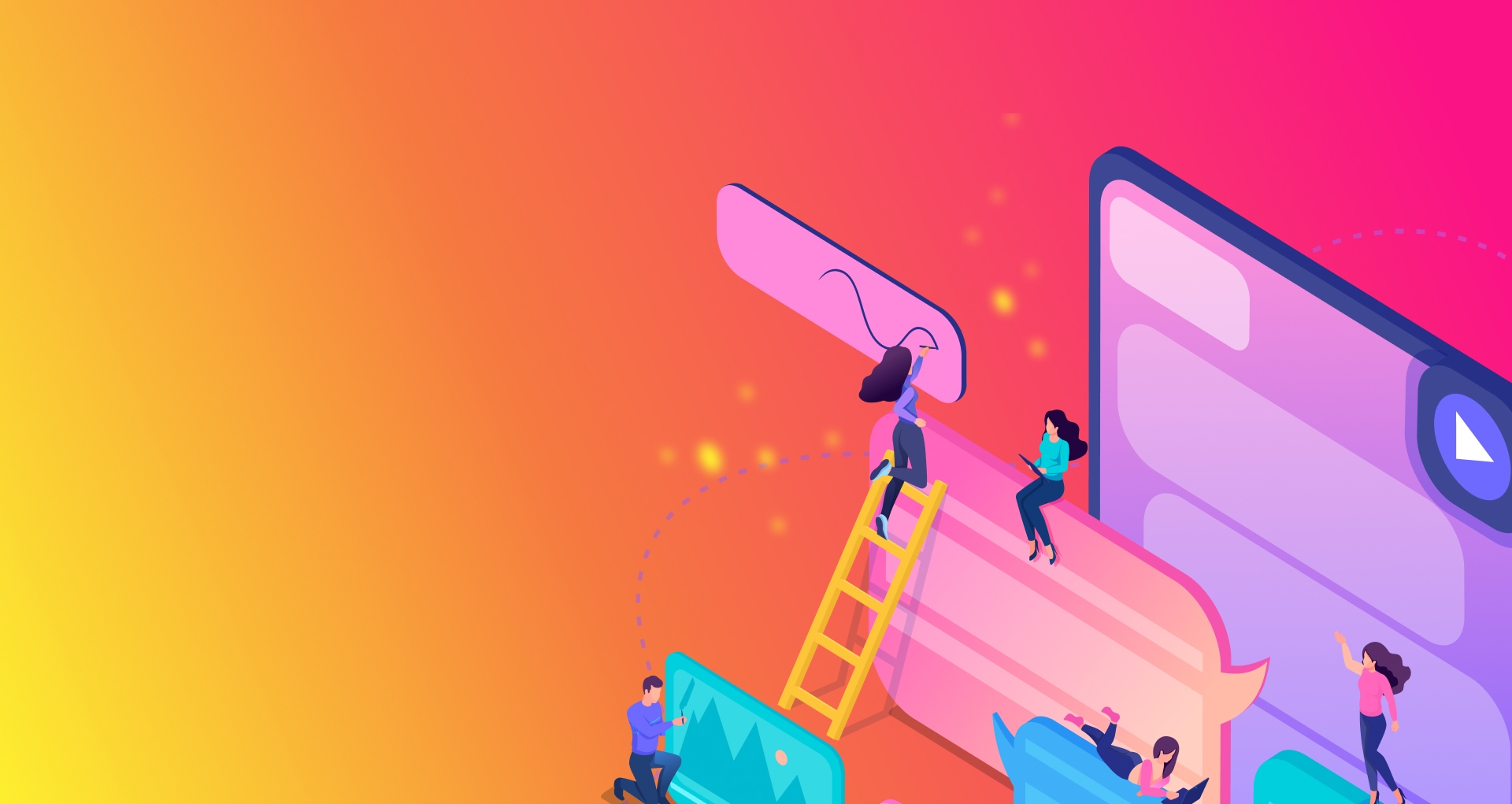 GOT SKILLS? Become AN Ambassador for socialfix!
Scroll down
Want to earn 15% recurring monthly commission for as long as your referral remains a Socialfix client?
We LOVE referrals. They are our lifeblood. Nothing makes us happier than working with clients who need our help. Take a look below how you can help new entrepreneurs with our services.
Projects You Can Refer To Us & Earn 15% Monthly Commission:
Brand Strategy & Positioning, Logo Design
Search Engine Optimization & Link Building
Entrepreneur Mindset Advisory
Animation & Live Action Video Production
Social Media Marketing
Paid Search & Social Management
Employee Marketing Training
UI / UX Product Design
Fashion & Beauty Marketing
Health & Fitness Marketing
Medical Services & Clinics Marketing
Financial Services & Real Estate Marketing
Are you a digital marketing influencer with a fanatic audience?
Find out why you should share Socialfix with your fans and start earning commissions today:
brand architects
Digital Engineers
content developers

Perks & Resources To Get You Started:
15% Monthly Commission
Masterclasses & Weekly Online Training To Brainstorm Ideas
Monthly virtual workshops with dedicated project managers
Access to our closed Influencer Community
Educational graphics, images, infographics, analytics, videos, etc. to share with your audience
Ability to share our best Blog Posts, Videos and Podcast Episodes
Special offers and deals from some of the best brands and technologies to offer your fans
Ability to share our templates, checklists and guides
Ability to offer Exclusive Deals, Flash-Sales & Limited Time Offers
We reserve the right to adjust these perks as needed.
How Does Our Referral Program Work?
Earn Cash - Monthly Payouts with No Minimum
Help your audience find a great marketing partner by referring Socialfix to your clients or fans. Then earn a commission for as long as they remain a client with us.
Easy Tracking With Your Own Personal Referral Code
No need to track manually. We will provide you with your own tracking code so you will always know when a client clicks through and becomes a client.
Your Own Custom Materials To Share With Your Audience
We will provide you with your own dedicated project manage as well as customized materials you can share on our website, social media and newsletter campaigns.
Marketer Community & Monthly Marketing Training via Zoom
Need more training on leveraging our capabilities to earn more monthly income? No worries. After your first client is onboarded, we will meet once per month to discuss progress & ideas.
Join Our Ambassador Community and See What over 16 Years Experience and Over 400+
Completed Projects Can Do For Your Clients.
Trusted By Industry Leaders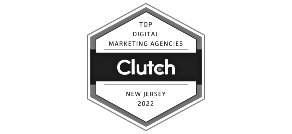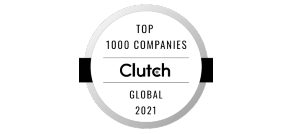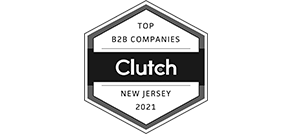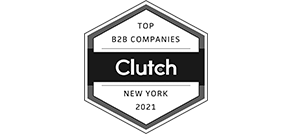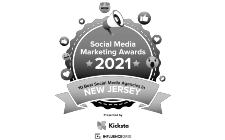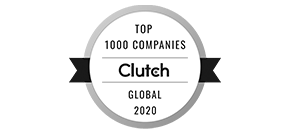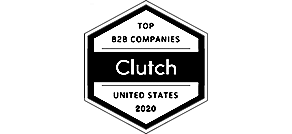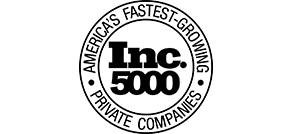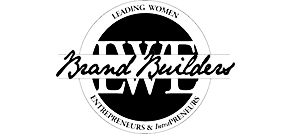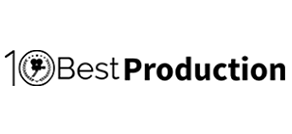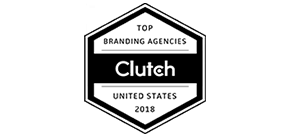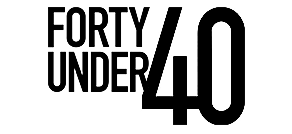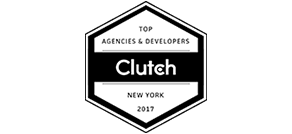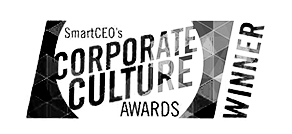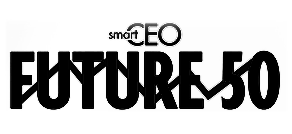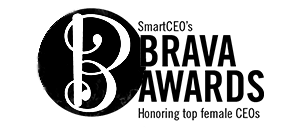 Ready? Let's Do this!
Submit Your Information Below:
You can also send us a quick email at hello [at] socialfix.com with the subject line being "Socialfix Ambassador Program Submission" or you can submit your application below. Don't forget to include your name, title, social channels, so we can get to know you better.
SOCIAL MEDIA INFLUENCER HUB FAQ's
What do brand ambassadors do?
Brand ambassadors or brand advocates are people who are familiar with your brand and promote their positive experience and opinion of the products and services you offer among the public.
Brand ambassadors could be:
Your satisfied customers;
Members of your team;
Your partners and suppliers;
Other company stakeholders;
Celebrities and influencers you've attracted to your cause.
Do brand ambassadors get paid?
Often brand ambassadors get paid for helping brands build a positive public image.
If you decide to become Socialfix's brand ambassador you'll get a 15% monthly commission throughout the whole period that your referral remains a SF client.
How do you become a brand ambassador?
To become a brand ambassador you should find a company that you truly believe in. You should have had first hand experience with the company's customer support, service or products offered.
If you trust the Socialfix team, love what we do and you wish to spread the word for our hard work, just get in touch!
What skills do you need to be a brand ambassador?
Brand ambassadors are people who have had personal experience with the brand and the products/services they offer.
There are no particular skills that one needs to possess to become a brand ambassador thought it would help if he/she is:
Enthusiastic and passionate about your brand;
Outgoing and communicative;
Speaks honestly and directly;
Confident and has great interpersonal skills;
An expert within the given niche;
Maintaining an engaged audience that coincides with the company's target audience;
Charismatic and persuasive;
Holding a passion for psychology/marketing/public relations.
What is the difference between an influencer and an ambassador?
Many think that in order to become a brand ambassador you need to be an influencer. However, often it suffices to be a satisfied loyal customer in order to be perceived as brand ambassador.
Brand Ambassadors don't necessarily have a huge social media following. They often share their positive experience organically without expecting monetary compensation for their referral, thus their feedback is highly praised and appreciated.
On the other hand Social Media Influecers have attracted a great number of followers. They are regularly creating content for their audience and are respected for their views, expertise or even a sense of humor. They receive free samples of the products/services the given company offers or are paid for their social media campaign involvement.