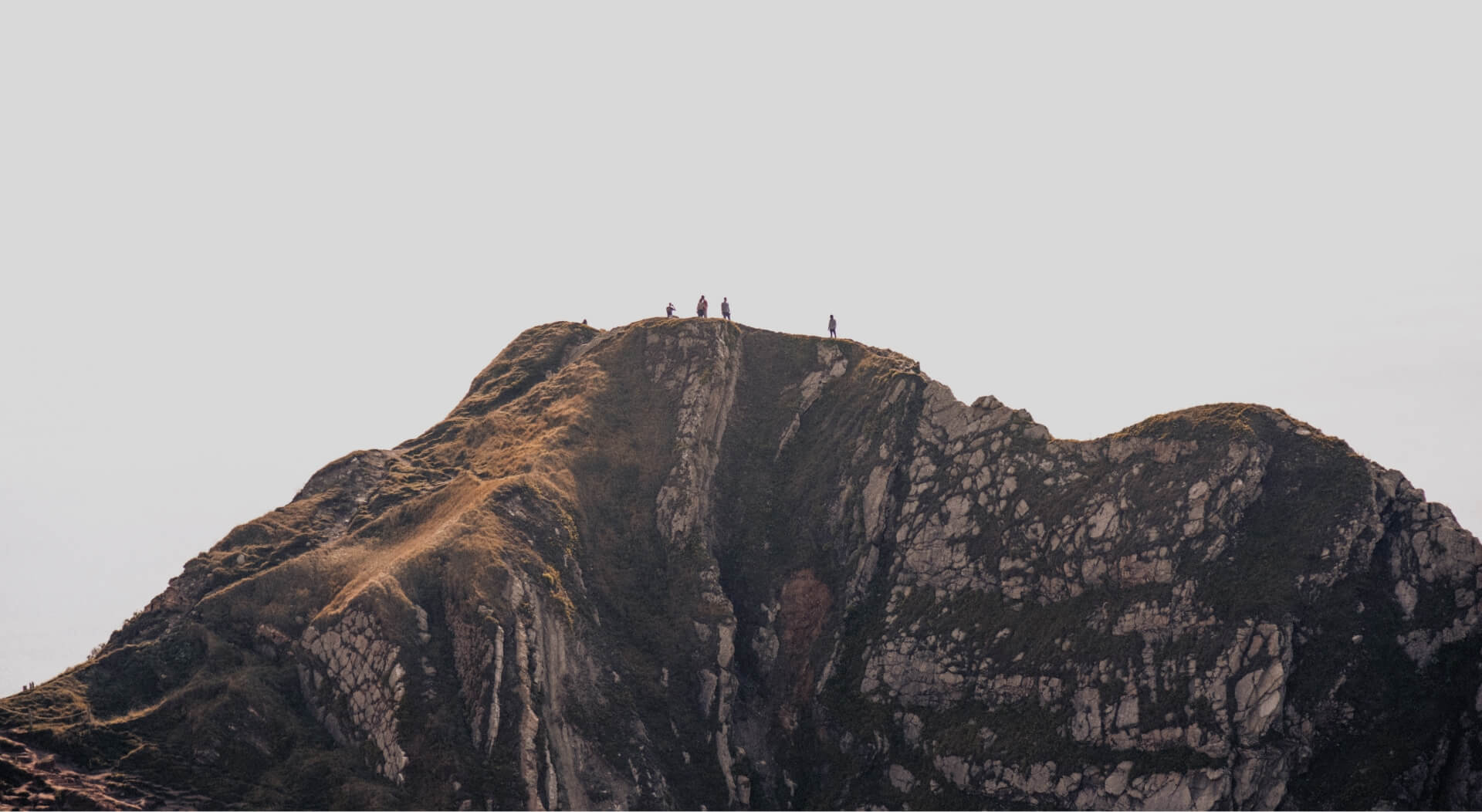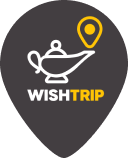 SEE HOW WE HELPED AN INNOVATIVE TRAVEL START-UP MOBILE APP REACH ITS TARGET AUDIENCE ON ALL SOCIAL PLATFORMS
The Challenge: Increase User Acquisition & Brand Awareness
When a top 10 award-winning travel mobile app asks for our help in developing fresh content and growing their social channels to help its tourist-focused clients & consumer audience during the 2020 lockdowns, we jumped at the chance to help!
The Solution: Post COVID-19 Travel Tech Content Creation
B2B Social Media Marketing
We helped with strategy, implementation, organic reach, paid reach, impressions, engagement and follower count goals.
Social Content Creation
We worked on informative, creative, educational and entertaining content development to engage the WishTrip core audiences.
Webinar Promotions
We helped plan and promote the WishTrip B2B webinars as well as post-event promotions such as newsletters and social posts.
Wishtrip User Journey & Persona Development
Municipalities & Tourism Boards
Organization looking to prove engaging experiences for tourists at their attractions. These may be city municipalities, travel associations, national and city tourism centers, historical grounds, tourism groups, and other related organizations.
Parks, Attractions & Theme Parks
These may be national parks, amusement and theme parks, monuments and memorials, historic grounds and castles, botanic gardens, and other predominantly outdoor destinations where tourists can explore exciting attractions and create long lasting memories.
Ski Resorts
These may be destinations or attractions that manage ski trails and the surrounding ski area.
Zoos & Aquariums
National or state zoos, wildlife reserves, and outdoor aquariums.
Backpackers
Travelers who like to explore destinations and attractions on their own terms and stay for longer periods of time. May be in search of untapped resources and hidden gems.
Nature lovers
Travelers who enjoy being out in nature and exploring the outdoors. They take the scenic route and may prefer to spend their time in national parks, botanic gardens, forests, and other destinations that provide access to the great outdoors.
Luxury Travelers
Travelers who stay in luxury accommodations, visit attractions with or without a guide, enjoy traveling curated routes, but also thrive on having meaningful and authentic experiences where they feel they had an impact.
Business Travelers
Individuals traveling for business trips. They may be in locations they have never traveled to and are looking for ways to experience all that the area has to offer within a limited time.
Adventure Travelers
Individuals interested in attractions with some amount of risk and physical activity involved. May prefer areas where activities like zip-lining, canoeing, cycling, cave exploration, and rock climbing are available.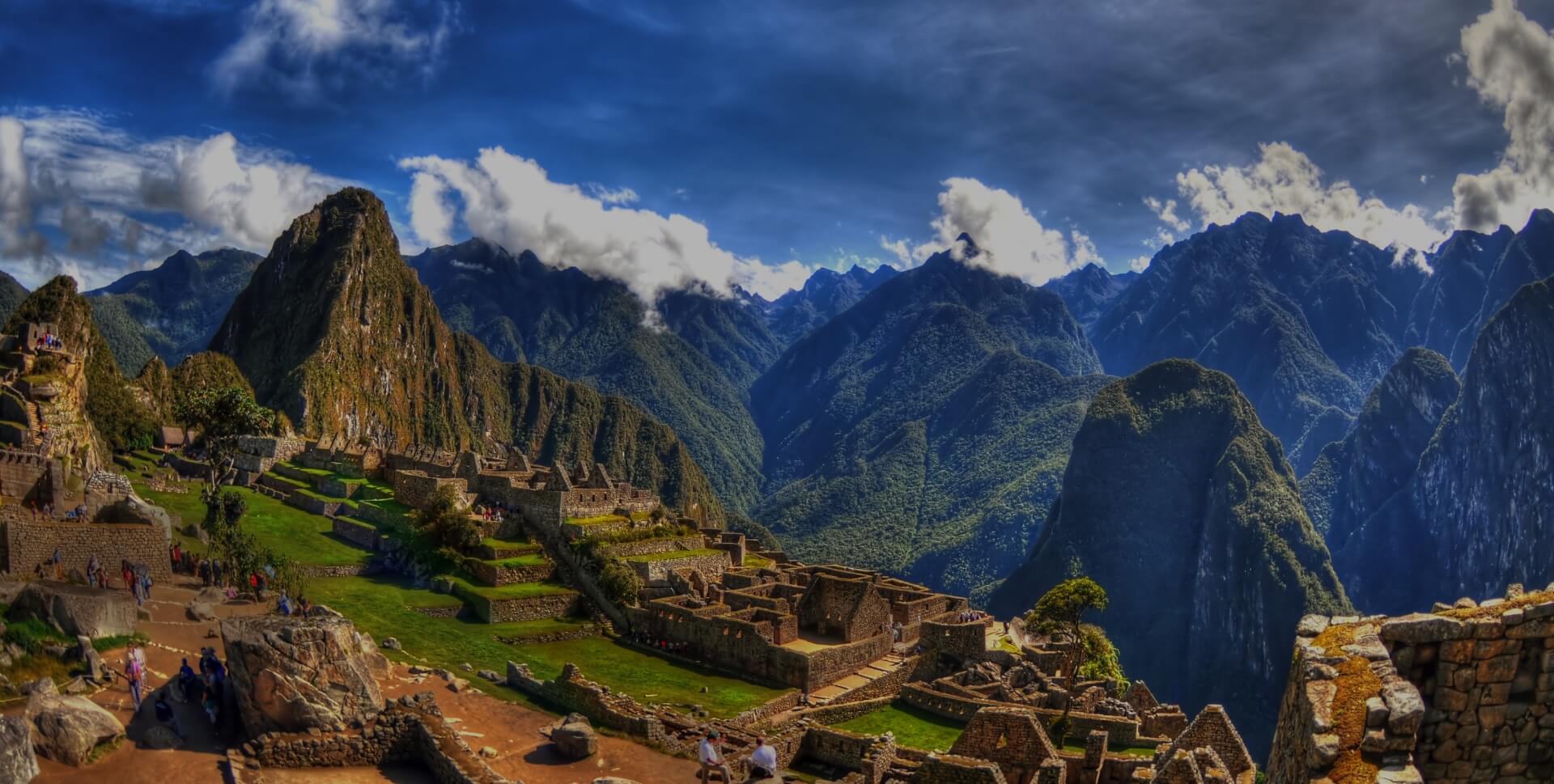 Don't count the people you reach;
reach the people that count.
David Ogilvy
Post COVID-19 Smart Content Creation
Strategy & Implementation for Tourism Technology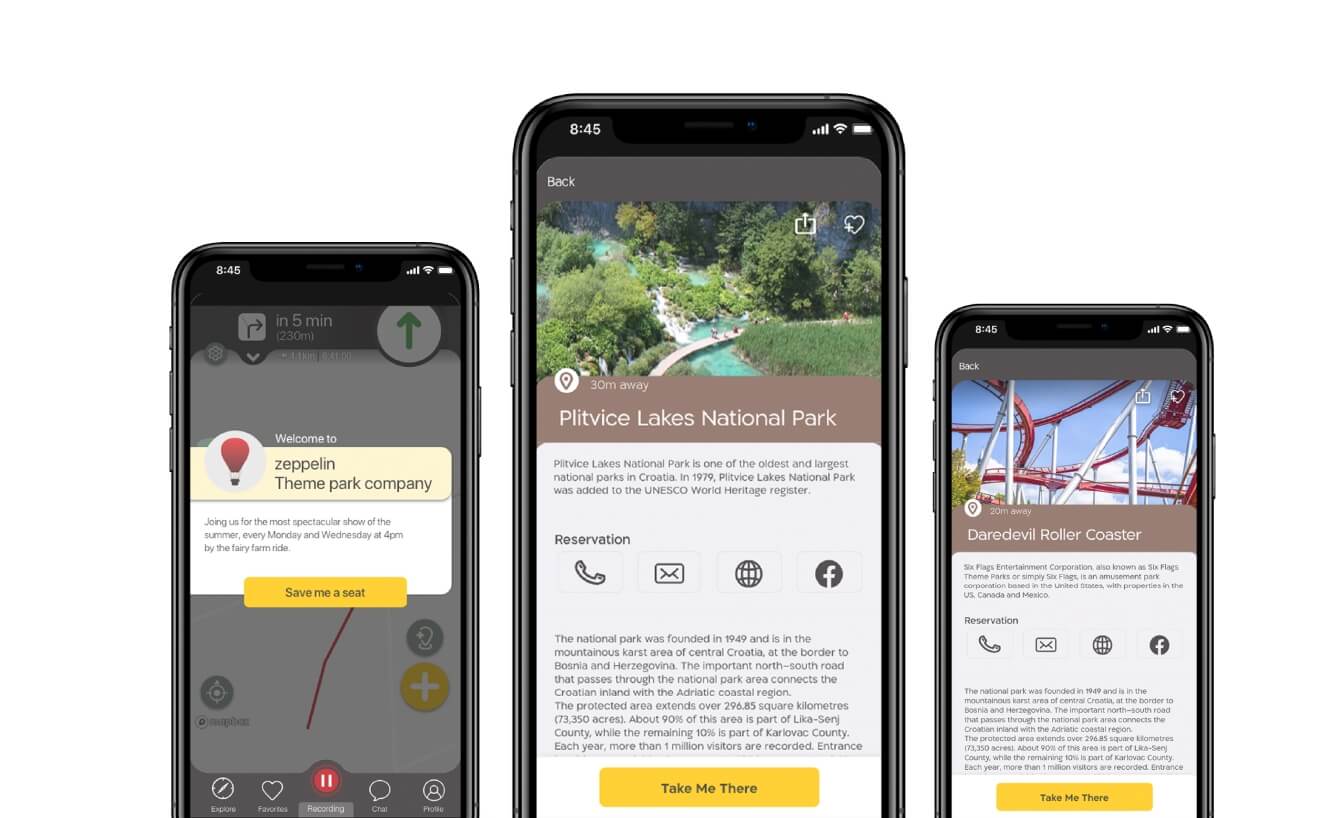 WishTrip is a tourism experience management SaaS platform and smart tourism mobile app solution allowing enterprise clients to create, manage, and enhance their tourist experience, gather tourist behavioral and demographic data of real life users of the mobile application, and make more informed business decisions. Tourists can view recommended destinations, navigate through in-app GPS, instantly translate app content to their native language if traveling abroad, map their treks, receive notifications of nearby destinations, and create albums capturing their unforgettable experiences all from within a free mobile application installed on their smartphone.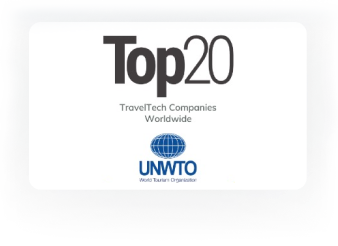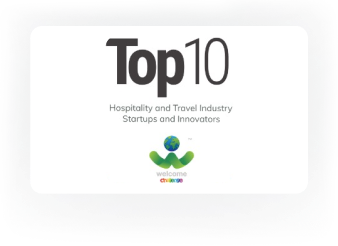 Turning Experiences into Memories on all
Targeted Social Media Channels

Facebook

Instagram

Twitter

Linkedin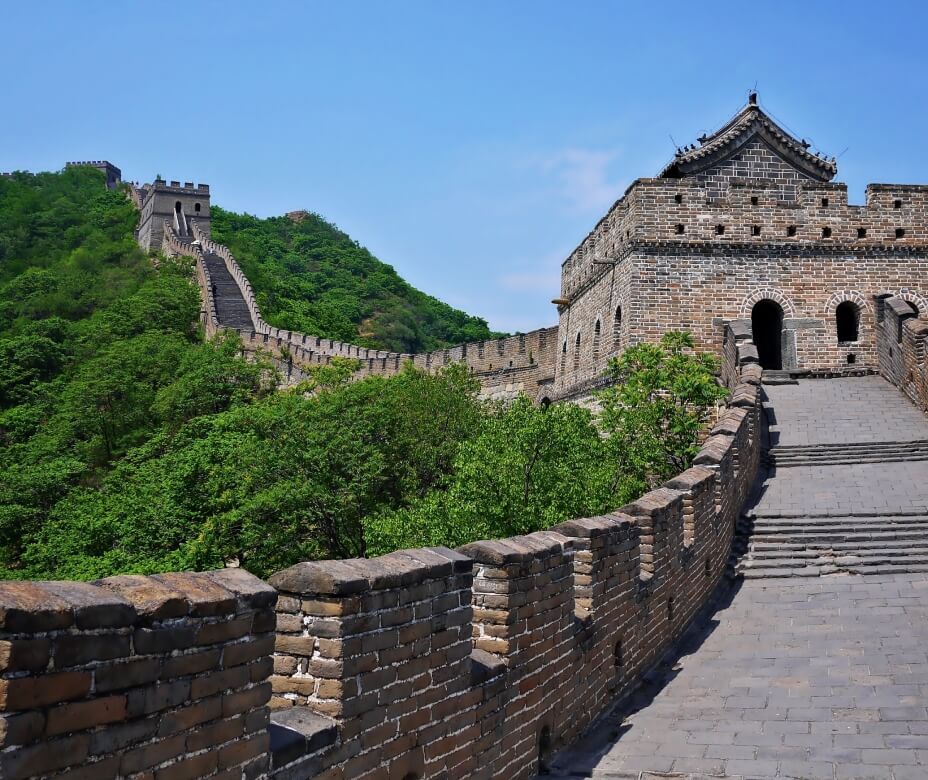 Post COVID-19 Smart Content Creation
Strategy & Implementation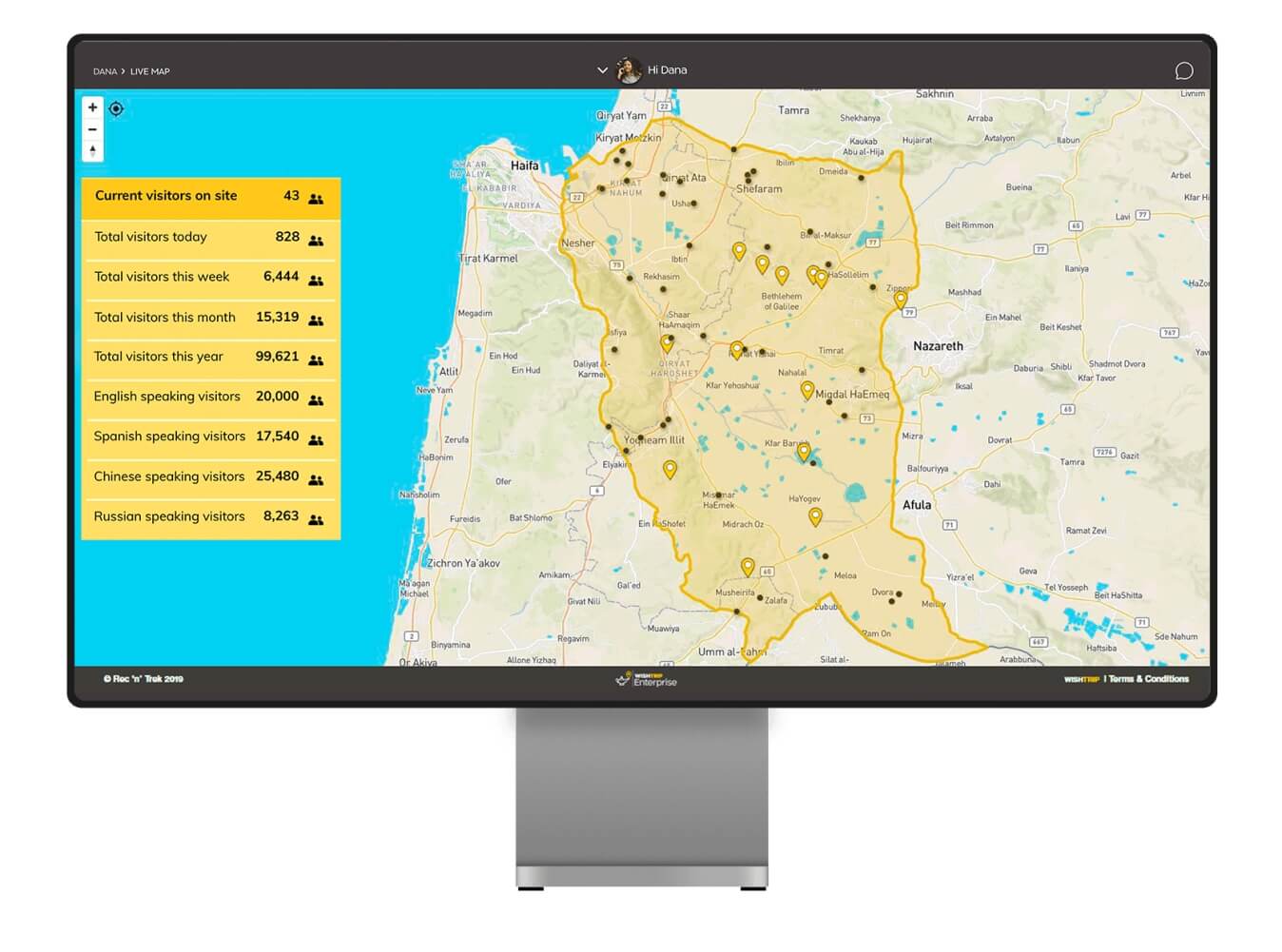 With goals of promoting the company, increasing app users, encouraging use of valuable in-app features, and increasing B2B clients, WishTrip was looking for a marketing partner to organically promote the platform through social media marketing leveraging content that your team will create and provide.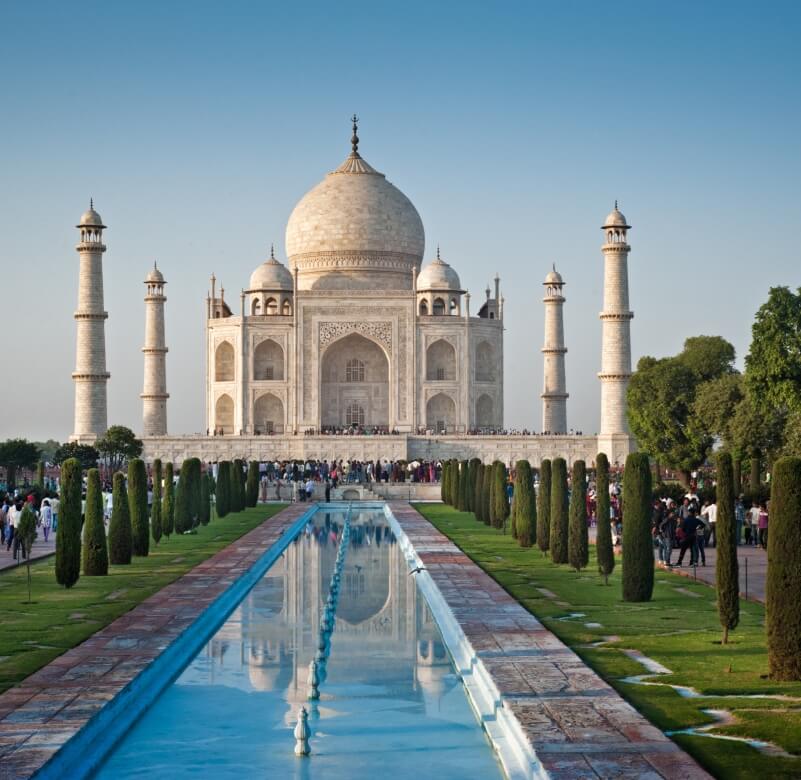 Content We Developed
During The Campaign:

Social posts

Blog articles

Case studies

White papers

Video content

Infographics

Webinars

Newsletters
Social Media Goals & Content Creation Strategy
SMART Tourism Infographics & Visual Stories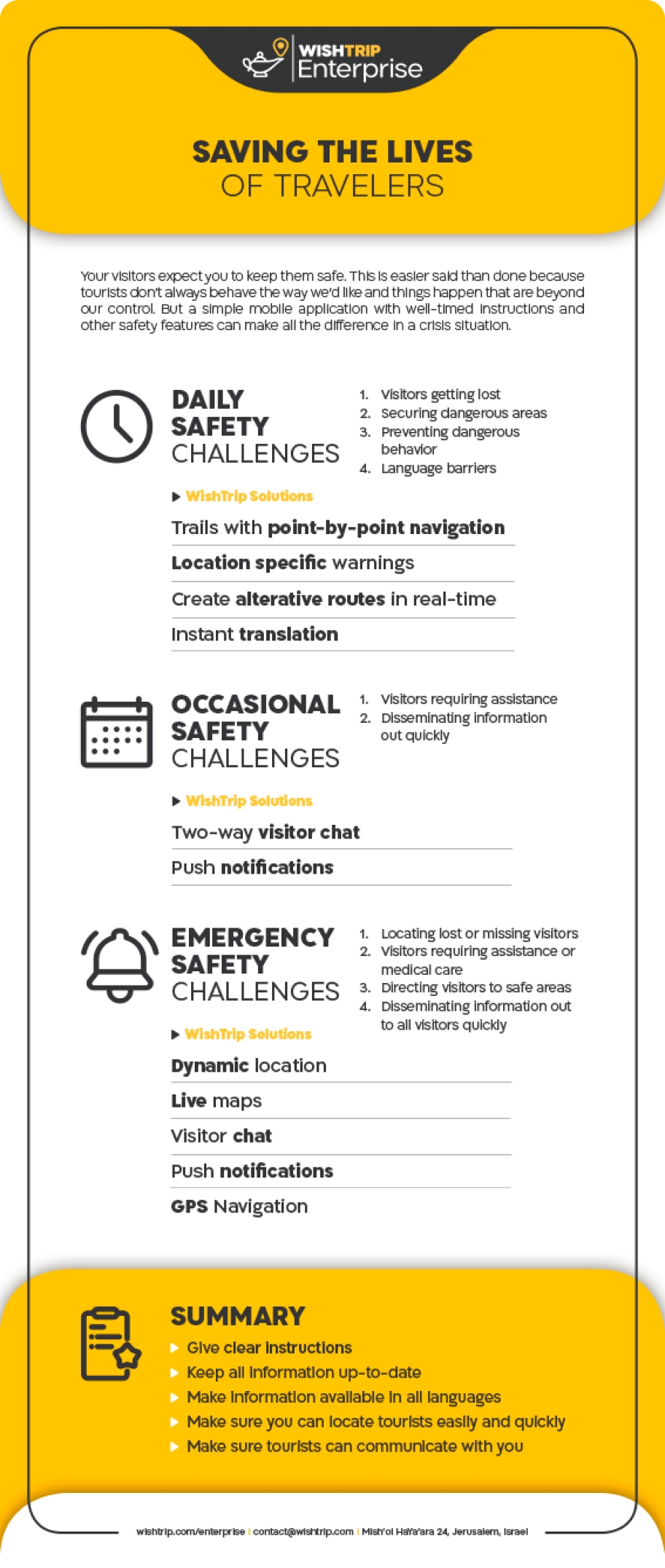 Our goals included:
Educating and driving brand recognition of the platform to B2B and B2C audiences highlighting key differentiators that separate platform competitors.
Increasing the amount of leads for WishTrip Enterprise through a concentrated social media marketing strategy.
Encouraging increased downloads of the user application and engagement throughout the platform by showcasing the unique features and benefits.
Encouraging engagement across the brand's social media channels with an emphasis on LinkedIn to attract B2B clients.
Collaborating with your content and graphic teams to create a well-rounded plan of action to attract and continue engaging existing and new clients/users.
Establishing authority as an innovative leader in digital tourism experiences.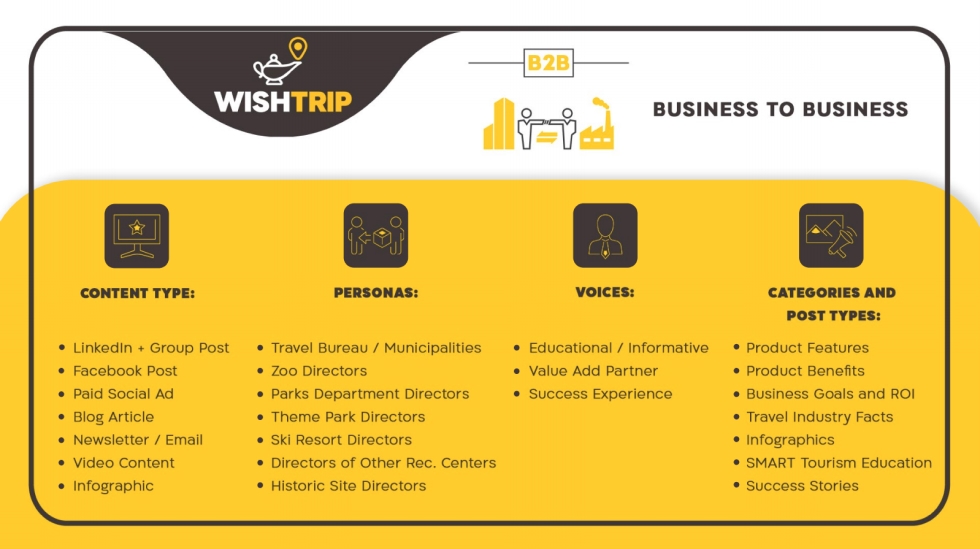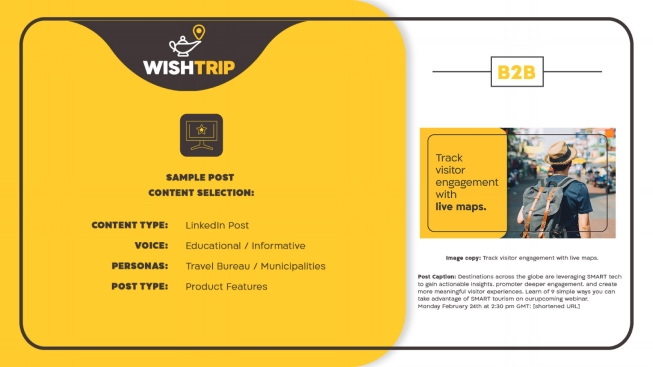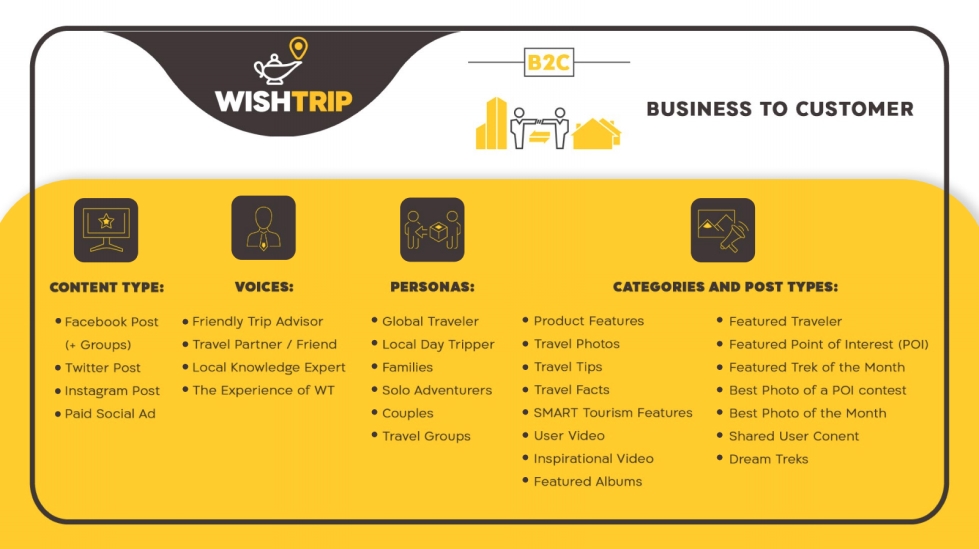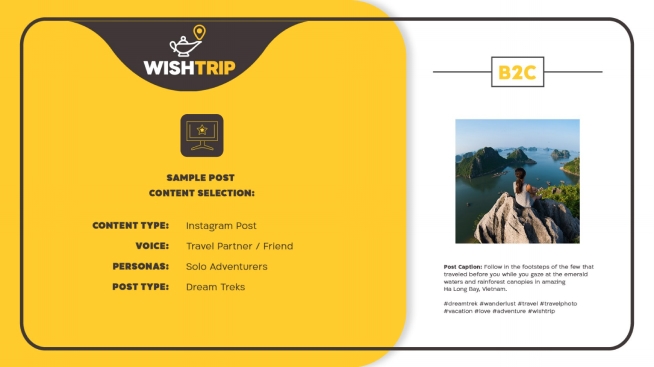 SMART Tourism Has Never Looked So good
LinkedIn Social Posts to Engage with Tourism and Destination Communities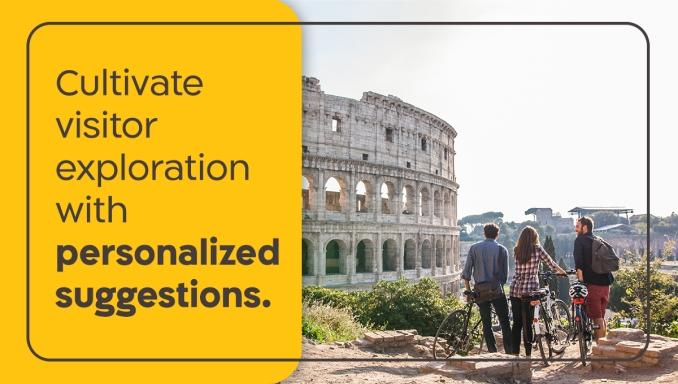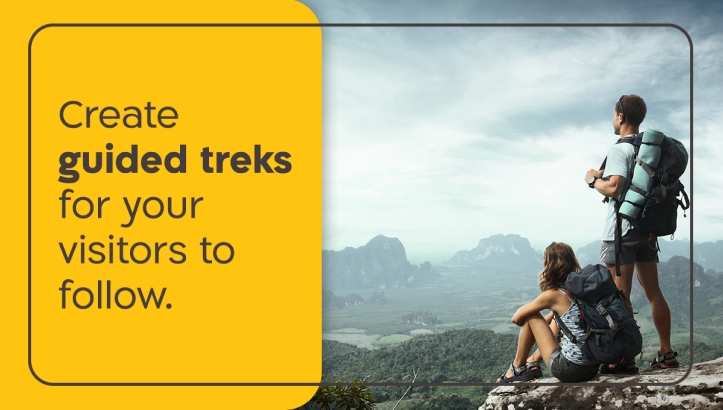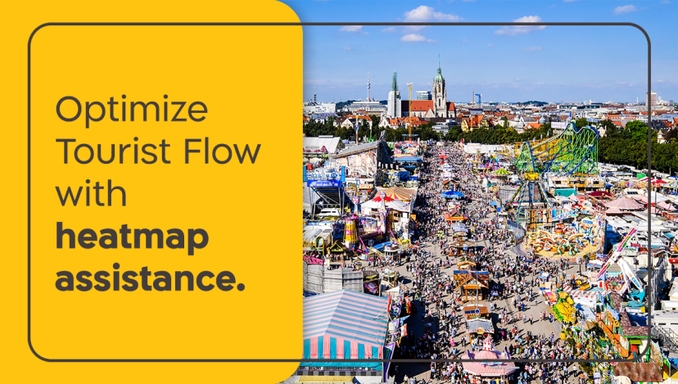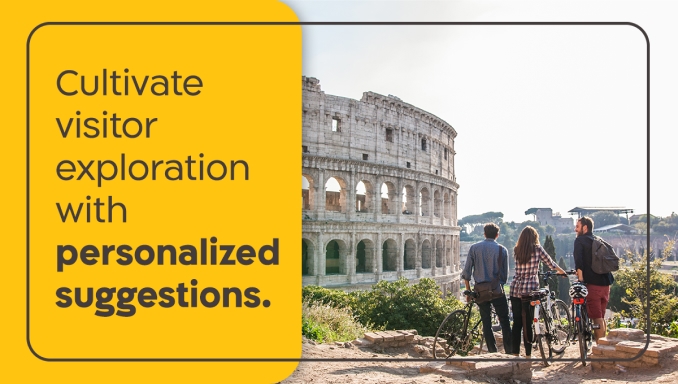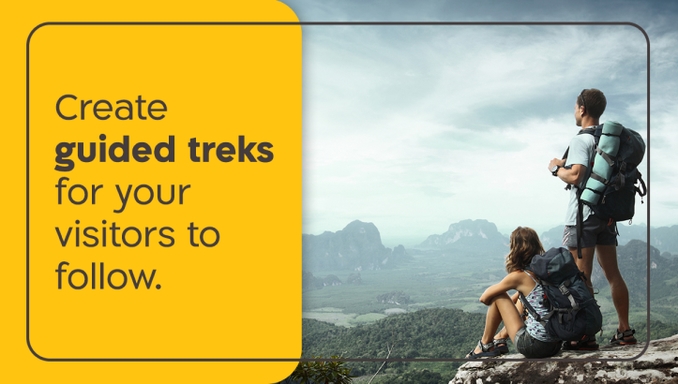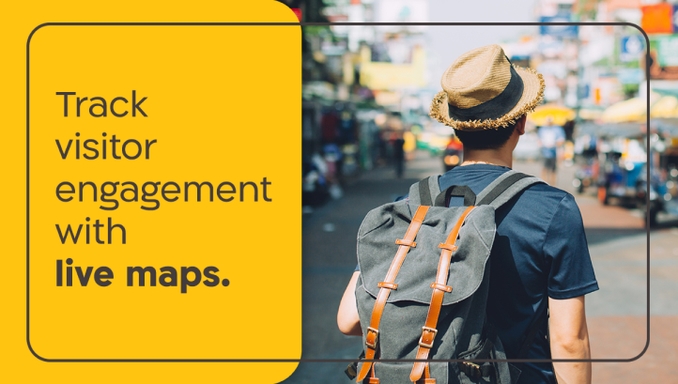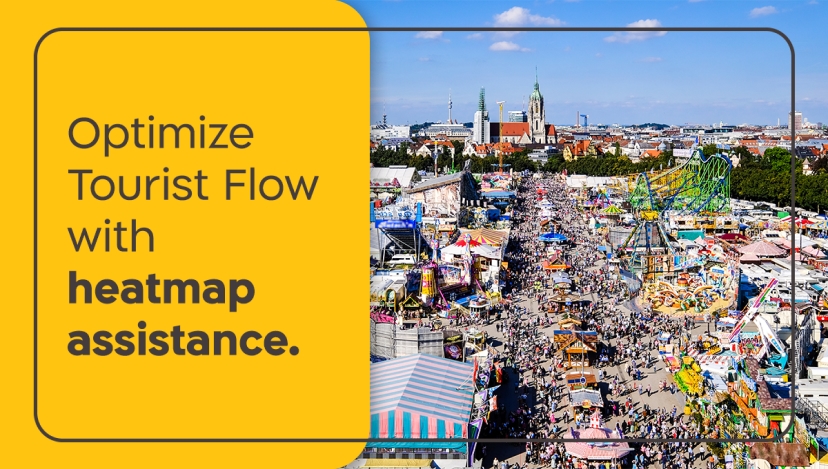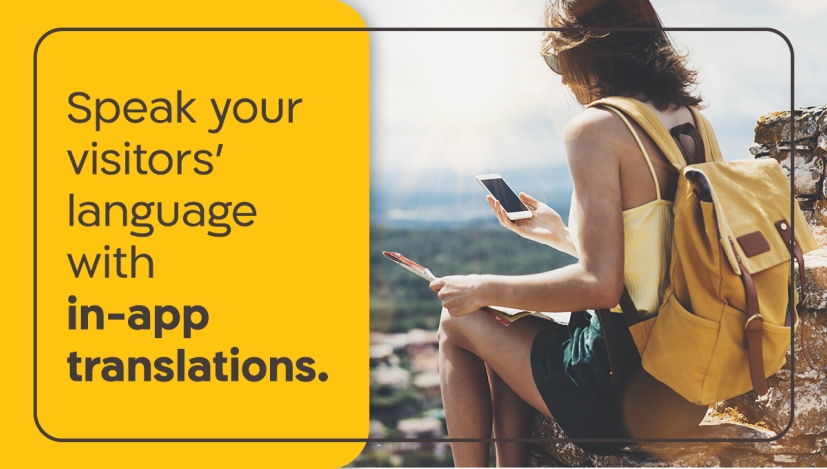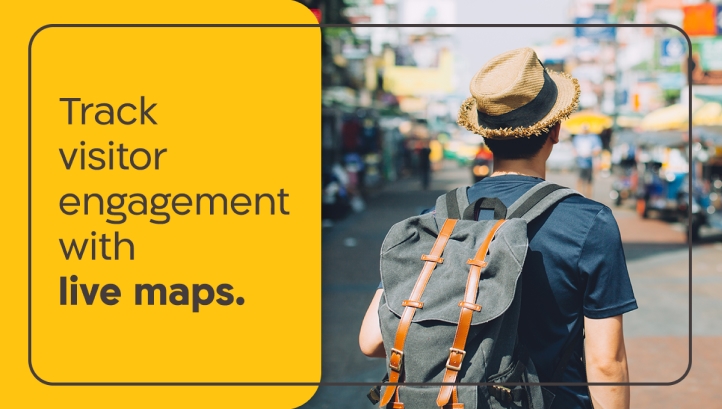 Our Approach to WishTrip's Topic Development:
Brand Awareness.
Create a buzz and sense of excitement around using the SaaS platform and mobile application to enhance travel experiences and business operations.
Highlight the brand as an innovative and necessary forward thinking solution for travel destinations to improve tourist experiences.
Case studies and app user testimonials.
Identify and highlight benefits of using the application to document travels and create memorable and shareable experiences.
Instagram Social Carousels
Telling a visual story through Instagram carousels was a great way to communicate the message of WishTrip and engage with the traveling core audience. We focused on industry awards, smart tourist attractions, optimized operations for destinations, and social proof and word-of-mouth reviews.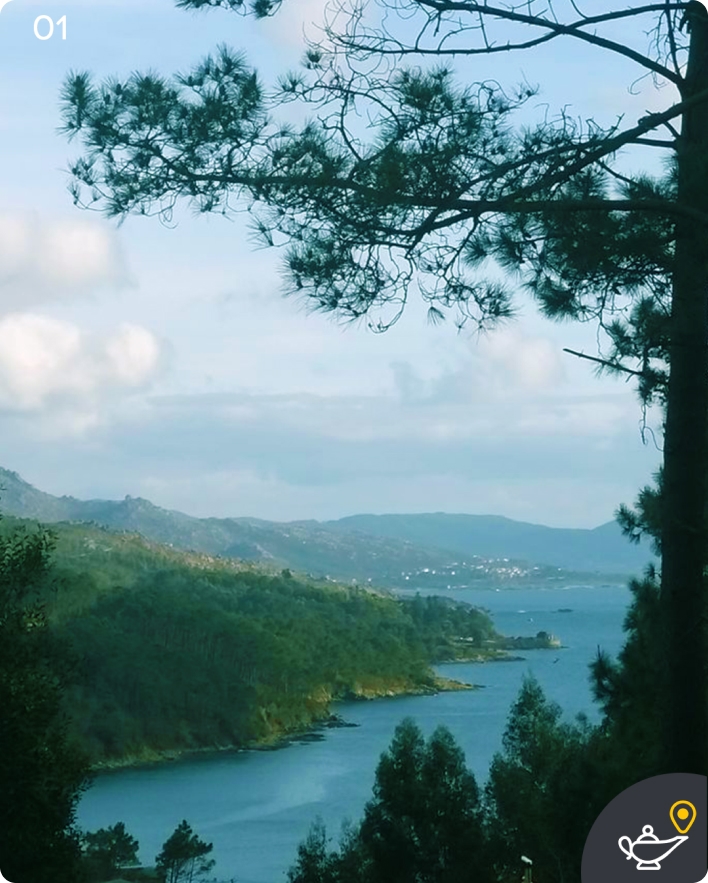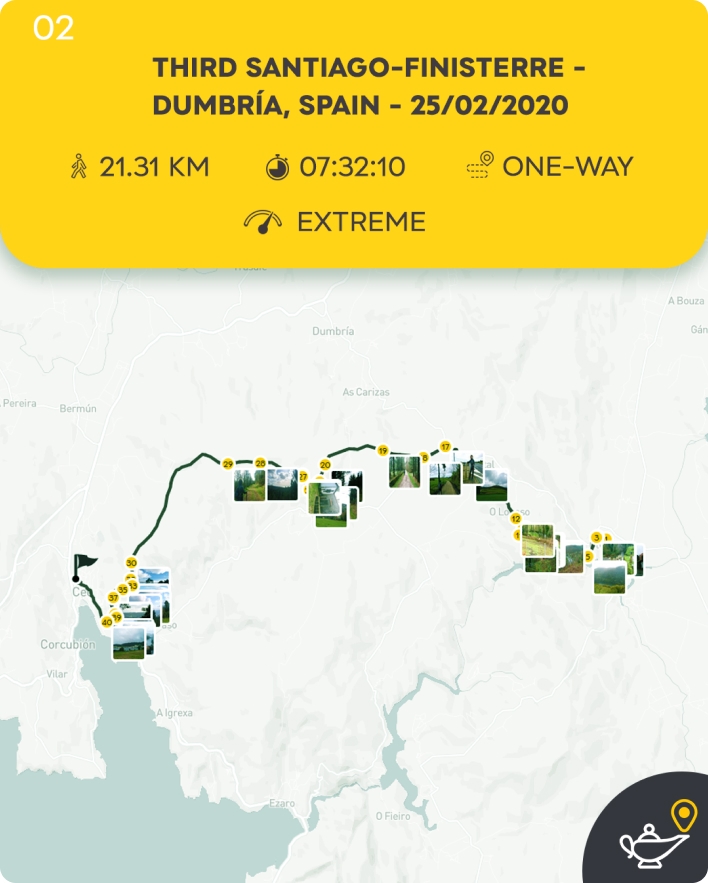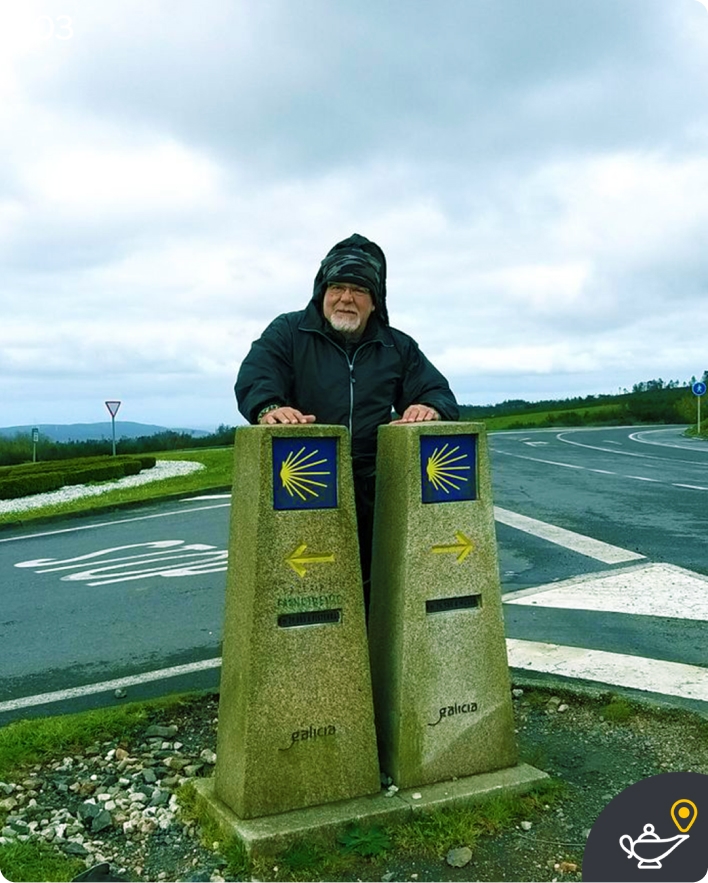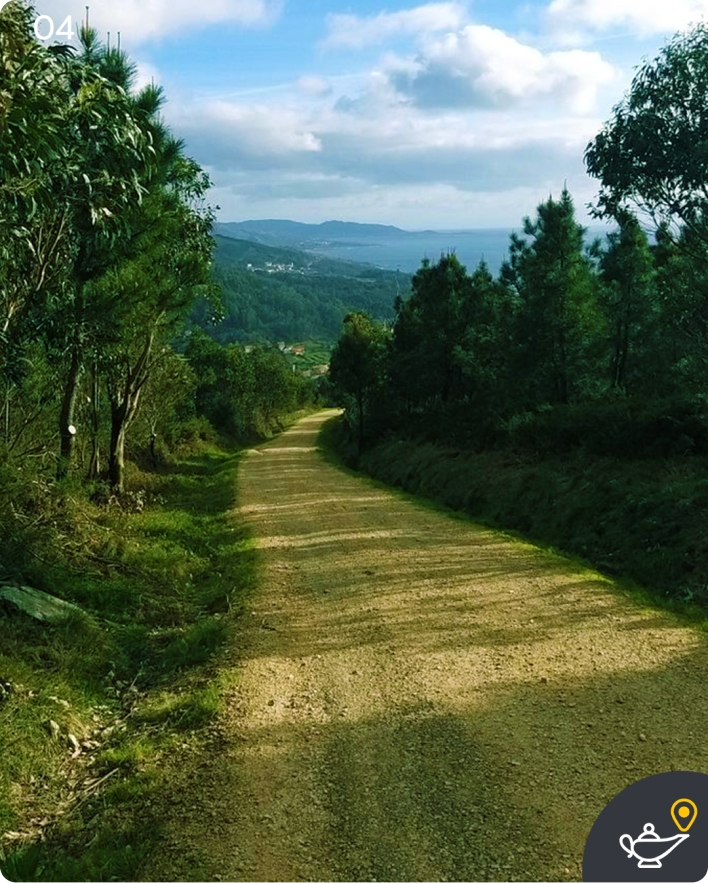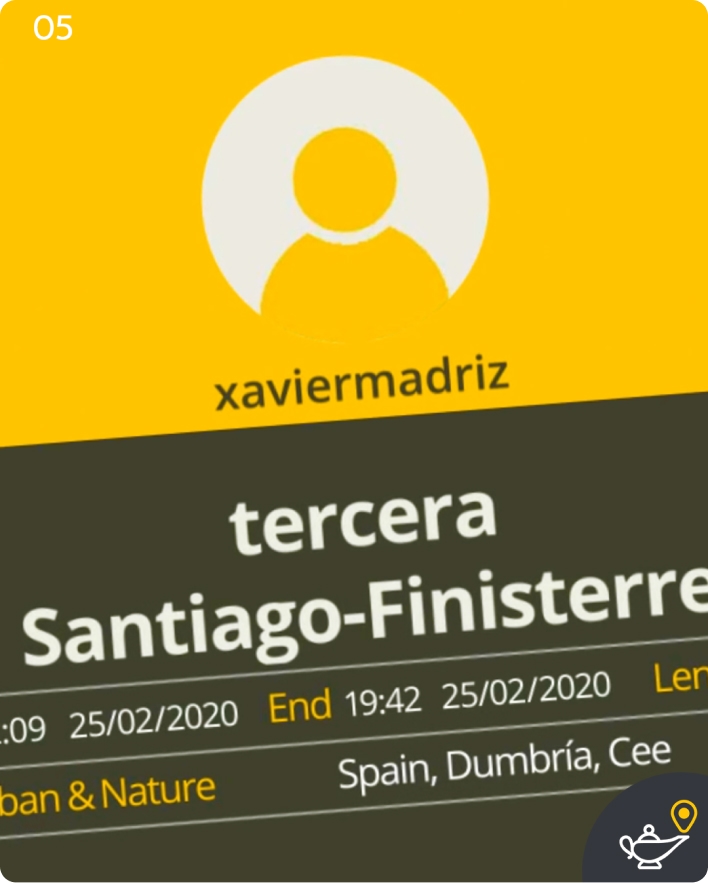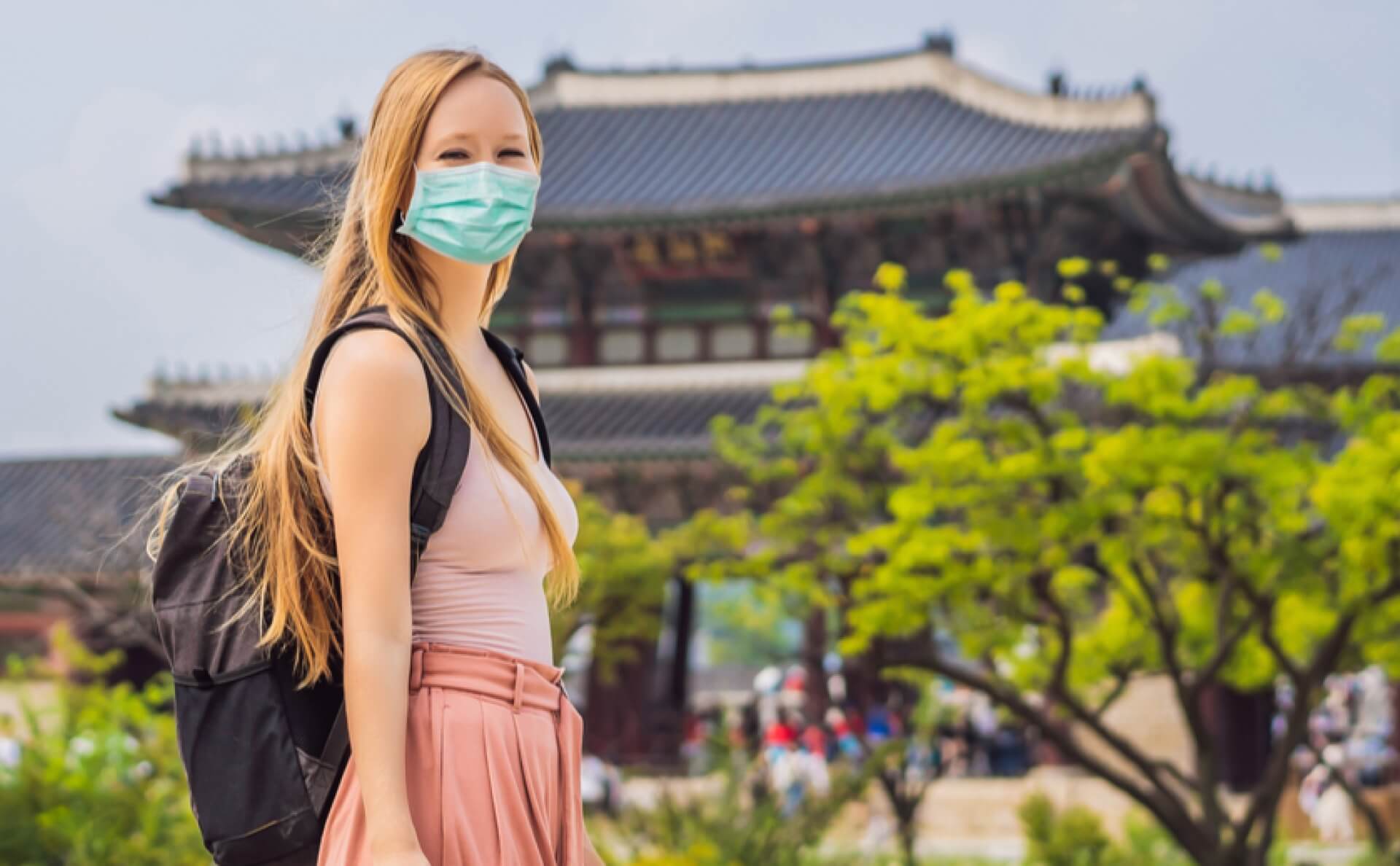 User Focus Groups & Surveys
Behavioral data gained from user focus groups and surveys can arm clients with marketing campaign knowledge to understand which areas of services or products are resonating and most popular with target audiences. We helped WishTrip gain insights on how tourist attractions deploy the award-winning tourist mobile app to help combat overcrowding and recognize areas of opportunity to increase or reduce traffic at specific locations.
Webinar Promotion & Increased Engagement
Our monthly branded and other keyword tracking along with phone call & conversion tracking, weekly reports and analytics and ongoing review of performance ensure every stone was turned when promoting WishTrip's unique capabilities and functionality. The user webinar we promoted was no exception.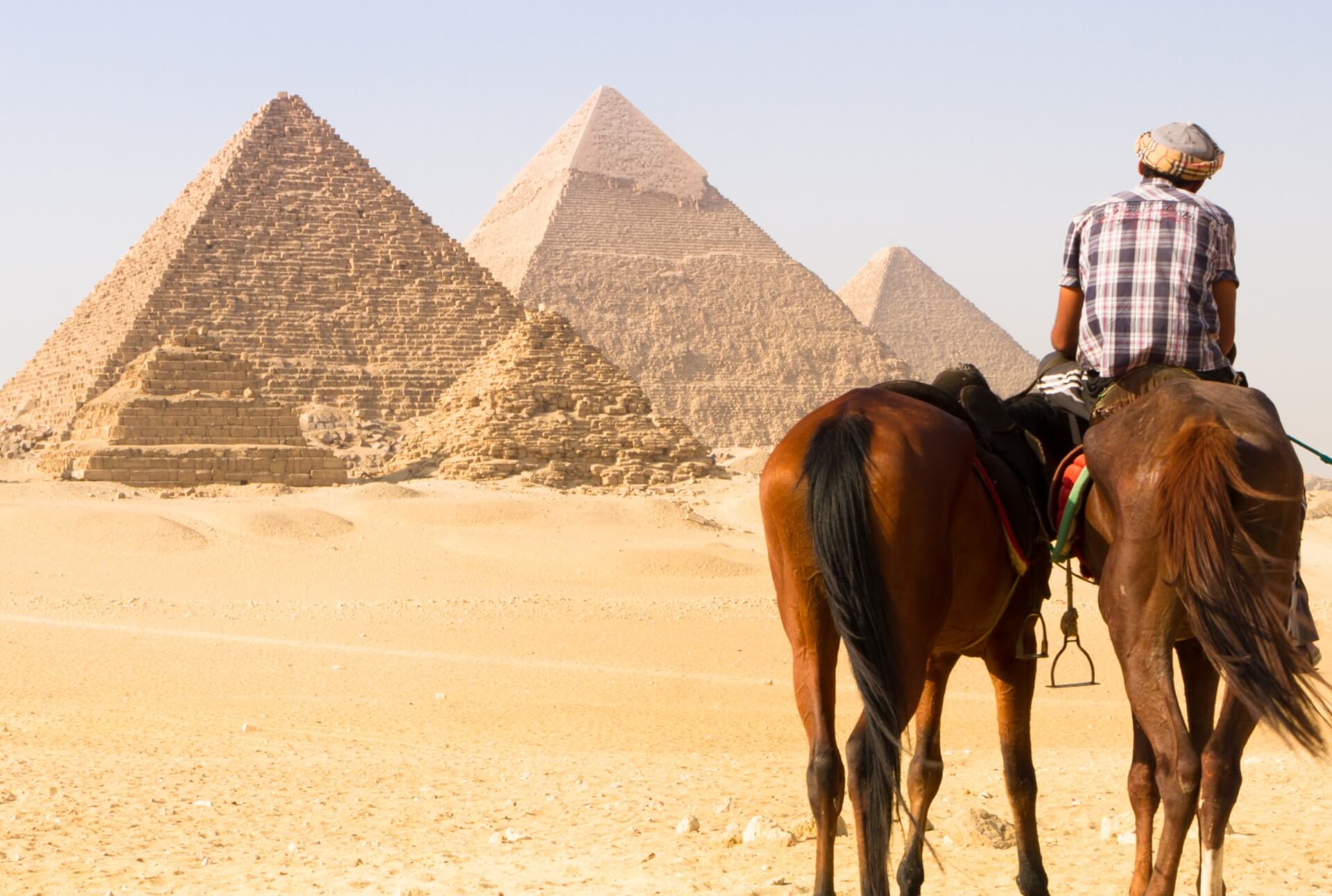 The result
Working with WishTrip, we were able to increase engagement in both B2B and B2C digital marketing campaigns highlighting the unique features and benefits of using the award-winning tourist attraction platform.
In addition, we were able to increase website visits and sessions from social media channels by 37%.
And see an audience growth of 13%.
Get in Touch with Us For Your Next Mobile App Marketing Project
Contact us