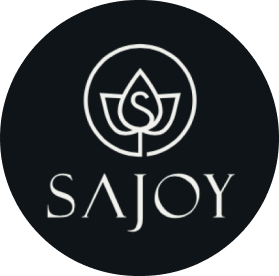 See How We Helped This New Premium Medicinal Grade Broad Spectrum THC-Free CBD Start-Up Product Get Off The Ground.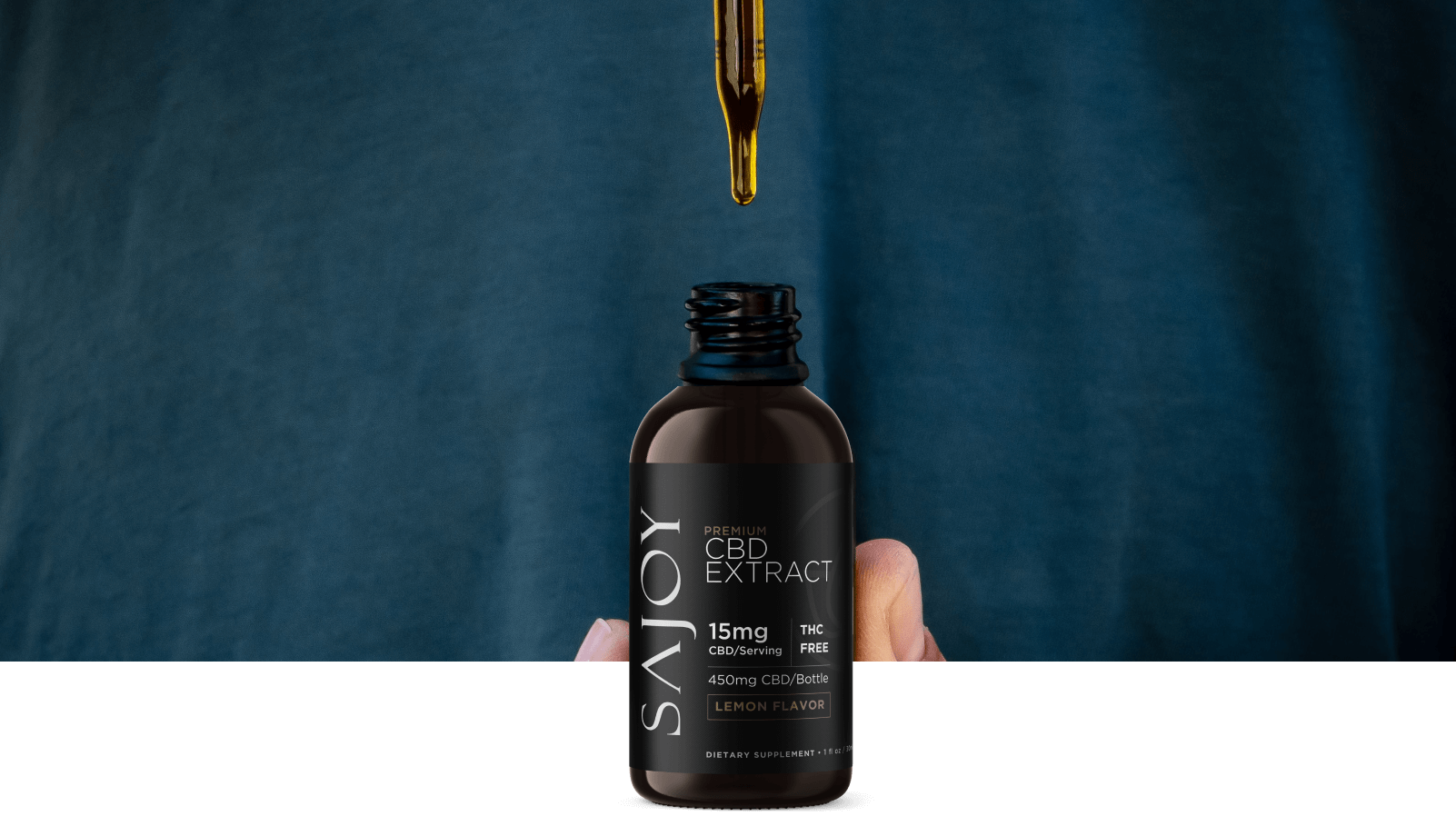 The CBD Marketing Challenge
CBD & hemp products have seen explosive growth. Research on health benefits, and increased acceptance have made CBD and hemp products mainstream. However, some CBD products still remain confusing to the general public. Many people who misunderstand the subject think CBD and hemp are marijuana products, so it often carries stereotypes about a marijuana lifestyles. Even though CBD is a hemp product and contains no THC, misunderstandings persist. Our goals was to bust the myths associated with CBD and introduce the product to a wider audience.
The CBD & Hemp Branding Solution
Brand Strategy, Positioning & Brand Development
We went proactive right out of the gate. We positioned this new CBD brand as a wellness & health enhancing dietary supplement to help consumers easily identify its health benefits.
Social Media, Email & Influencer Marketing
To find the right balance between messaging and positioning on social media, email and influencer campaigns is a critical step to establishing a core audience of customers. See what we did below.
Product Packaging, Design & Photography
High quality photos and product design always differentiate a new start-up from its competitors. Our mission was to establish credibility and promote trust in the new healing powers of CBD.
CBD Email Marketing
A positive ROI is the holy grail of all marketing campaigns. One of the best ways to achieve fast results is still through email marketing. We developed a series of newsletter campaigns to introduce the new CBD startup to new customers. We used engaging creative assets, utilized solid A/B testing, automated flows and SMS marketing to get this product off the ground running.



The CBD industry is expected to grow to $16.3 billion by 2028. Hundreds of start-ups are seeking to participate in the "green gold rush." Our goal with our client was to differentiate the value of the new product and to stand out from the crowd.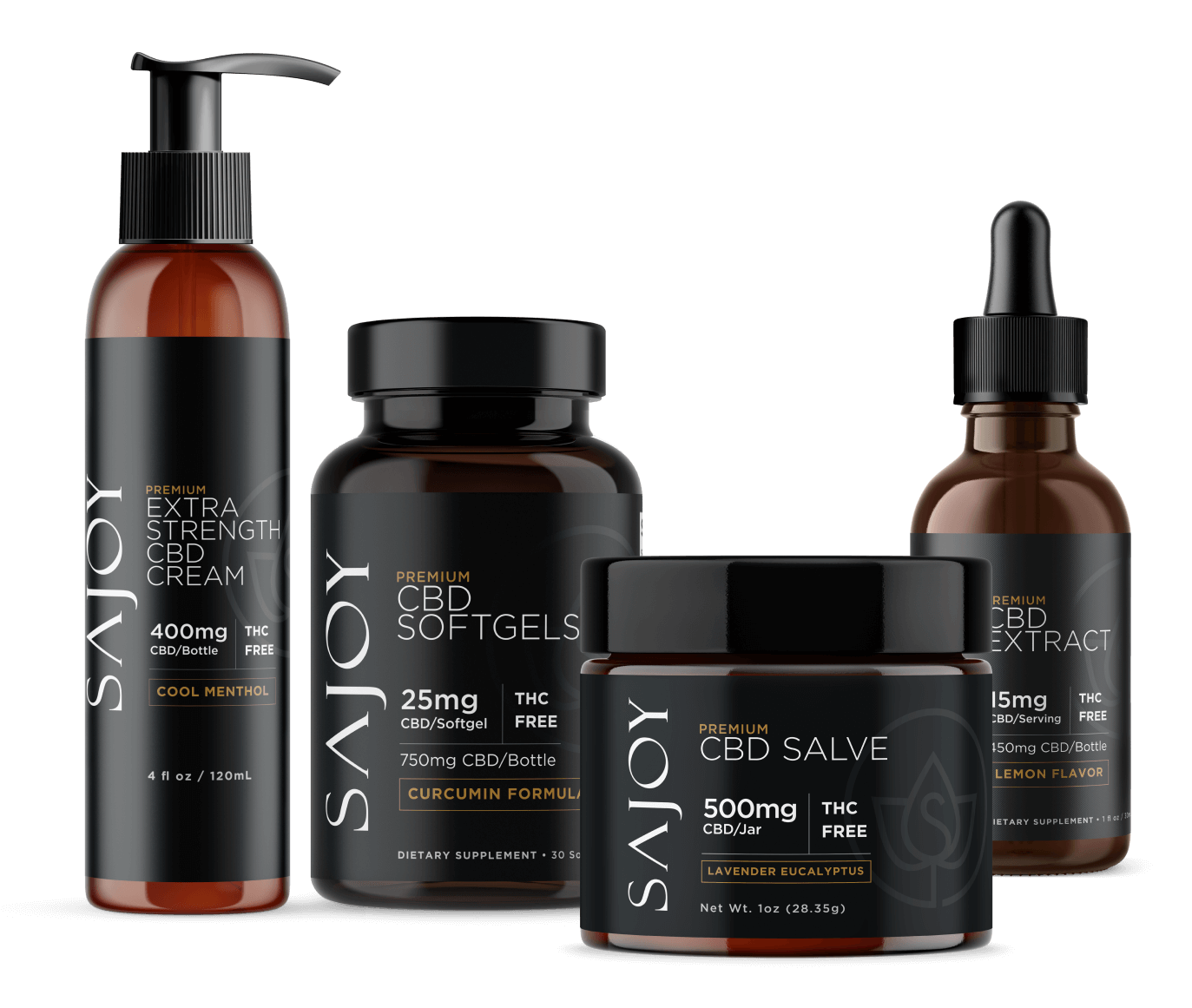 CBD Product Photography
Our goal was to display the CBD cream, softgels, salve and extract with high quality imagery for this new start-up brand entering the CBD market.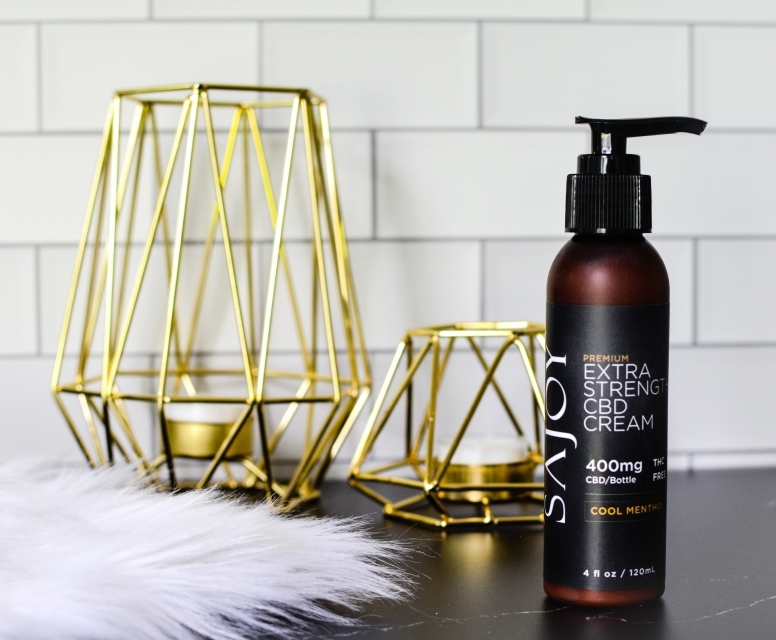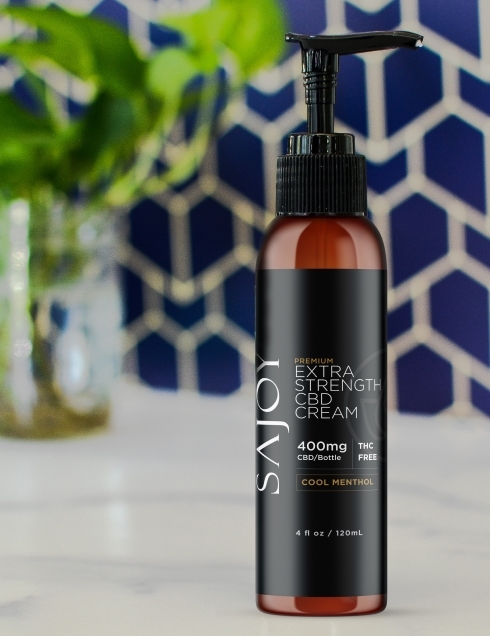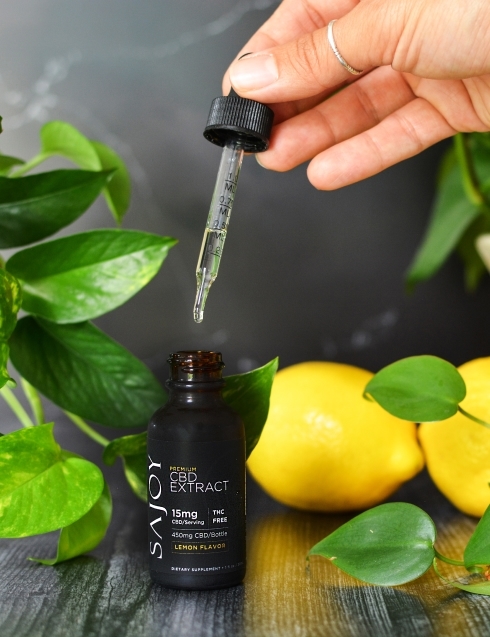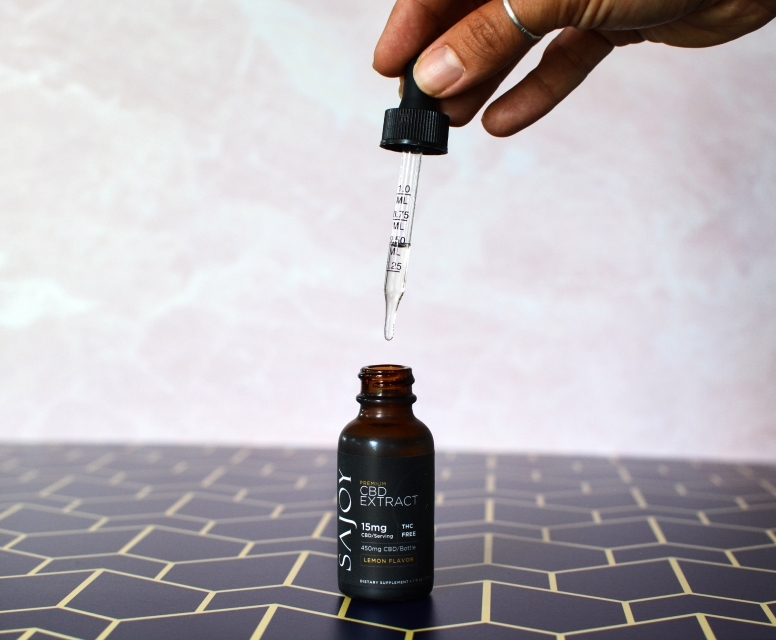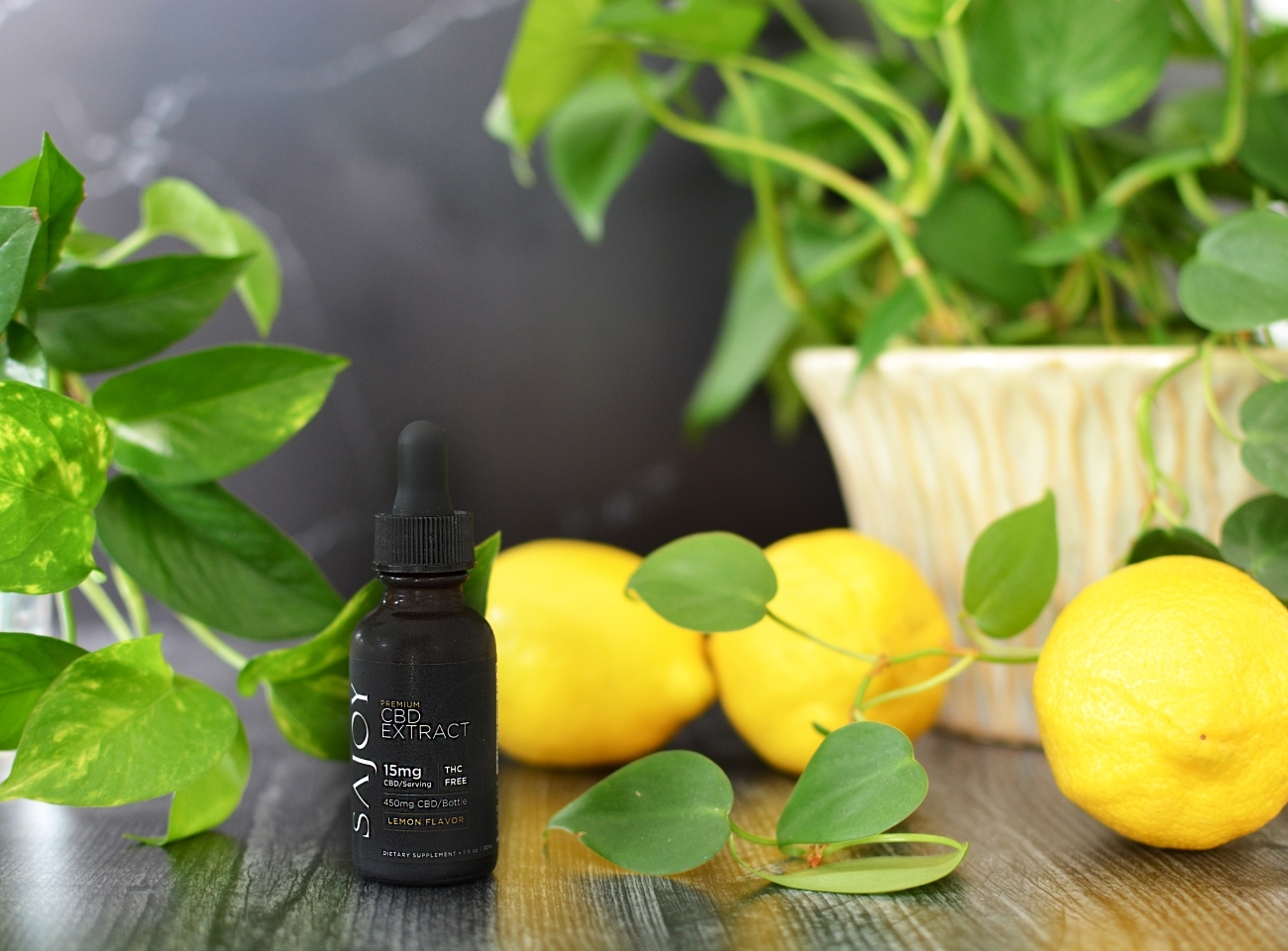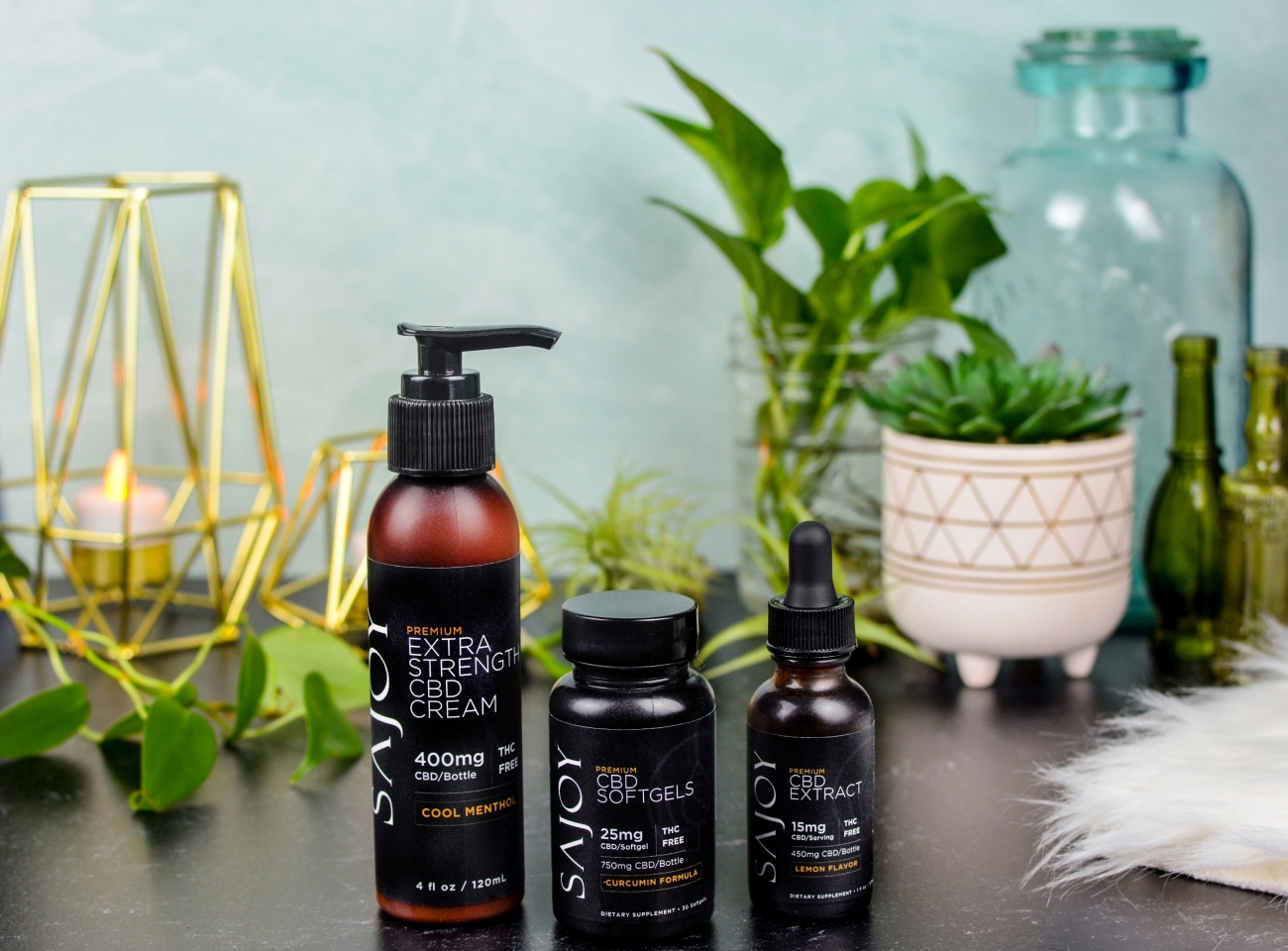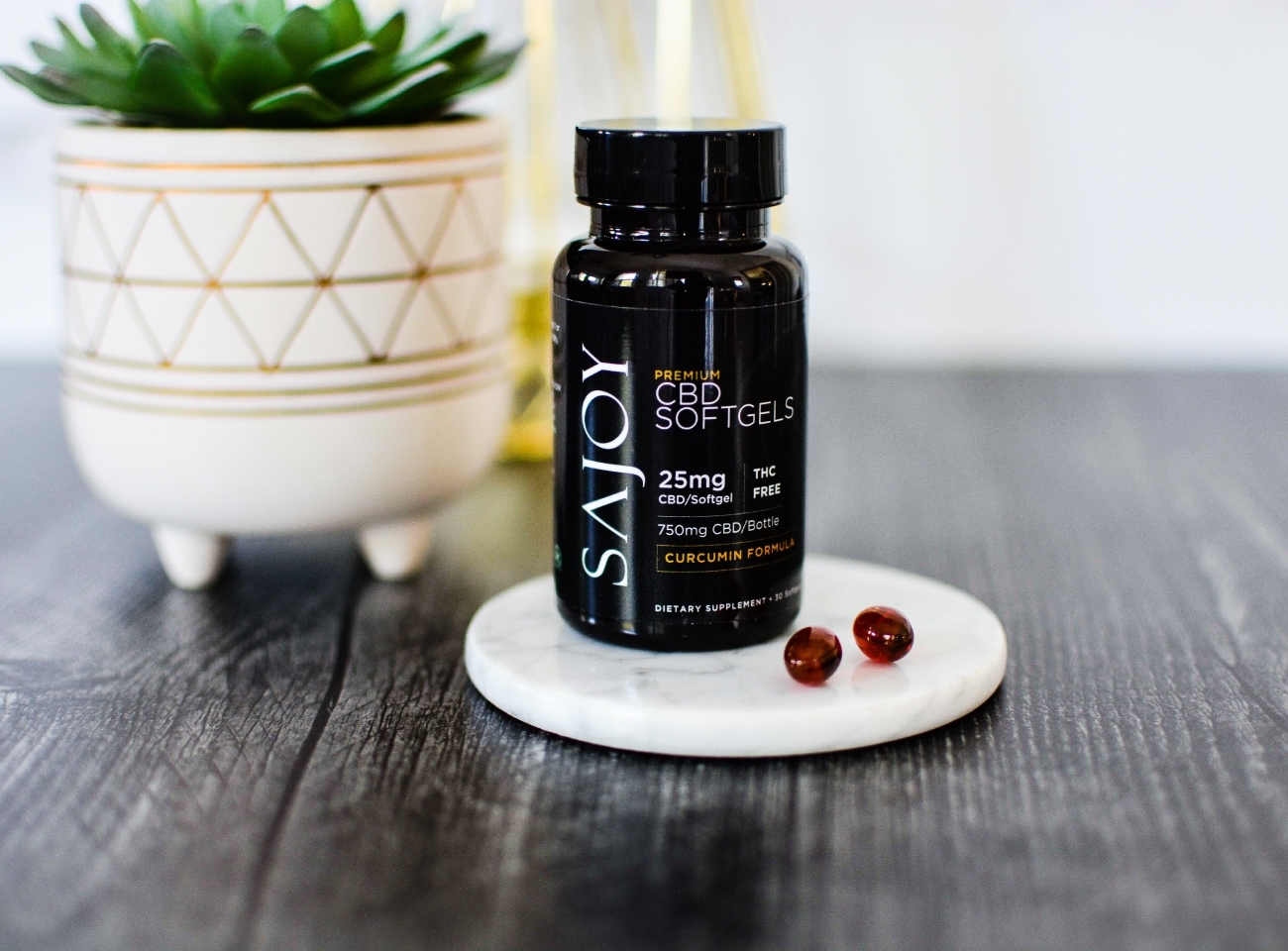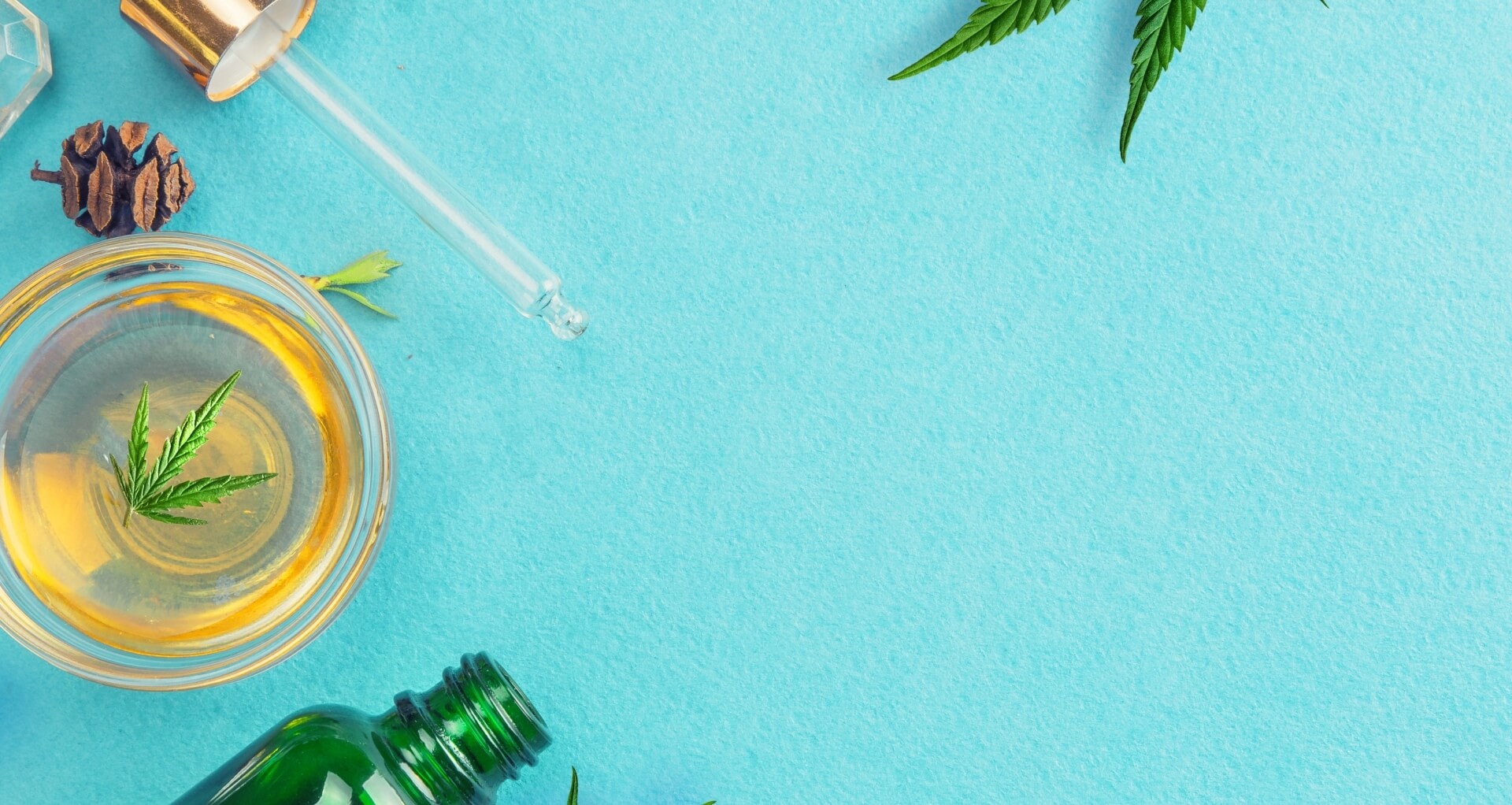 The Final Result
We helped establish and launch this newly created product on the market with professional new branding, positioning, social media marketing and influencers. We look forward to seeing further growth and new product lines added over time. With this growing market segment, we feel confident it will be a success!
CBD MARKETING AGENCY FAQ's
What is the difference between CBD vs hemp?
Both hemp seed oil and CBD oil come from the original cannabis plant. The difference between CBD and hemp oil is the source of the extract. CBD oil comes from the flowers, leaves, and stems. And hemp seed oil comes from extract from the seeds of the cannabis plant. Both hemp and CBD oil contain very low levels of THC, if any.
Can you legally market hemp products in the U.S.?
At the end of 2018, Congress passed "The Farm Bill" which legalized the commercial farming of hemp in the United States. This new bill allows growers to farm industrial hemp and then create hemp-derived CBD products throughout the United States.
Can you legally market CBD products on social media platforms like Facebook and Instagram?
As of May 2021, both Facebook and Instagram (since they are both owned by Facebook) do not allow CBD social ads.
Can you legally market CBD products on search engines like Google?
As of May 2021, Google, YouTube and any of Google's subsidiaries do not allow CBD Google or YouTube ads.
Can you legally market CBD products in the USA?
In order to sell CBD products nationally, your CBD line must contain less than 0.3% THC.
How do I advertise my CBD or hemp products if I cannot use Facebook, Instagram, YouTube or Google to advertise?
Although your initial marketing options will not include PPC or paid social ads, you can still promote your CBD products organically. Some of the tactics that work well are investing heavily into SEO, content creation, influencer marketing, affiliate marketing, industry trade shows, and email marketing. Please let us know if you are interested in any of these services.
What is the CBD and hemp market value potential?
In 2020, the global cannabidiol market size was estimated to be USD 2.8 billion. It is expected to grow at a compound annual growth rate (CAGR) of 21.2% from 2021 to 2028.
Does your agency do CBD advertising campaigns?
No, we do not run traditional PPC or any other social or paid search for our CBD clients as that violates most of the platform's Terms of Use policies. However, we do help CBD companies promote their products through organic SEO, content creation, influencer marketing, affiliate marketing, industry trade shows, and email marketing. Please let us know if you are interested in any of these services.
Does CBD need to be FDA approved?
As of May 2021, the FDA has not approved products that contain CBD. The FDA has, however, approved one cannabis-derived and three cannabis-related drug products. These approved products are only available with a prescription from a licensed healthcare provider.
How do I become a CBD influencer?
Promoting CBD products and becoming a CBD influencer requires knowledge of the product industry, and the capability to communicate effectively on the benefits and its uses. In addition, most influencers and content creators need to have professional writing, photography and video content skills.
CBD vs. THC: What is the difference?
Both CBD and THC are extracted from the same plant - cannabis. However, the 2 compounds are very different in how they affect users. THC has a psychoactive effect - meaning it gives users a feeling of being high. On the other hands, CBD has all the same health benefits of THC derived products but without the psychoactve "high" of THC.
Do you work with THC brands?
We work with both CBD and THC brands. Please let us know if you are interested in our CBD marketing agency services.
What is a startup product?
The start-up product is usually an innovative unique product introduced on the market by a young company that was initially funded by its founders, friends or families.
How do you market a startup product?
Marketing a start-up product would first focus on building brand awareness.This process would include:
Influencer Marketing;

Social Media Marketing

Search Engine Marketing

Search Engine Optimization

Digital PR

Sponsoring an event, cause, local community, etc.

Speaking at industry conferences

Guest posting at 3rd party websites

Taking part in industry podcasts or video interview series
What does product marketing do?
Product marketing aims at creating product awareness, increasing product demand, and driving the customer down the sales funnel. Throughout the process the marketer implements strategic tactics towards:
Customer targeting

Product positioning

Audience messaging

Selecting best communication channels
What is a product marketing strategy?
The product marketing strategy accounts for product pricing, positioning, promotion, distribution. It aims at successful product launch and ongoing product popularization and image growth. Product marketing strategy is greatly influenced by competitor research and audience targeting.
See More
Get in Touch with Us For Your CBD Product & CBD Marketing Campaign
Contact us