NEED TO EXPAND YOUR AGENCY OFFERING? LET's Grow together!
DOES YOUR AGENCY NEED A CAPABLE MARKETING & VIDEO PARTNER?
(with no contracts, no commitments)
GET IN TOUCH
Scroll down
Planning on growing your marketing agency? Let us help! Our Agency Partner Program helps you focus on your core capability while seamlessly increasing your bottom line.
We LOVE referrals. They are our lifeblood. Nothing makes us happier than working with clients who need our help. Take a look below how you can help new entrepreneurs with our services.
Projects You Can Refer To Us & Earn 15% Monthly Commission:
Brand Strategy & Positioning, Logo Design
Search Engine Optimization & Link Building
Entrepreneur Mindset Advisory
Animation & Live Action Video Production
Social Media Marketing
Paid Search & Social Management
Employee Marketing Training
UI / UX Product Design
Fashion & Beauty Marketing
Health & Fitness Marketing
Medical Services & Clinics Marketing
Financial Services & Real Estate Marketing
Are you a digital marketing agency that wants to add video production or content development services for your client base? Find out how Socialfix can help you build a steady residual monthly income without much overhead.
brand architects
Digital Engineers
content developers

Benefits of Our Exclusive Agency Partnerhip Program
Grow Your Business and Earn 15% Monthly Commission
Access exclusive agency-only pricing
Dedicated project managers for your clients
Ability to share our templates, checklists and guides
Access to our closed Agency Community
Ability to share our best Blog Posts, Videos and Podcast Episodes
Special offers and deals from some of the best brands and technologies to offer your fans
Ability to offer Exclusive Deals, Flash-Sales & Limited Time Offers
We reserve the right to adjust these perks as needed.
How Does Our Referral Program Work?
Earn Cash - Monthly Payouts with No Minimum
Help your audience find a great marketing partner by referring Socialfix to your clients or fans. Then earn a commission for as long as they remain a client with us.
Easy Tracking With Your Own Personal Referral Code
No need to track manually. We will provide you with your own tracking code so you will always know when a client clicks through and becomes a client.
Your Own Custom Materials To Share With Your Audience
We will provide you with your own dedicated project manage as well as customized materials you can share on our website, social media and newsletter campaigns.
Marketer Community & Monthly Marketing Training via Zoom
Need more training on leveraging our capabilities to earn more monthly income? No worries. After your first client is onboarded, we will meet once per month to discuss progress & ideas.
Join Our Ambassador Community and See What over 16 Years Experience and Over 400+
Completed Projects Can Do For Your Clients.
Trusted By Industry Leaders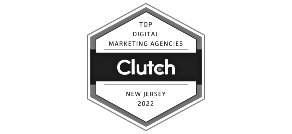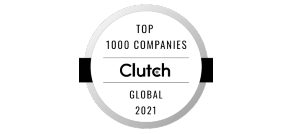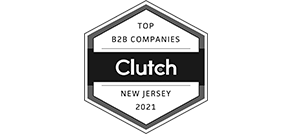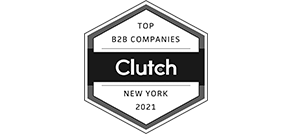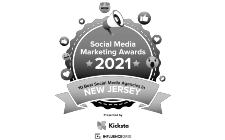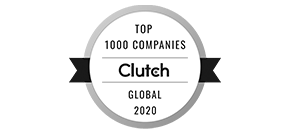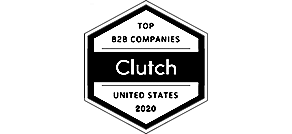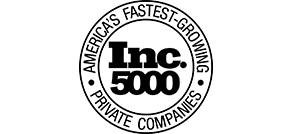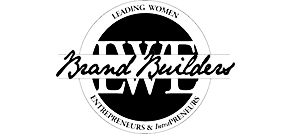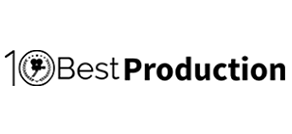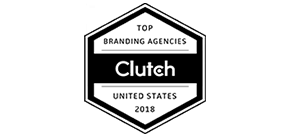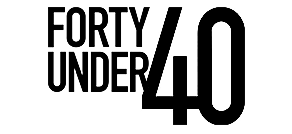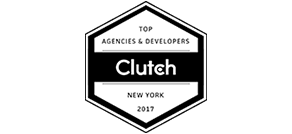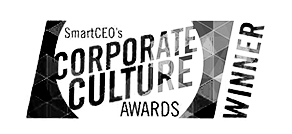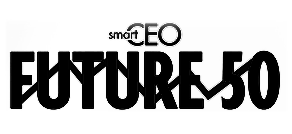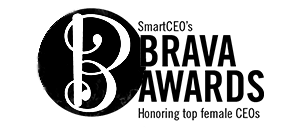 Ready? Let's Do this!
Submit Your Information Below:
You can also send us a quick email at hello [at] socialfix.com with the subject line being "Socialfix Ambassador Program Submission" or you can submit your application below. Don't forget to include your name, title, social channels, so we can get to know you better.
Digital Marketing Agency Partner Program FAQ's
We are here to help support your audience and help you in any way we can. Check out some frequent questions and let us know if there is anything that comes to mind.
What is an agency partnership?
Agency partnership enables you to increase your ROI when teaming up with professionals in the digital marketing field.
Partnering up with a digital marketing agency will result in you being able to respond to the growing customer's demand while you're still focusing on niche services yourself.
The Socialfix' team has the expertise and the experience to back you up with exceptional video production, social media marketing, search engine optimization and marketing, web development and design, podcast production, influencer marketing services. Don't waste your time and give us a call!
How do I partner with a marketing agency?
To partner up with a digital marketing agency you'd better be well-aware of their:
Company culture
Services and solutions offered
Internal processes
Internal team
Rates and project turnaround time
If you are interested in hearing a bit more about our marketing partnership program, just give us a call!
What makes a good partnership program?
A good partnership program is one that proves to be beneficial to both parties involved in the program.
Entering a partnership program with Socialfix Media is always a good choice for we are a very customer-oriented business. Our processes are transparent and our monthly referral commissions are reimbursed throughout the project's lifetime.
What should I look for in an agency partner?
An agency partner should:
Possess industry know-how and years of experience
Act with transparency & ease of communication
Offer complementary service portfolio to your own
Be addressing the same target audience as you do
Have a tight-knit team
Reach out to the Socialfix Media Team and get to know us better! We might just as well be the perfect digital marketing partner for you!