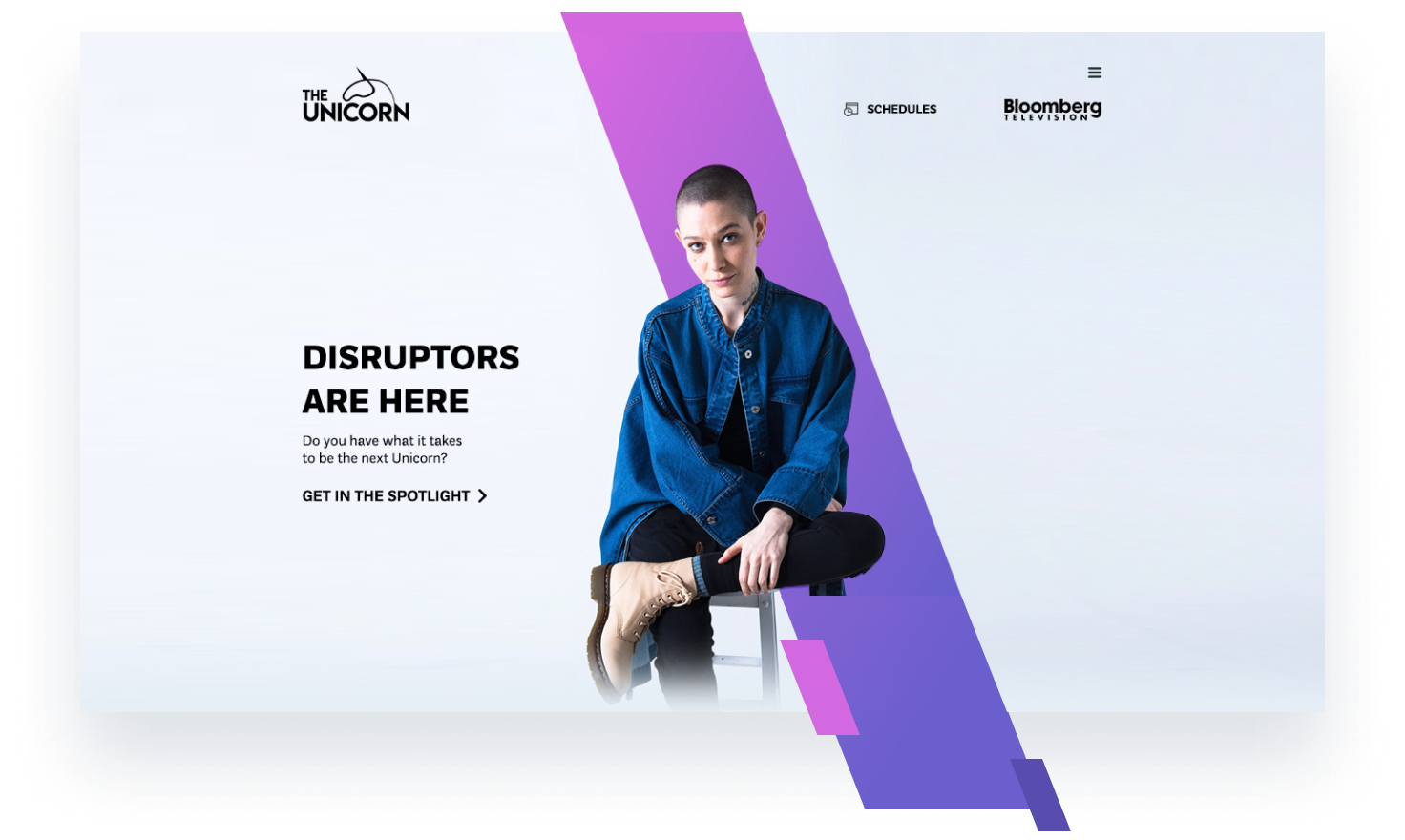 revenue generated in first 30 days of doing business
private investor capital raised in year one
new companies onboarded in month 1
The EQUITY CROWDFUNDING Challenge
The show producers came to us with an idea about creating a TV show where startups & private companies were no longer limited to a small segment of possible investors. They wanted to provide companies with the opportunity to raise capital on national TV regardless of social or economic brackets. Showcasing companies to the most influential global business and investor crowd would provide unrivaled potential to fund start-ups off the ground. The game-changing strategy will bring valuable feedback and exposure to companies looking to differentiate their products and launch a new category of equity crowdfunding.
THE SOLUTION & WHAT WE DID
Branding & Logo Creation
We worked to create a solid yet nimble brand strategy and unique positioning in the market as the only show of its kind. Logo and brand guidelines followed.
Website Design & Build
The TV Show website needed to communicate the excitement and energy of this new venture. We striked a balance between fun and edgy.
Video TV Ads Production
While is pre-production, our ads hit national cable channels to promote and inspire entrepreneurs to inquire about participation. Take a look below.
Social Media Management
Starting a social following from the ground up is no easy task. Our strategy included co-sponsorships and influencer visibility.
Email Marketing
Consisten communication with our start-up entrepreneurs ensured engagement and interest during the pre-production stage.
Investor Communications
Ensuring investors are always informed and proactively engaged in the process of raising capital was always part of our strategy.
Event Management
Nothing creates buzz more than a great event. Our mission was to showcase our talent and show concept to startups, investors and partners.
Talent Casting
When looking to cast talent for a show called The Unicorn, you need stars that will inspire and entertain. Take a look below at our talent show reel.
All Pre-Production Planning
From creating show treatments to show schedules and TV set designs, we were all hands on deck planning events, and ultimately production day.
Sponsorships Acquisition
We secured multiple show sponsorships and product companies interested in partnering with us to showcase their brands and place product.
Studio Location Scouting
We visited multple NYC locations from Carnegie Hall to many hotel conference areas for the person location to film LIVE with an audience.
Marketing Communications
From media kits to business cards, letterhead and many press releases, we created a unified marketing comms package to impress.
Generated over 850K in sales in 30 Days
TV SHOW BRANDING, Logo & SHOW CONCEPTS DESIGNS
Our strategy for logo design and branding included a creative logo showcasing The Unicorn, with a strong and memorable font. Take a look below.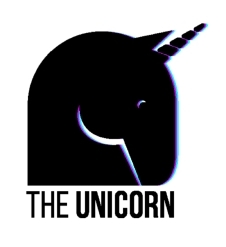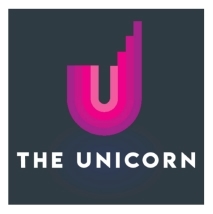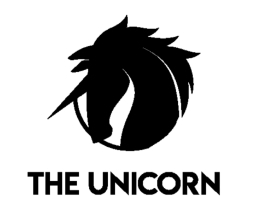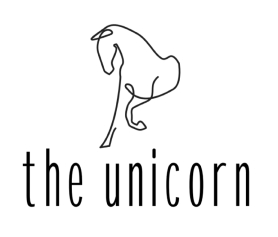 TV SHOW Website DESIGN & BUILD
Our creative team focused on delivering a website with a creative layout, engaging graphics and high conversion.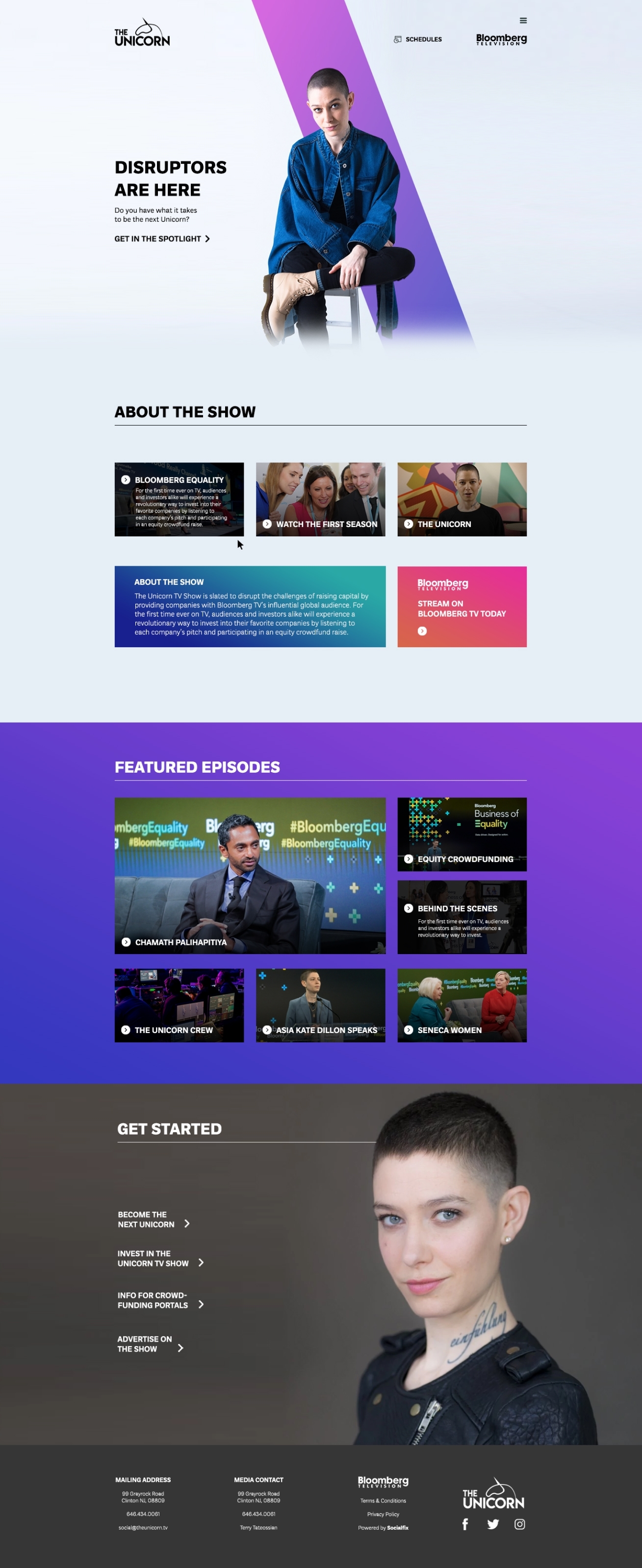 TV & SOCIAL MEDIA COMMERCIALS
Each TV commercial and social media video was created to raise brand awareness of the upcoming project and entertain while also informing our audience of the crowdfunding opportunity becoming available for their startups.
TV SHOW EMAIL MARKETING & Newsletter DESIGN
Email marketing should never be ignored. It delivers impactful results and engages and nurtures your audience.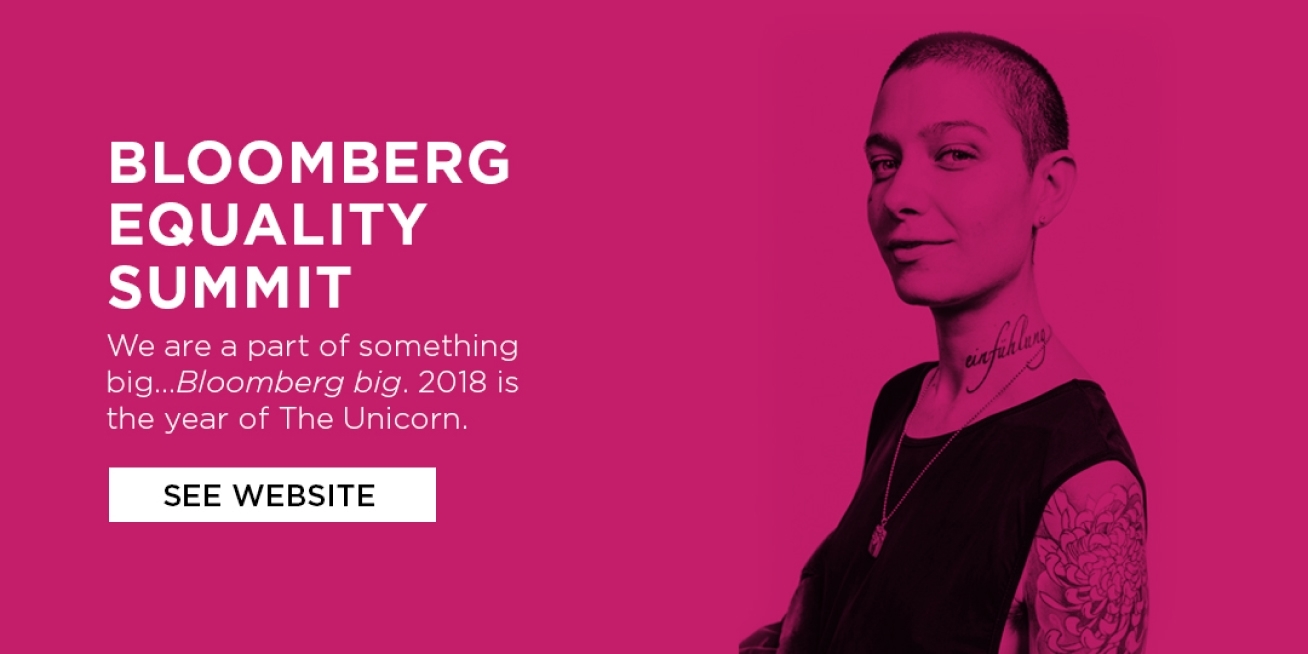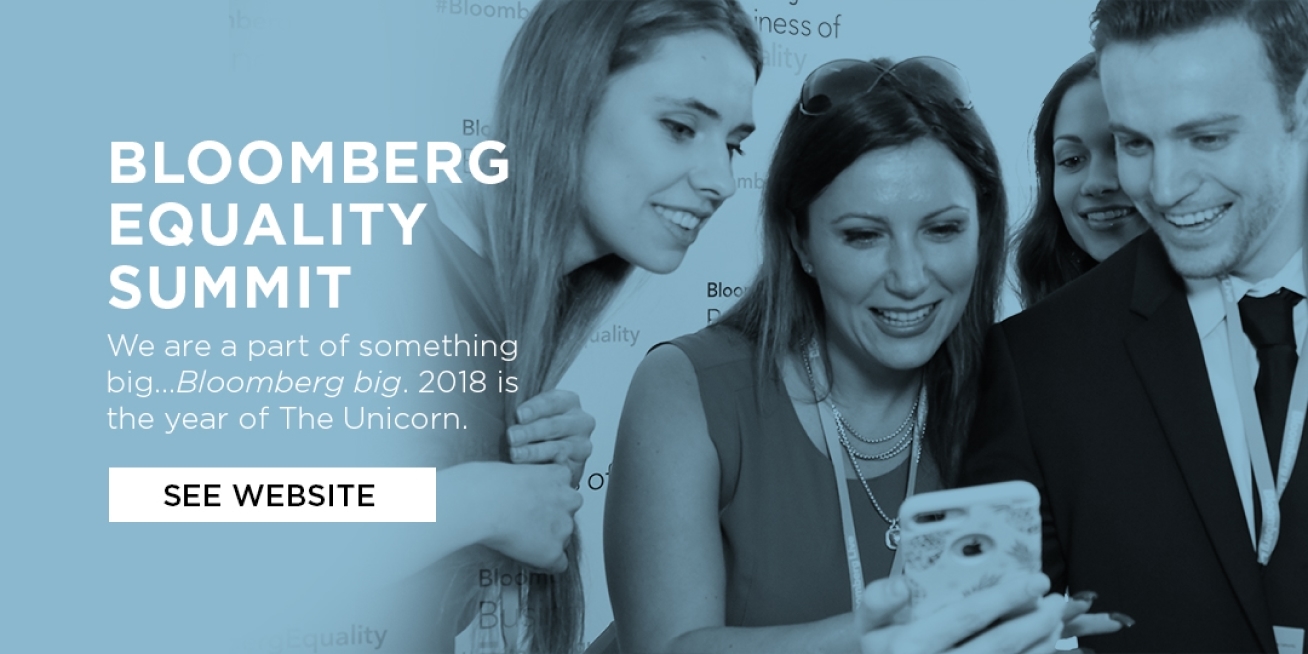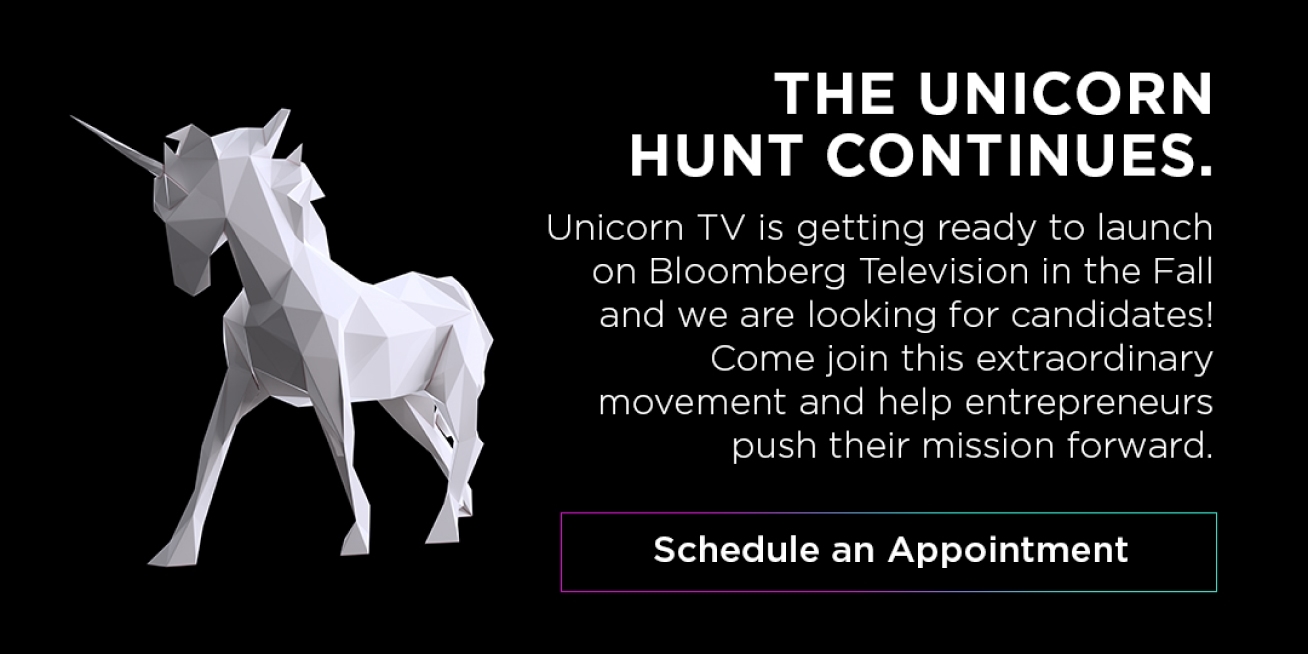 ONLOCATION NYC EVENT MANAGEMENT
The Socialfix team worked on event planning and management for the Unicorn TV show for multiple launch events. Our goal was to help introduce the TV show to at least 750 attendees in New York City while also generating interest in the company as a whole. We helped with on-site video production, journalistic style interviews and on-site promotions and engagement. Check out some behind-the-scenes memories.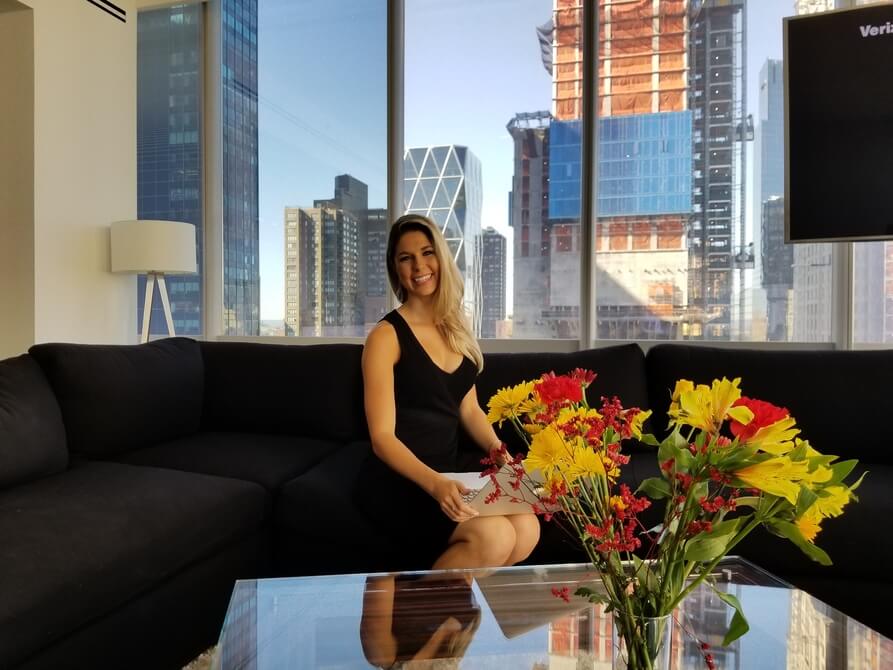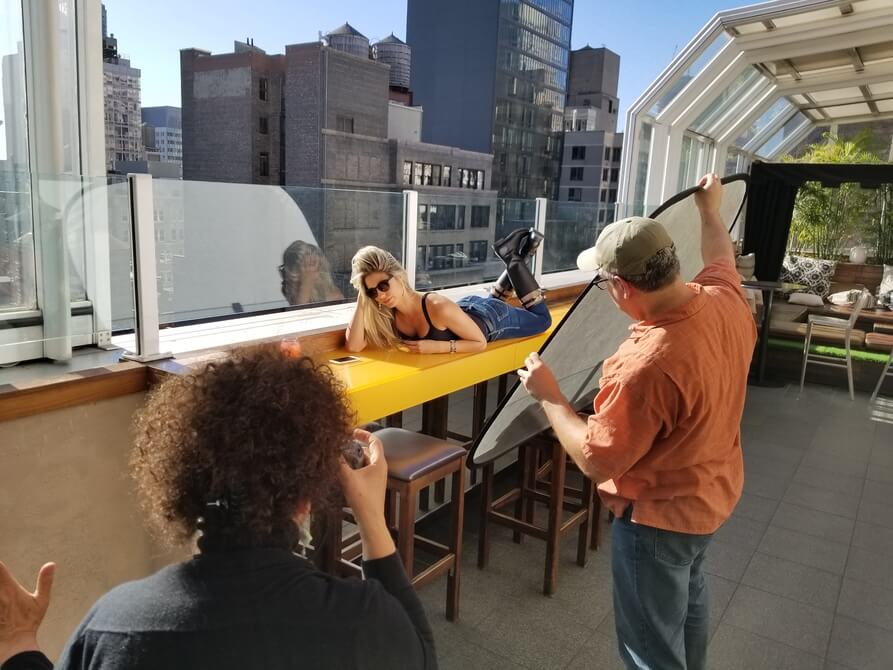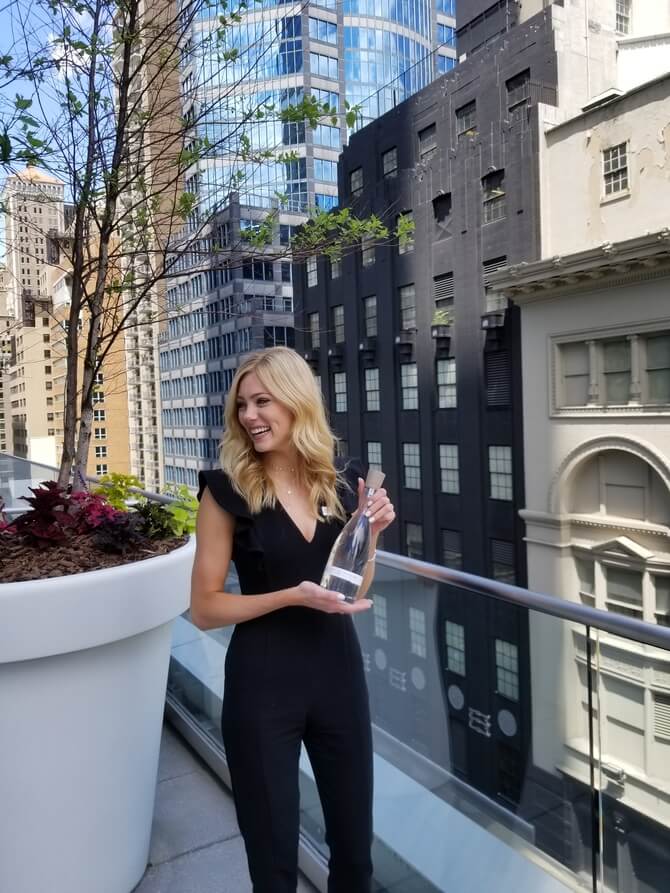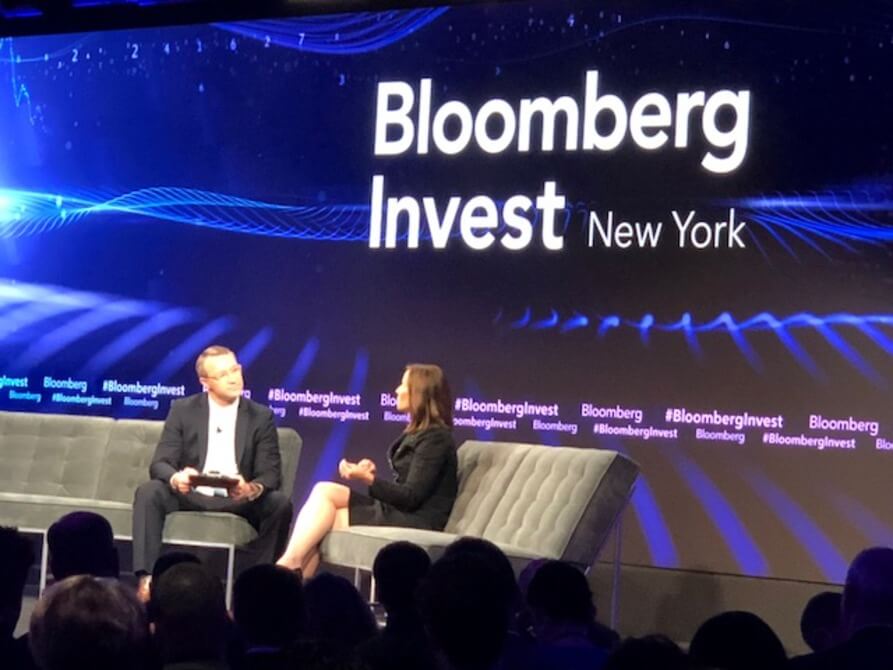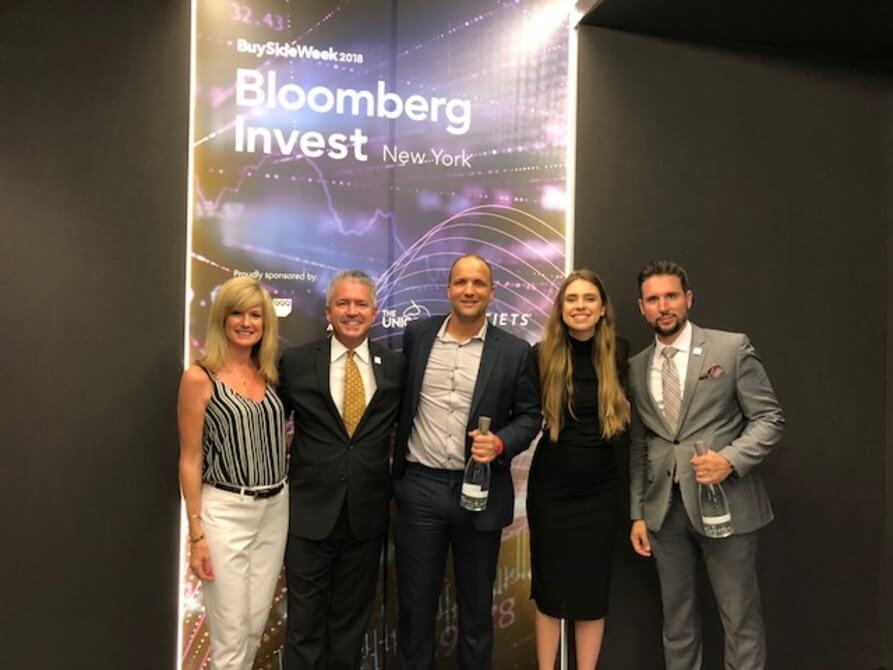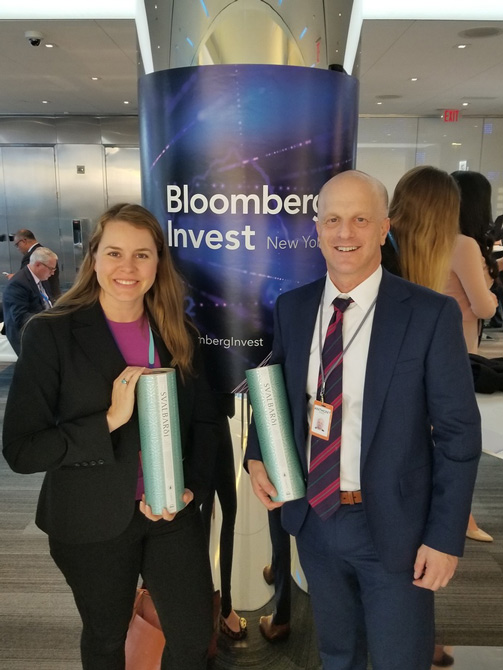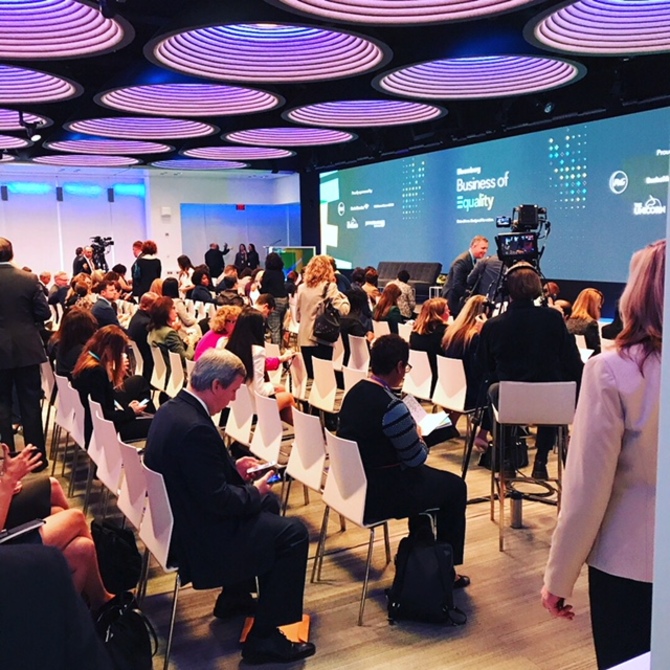 The Result
We created a TV show concept to blend two of the most popular and successful shows on network television - "Shark Tank" and "American Idol ". Each 30 minute episode will introduce the exclusive investor audiences to companies participating in a round of equity crowdfunding on a partner portal.
CREATING A TV SHOW FAQ'S
How do I create my own TV show?
Creating your own TV show requires a great idea, investor funding and a lot pre-production planning. Some of the steps we followed when creating The Unicorn were: 1. Creating a compelling and highly engagement show "premise" based on market research and market performance of similar shows in the past. (2) Choosing a show format (reality TV or scripted, documentary or fictional) that will lend itself to multiple variations - linear programming, online streaming and social media sharing. (3) Find and choose hosts and characters that resonate and connect with the target audience. There are many other steps, but these should help you get started ideating your TV show concept and thinking about the next steps.
Does Socialfix produce TV shows?
Yes, we work with startup TV shows in all stages of production to help brand, ideate, produce and distribute TV Shows. In addition, we can help find influencers, hosts and talent for your new show idea. Connect with us to chat more about your concept.
How do I market my TV show?
Marketing your TV Show efficiently and effectively requires a detailed marketing strategy and implementation plan. We like to deploy omni-channel strategies that take advantage of of the unique opportunities on each channel - for example: Facebook groups and communities, retargeting, remarketing and paid social. The ultimate goal is to create a community of loyal fans that are committed and engaged to the outcome of each episode.
Do I need angel investors for my TV Show concept?
Creating and producing a successful TV show is a time consuming and expensive project. You do not necessarily need an angel investor if you are able to self fund. However, we highly recommend you collaborate with or invite potential angel investors to help move the project forward if there are unexpected delays or unforeseen expenses. You dont want to get ¾ of the way there, and run out of capital. Having angel investors may help you get the project over the finish line if the need arises.
What is equity crowdfunding?
Equity crowdfunding (also referred to as "crowd-investing" or investment crowdfunding) is a method of raising capital for early stage startups that invites potential investors or "the crowd" to contribute capital in exchange for shares in the company. Investors are shareholders who then have ownership in the company and stand to profit if the company succeeds or sells in the future. This form of capital raising provides non-accredited investors or regular people with the opportunity to invest in innovative early stage companies.
How does equity crowdfunding work?
Equity crowdfunding replaces the traditional path of raising capital in the early phase of a startup by offering founders and creators the opportunity to connect with a much larger group of investors or "the crowd" and raise a small amount of money from each "backer" in exchange for ownership interest in the form of shares "or equity" in future of the company. If the company succeeds, so will its shareholders. If the company fails, all investors involved will also not see their investment grow or returned to them.
What are the benefits of equity crowdfunding?
The benefit of equity crowdfunding for the founders or creators is access to larger pool of investors and an opportunity to grow their company 10X. The benefit for the investors is the opportunity to to invest small amounts of money into an early stage startup with the hopes of succeeding or backing a new company based on their own missions and personal values.
What are the best crowdfunding platforms for doing an equity crowdfunding campaign?
There are hundreds of equity crowdfunding platforms where a startup can raise capital. Some of the most popular and successful are: Republic, WeFunder and StartEngine. To learn more, have a listen to Chuck Pettid, CEO of Republic Crowdfunding Portal on our podcast being interviewed by our founder Terry Tateossian.
When did equity crowdfunding start?
According to some sources, the first equity crowdfunding campaign was launched in 2007 in Australia.
Can Socialfix help me with my crowdfunding campaign?
Absolutely. We help startups and founders create crowdfunding campaigns, videos, content, offers, and everything in between. Please connect with us to chat about your crowdfunding needs.
See More
Get in Touch with Us For Your TV Show Production & Marketing Project
Contact us