See How We Helped This Non-Profit Organization Build Their Membership & Donation Portal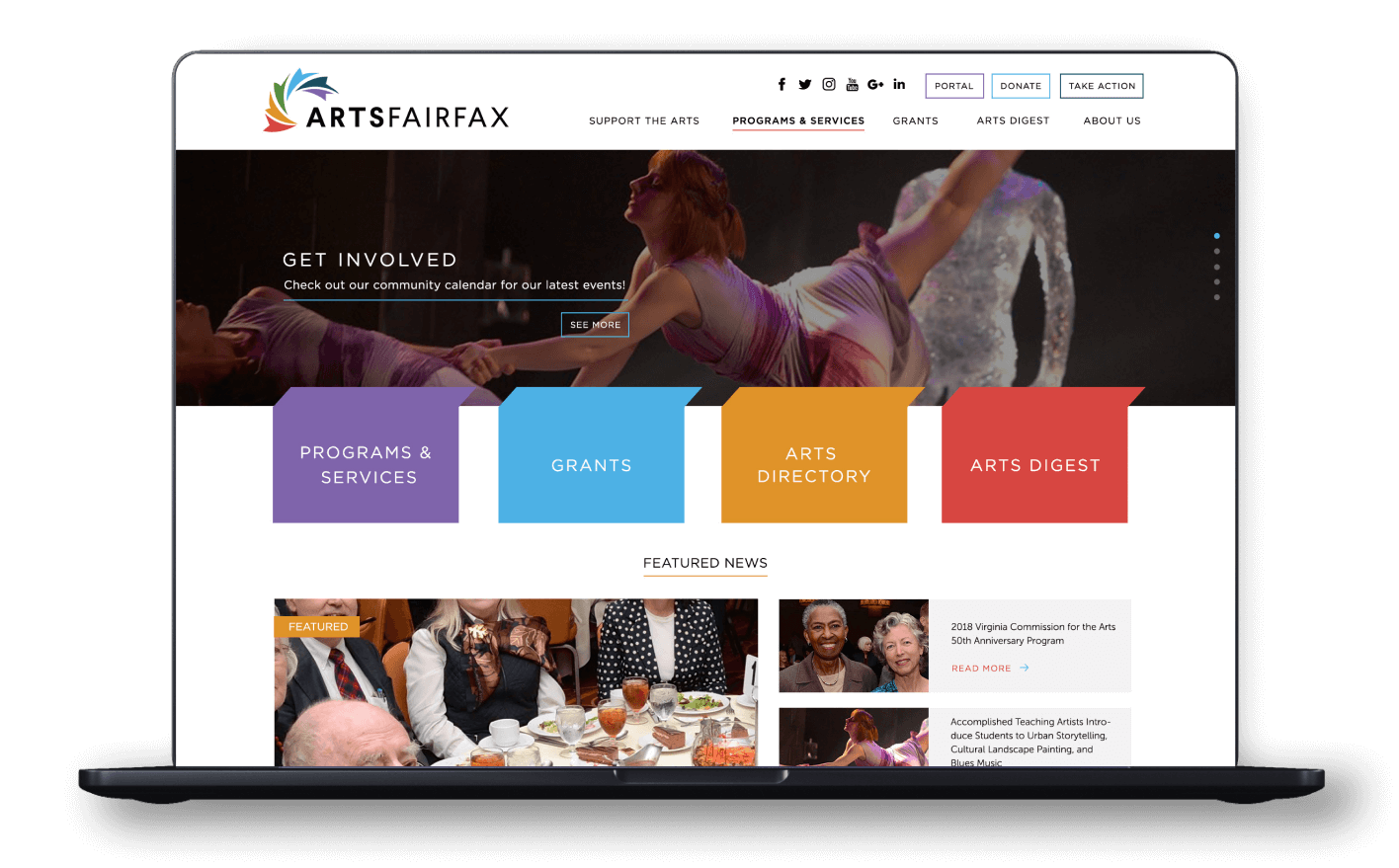 The challenge
ARTSFAIRFAX was searching for a website developmet and marketing agency partner to help the non-profit embrace new perspectives, find new opportunities to showcase programs and services, highlight a popular arts membership directory and help promote grant opportunties. In addition, the Artsfairfax was looking for a partner to help
drive broad, long-term social goals, while strengthening internal identity, cohesion, and capacity.
The SOLUTION: MEMBERSHIP PORTAL
Branding & Corporate Identity
Our goal with the branding phase of this project was to highlight Artfairfax's brand integrity, democracy, ethics, and affinity. Creating clear guidelines were a key part of our strategy. Take a look below.
Non-Profit Website Design
In this stage of the project, we worked on Artsfairfax's website design and development keeping in mind their goals and mission as a non-profit.
Non-Profit Membership Portal Development
Digital product MVP development involves a full stack capability - from understanding frameworks to mobile technology to user journeys to everything in between.
Social Media Banners & Avatars
SMM and Content development is a great way to present a mission and value-based non-profit to the local community. We began early and promoted often.

The New Approach to Growing Non-Profit Membership & New Sponsors - Branding & Corporate Identity
In this phase of the project, our team of brand architects and strategists analysed the overall vision and mission of the community-based non-profit and dove into research mode. We reviewed elements of competitor SWOT analysis, market research, KYC (know your customer), persona development, user journey design, and positioning in the market.. Our unique perspective and combined experience offered a wide range of options with a very focused approach. Check out some of the work below:



Our corporate identity kits includes elements such as business card printing, branded notebook designs, branded backpack designs, sales and investor pitch presentation designs, branded pens and sweatshirts and more! Swag is definitely a great way to make a grand impression!
Business Cards, Print Materials & Gala Program Book Design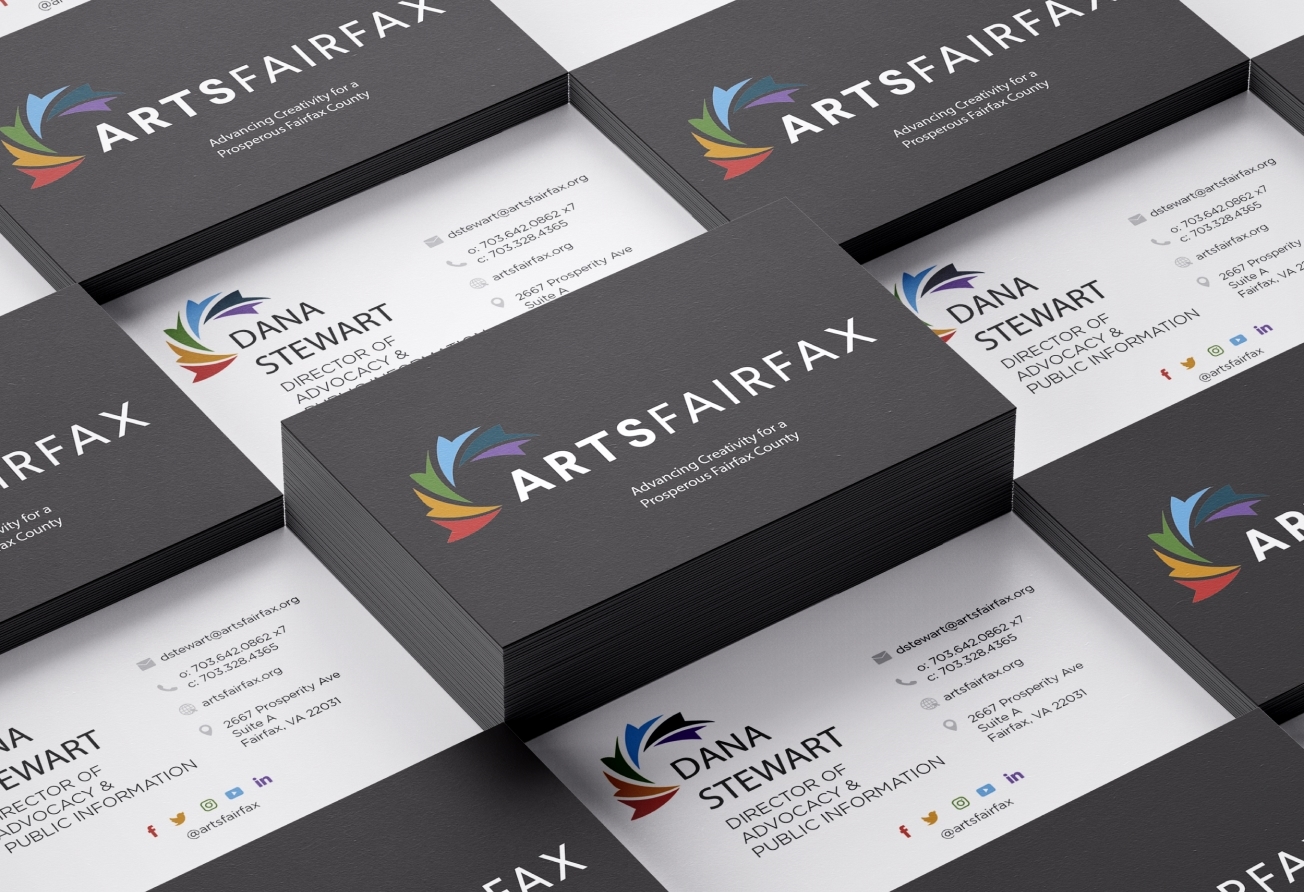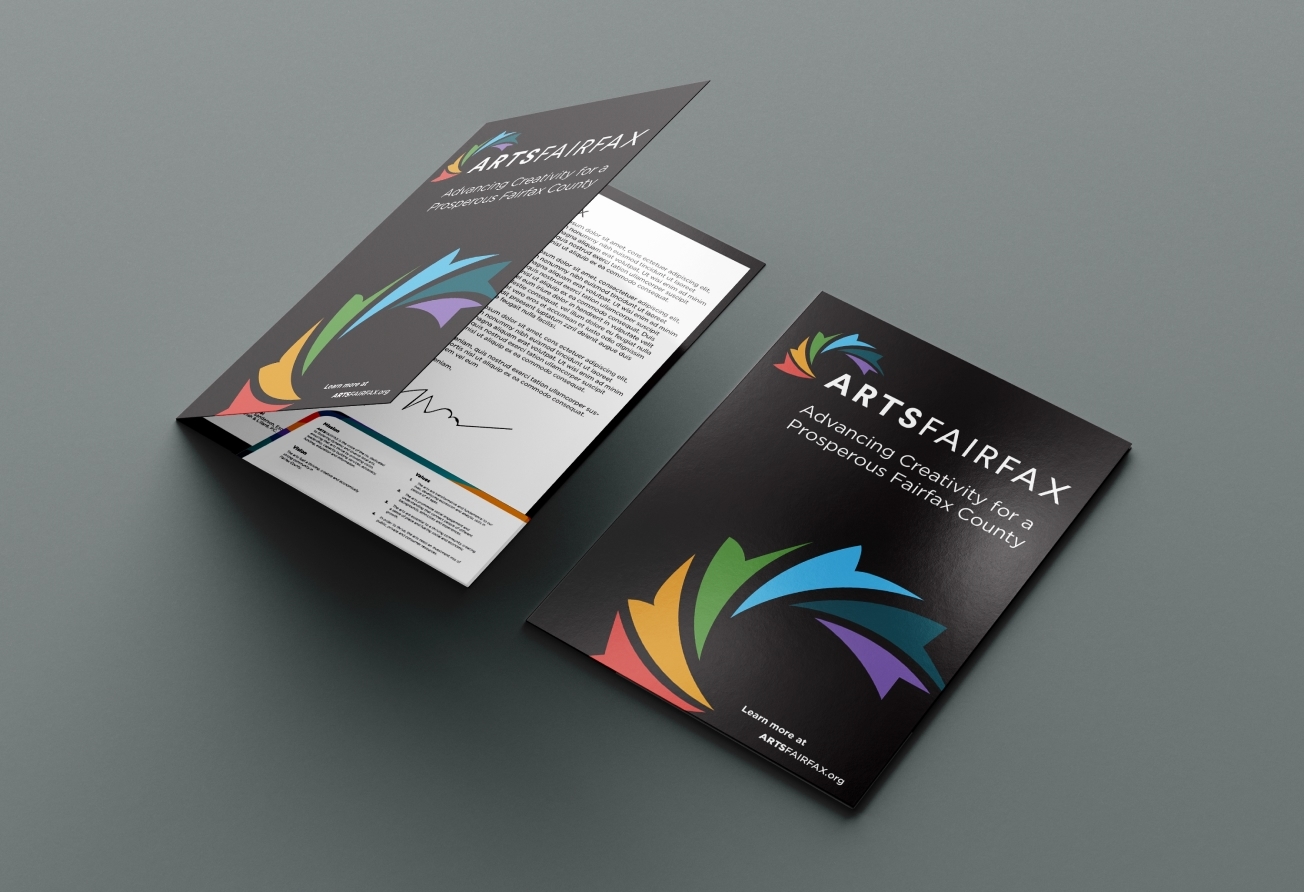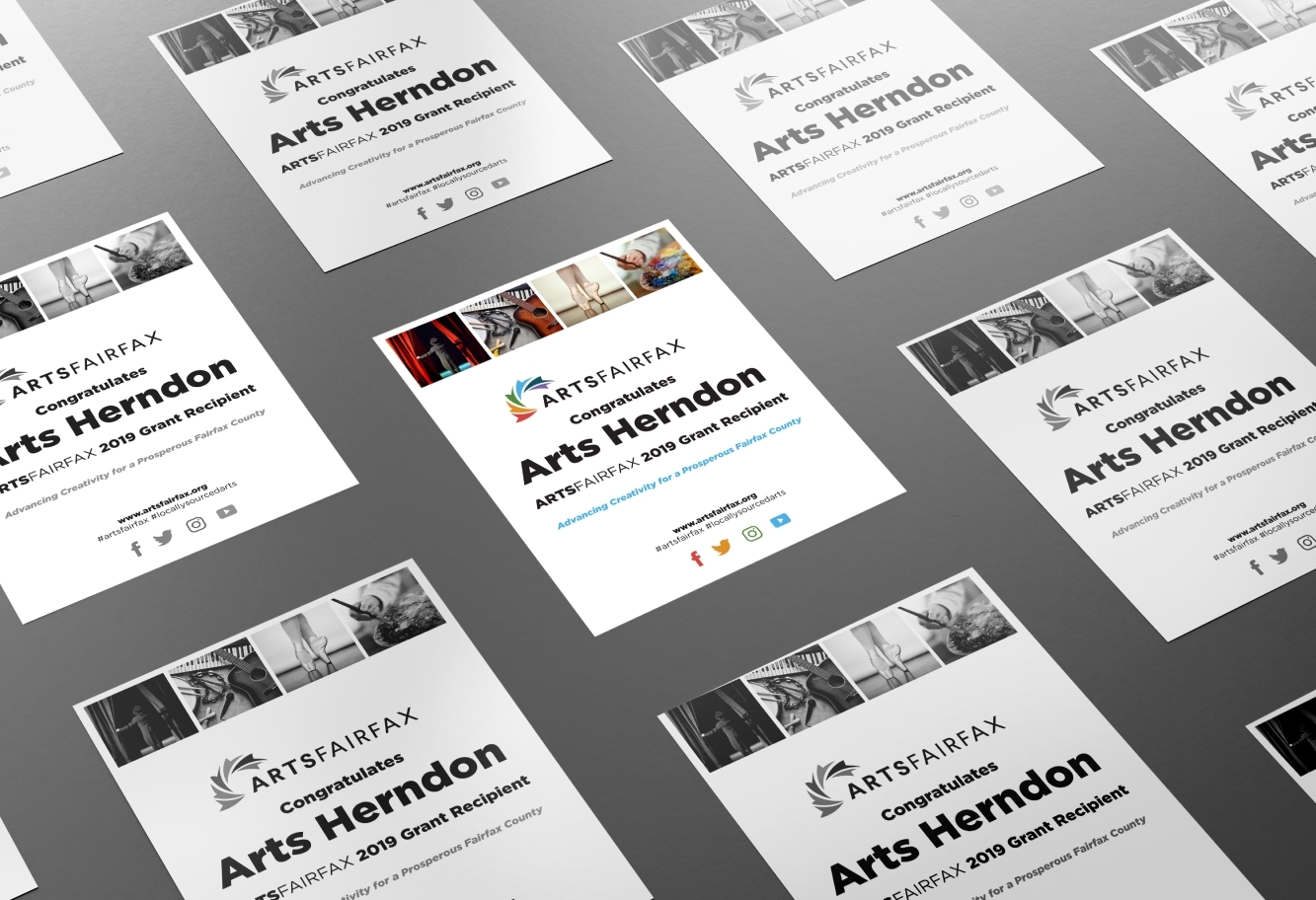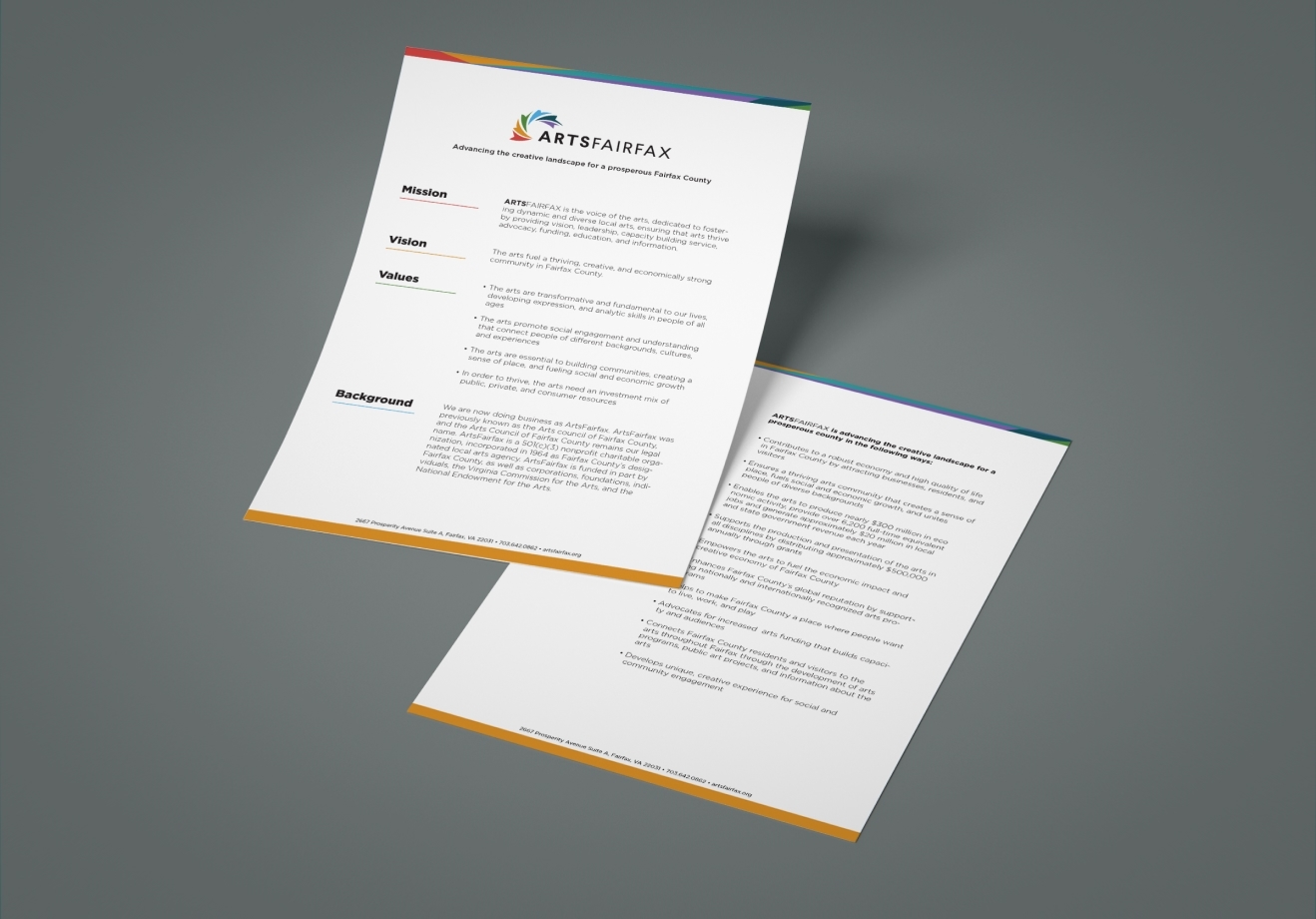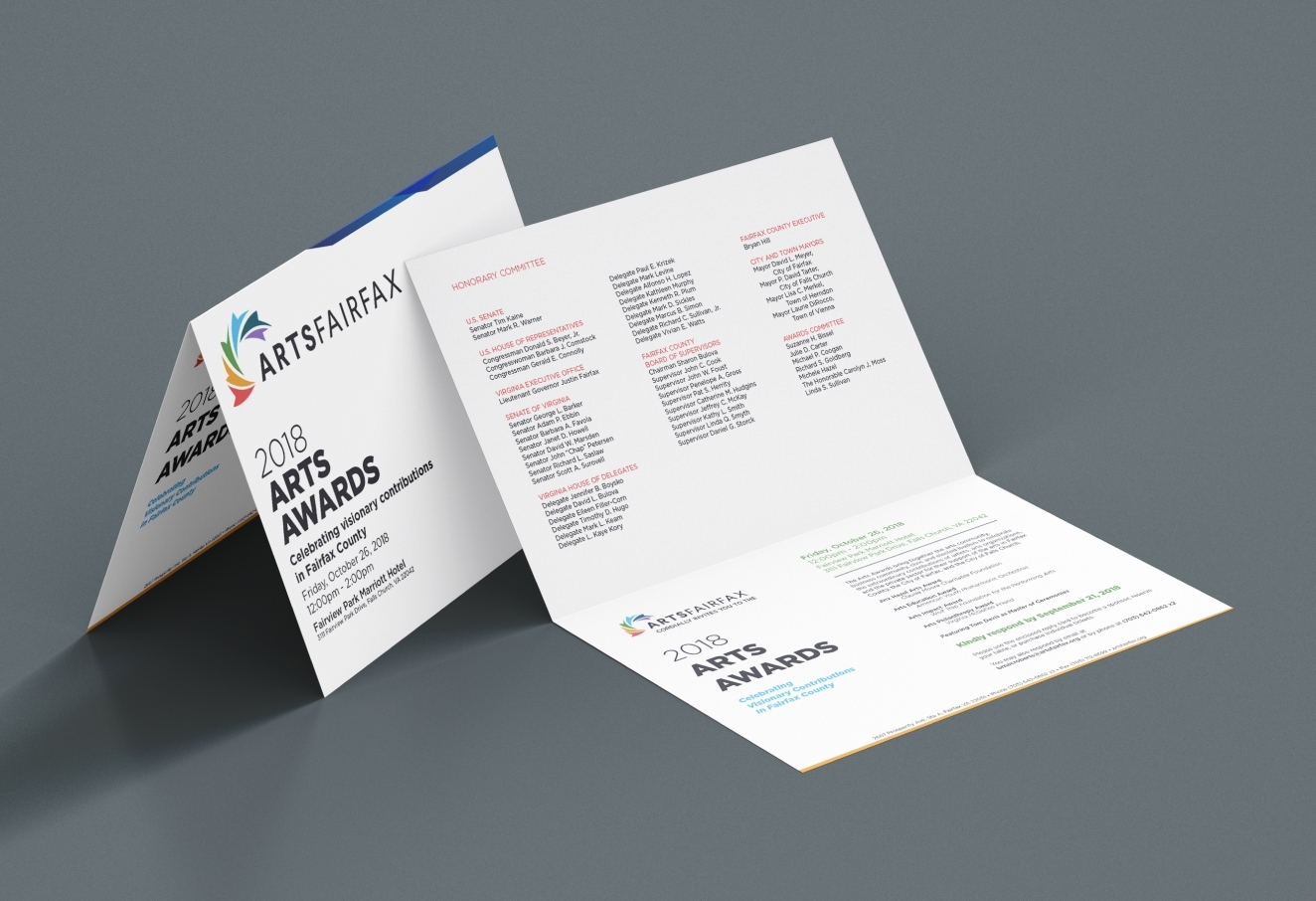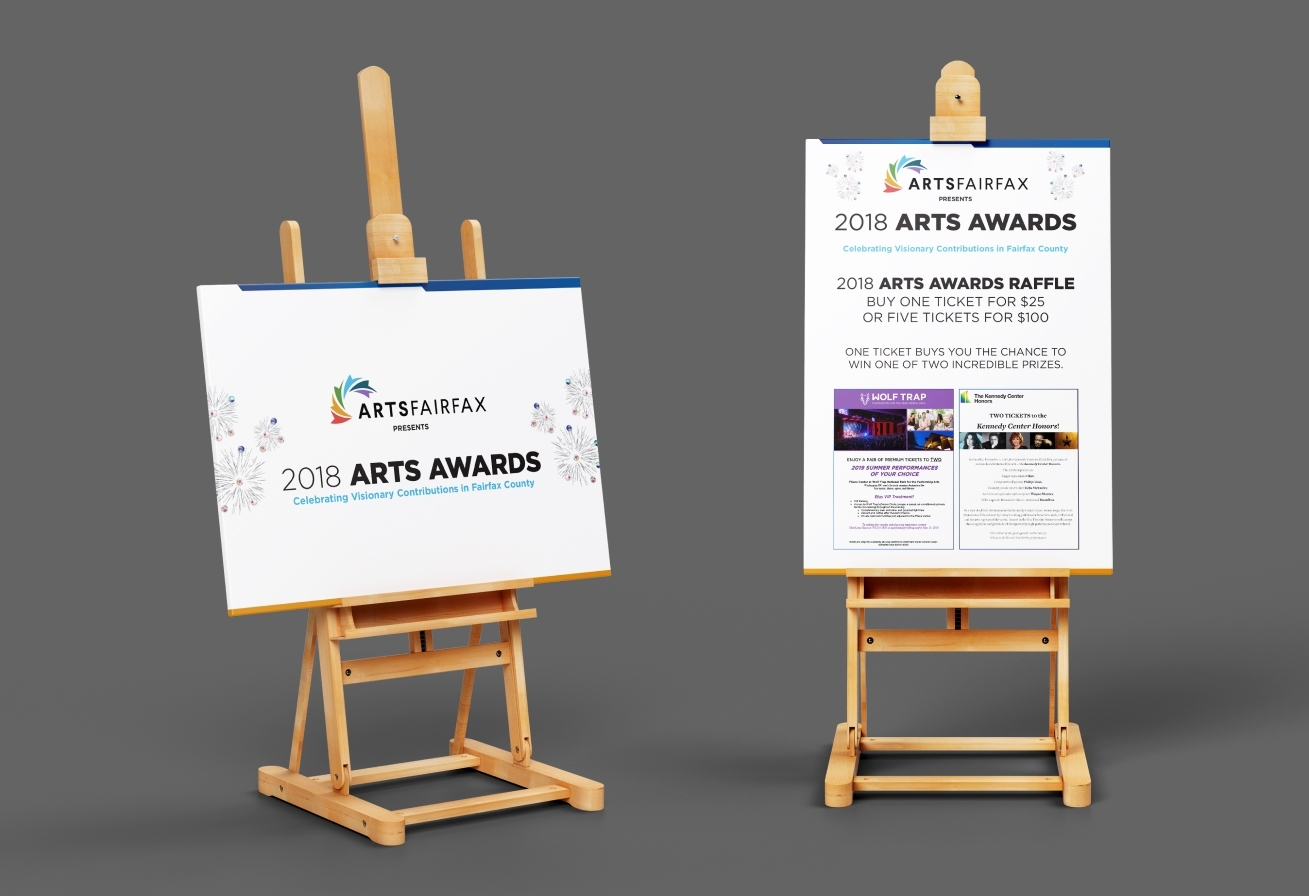 We designed and printed custom branded printed materials for event galas, fundraising events and local outreach campaigns.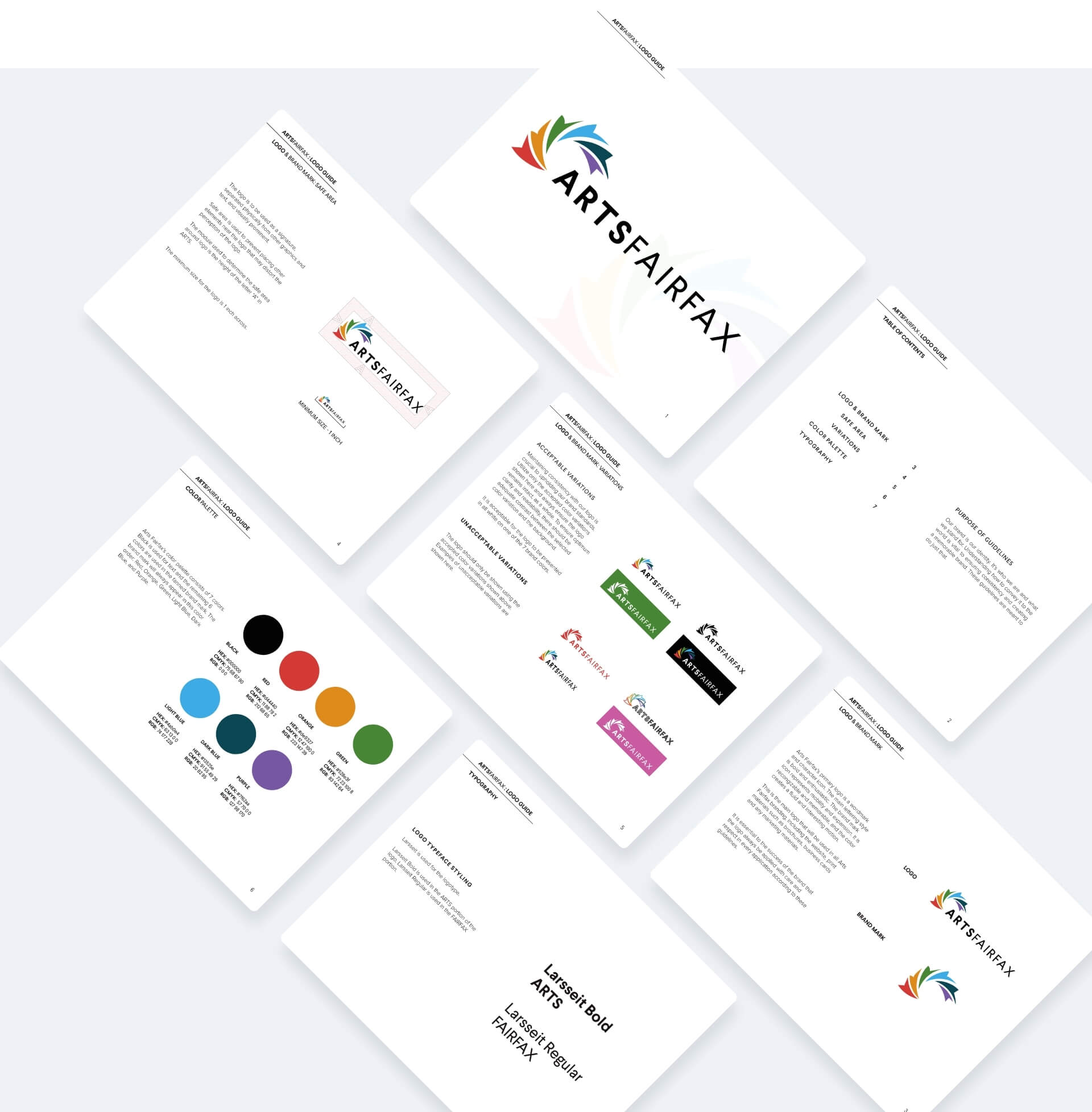 As a Non-Profit Focused on the Arts, the Website Re-Design & Development Had to Reflect Creativity and Innovation in Design
As a trusted partner to the non-profit sector, our custom wordpress design and development services were a great fit for ArtsFairfax. Our goal was to highlight the programs, services and events as well as opportunities to get involved, donate, and support the arts.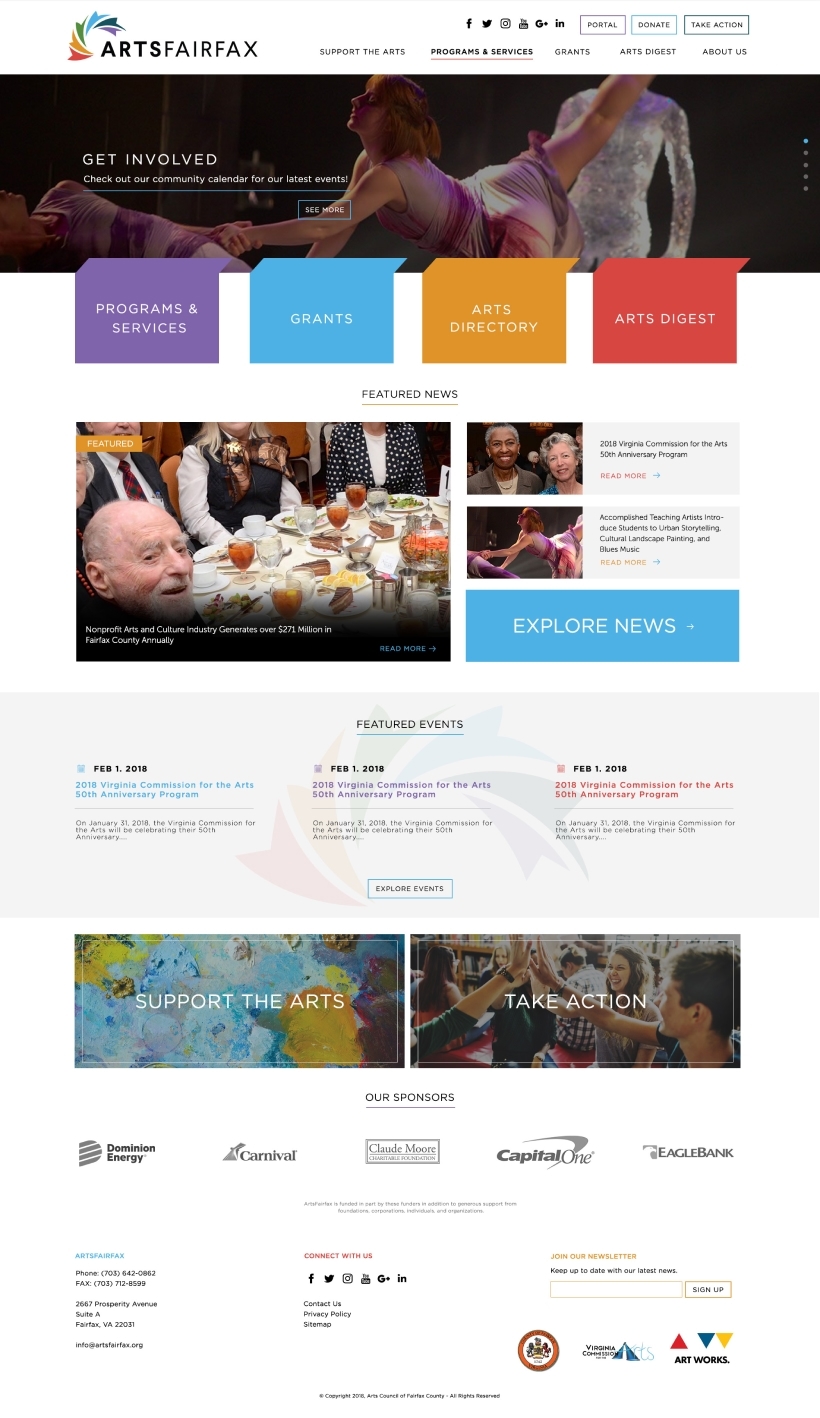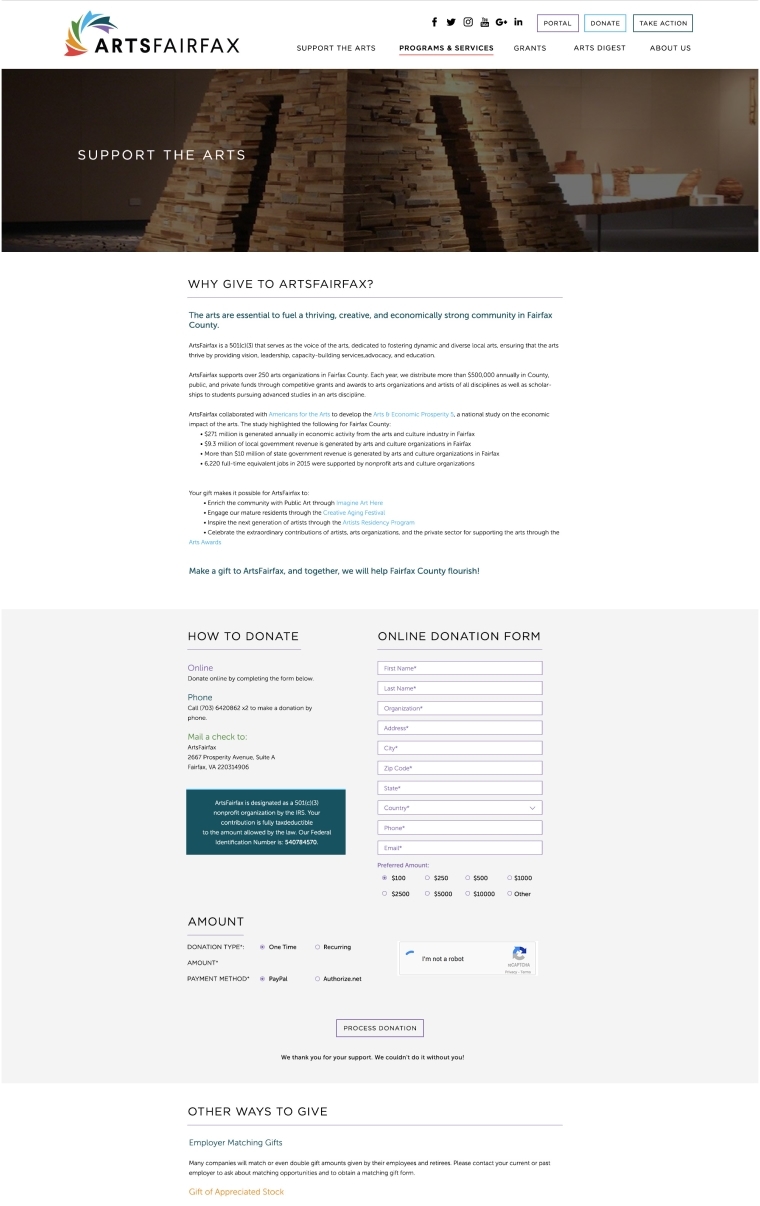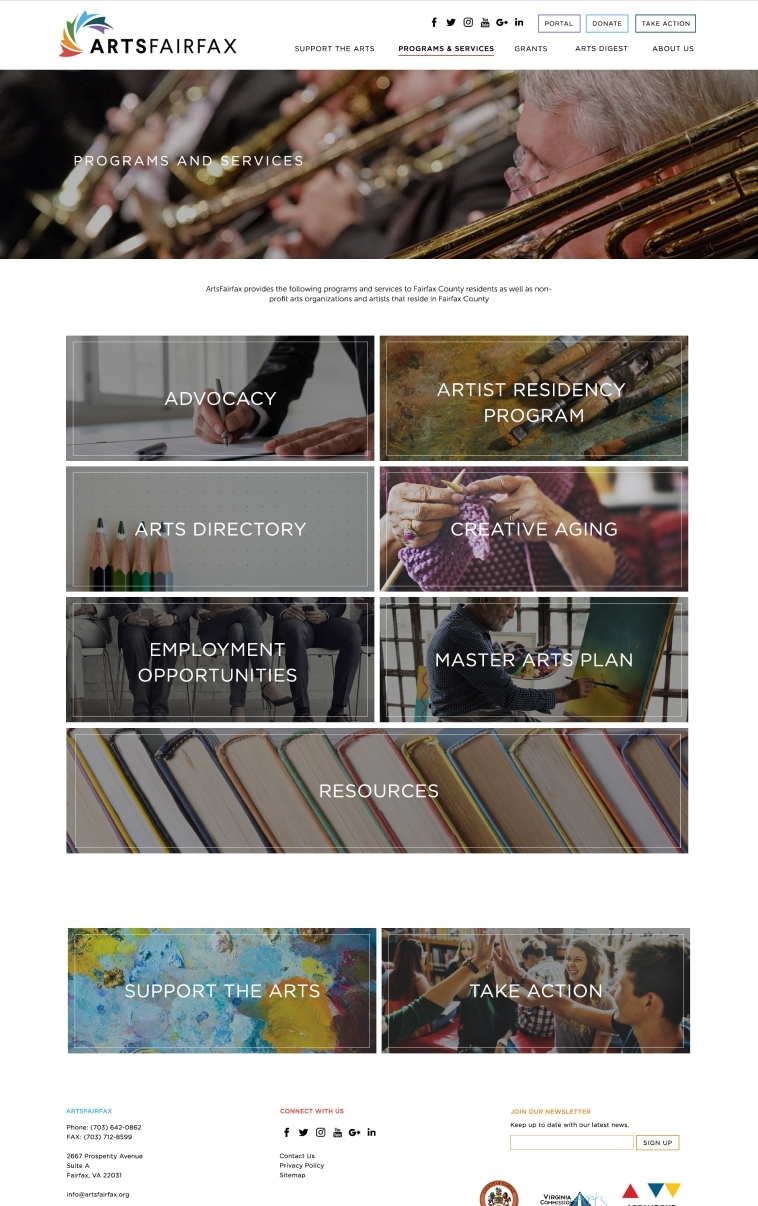 Mobile Responsive
From ensuring all pages and images display properly on mobile devices to optimizing page speed loads and image sizes, we worked to provide an mobile friendly experience to non-profit members, donors and users.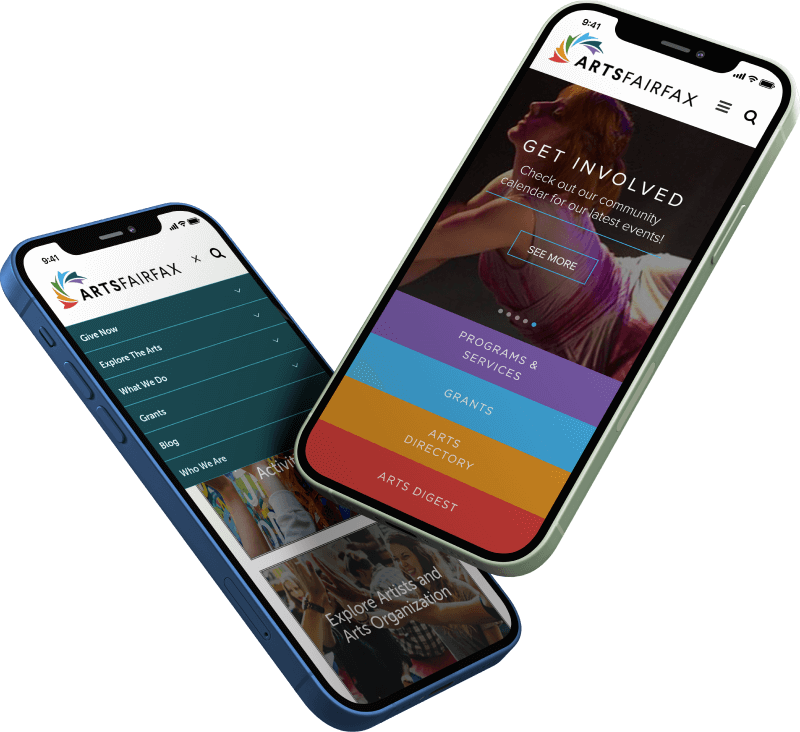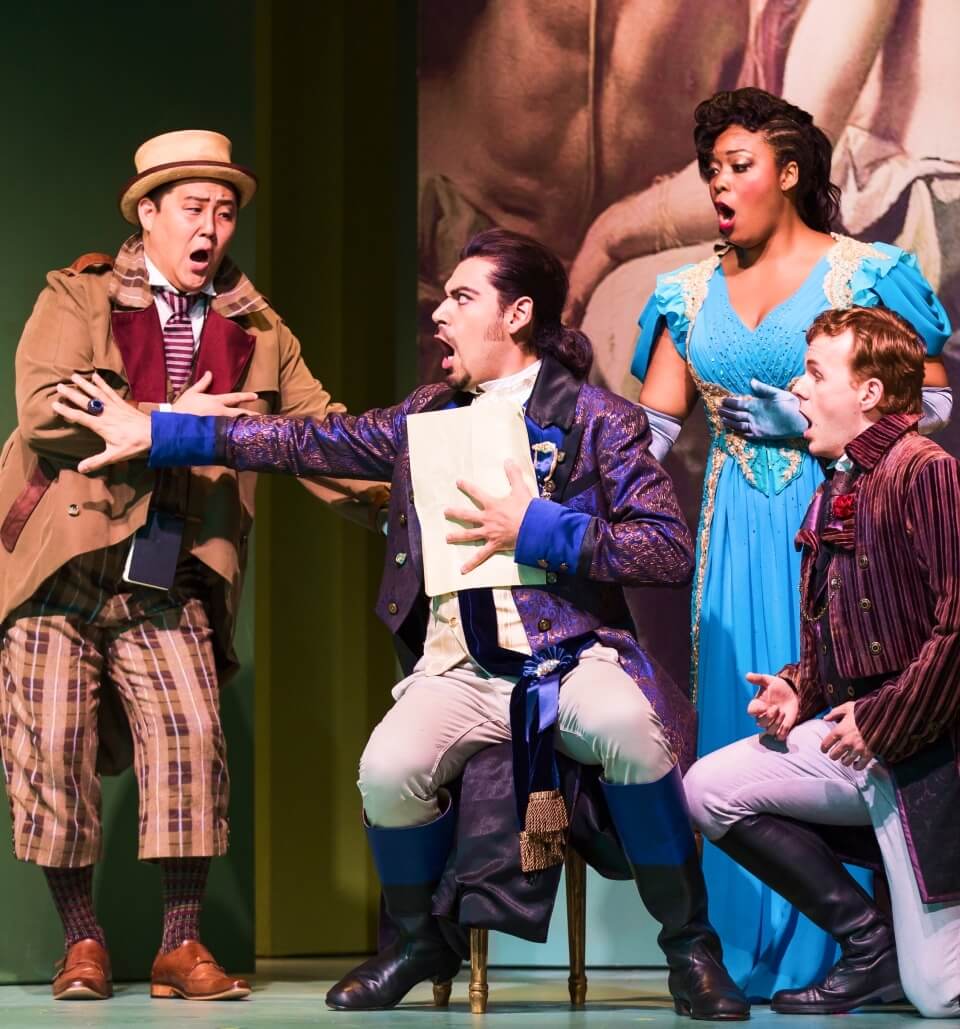 Membership Portal
Our goal was to deliver an exceptional member experience, grow membership, sponsors, donors and supports of the arts community. By providing value and easily promoting member engagement through a robust content hub, engaging images and an updated directory listing, we engaged the visitors to learn more about Artsfairfax.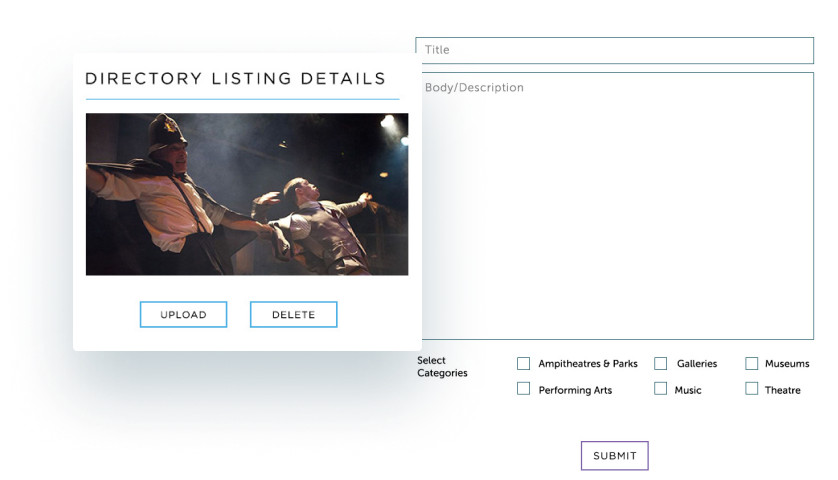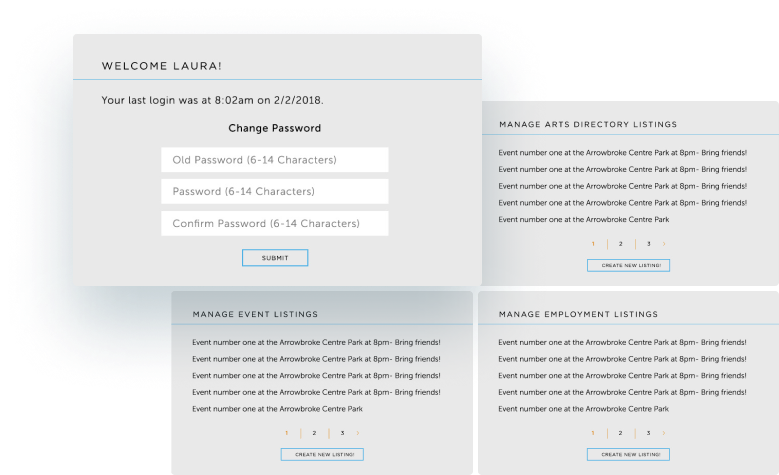 User Management
Easy user management and platform management were an essential component of creating a friendly membership portal. From password changes to even management to employment listings to account personalization, everything was designed to achieve efficiency and friendly usability.
Interactive Events Calendar
Events are the lifeline of non-profits in the Arts communities. Providing an easy way to manage calendars, locations, dates and attendance was a critical component of the new membership portal.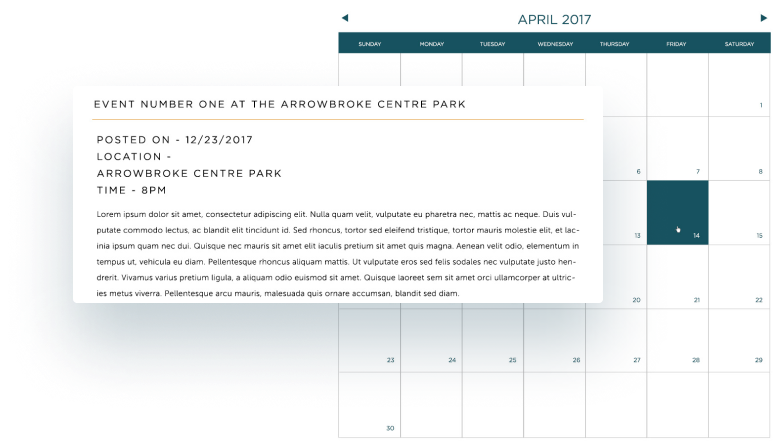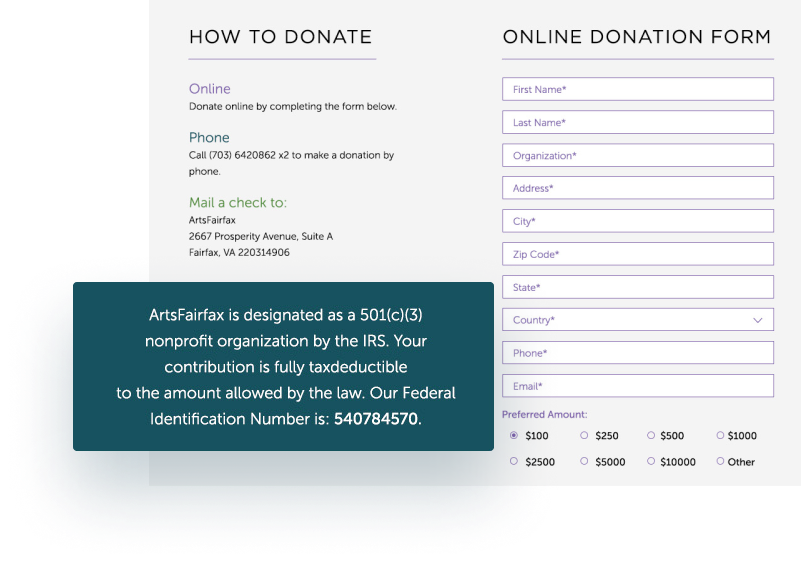 Donation Capabilities
Getting involved, whether through time or a monetary donation, is the best way to ensure non-profits stay afloat. An easy way integration with payment processors was another great feature we incorporated into this non-profit's membership portal.
Before & After Website Redesign
We redefined the entire user experience, interface and user journey from the crowded information presentation to an easier navigation and ease-of-use. What do you think?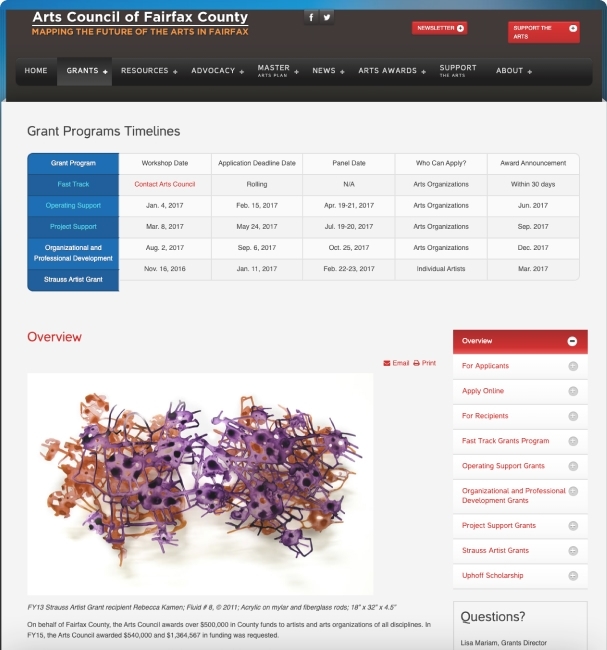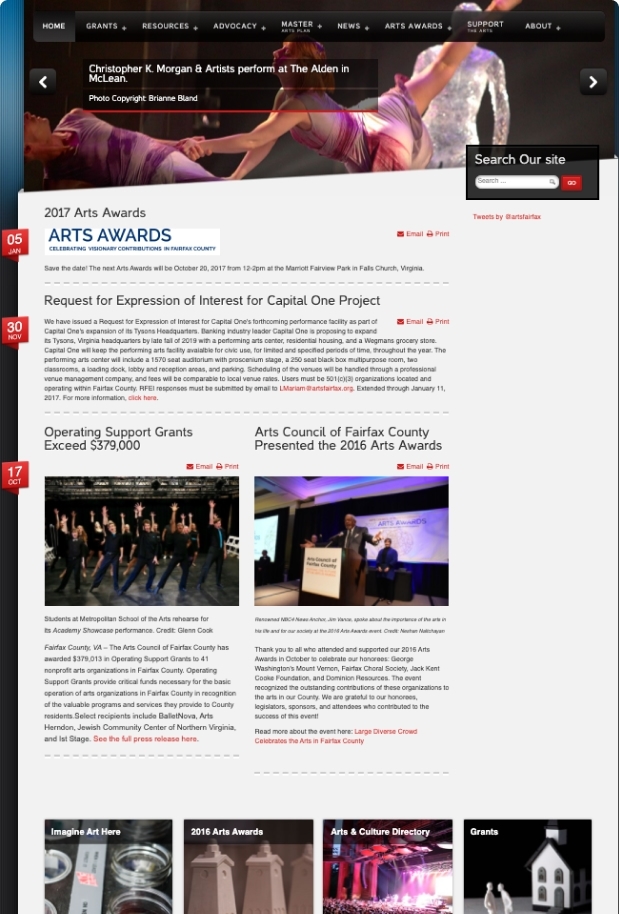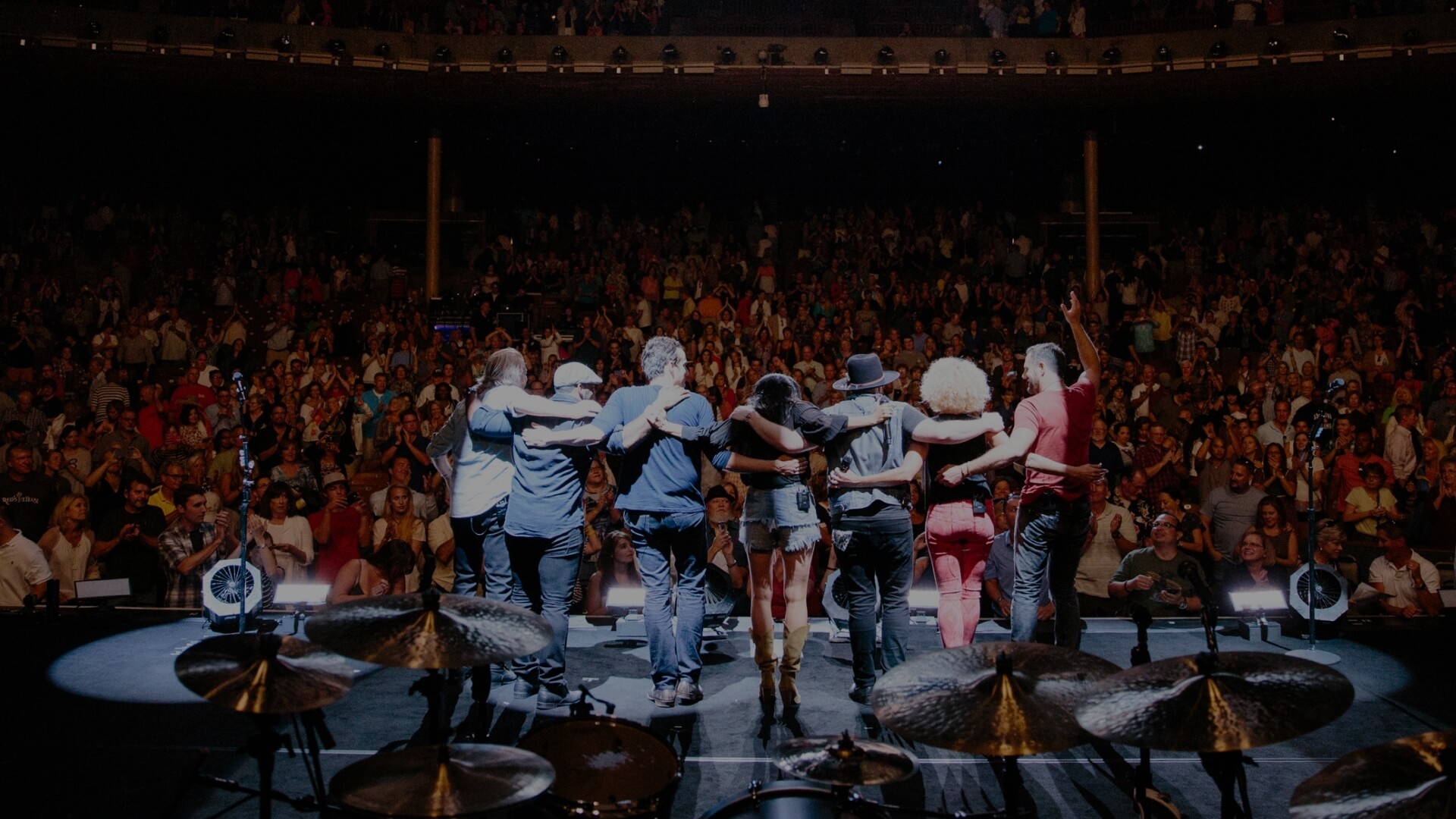 Great Art Can Change The World
THE result
Our collaboration with this non-profit enabled us to launch a new brand, a newly redesigned website and social presence. The combination of our client's team and our marketing and technology expertise, helped bring new members to the website, introduce new ways of getting involved in the arts and acquire new sponsors and donors.
Get in Touch with Us For Your Next
Non-Profit Membership Web Portal Project
Contact us