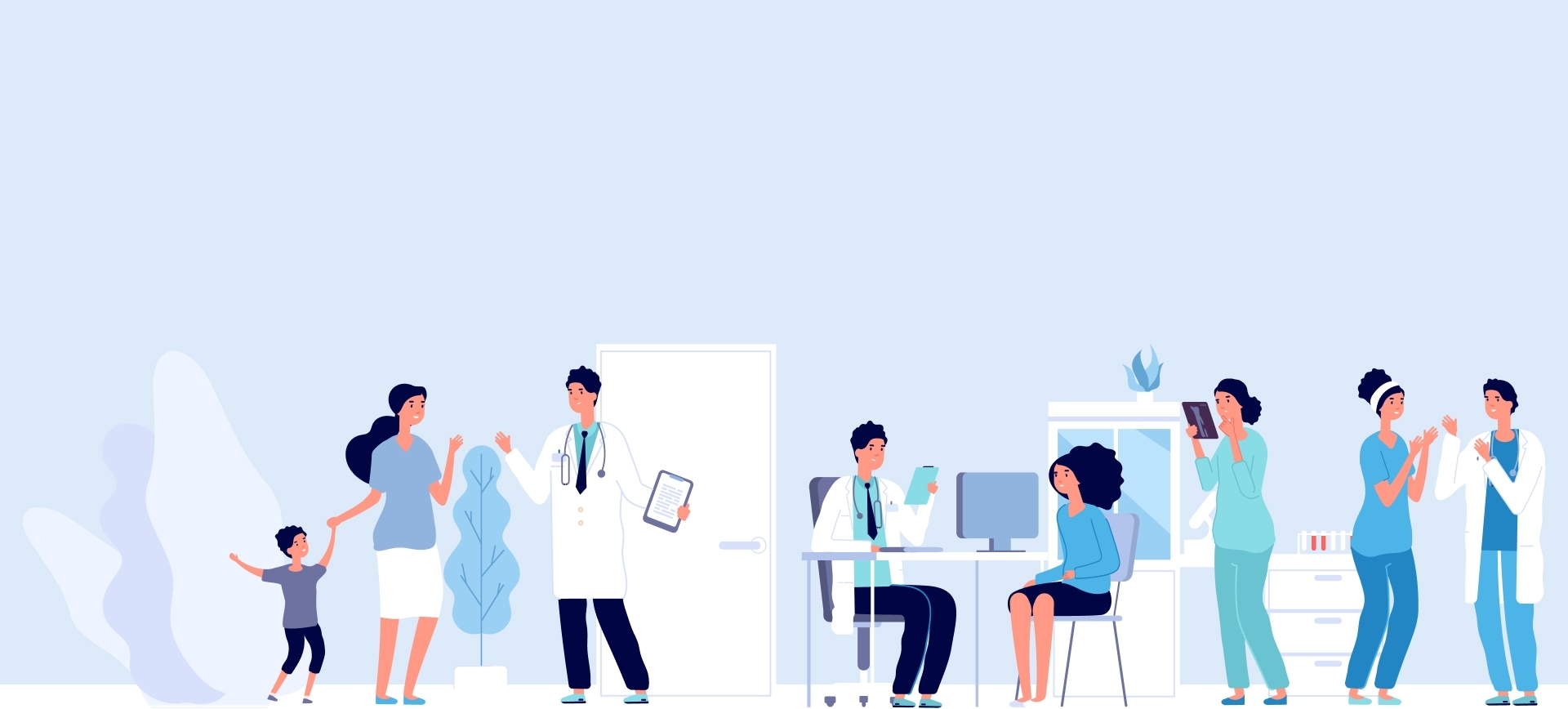 See how we helped a medical services technology start-up launch a new brand, new community platform and social media presence.
The Challenge: Establish a Medical Startup Launch Strategy
We were thrilled when this medical services & devices start-up approached us to become their marketing team and help establish a powerful new platform, video marketing series and strategic healthcare marketing plan. Our goal was to attract reputable physicians, innovative medical device manufacturers and patients looking for solutions. See how we created a launch plan & developed the tech stack to support this medical services startup.
The Solution: Establish Brand Credibility & Awareness
Website Design & Development
In order to attract visitors and retain them, a strong foundation was required for this healthcare startup. See how we did it below.
Video Series Production
Our inbound content strategy was focused on patient and physician testimonials and case studies to help build a core and loyal audience.
Social Media Marketing
An effective social strategy was a cornerstone of creating awareness of the healthcare and medical devices startup. See what we did below.
NYC Times Square TV & Billboard Ad Production
A solid inbound marketing strategy for this healthcare technology startup included building awareness of the platform at scale. One of our goals was to display a video ad in the middle of Times Square in New York. Our commercial played over 42,000 times and gained over 1M impressions during its runtime. Some of the analytic metrics resulted were: Increased referral traffic, increase in unique website visitors, more inbound leads, higher visitor-to-lead conversion rate and higher lead-to-customer conversion rate.
Branding, KYC (Know Your Customer), Persona Creation & Sitemap
Our marketing plan involved developing detailed user personas and user journeys. Our goals were focused on building awareness, gaining consideration and determining a decision. Once we established and identified the correct target audience for each one of the user segments we were looking to engage with, developing a solid user experience was next. From sitemap development to a fully developed platform architecture, our goal was to achieve a smooth user experience and consumer journey. Scroll to the right to see some of our work.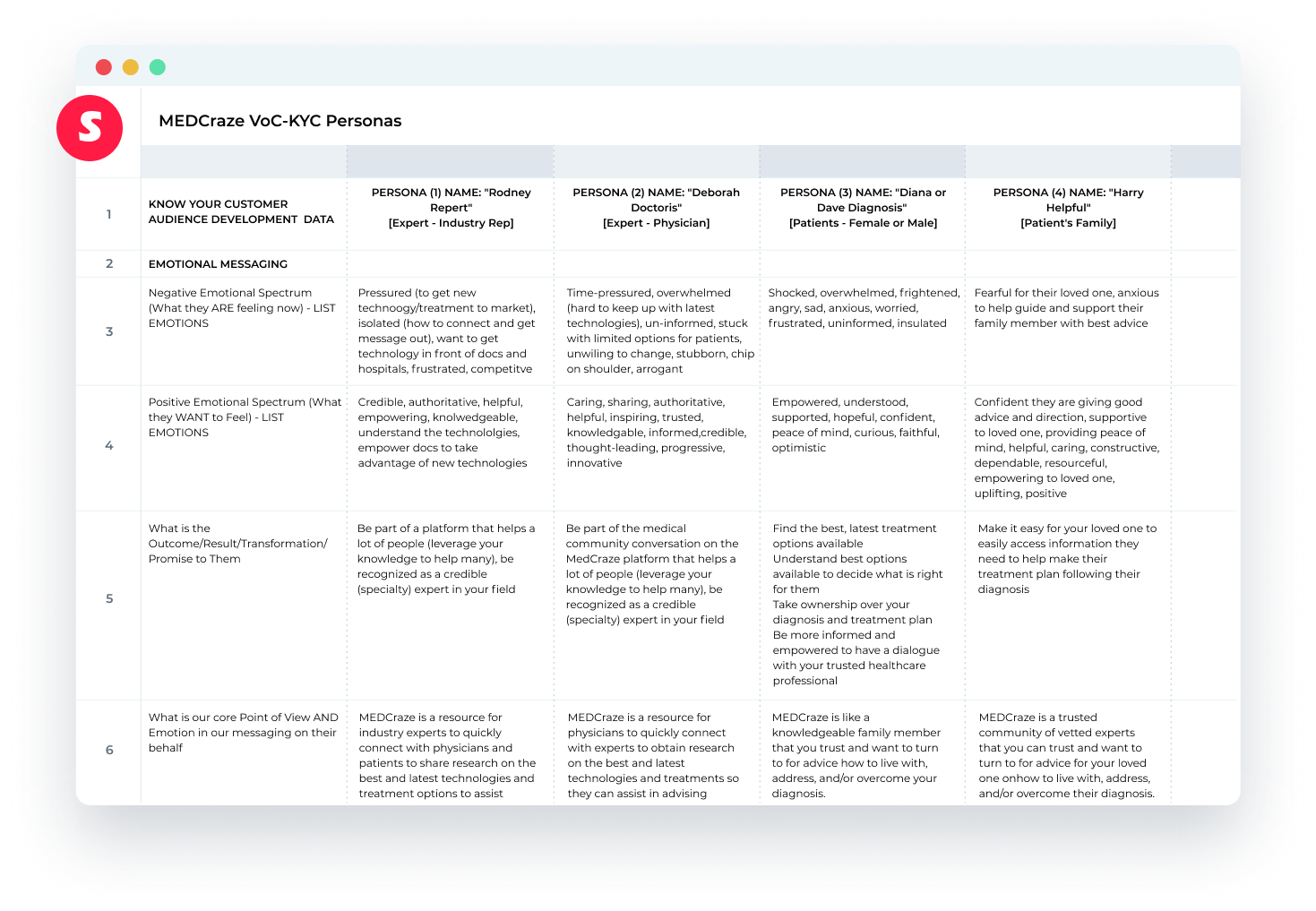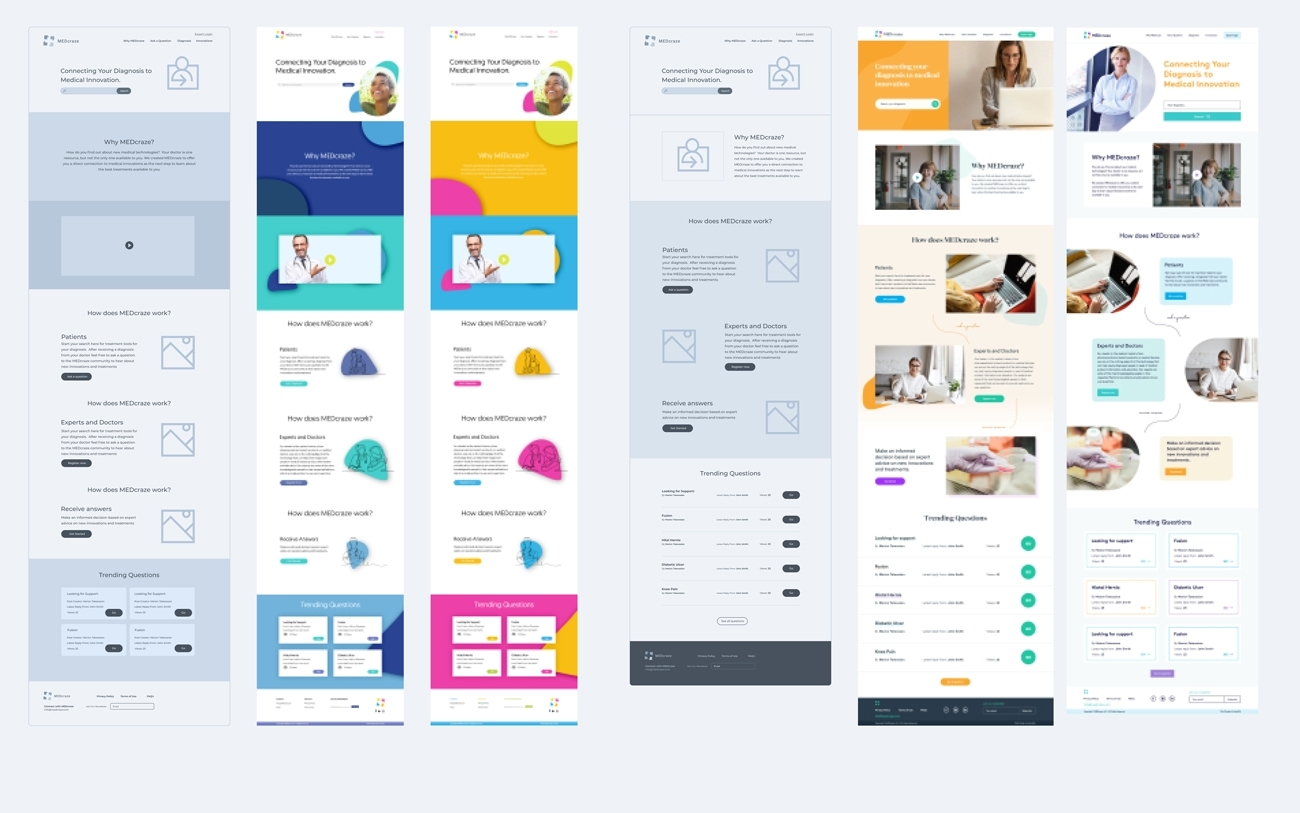 New Branding and Healthcare Website Design
In an industry where manual data entry is still a challenge, it was important to provide an easy to navigate and manage medical services website platform that engaged audiences and automated the sign up process. With a seamless interface and full integrations with email providers, Google Analytics and more, we designed and developed this techstack to include as much automation and as many machine learning capabilities as necessary to ensure a smooth experience for new users looking for help in their diagnosis.

Medical Technologies Community Website Development
The right technology stack is vital to a new startup. We developed a custom solution based on an open source framework for long-term adaptability and independence, lower startup costs and more robust features and functionality.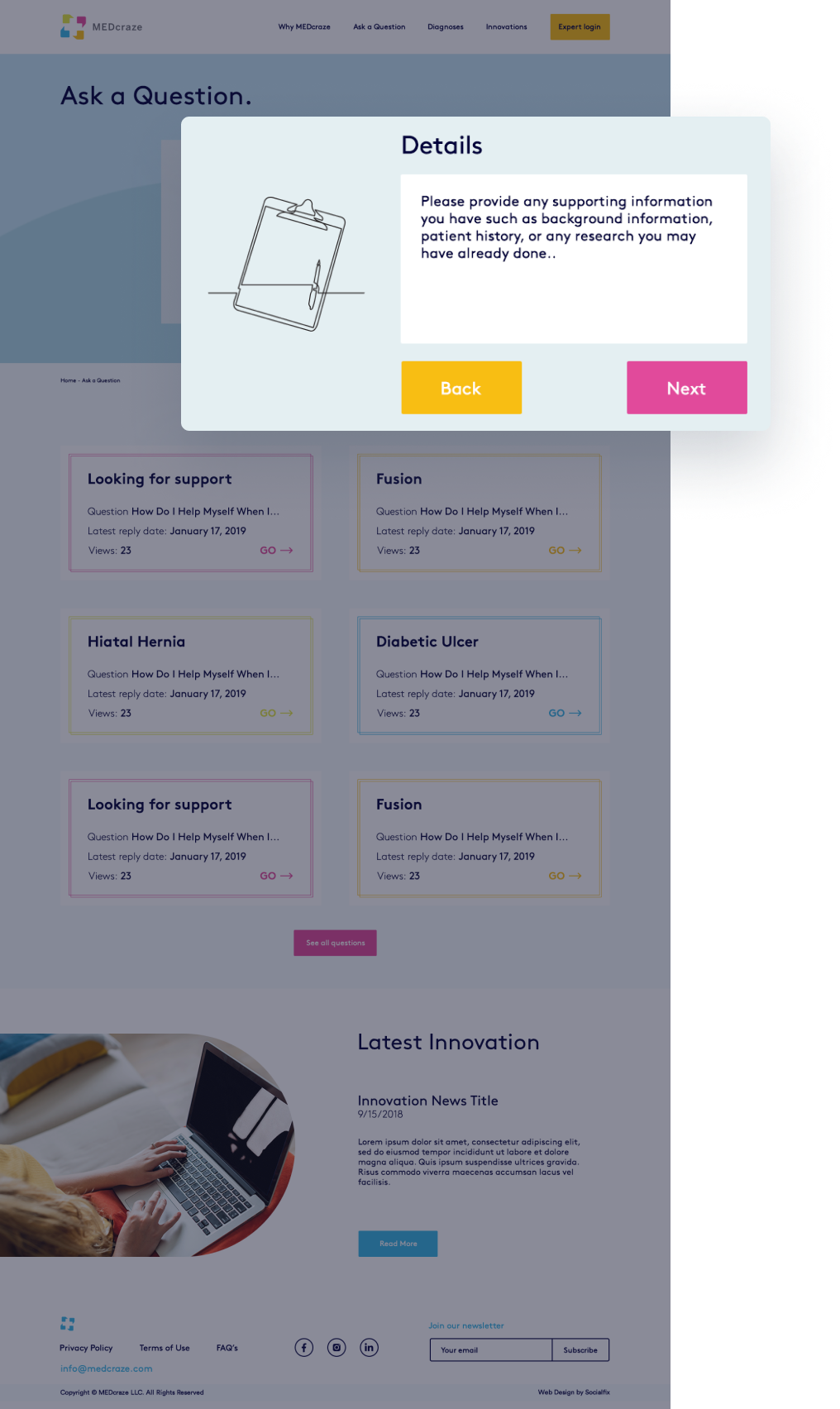 Ask a Question
Some of the personalization features we designed and developed include a quick quiz designed to get necessary information from patients to facilitate a quick response from medical device manufacturers or board certified physicians.
Search by medical diagnosis
An easy search, sort and filter function for various medical conditions was designed to help visitors find information quickly.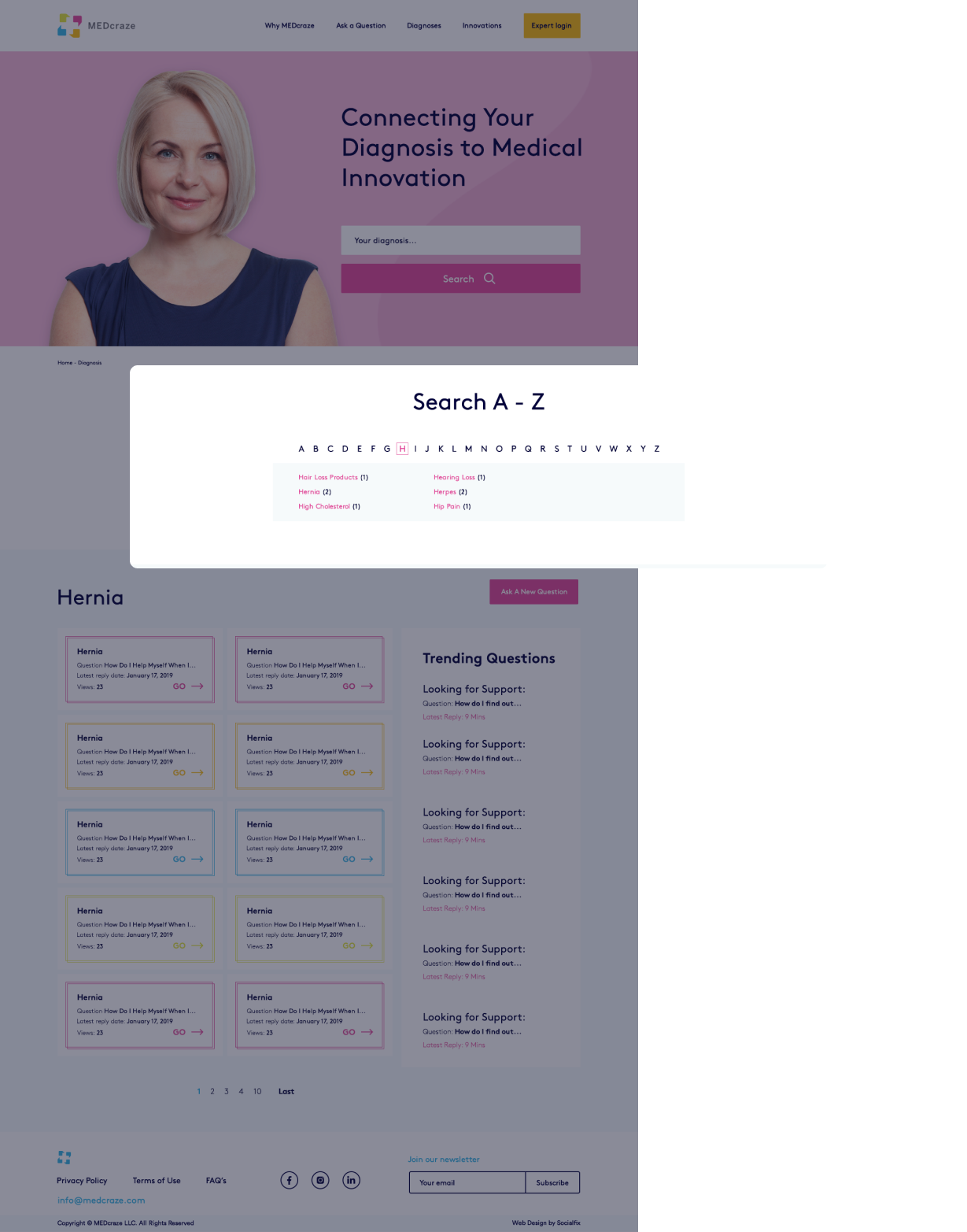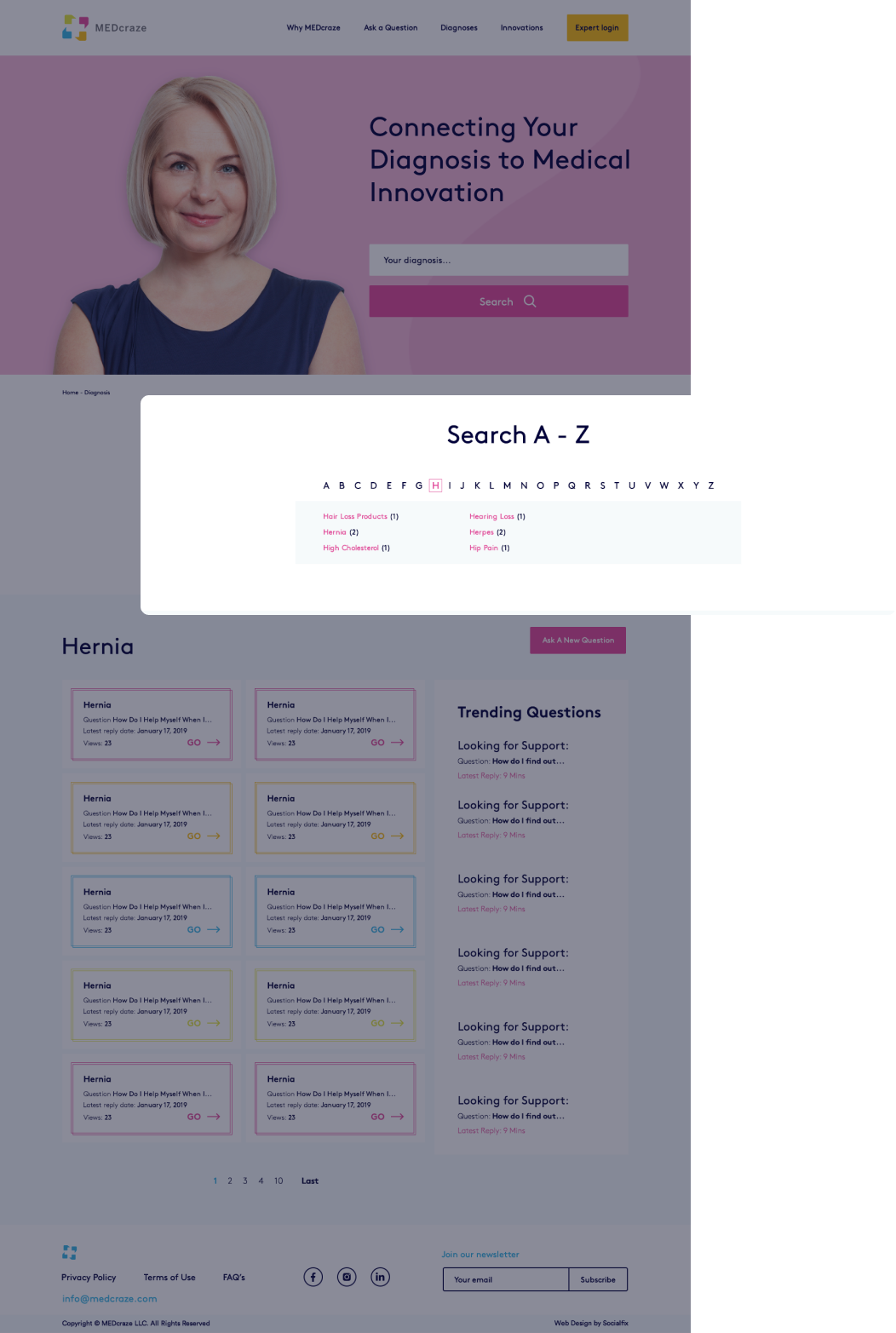 Members Q&A
Displaying both questions & answers from platform members as well as physicians or medical device manufacturers was a great way to encourage member engagement and user-generated content creation.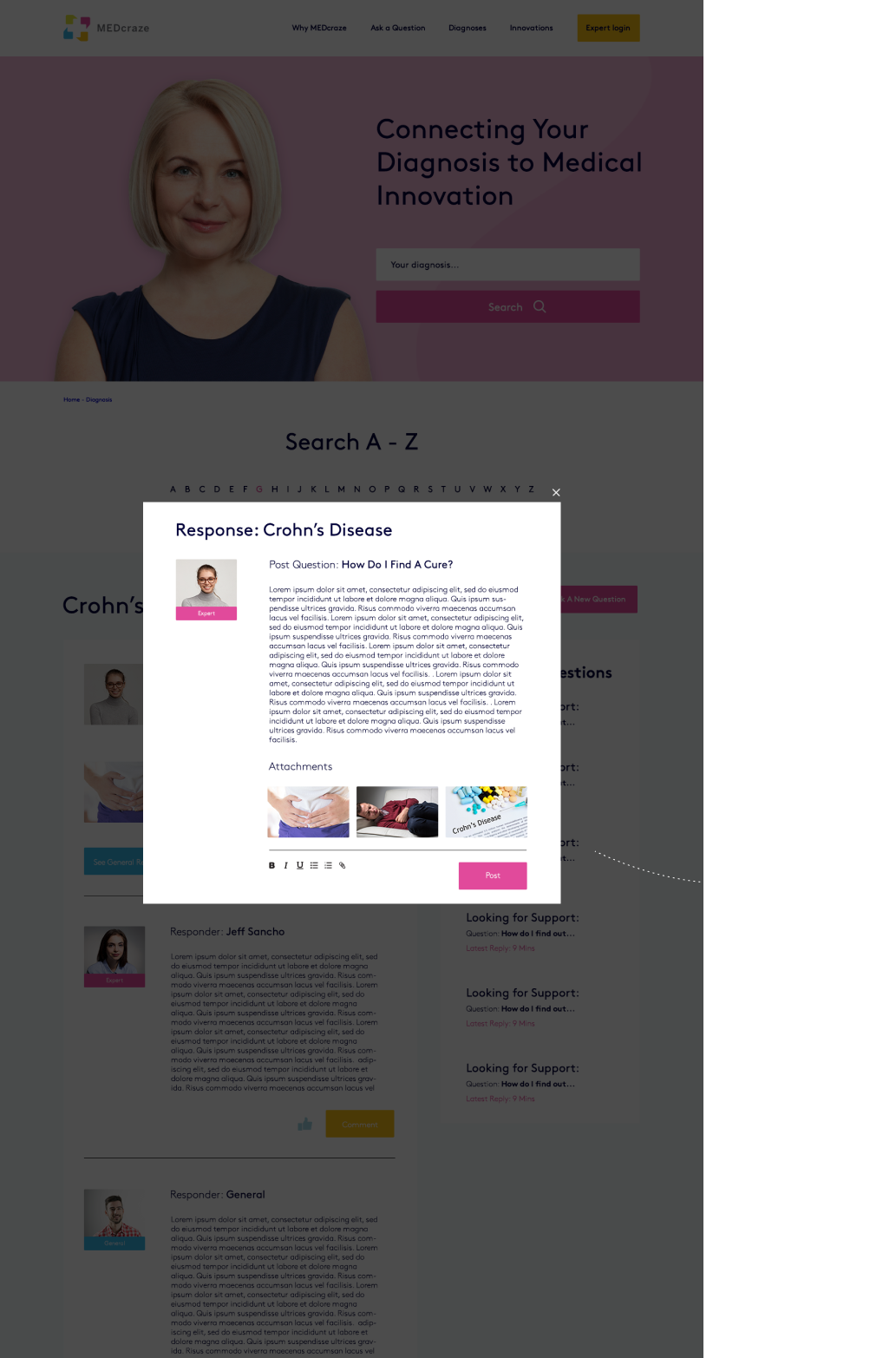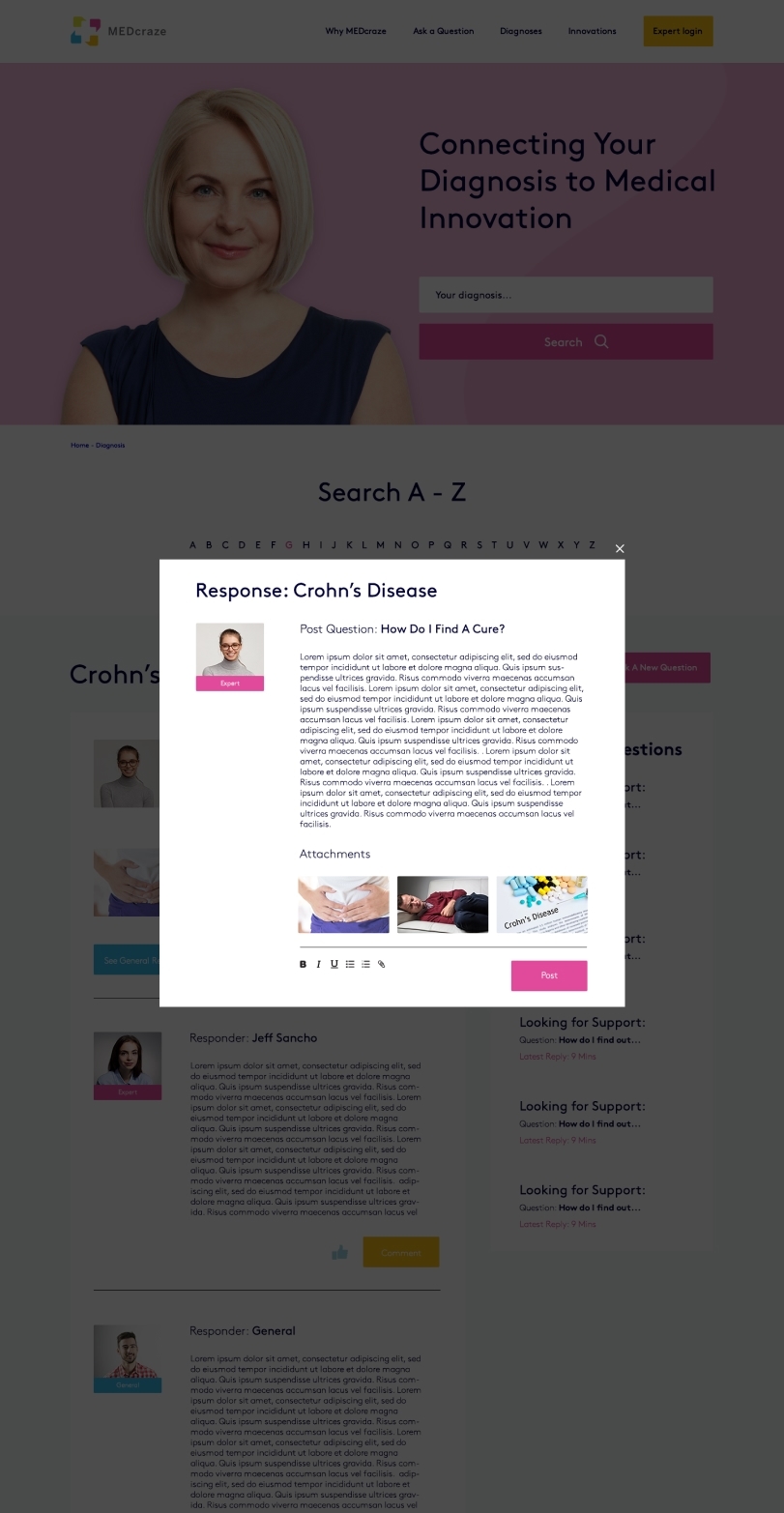 Easy Answers Editor & Submission Interface
We wanted to enable members to fully participate when communicating or answers questions with the built in ability to include attachments and format their content in a more visually appealing way.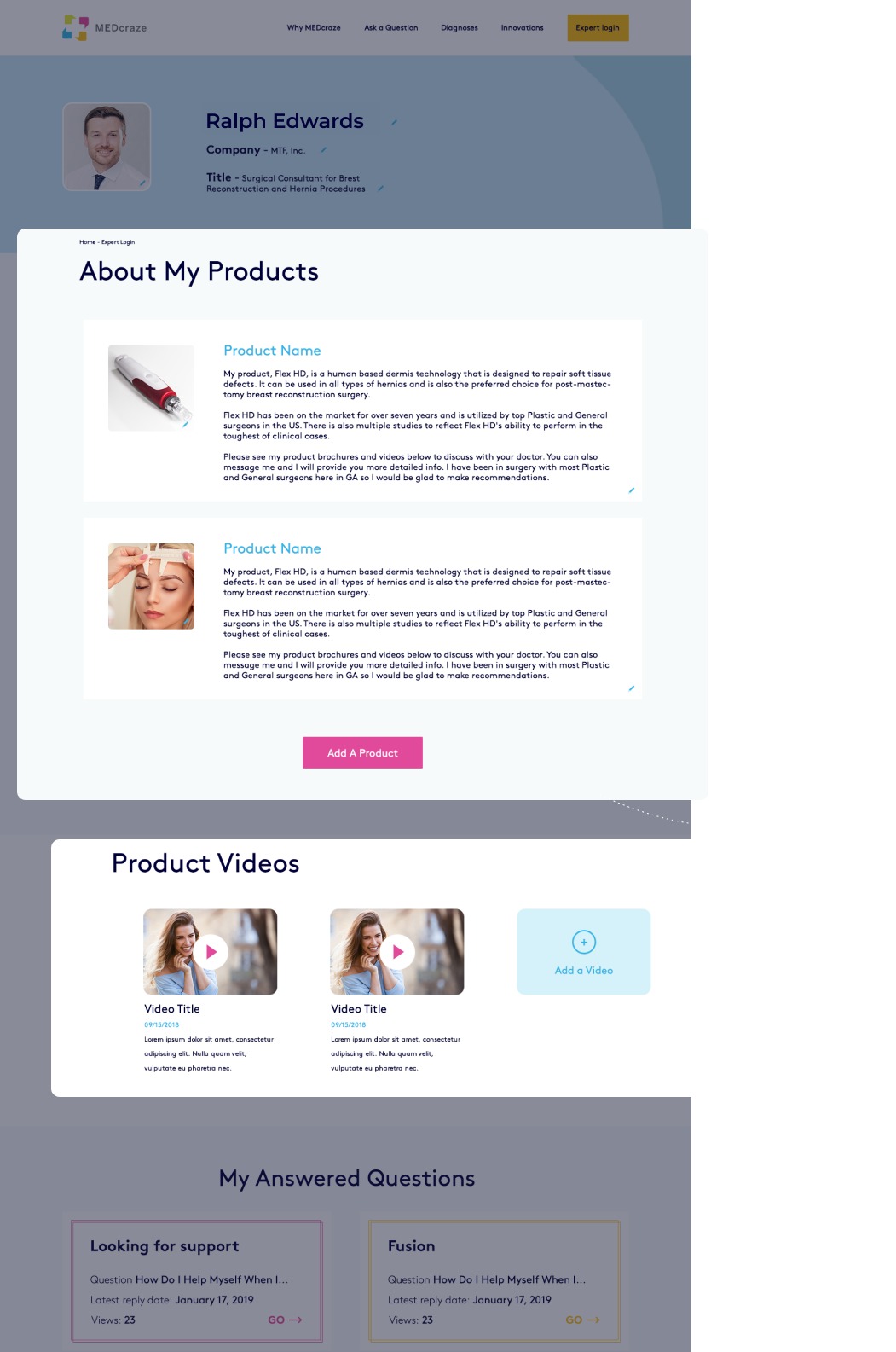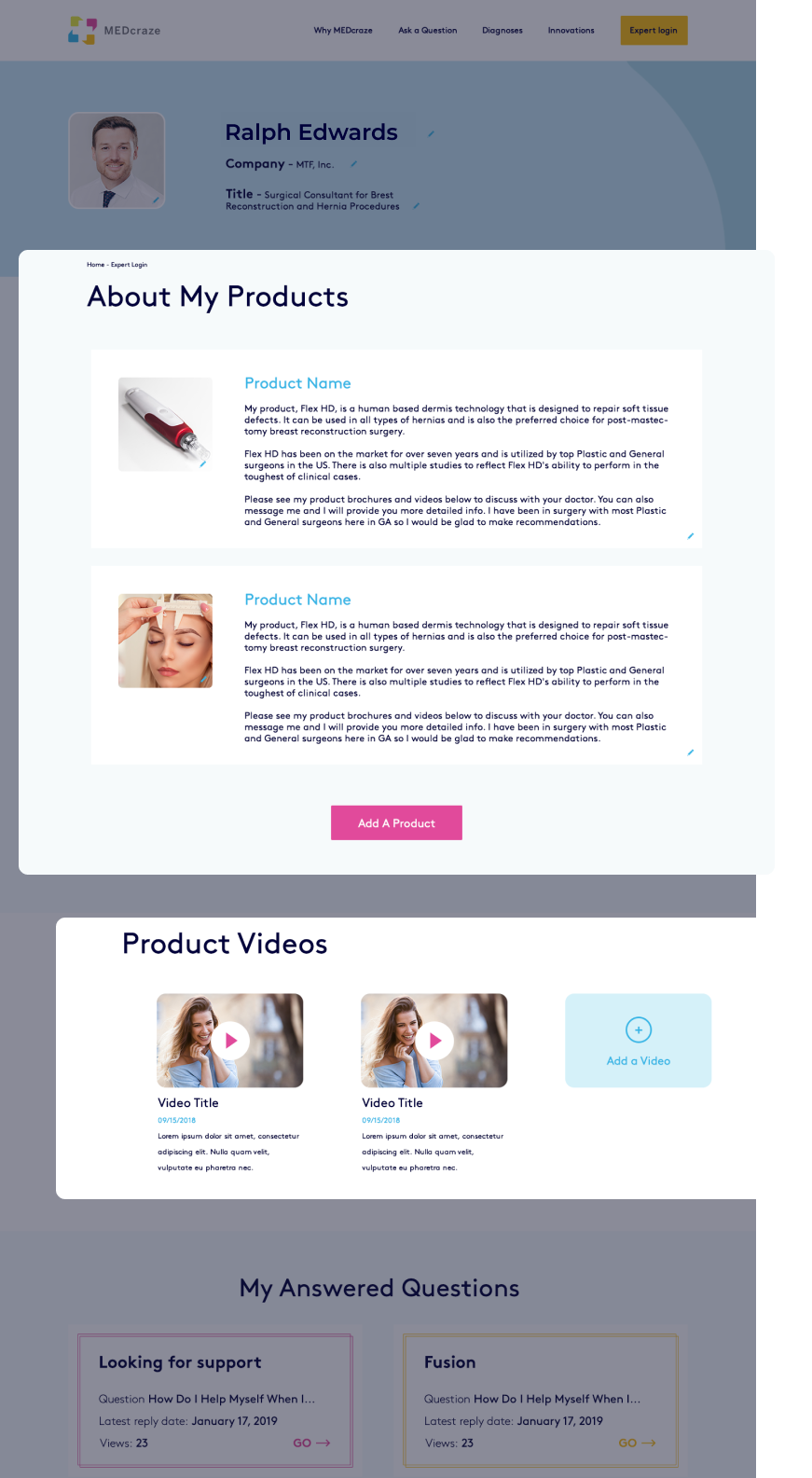 Physicians and Medical Device Manufacturers Profile Details
Providing additional profile information for each user was an easy way to personalize member profiles
Healthcare Startup Social Media Marketing
With healthcare remaining one of the largest and fastest-growing industries in the world today, it was important to position our client as an innovative and forward-thinking start-up looking to solve a growing problem. Our social media content strategy included the creation of educational and informative content that was easily shareable. In addition, we were focused on gaining followers and increasing awareness for the new medical startup.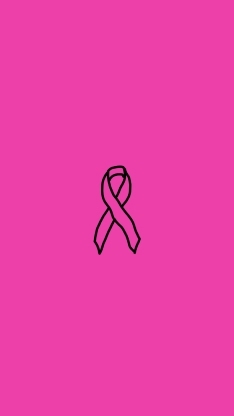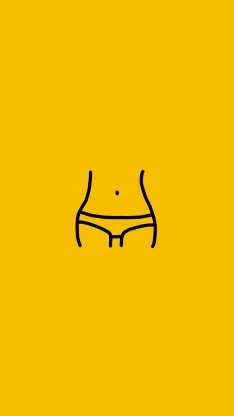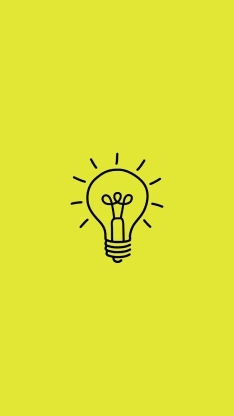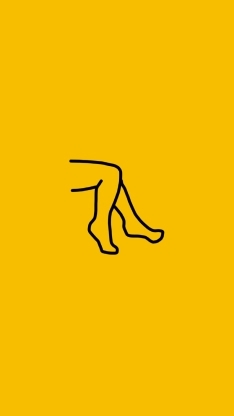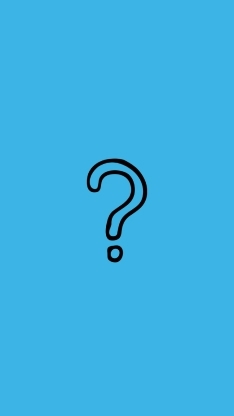 Healthcare Startup Video Series Production
High quality live action video production can be a strong differentiator for a new healthcare startup. Creating effective videos that engage the targeted audience, present the right tone to patients, physician and medical innovators and showcase a clear call-to-action was as the center of our stategy when planning this medical video series production. Take a look at what we did below:
Company Spotlight Video: Welcome to MEDcraze
Expert Spotlight: Dr. Manuel Trujillo
Company Spotlight Video: What Is MEDcraze
Company Spotlight Video: MEDcraze as A Problem Solver
Company Spotlight Video: Informing Patients
Company Spotlight Video: MEDcraze as The Physician's Source of Information
Company Spotlight Video: MEDcraze as The Technological Intermediary between Physicians and Patients
Company Spotlight Video: MEDcraze Helps You Learn about Modern Technology Related to Your Diagnosis
Company Spotlight Video: MEDcraze Helps You Get Info Directly from The Source
Company Spotlight Video: MEDcraze Connects Medical Companies with Patients
Company Spotlight Video: MEDcraze Facilitates Streamline Medical Information Flow
Company Spotlight Video: MEDcraze as The Source of Credible Information for Latest Medical Technologies
Branded Video: MEDcraze Offers You Access To Latest Medical Technologies
Corporate Video: MEDcraze Connects The Gaps
Company Spotlight Video: MEDcraze & Breast Cancer Technologies
Company Spotlight Video: MEDcraze & Knee Pain Technologies
Company Spotlight Video: The Story Behind Creating MEDcraze
Corporate VIdeo: MEDcraze Connects The Gaps
Corporate Video: MEDcraze Connects The Gaps (short)
The Result
Very early on, we were able to create a strong brand identity and positioning for the new startup. We also created detailed user personas and mapped a solid user journey. The healthcare platform design and development that followed leveraged all those assets to clearly communicate the benefits and value for visitors to engage and ultimate sign up. The video series we produced helped educate and build confidence with prospective visitors to take the next step and reach out through the platform. What do you think?
Get in Touch with Us For Your Next Medical Services & Healthcare Technologies Project
Contact us