Winning the Talent War
How We Built a Talent Intelligence Digital Web Product and SaaS for the 2020 Financial Markets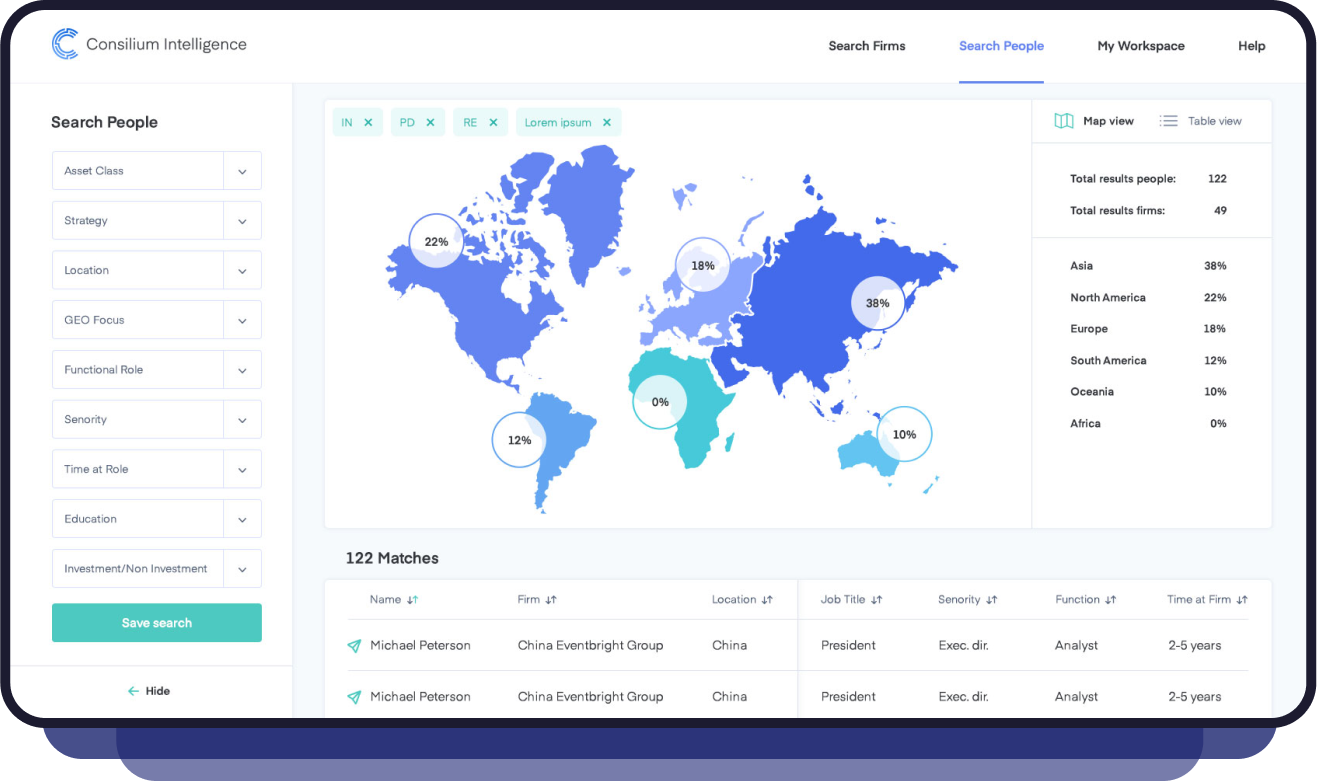 T
h
e
&nbsp
M
V
P
&nbsp
c
h
a
l
l
e
n
g
e
The innovative HR Tech start-up came to us looking for help in developing a proprietary digital product and corresponding techstack to include a mobile application, SaaS software and website, leveraging artificial intelligence with data validation for the alternatives, investment banking and technology markets. Our team of brand strategists, marketers, designers and engineers
got to work conducting market and competitor research, defining user journeys, defining features and requirements and creating a systemized launch plan for a successful MVP.
T
h
e
&nbsp
F
U
L
L
&nbsp
S
U
I
T
E
&nbsp
S
a
a
s
&nbsp
S
O
L
U
T
I
O
N
Branding & Corporate Identity
First impressions are everything when developing a competitive digital product. From logo to business cards and sales presentations, we created a modern new brand to be proud of.
UI / UX Product Discovery & Design
In this stage of the project, we worked on the interface design of both the software platform as well as the marketing website. A well-designed and intuitive user interface is a must in today's market.
SaaS Software Development
Digital product MVP development involves a full stack capability - from understanding frameworks to mobile technology to user journeys to everything in between.
Social Media Marketing & Podcast Production
SMM and Content development is a great way to pre-launch and develop a community around an innovative product. We began early and promoted often.
Validated & Matched Over
Hedge Fund & Banking Job Candidates
Analyzed Over
Alternatives Firms Looking for Talent

The New Approach to Acquiring Top Finance Talent - Branding & Corporate Identity
In this phase of the project, our team of brand architects and strategists analyzed the overall vision and mission of the new start-up and dove into research mode. We reviewed elements of competitor SWOT analysis, market research, KYC (know your customer), persona development, user journey design, positioning in the market and path to purchase. Our unique perspective and combined experience offered a wide range of options with a very focused approach. Check out some of the work below:



Our corporate identity kits include elements such as business card printing, branded notebook designs, branded backpack designs, sales and investor pitch presentation designs, branded pens and sweatshirts and more! Swag is definitely a great way to make a grand impression!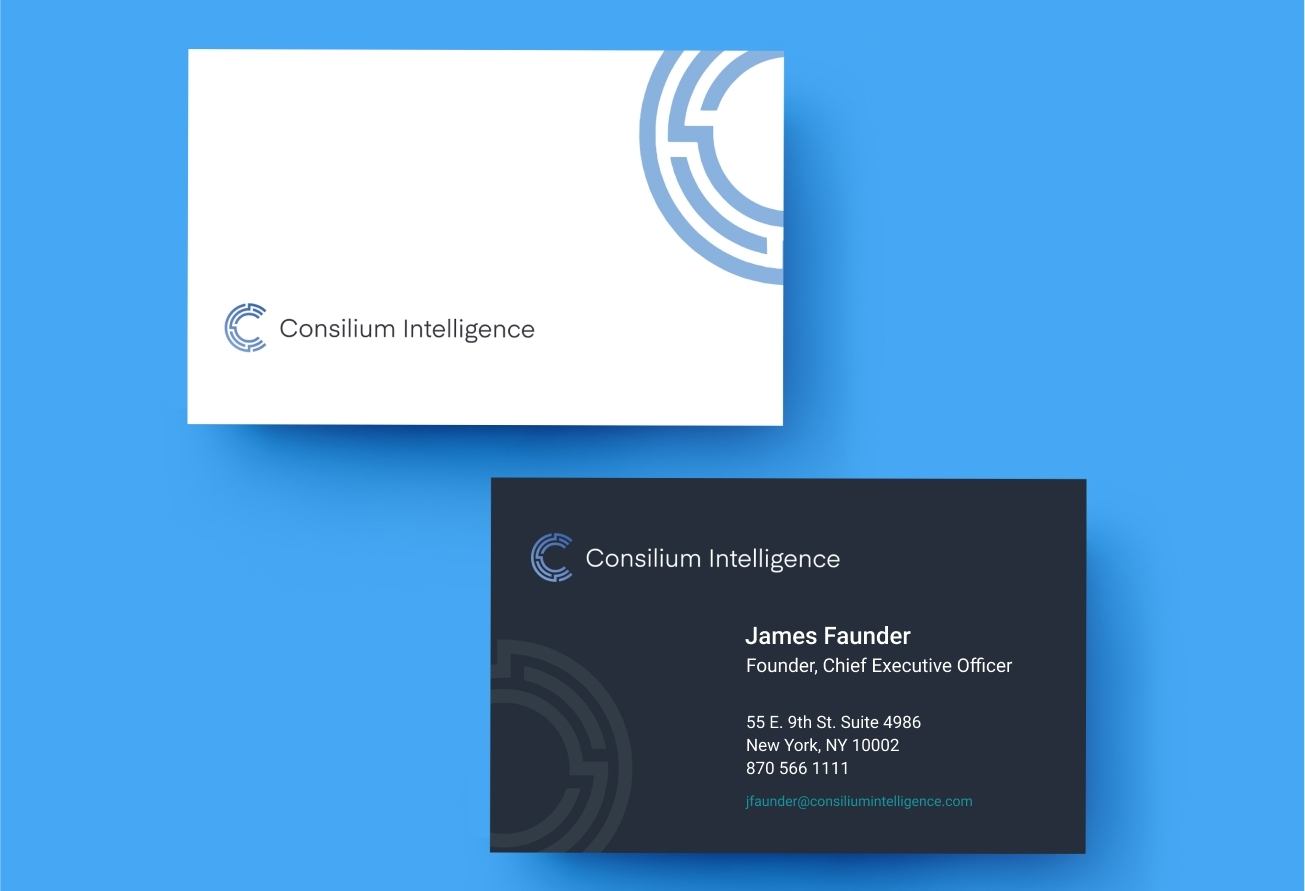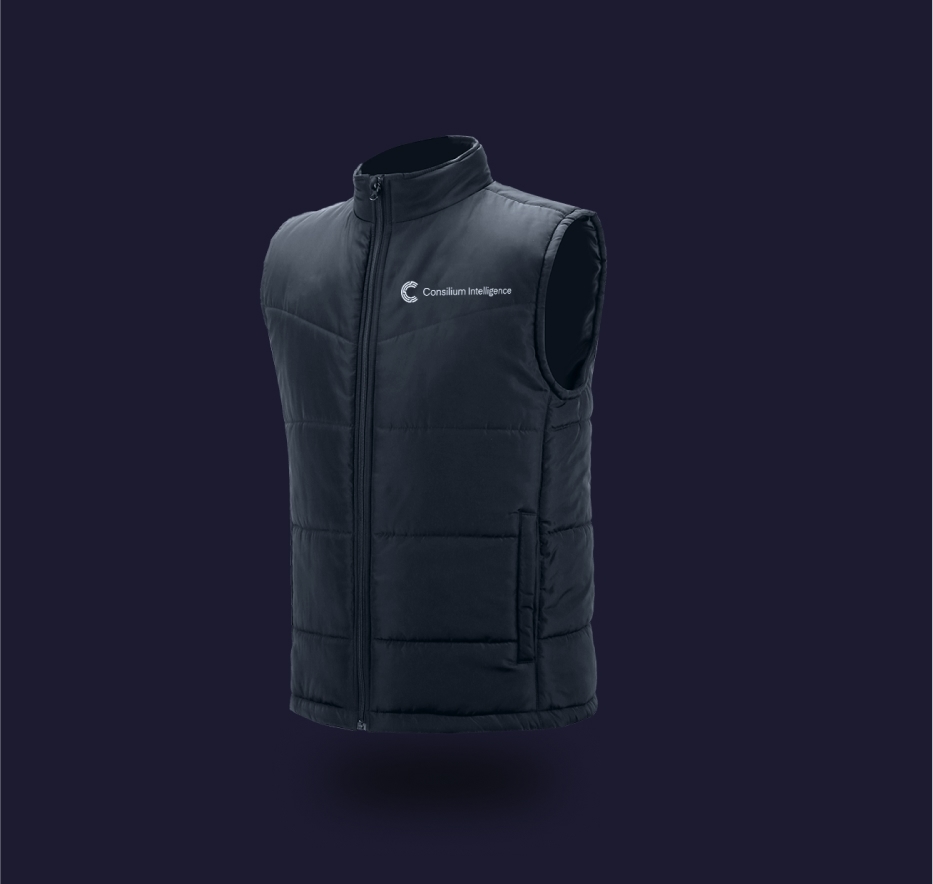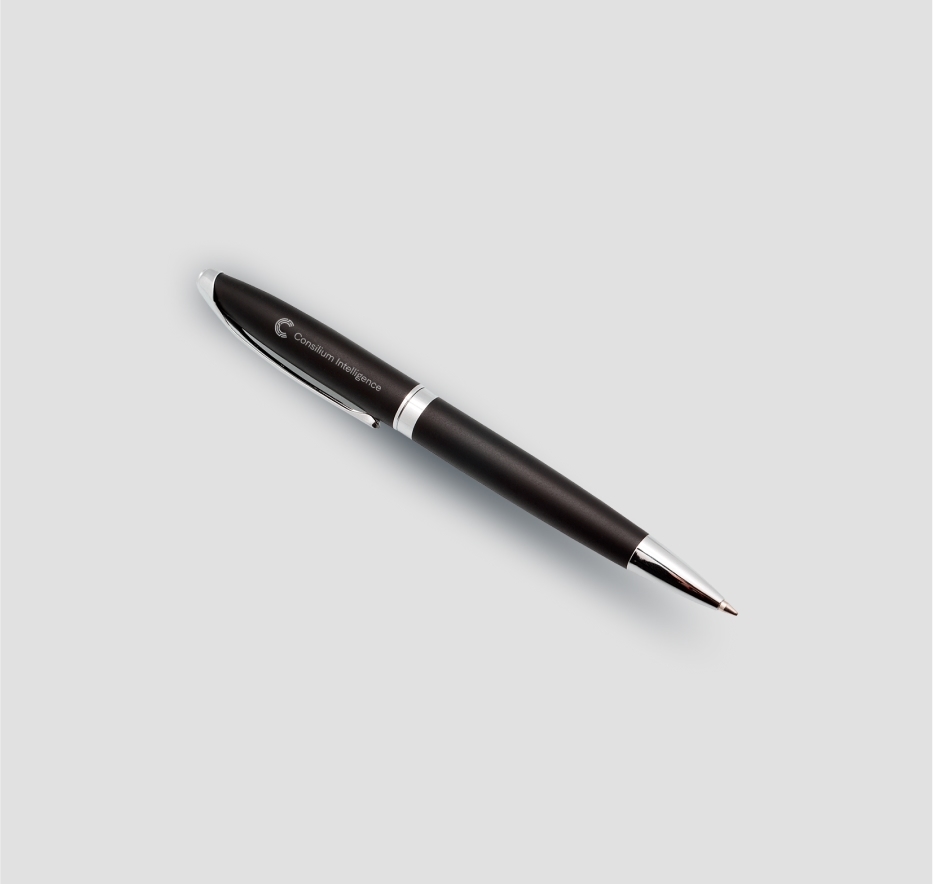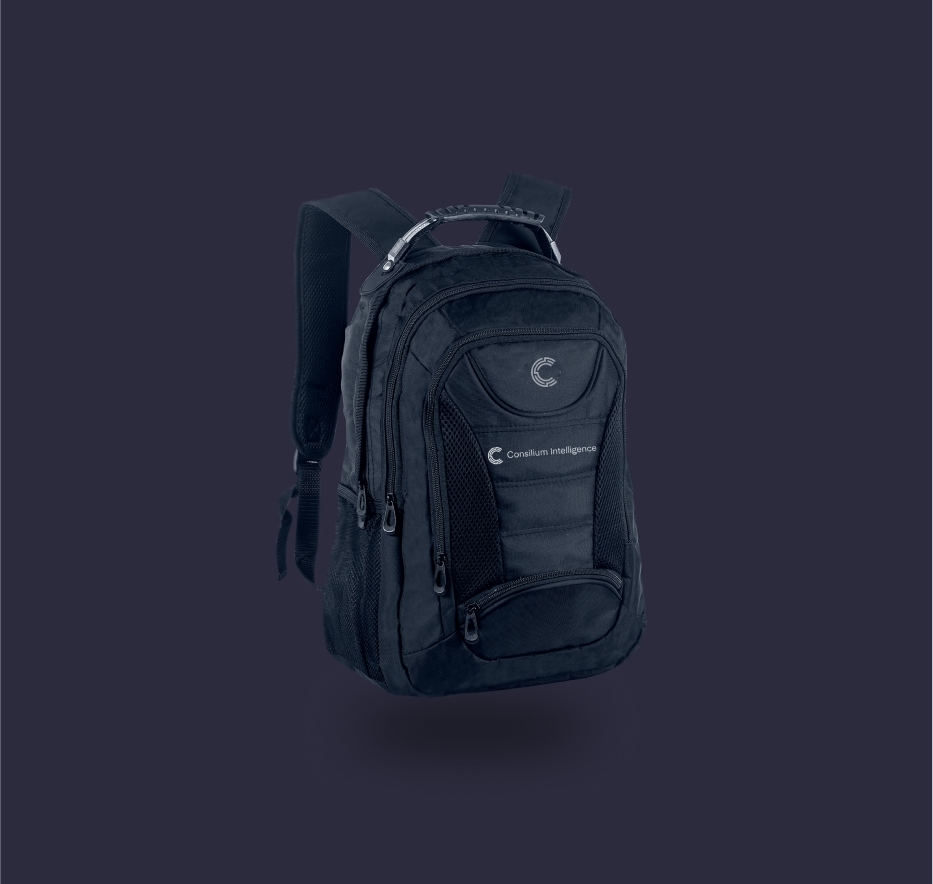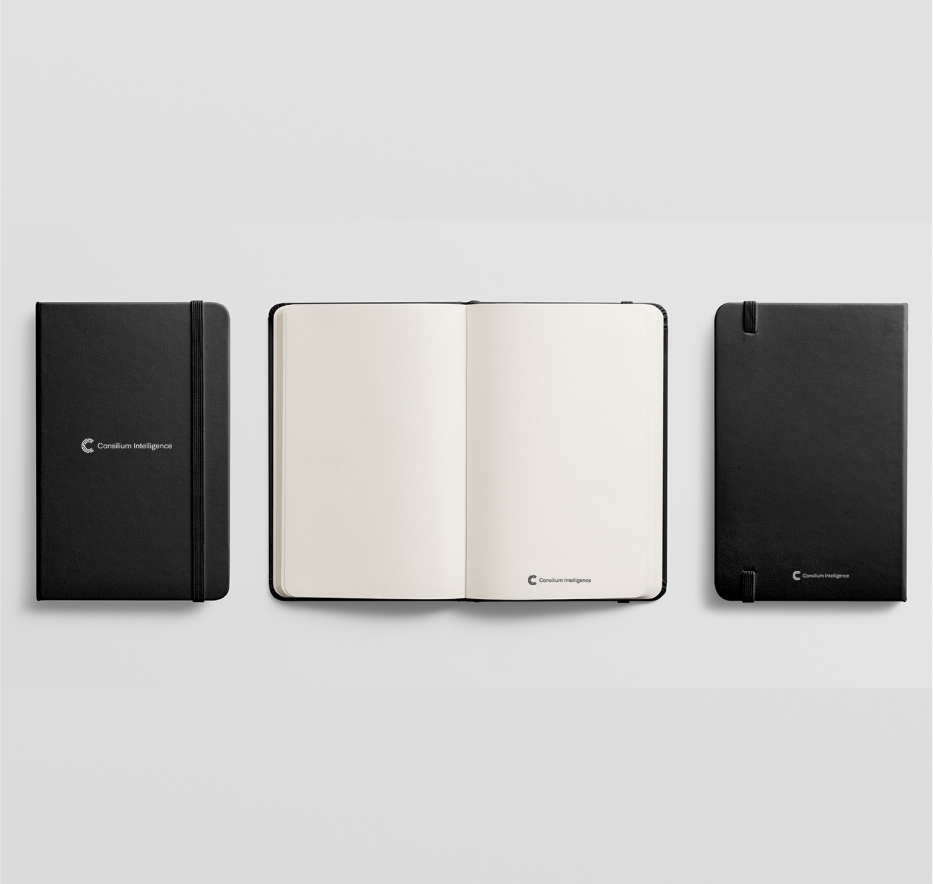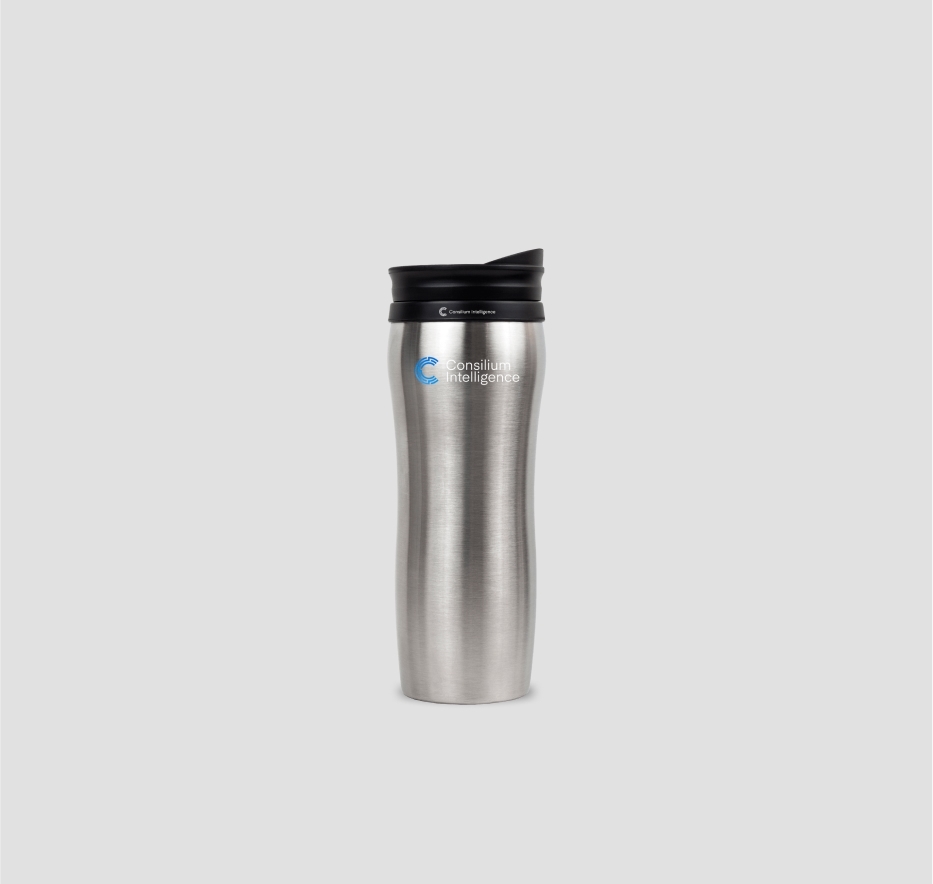 Leveraging Analytics for Superior Talent - Custom Wordpress HR Tech Marketing Website
As a trusted partner and custom Wordpress design and development agency, we leveraged our experience to create a marketing and lead generation marketing website. Using custom designs we created a marketing website leveraging the robust Wordpress CMS along with an easy to manage backend and full marketing integration.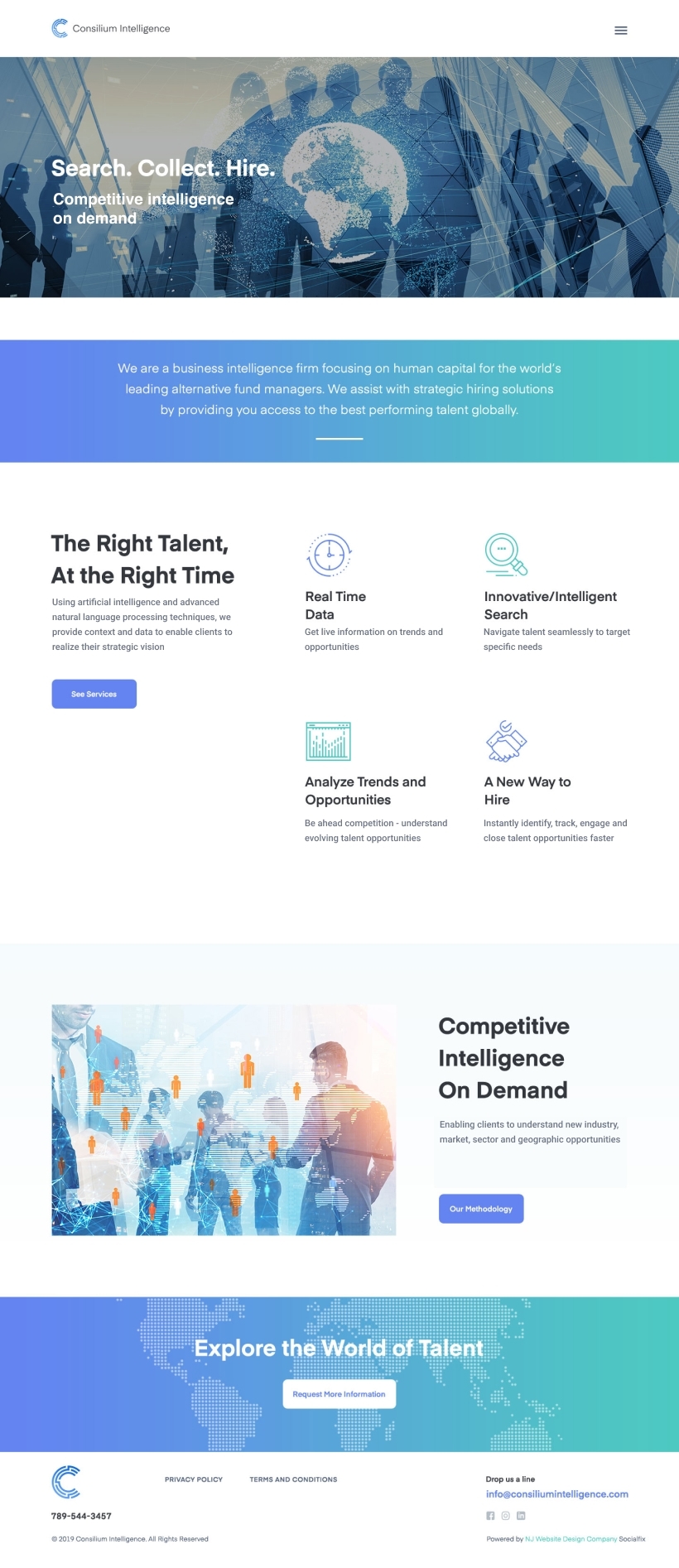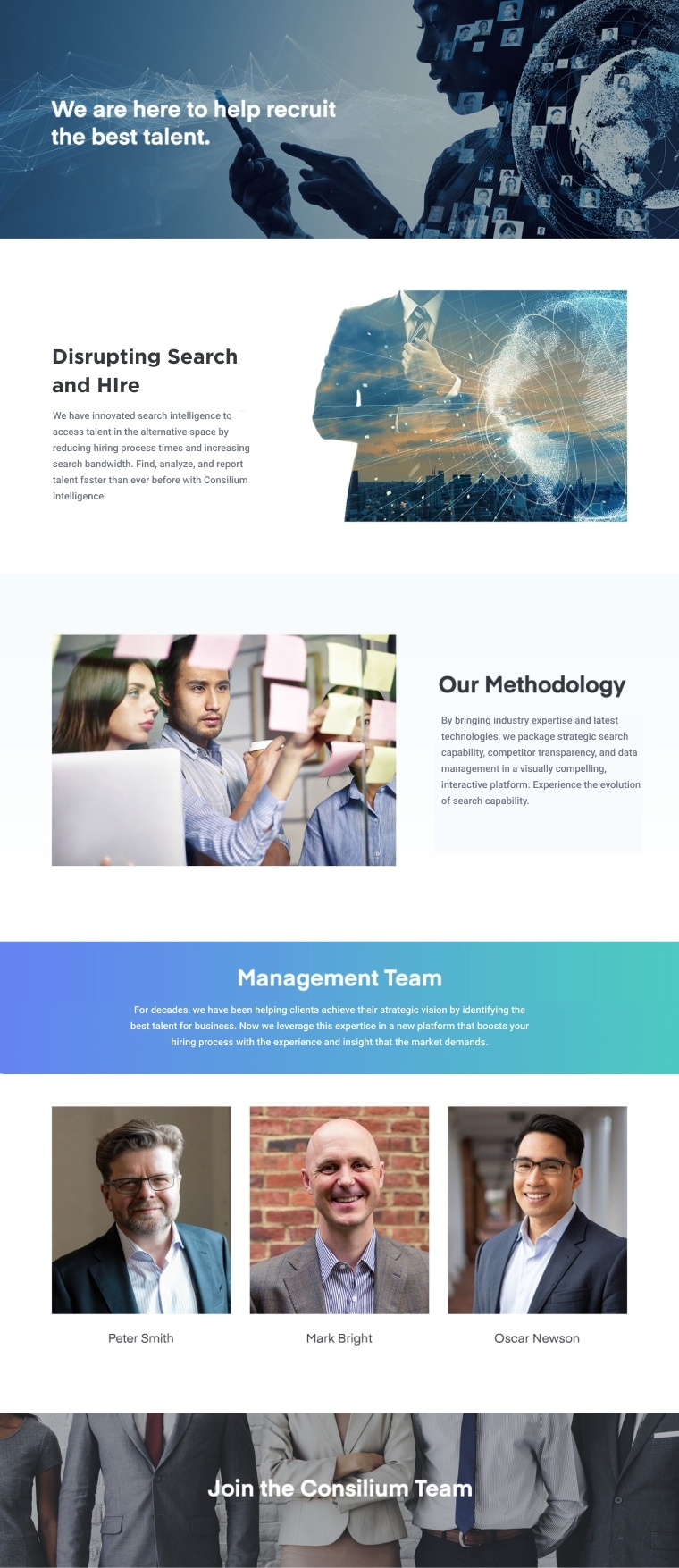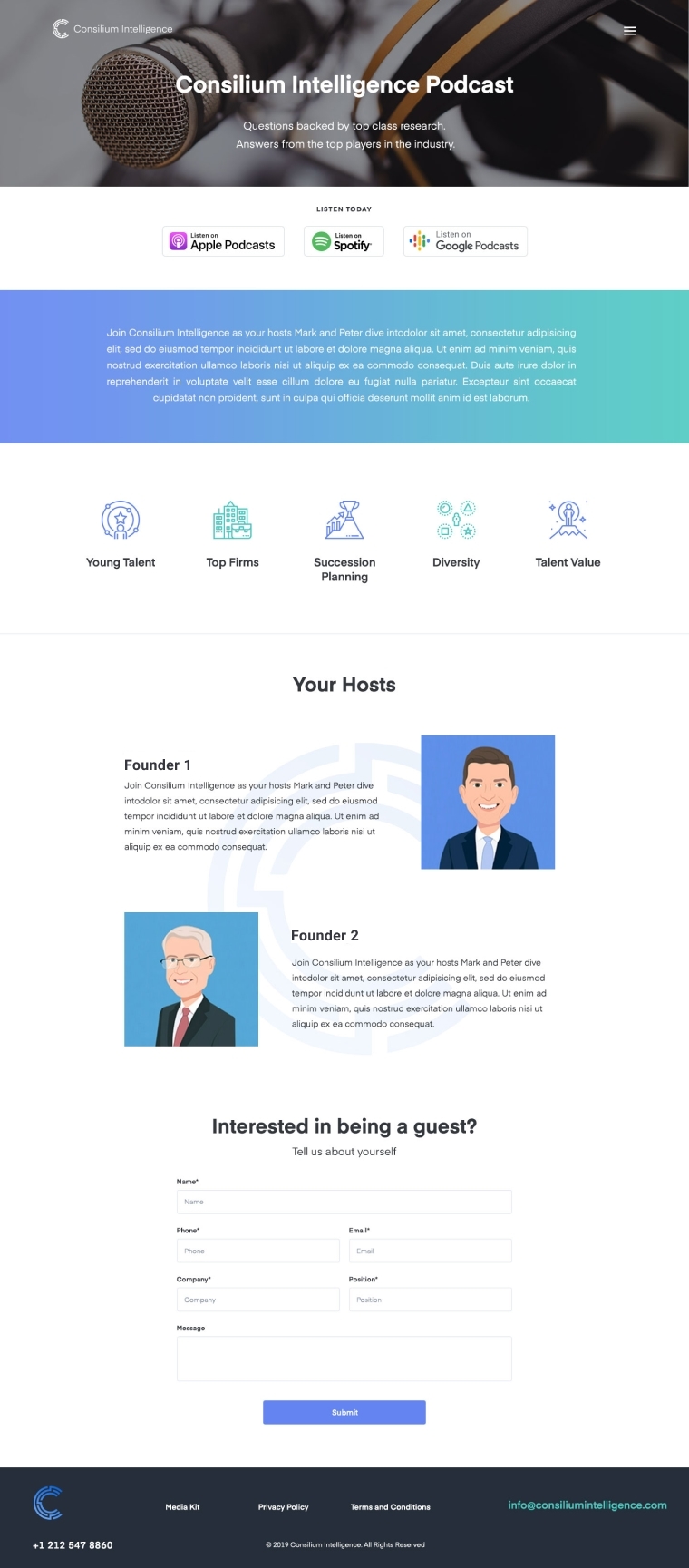 Augmenting Personalization in Hiring - Next Generation Digital Product Design & Development for HRTech Platform
Our product team designed and developed functionality to quickly identify talent and corporate opportunities from our custom developed HR platform. With a proprietary blend of technology and artificial intelligence, along with data validated by world-class research, we were able to create a one-of-a-kind digital product for the alternatives and hedge fund markets. Leveraging our HTML/CSS/React JS based implementation, our front-end user interface was clean, elegant and easy to use. Check out some of the more popular screens below.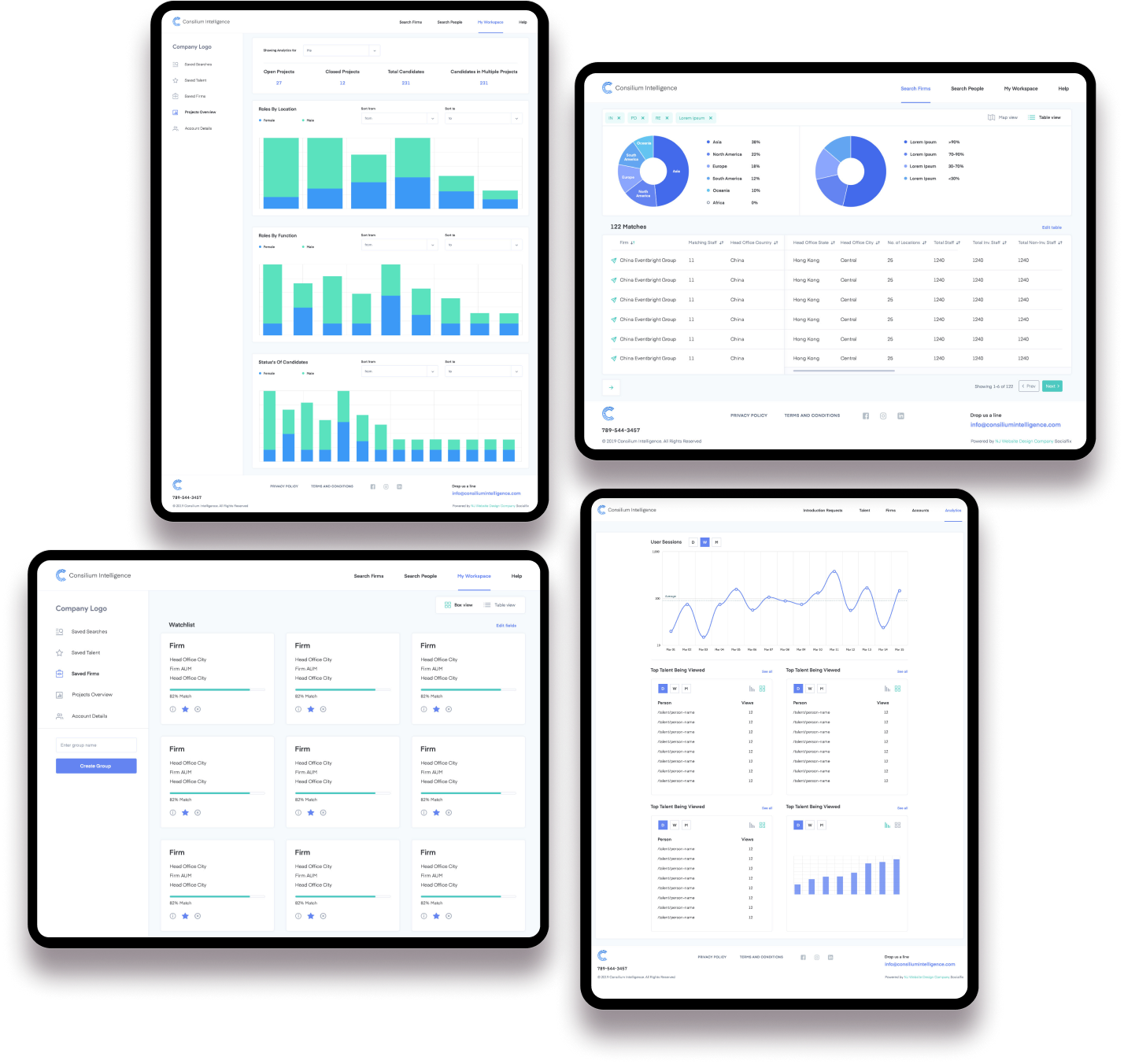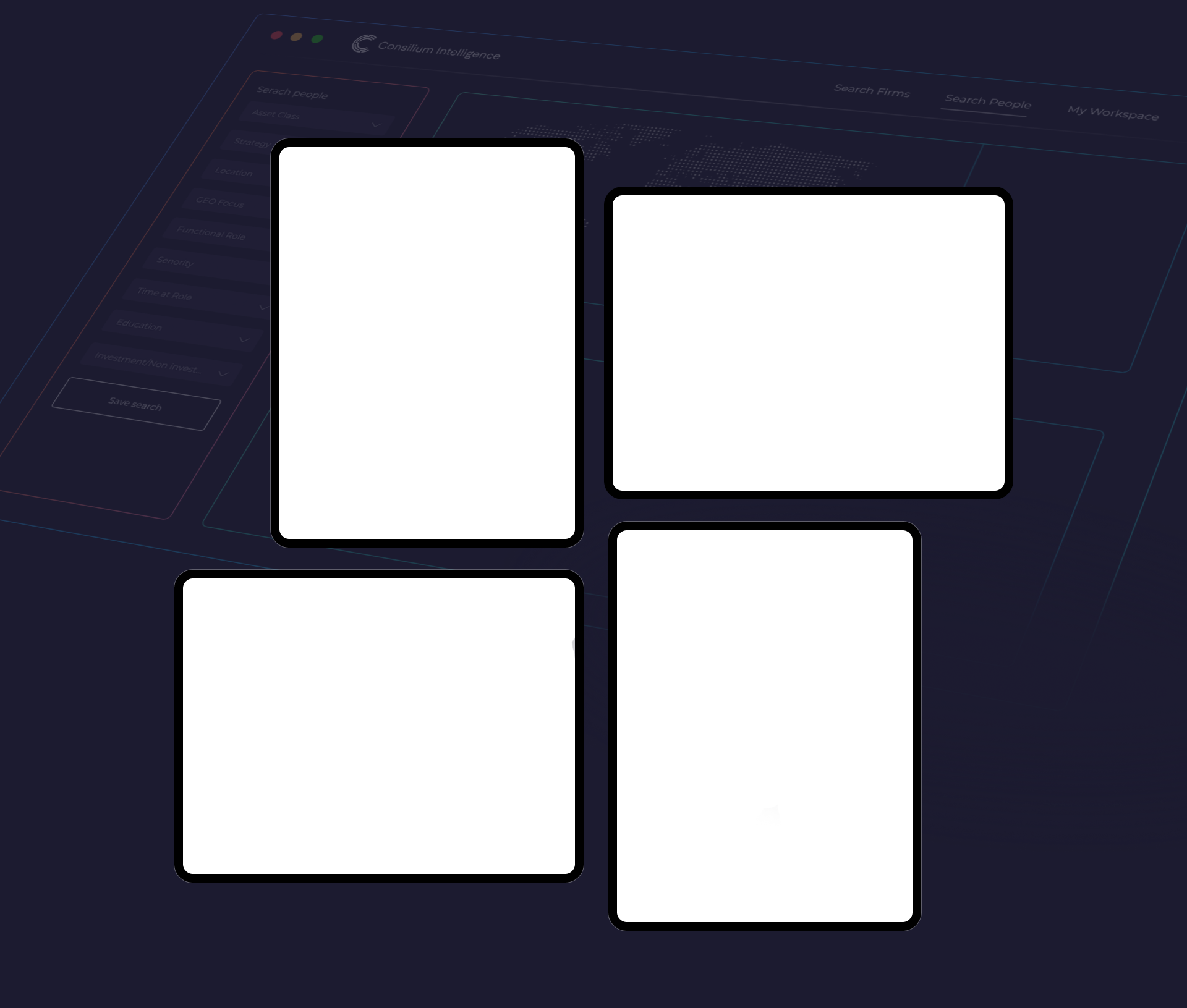 Our high-level architecture served both front-end and web server UI applications including static content, client authentication/authorization, and data.
Techstack Deployed: Spring Boot/Spring Security + JWT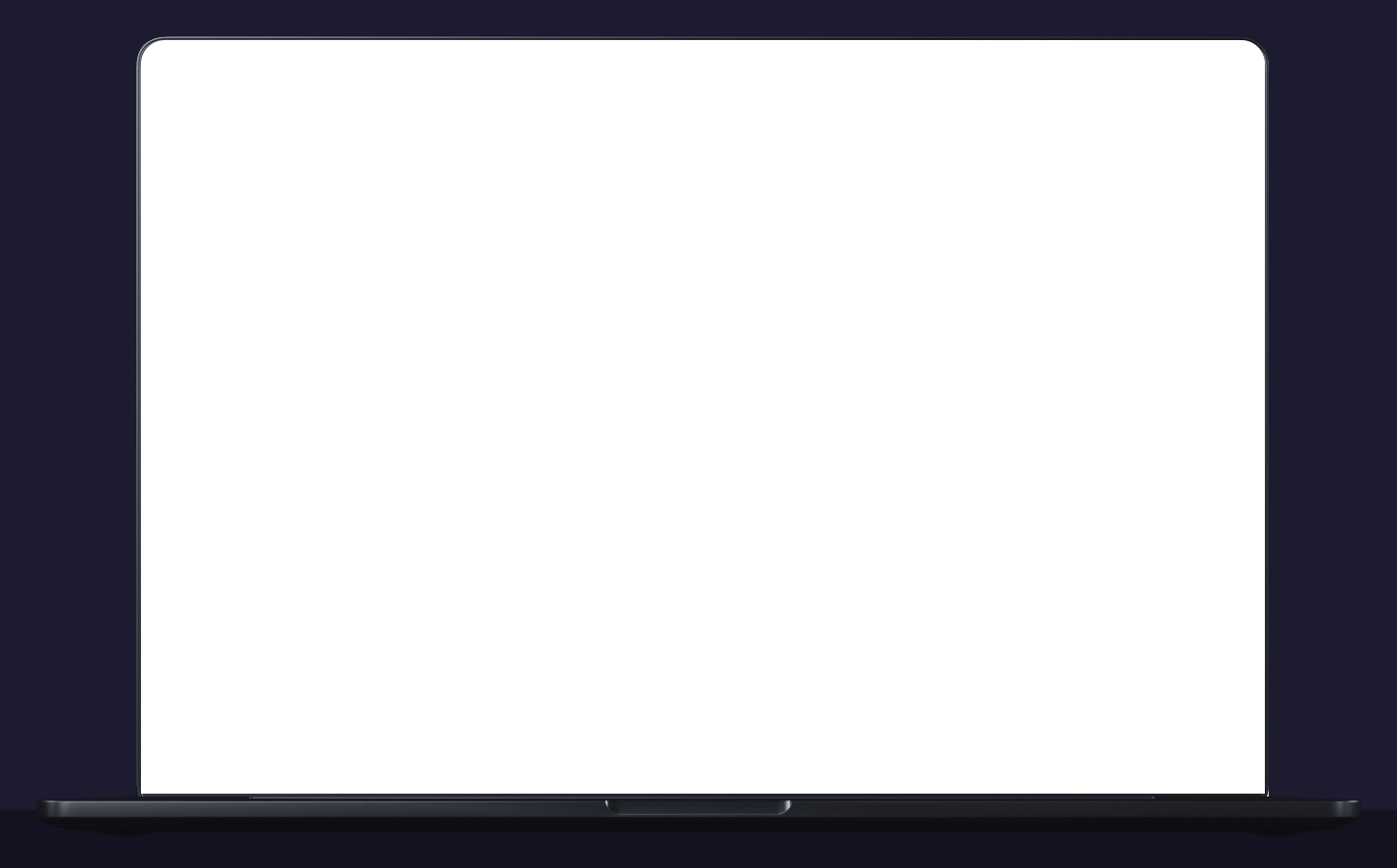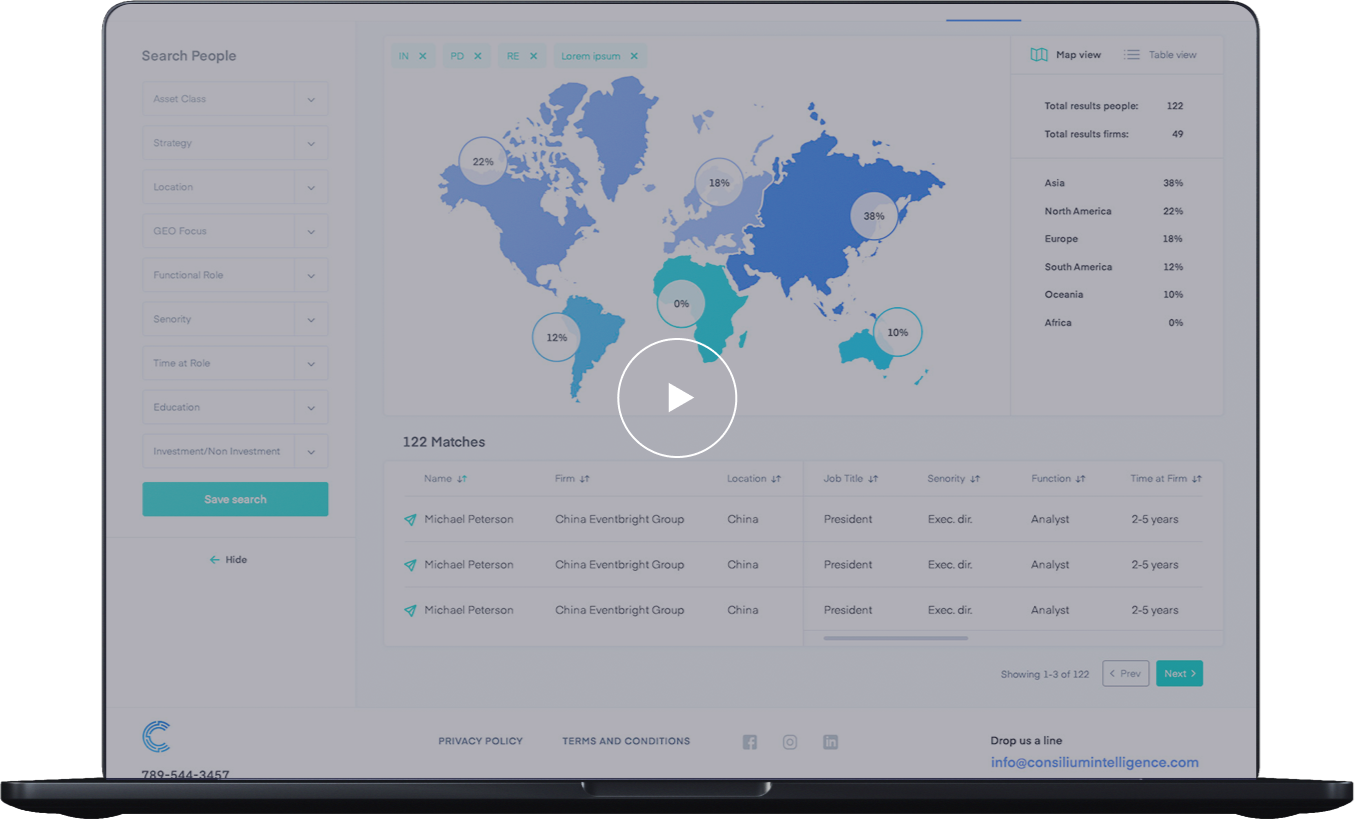 Tapping Undiscovered Talent - Data Scraper with Collection & Automation
Identifying the right talent is more critical than ever in a highly competitive world. The HR Tech platform we helped build tracks of more than 80,000 senior professionals at the most important 2,100 alternative asset management firms. They are identified by seniority, location, function, strategy, sector, sub industry and academic institution globally, enabling users to search, identify, connect, track and manage talent, corporate opportunities and market trends in real time. Techstack used: Spring Boot, Python, Machine Learning
Data source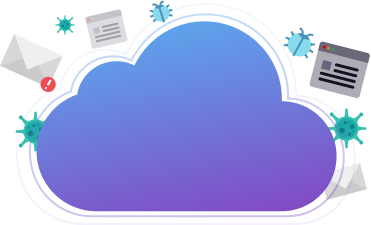 Scheduled Crawls
Raw Data
Quarantine

Remove invalid data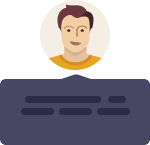 Introducing the New AI-Powered Search Platform
Newsletters, Social Media Content
& Channel Management
When designing and developing a successful minimum viable product (MVP), we always put our target audience front and center. What challenge are we solving for them? What solution do they need? We focused on clear and concise messaging in all the newly produced content. Take a look for some examples below: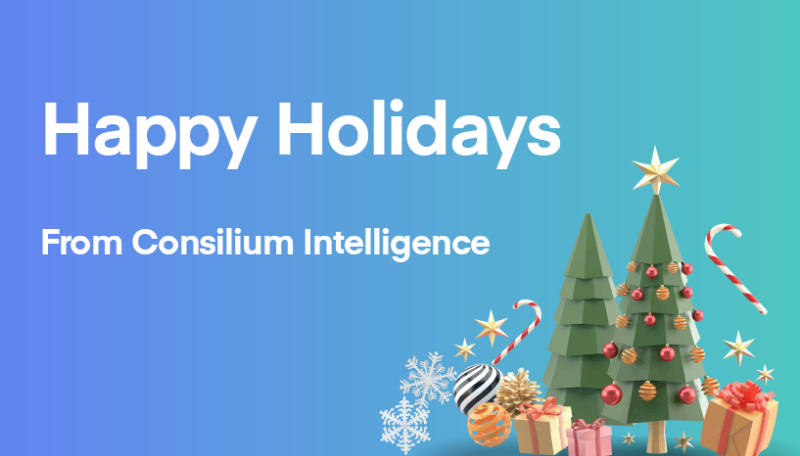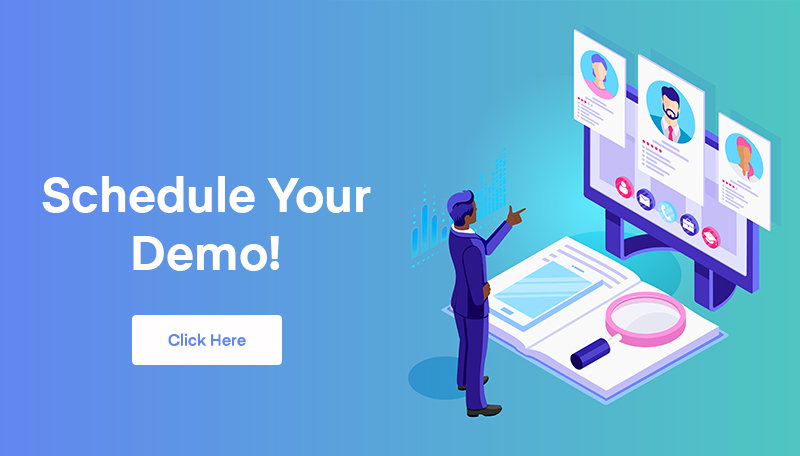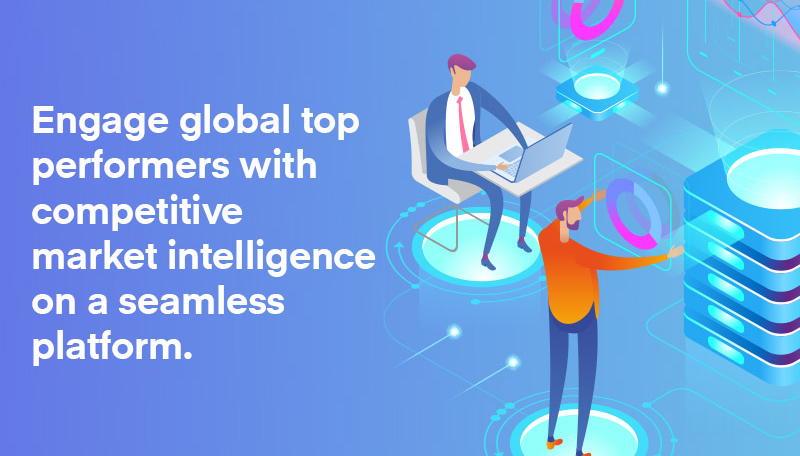 Top Talent at Your Fingertips - Presentation Materials for Sales & Investor Pitch Decks
A stunning presentation deck not only makes a great first impression, but it also helps raise seed capital, successfully introduces a complex topic to a new audience and it visually explains abstract information. Check out some of the examples below: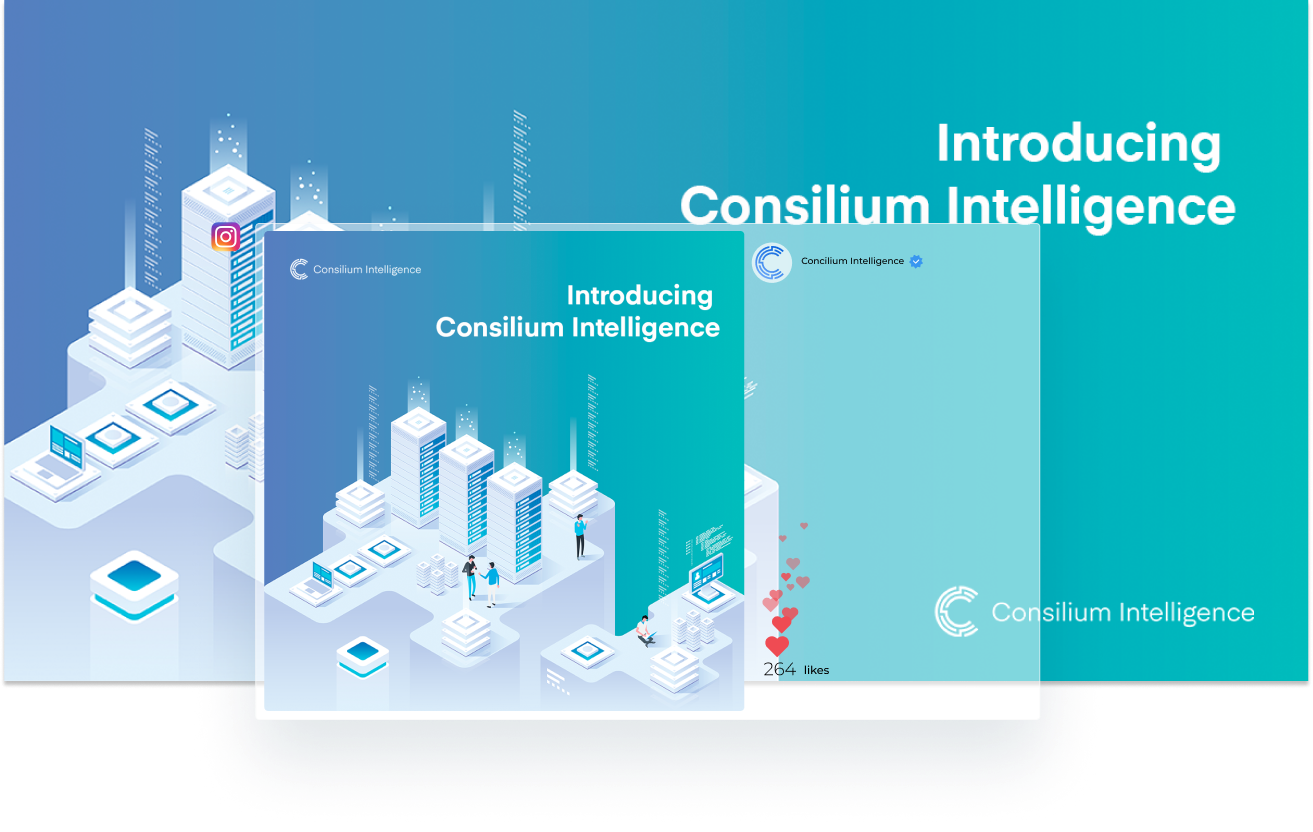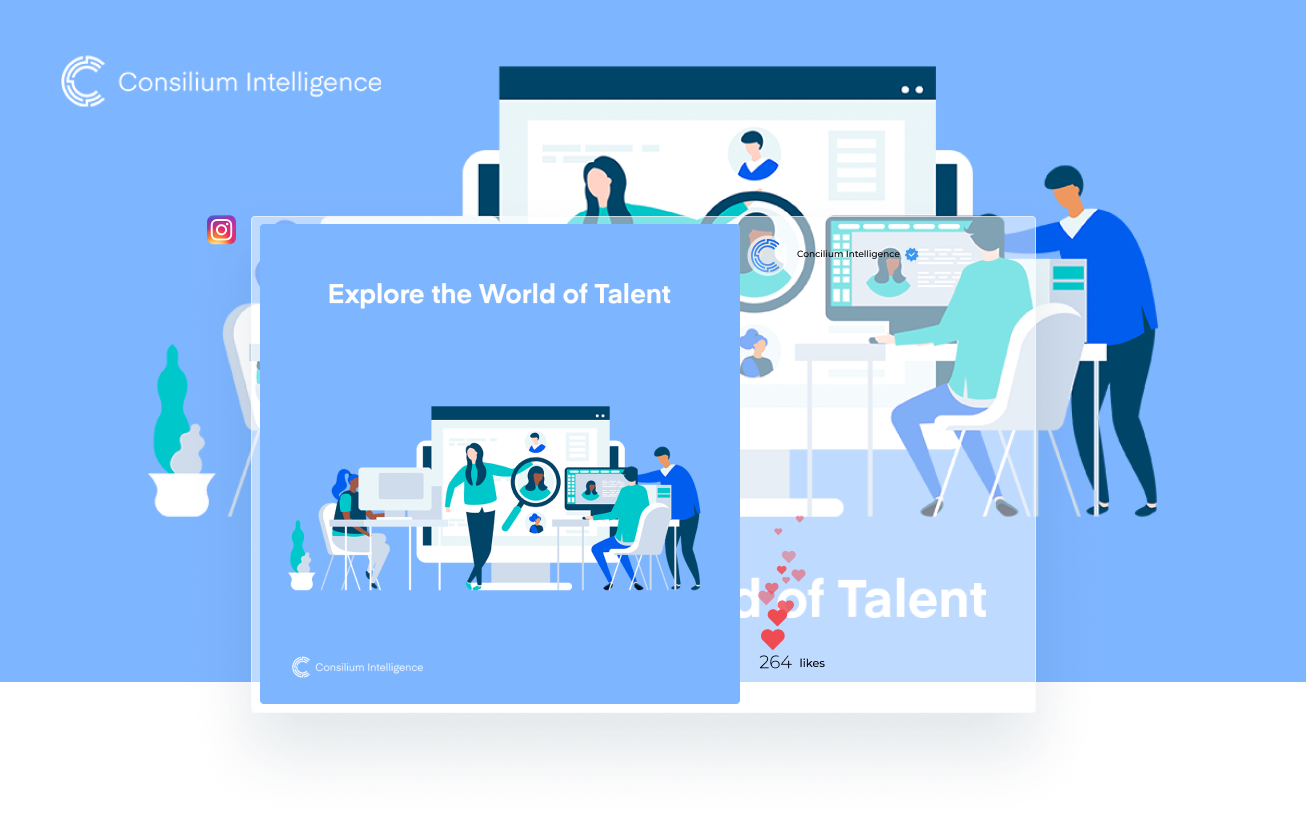 Omni-Channel Distribution through Podcast Branding, Production & Distribution
The newly produced podcast series was created with a focus on data science, cultural alignment, and technology in the competitive fields of alternatives, investment banking and tech verticals. Listeners get the opportunity to tune-in as the hosts debate the latest techniques in identifying, connecting and retaining the world's top minds and most sought-after talent. Check our a few clips below:
THE result
The Socialfix team became an integral part of the Consilium product launch. We helped roll out an AI-powered cloud-based platform that helps users find over 80,000 potential qualified candidates within the alternatives funds markets.
The combination of our client's team and our handpicked development technologies helped create a platform ready for the next generation of high-level talent recruiting.
Get in Touch with Us For Your Next Custom Financial Services AI Web Project
Contact us