Going High-Tech and Direct-to-Consumer
How We Revolutionized an Engagement & Wedding Ring Industry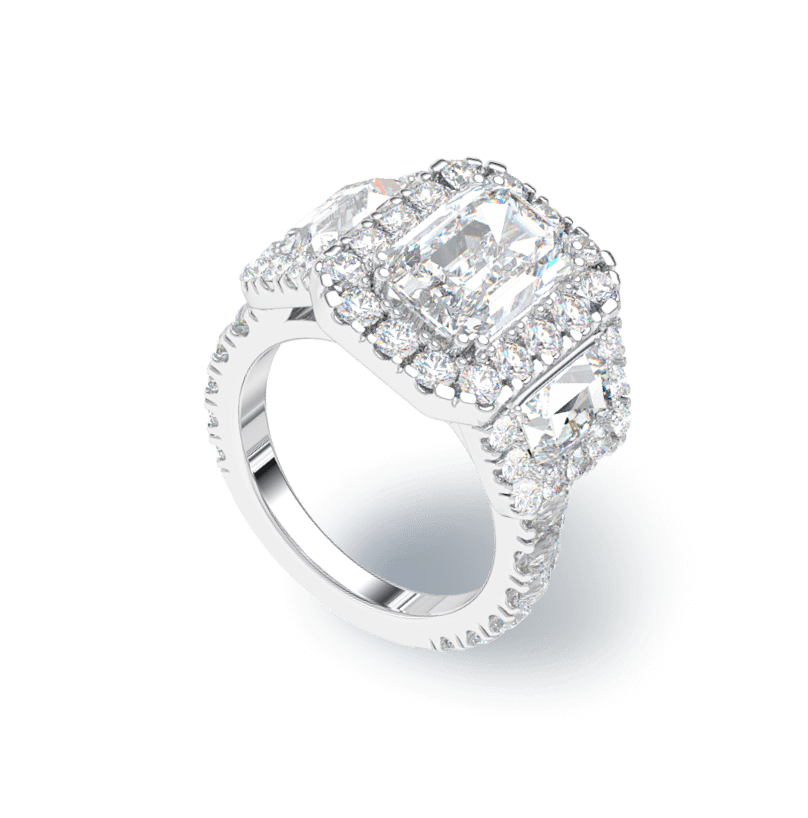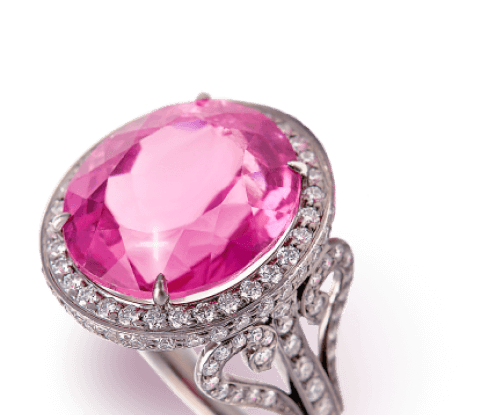 Platform API Integrations
T
h
e
&nbsp
d
e
s
i
g
n
&nbsp
c
h
a
l
l
e
n
g
e
Designing the perfect engagement and wedding ring is no easy task. From choosing the right setting to finding the perfect diamond, you have to rely on your trusted jeweler to create the perfect vision of your dream ring.
But how do you achieve that during COVID-19, multiple lockdowns and strict quarantine rules? Our client had the perfect solution. Simulate the in-person experience and make it virtual. Take a look at what we did below:
T
h
e
&nbsp
2
0
2
0
&nbsp
S
O
L
U
T
I
O
N
Ecommerce Website
The ability to design, collaborate and purchase directly on the new platform was a crucial function in order to provide customers with a virtual experience that also reflected how they shopped pre COVID-19.
Whiteboard Animation Video
The virtual one-on-one process was outlined in our beautifully illustrated animation video to showcase the perfect design process and collaboration between the customer and the ring designer.
Mobile Application
And finally, correctly sizing the custom engagement and wedding ring was made possible with the sensor-enabled mobile app to help complete the perfect proposal or wedding ceremony.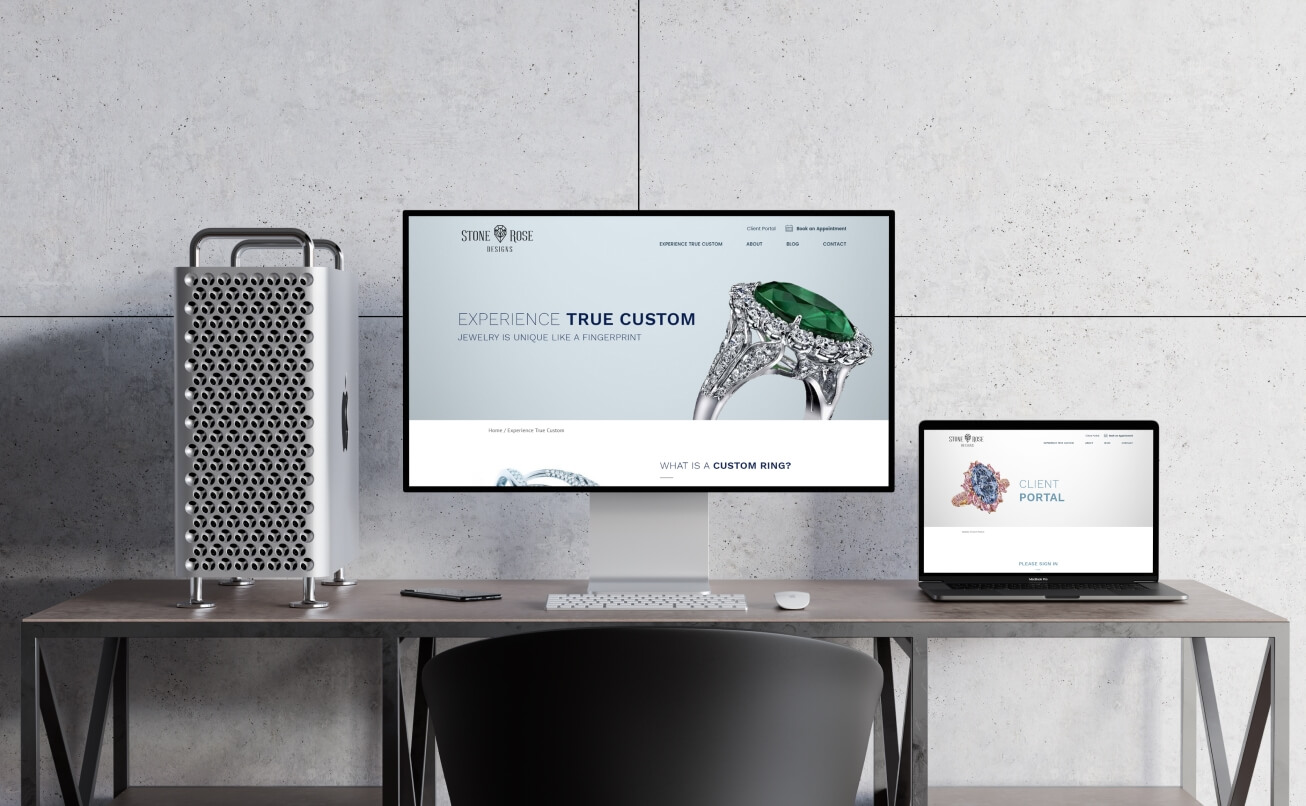 Curated & Personalized Jewelry Exchange for Today's Smart Consumer
Our user interface and customer experience was designed to take advantage of multiple diamond exchange feeds and data options to help in the selection of the perfect diamond. Our platform is able to capture the user's preferences for cut, price, carat, style, shape, using familiar controls and offer a sorted view of all stones currently in inventory.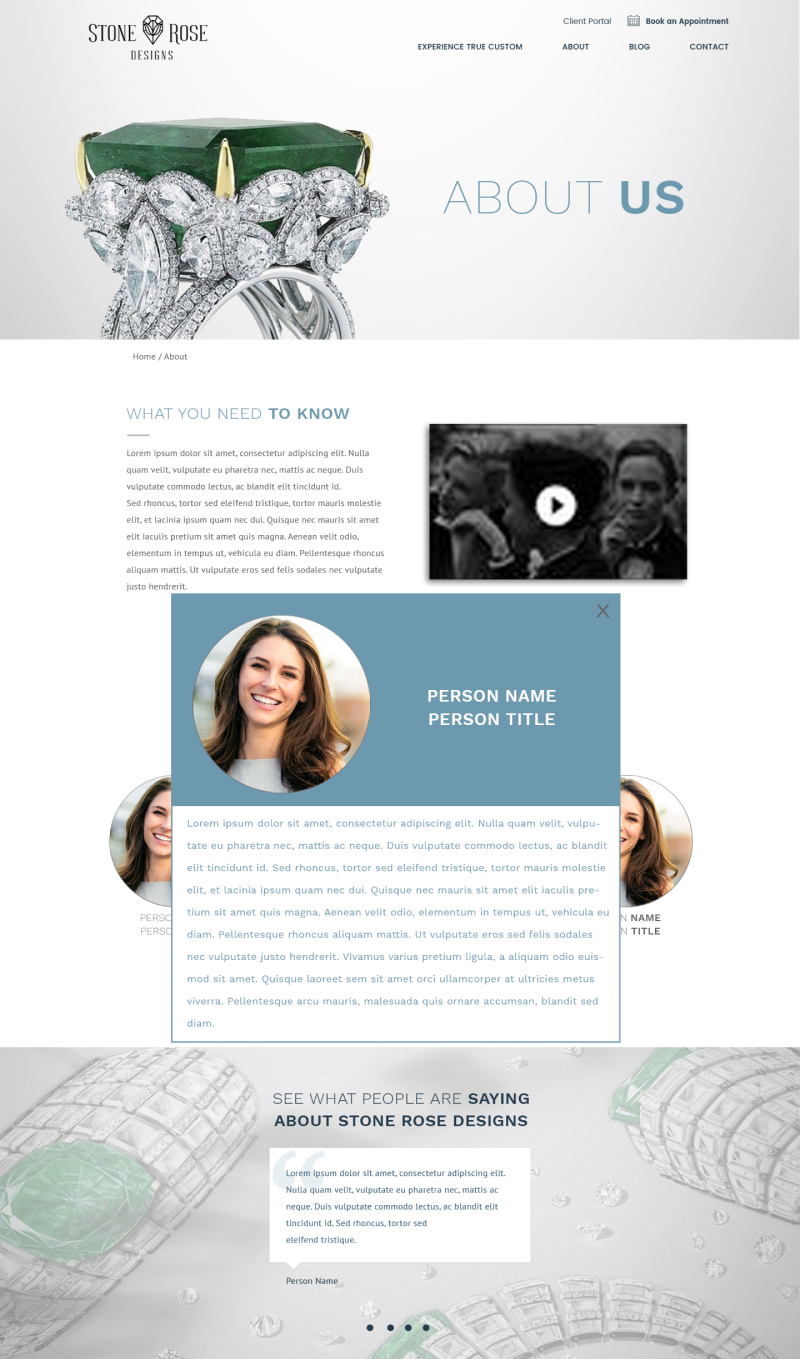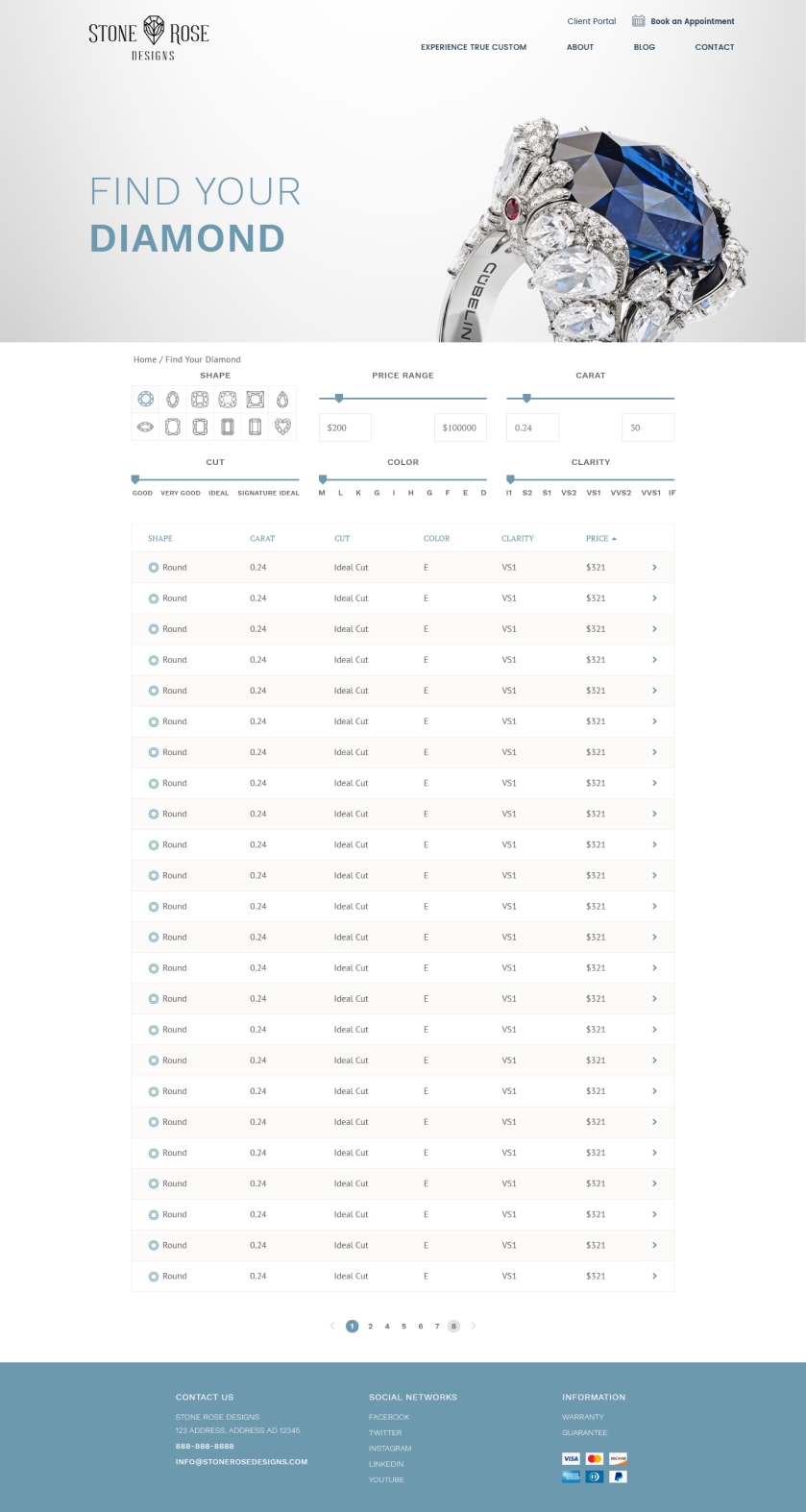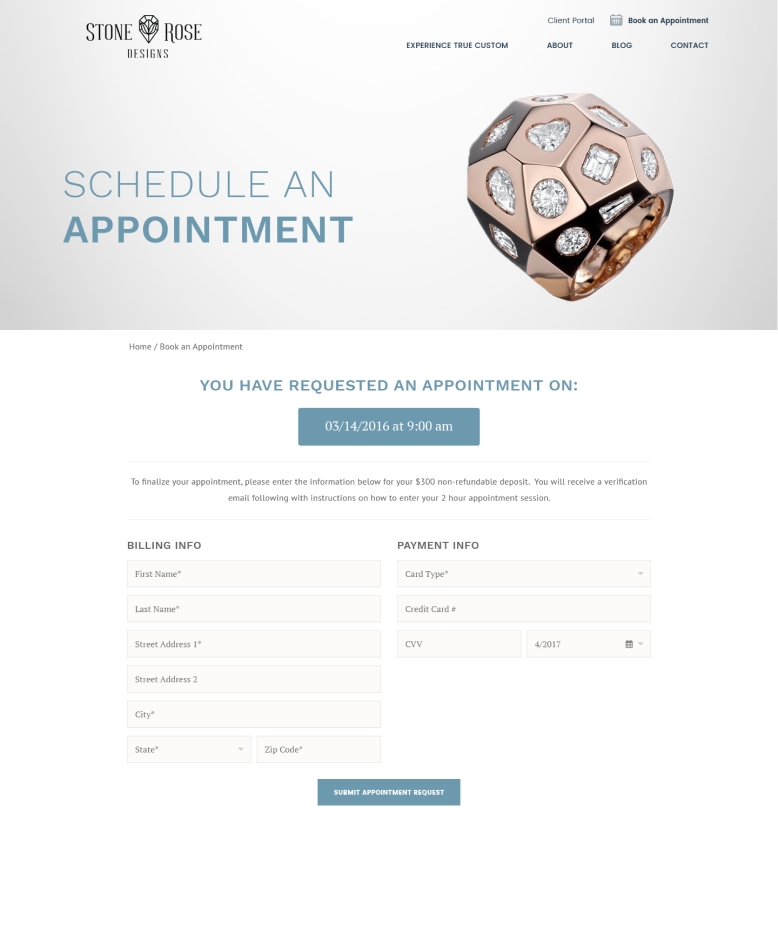 Find your
Diamond CUSTOM SEARCH
Consumers have significantly shifted shopping behavior to online channels over the years. But COVID-19 has accelerated this shift by 5 years. We helped create a virtual platform to help with even the most intricate and couture jewelry design - starting with finding the perfect diamond ring utilizing RapNet and other diamond exchange data feeds.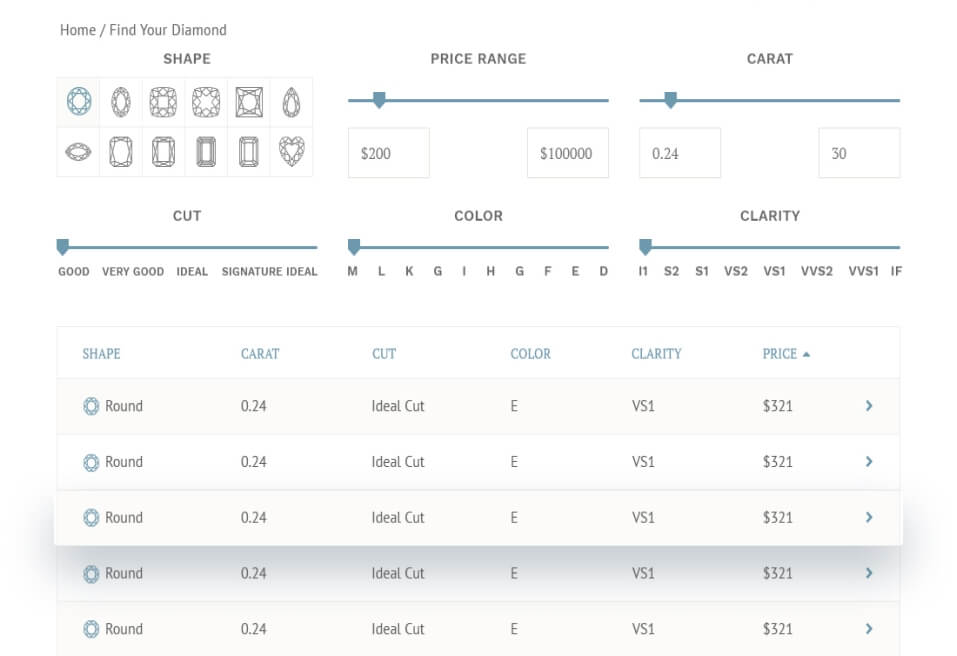 BUILT IN 1-ON-1
VIDEO COLLABORATION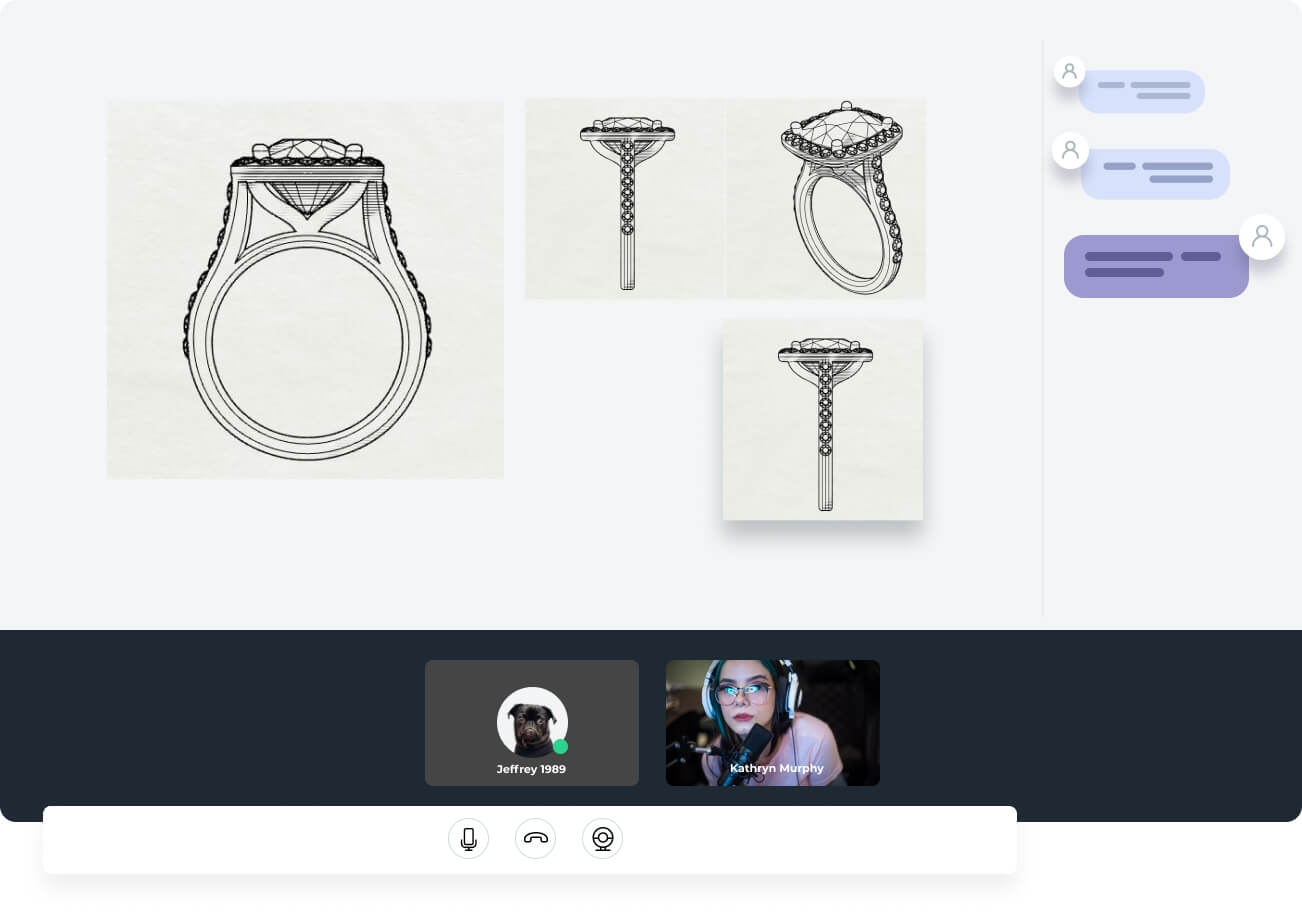 The one-on-one design experience is invaluable during the engagement and wedding ring design process. During this very special time in a customer's life, we created a platform to be their trusted advisor, trusted friend and designer. The final jewelry piece should be magnificent!
CRAFT YOUR OWN RING
appointment Integration
From beginning to end, the seamless process of requesting a virtual consultation to scheduling the appointment and meeting your designer was created to be easy, quick and most importantly - very special.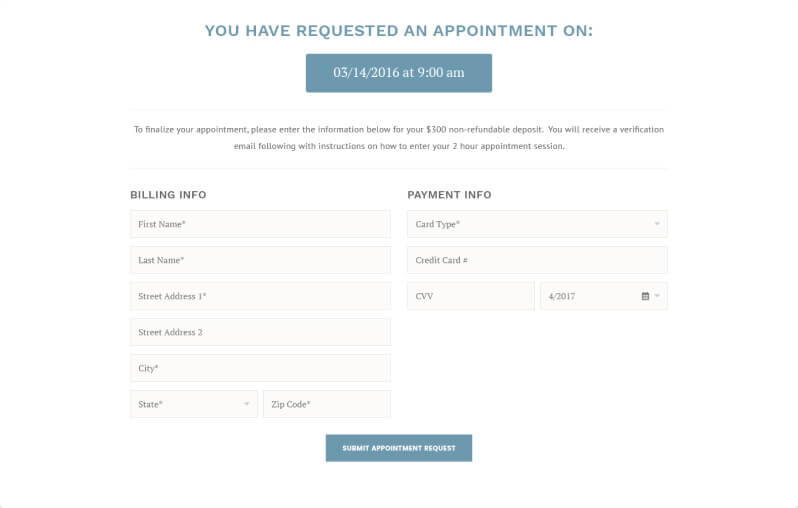 Our goal from the very beginning was to ensure we create a platform and experience to delight the consumer. We started with a comprehensive sitemap and wireframes and then moved into prototyping. Our process ensures we are always on the same page with each of our clients.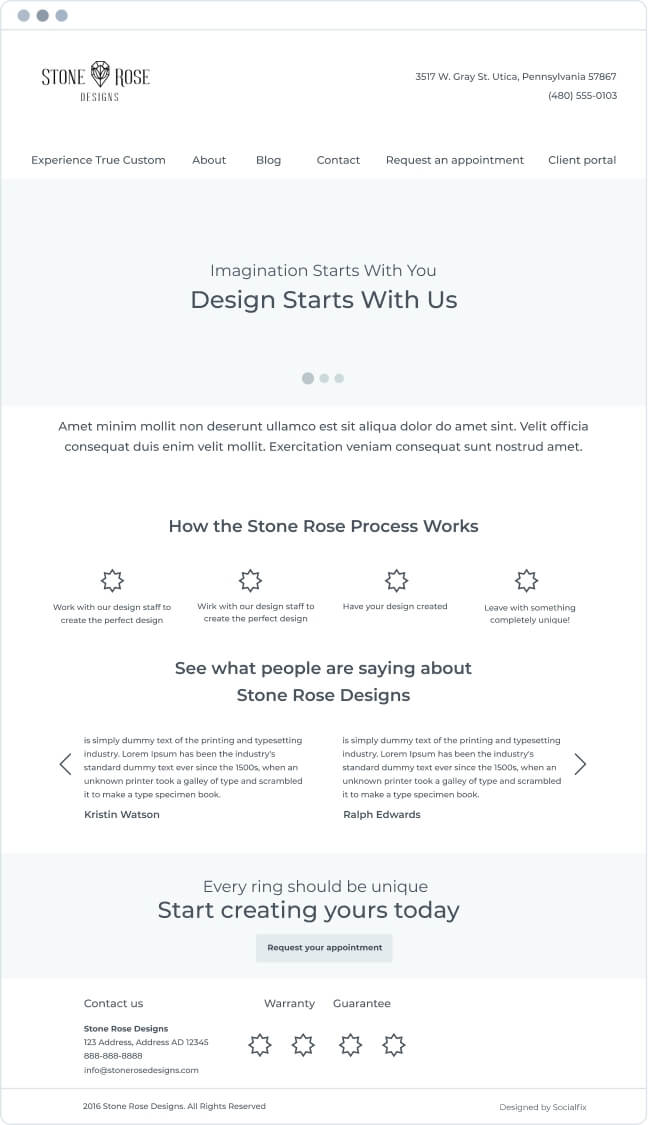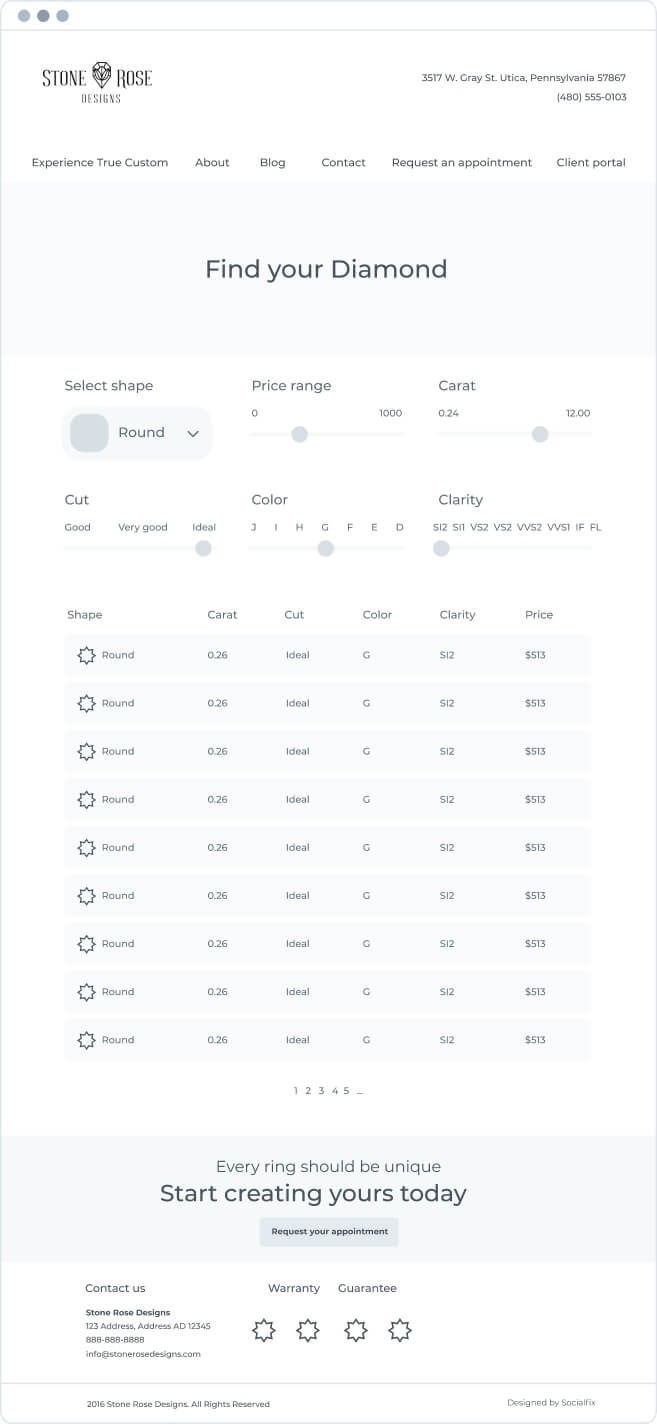 Corporate & Product
Video Animation
Reinventing the engagement ring, wedding band and any other custom jewelry design process was an exciting challenge. Our approach to showcasing the process was outlined in a short whiteboard animation video walking the customer through the entire journey from beginning to end. Click above to view.
FINDING THE PERFECT RING SIZE
WAS NEVER EASIER
WITH OUR MOBILE APP
Finding your ring size
How do you know you ordered the right size ring? Well....with our new app of course. Using computer vision technology and mobile sensors, we were able to ensure each customer ordered the perfect ring!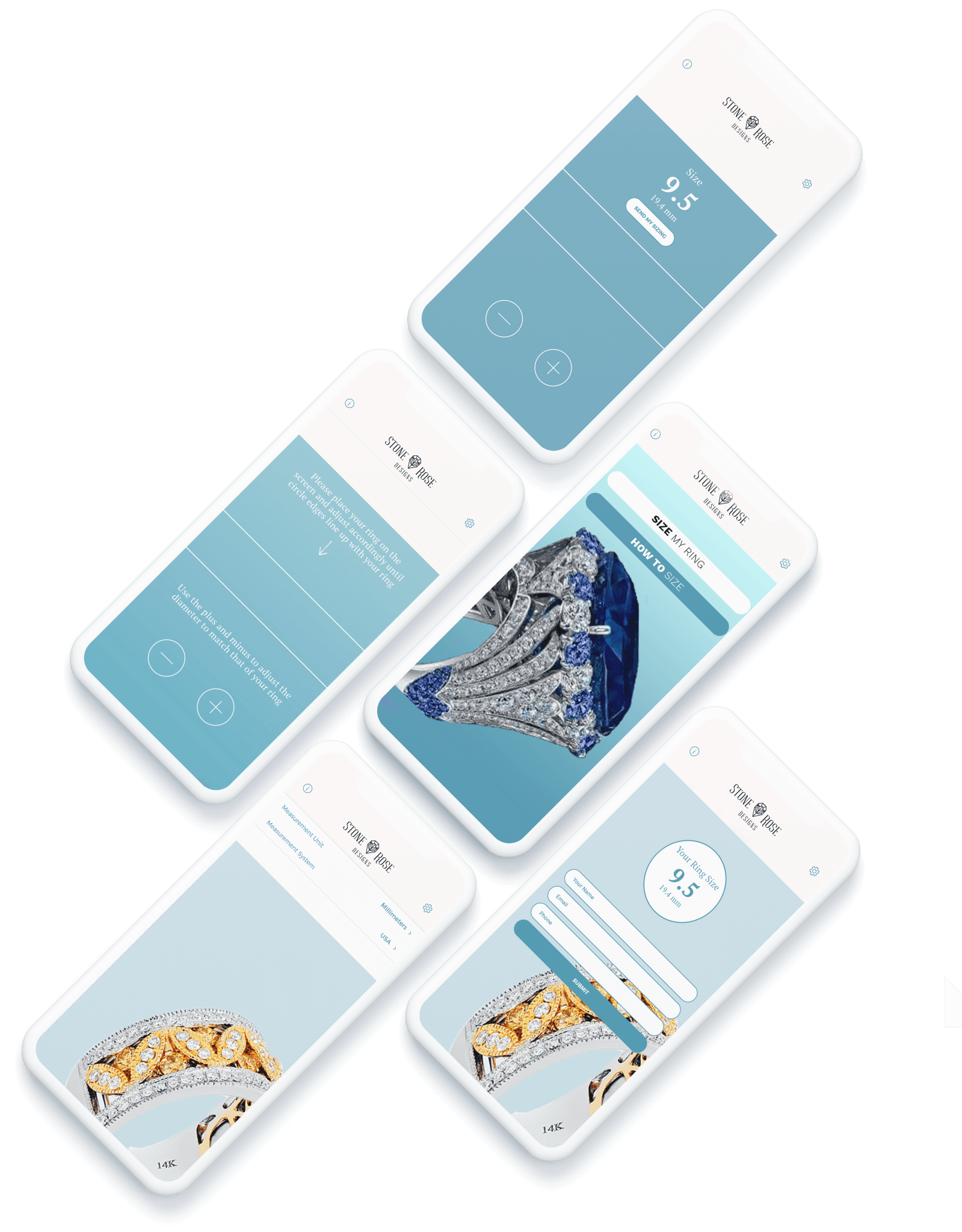 The Process of Building a True Custom eCommerce Solution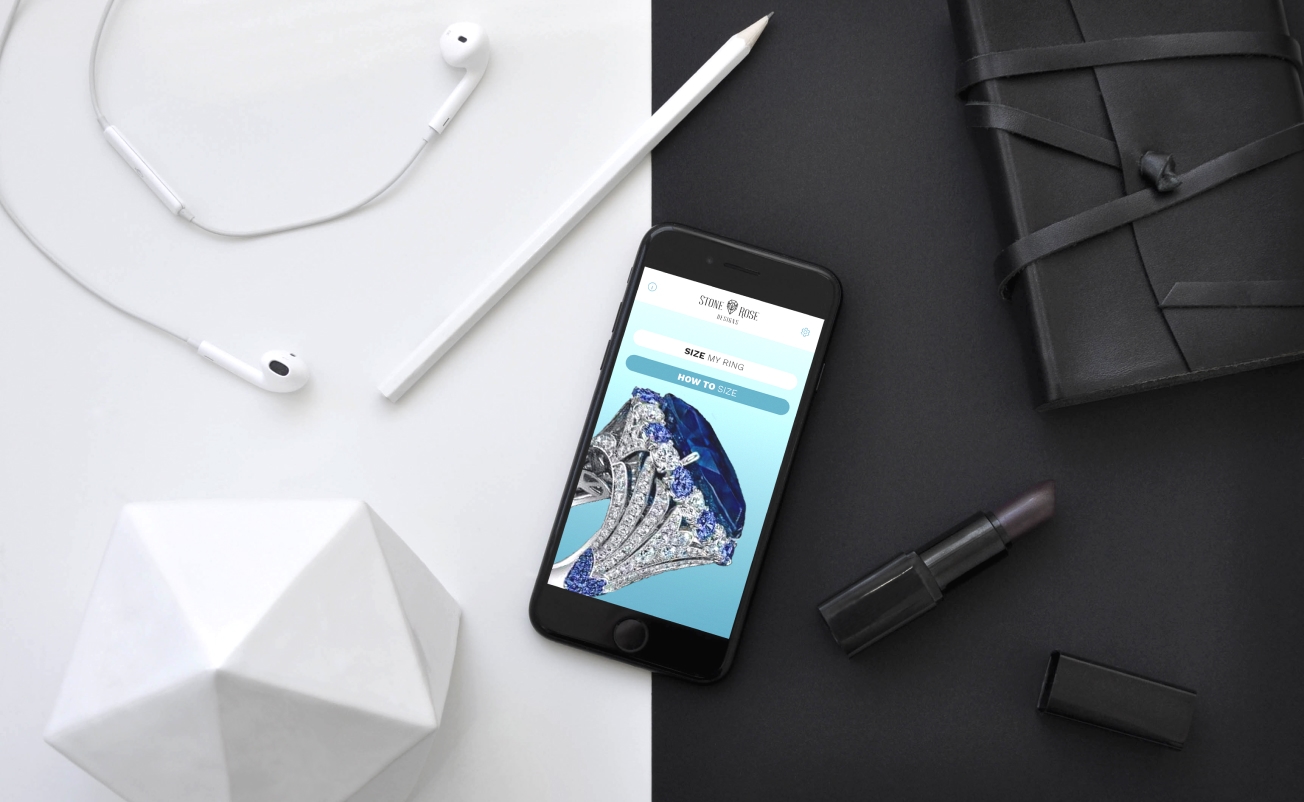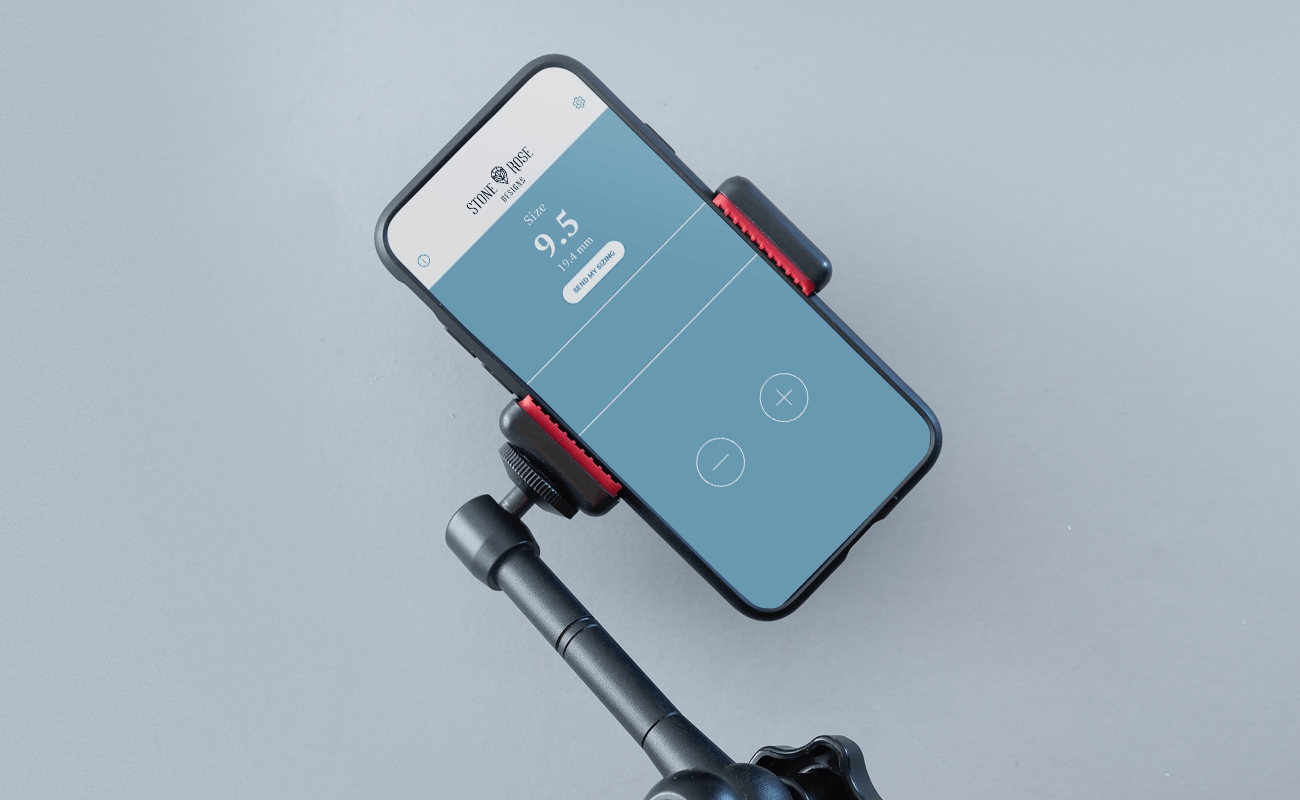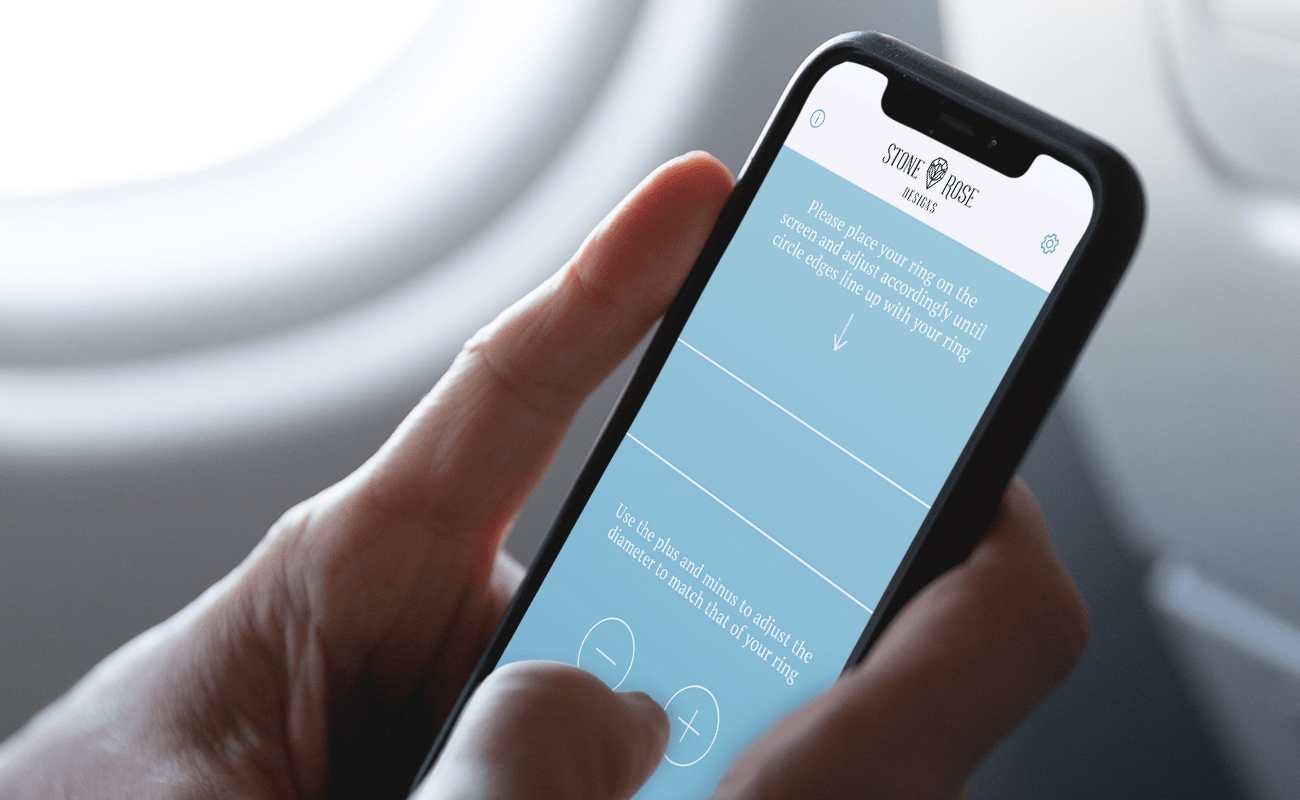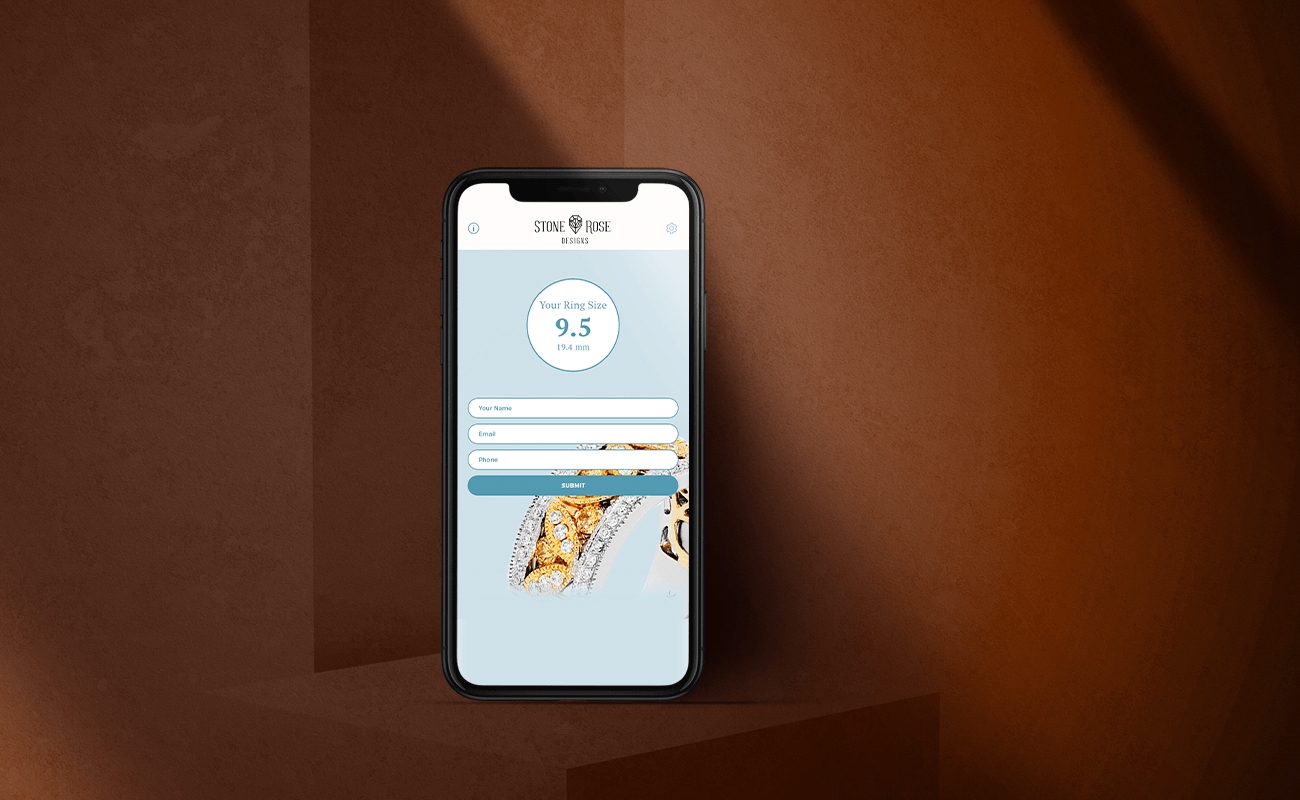 THE result
The custom engagement and wedding ring builder as well as any bespoke jewelry piece was a great way to introduce customers to the benefits of having a trusted family jeweler virtually.
We brought the experience that mainly celebrities and royalty enjoyed in the past to everyone who is interested in creating their own unique jewelry heirloom!
Get in Touch with Us For Your Cybersecurity Marketing Project
Contact us