Going for a Web Design Make-Over
How We Designed the Best LGBTQ Online Dating Website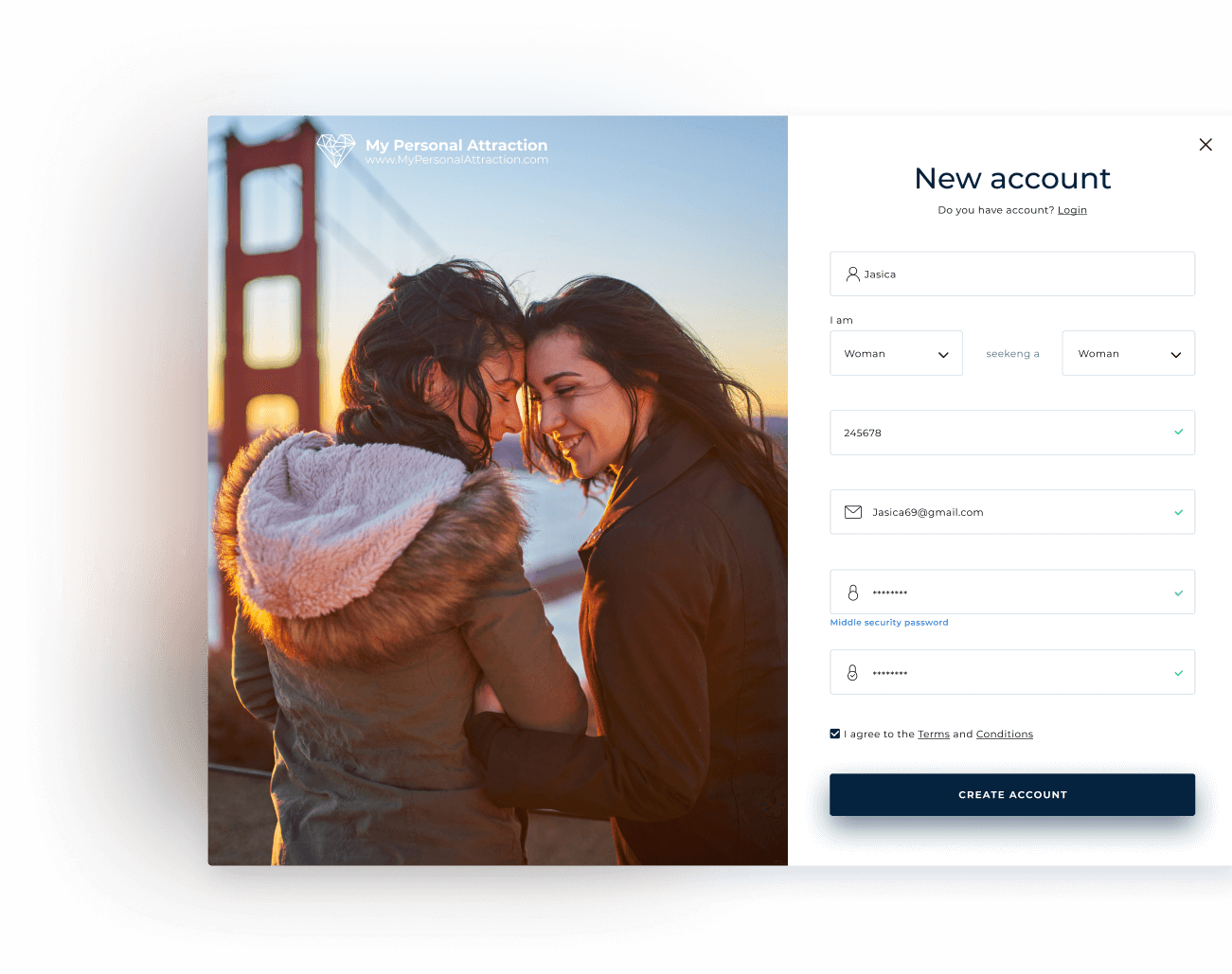 The Challenge: Online Dating during a pandemic
Meeting local compatible singles from the LGBTQ community was a challenge we set out to solve with the new online dating app for our client! Our goal was to create a digital product with an exceptional user experience and seamless interface design. Take a look at what we did below:
The Solution: Online dating app for LGBTQ community
New Brand Identity
Our brand strategy approach focused on the new LGBTQ community and communicates inclusivity, diversity and most importantly finding L-O-V-E!
Platform Development
Dating apps are many and plenty. We helped differentiate our client by providing a user interface and experience that reinforced the core values of its user base.
Social Media Content
If you don't stand for something you stand for nothing and will get wiped out in a sea of noise. Our social content clearly communicated what the platform was about & why users should join.
branding & identity design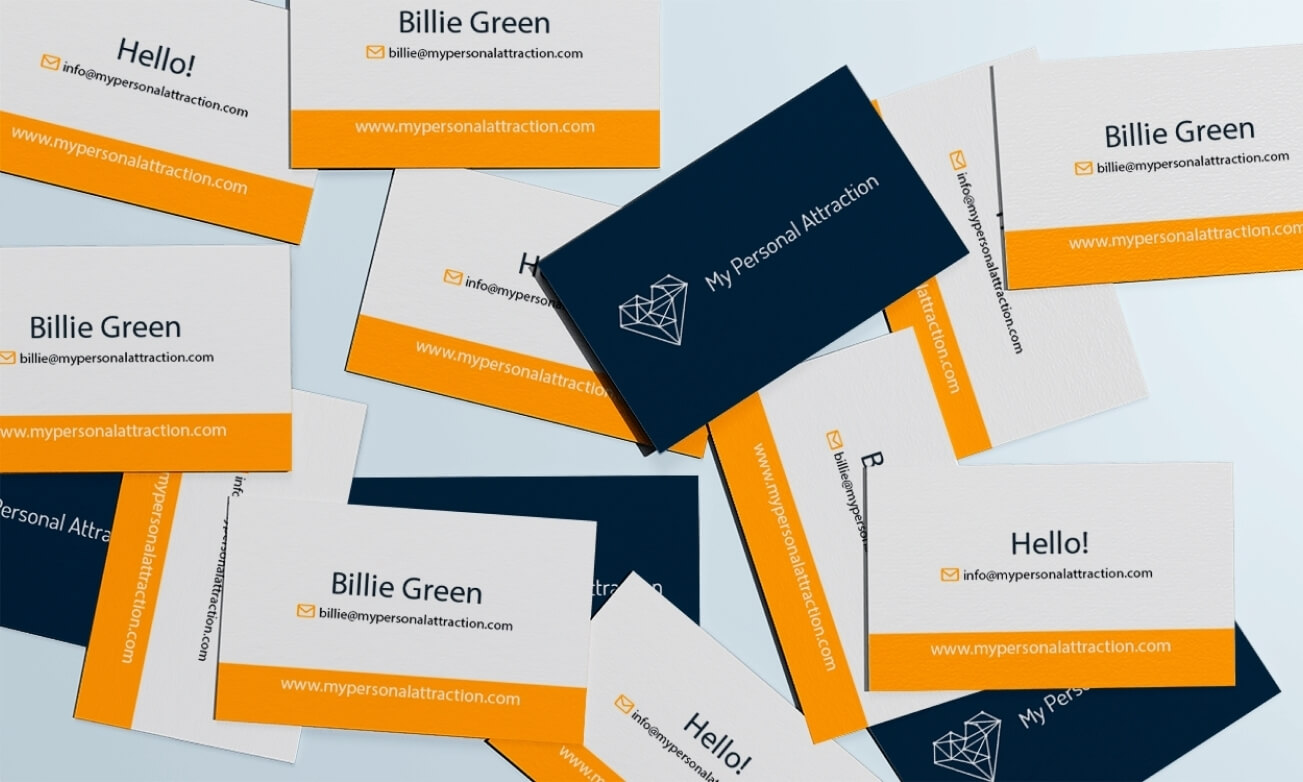 social media content CREATION FOR NEW DATING SITE
From branded graphics to the perfect hashtags, we encouraged the LGBTQ community to engage and participate.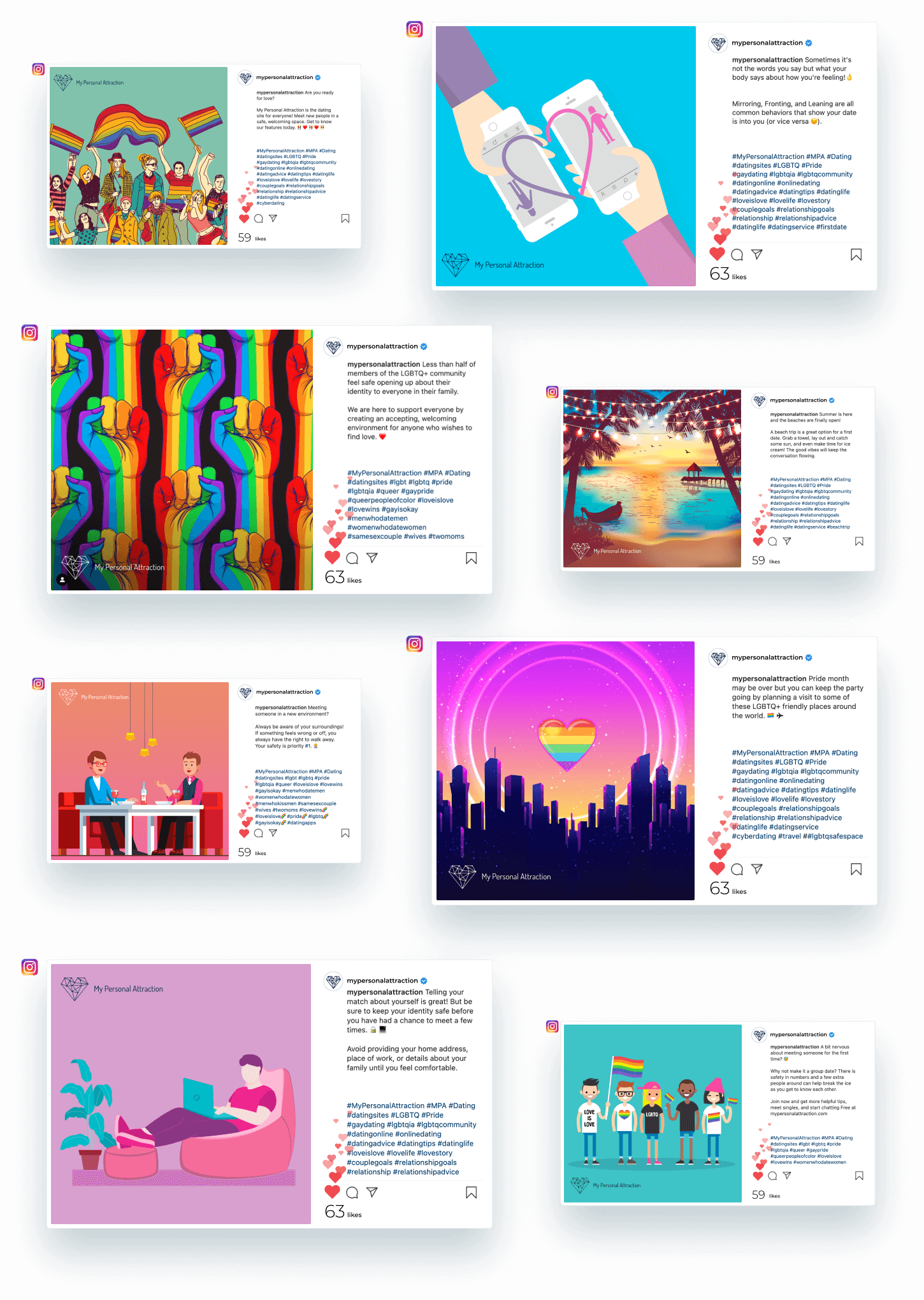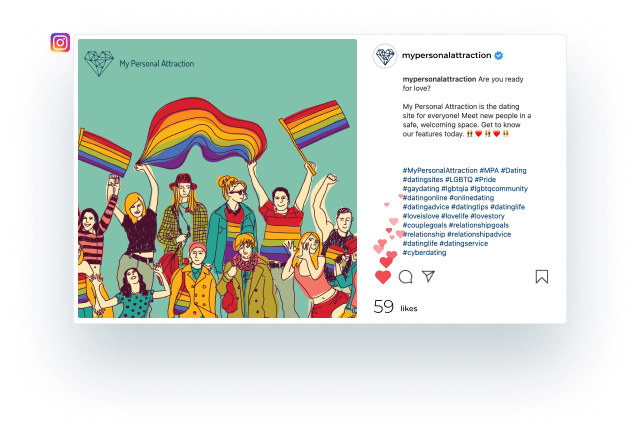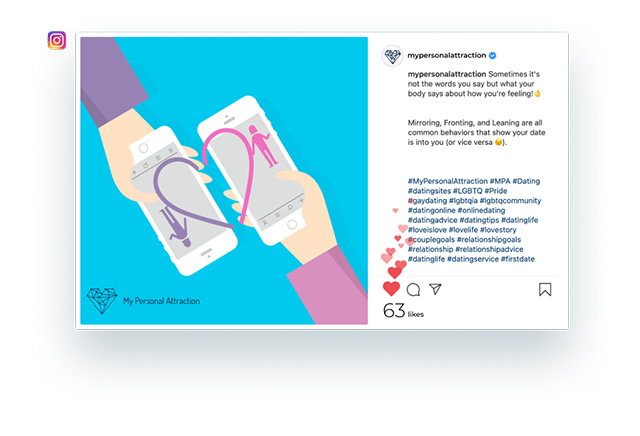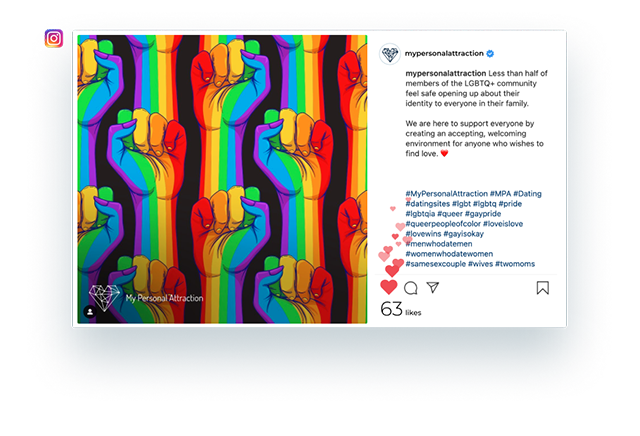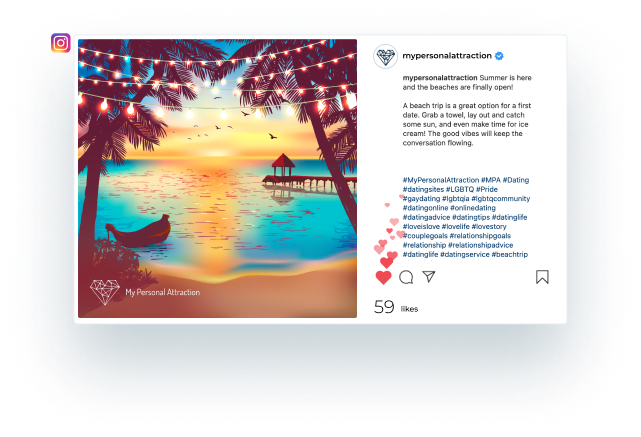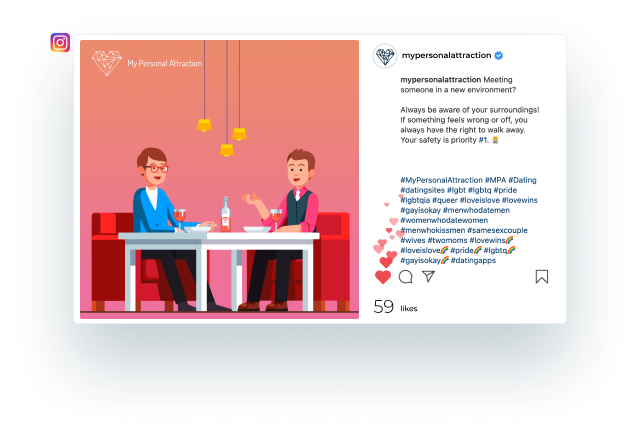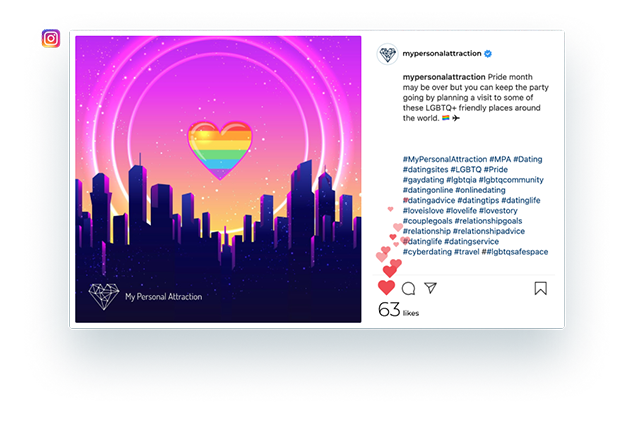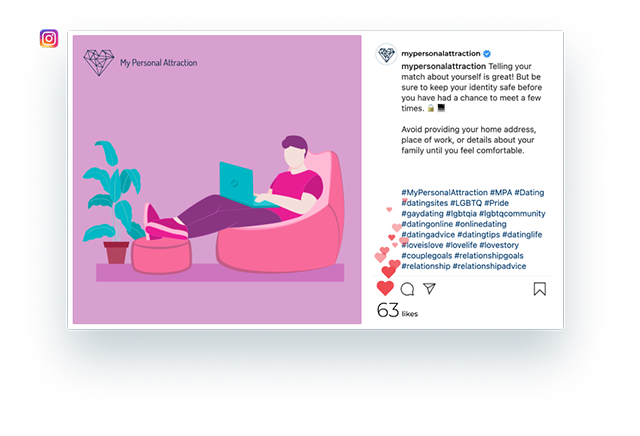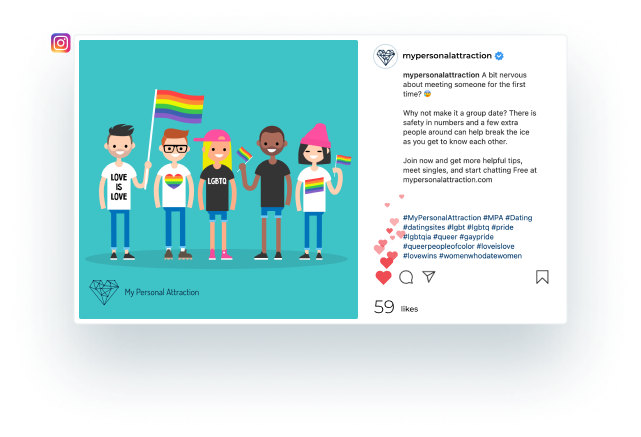 Looking ahead at top performing industries in 2021 and post COVID-19, dating sites are certainly among the apps experiencing an increase in traffic. From new innovation in virtual dating to communities finding ways to connect through social platforms in a safe and secure way, disruptive startups are finding ways to innovate and even have a little fun in the process.
A NEW dating platform
FOR THE LGBTQ
COMMUNITY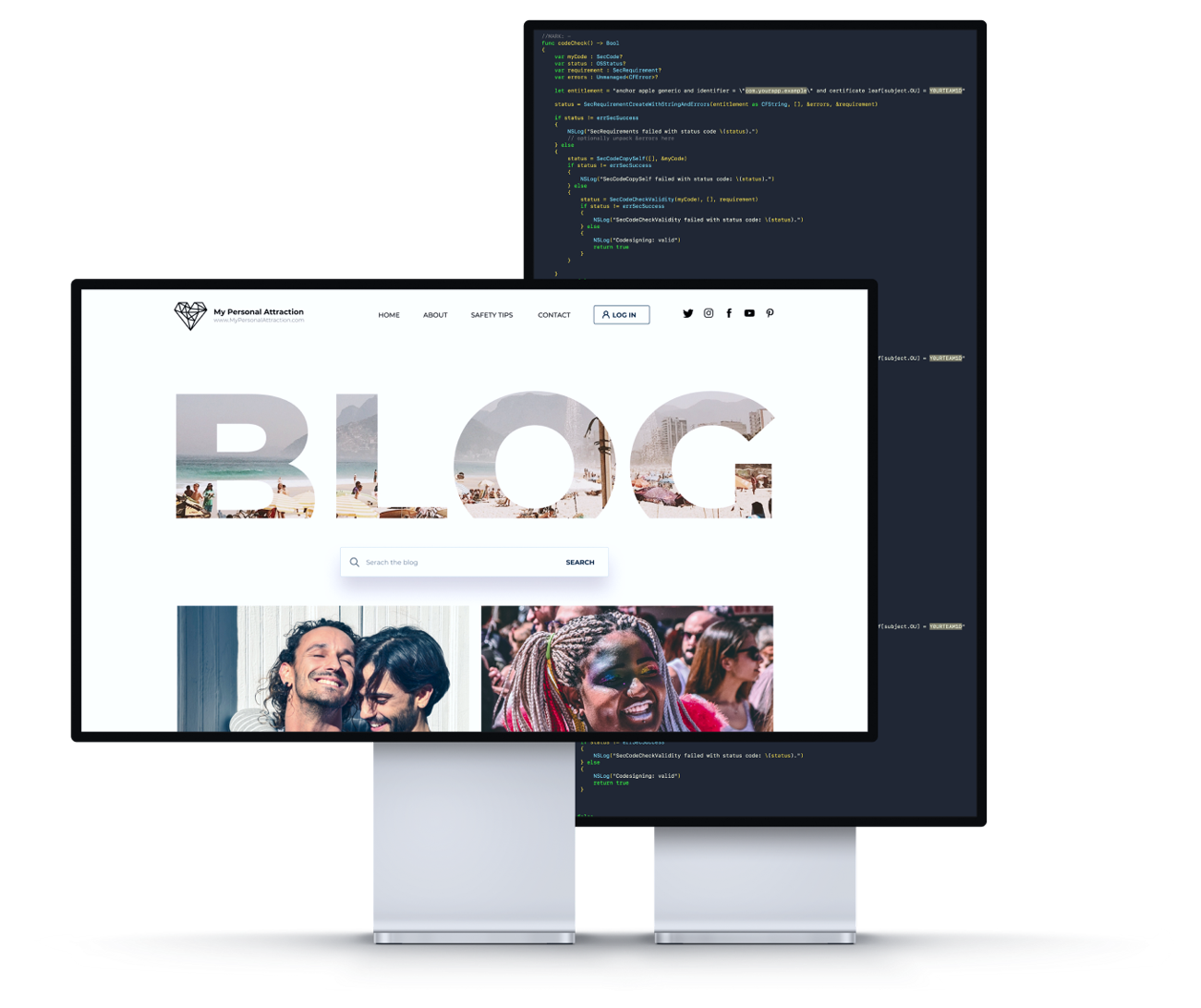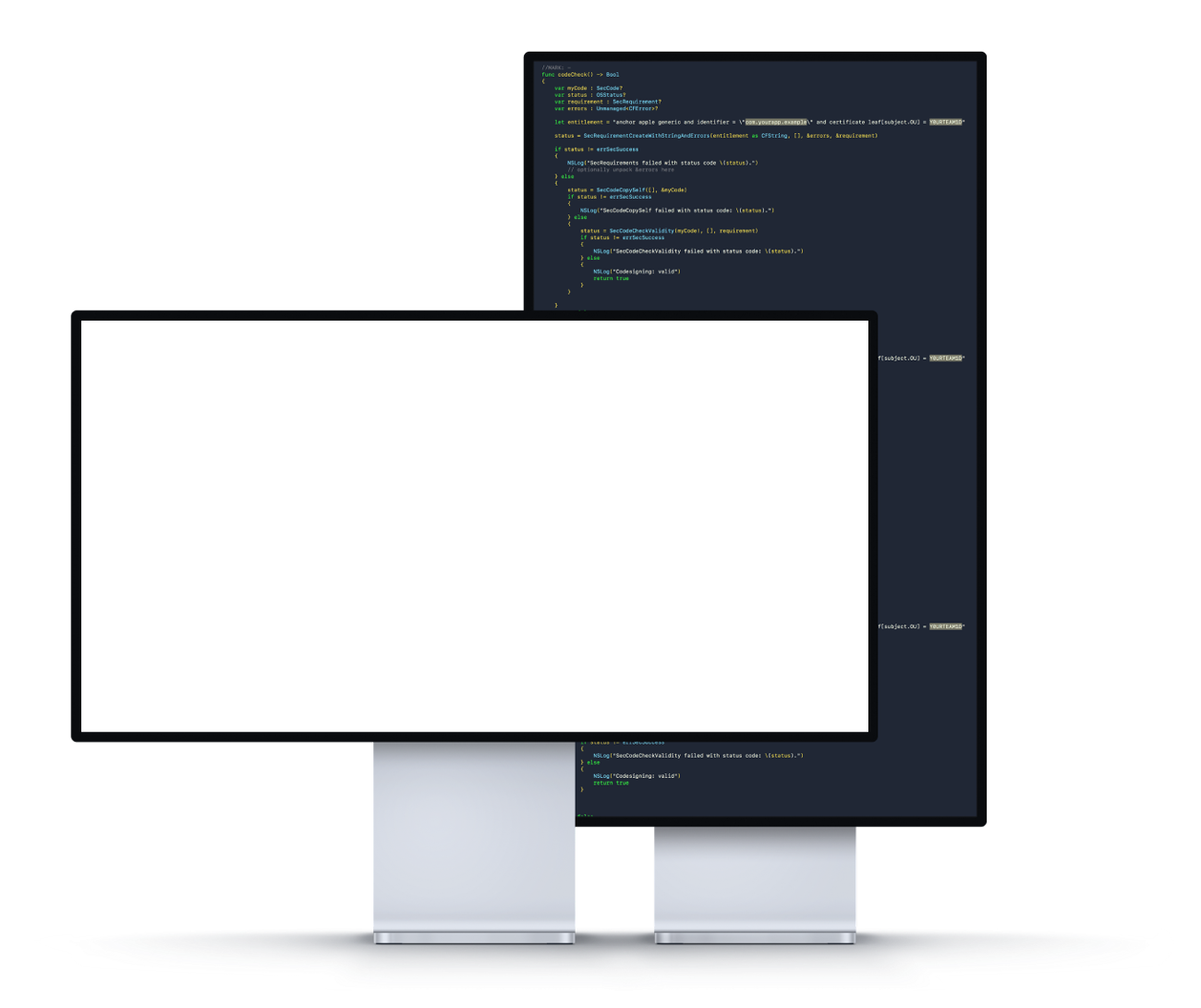 When marketing any new digital product, the goal is to provide its loyal audience with content they are actively pursuing online. So topics like catfishing and fraud are high on the list when it comes to online dating sites and apps. We designed and developed a content hub to help this new start-up get the conversation going about important topics and help its users find love or that perfect virtual date - safely and securely.
NEW DIGITAL PLATFORM DESIGN & DEVELOPMENT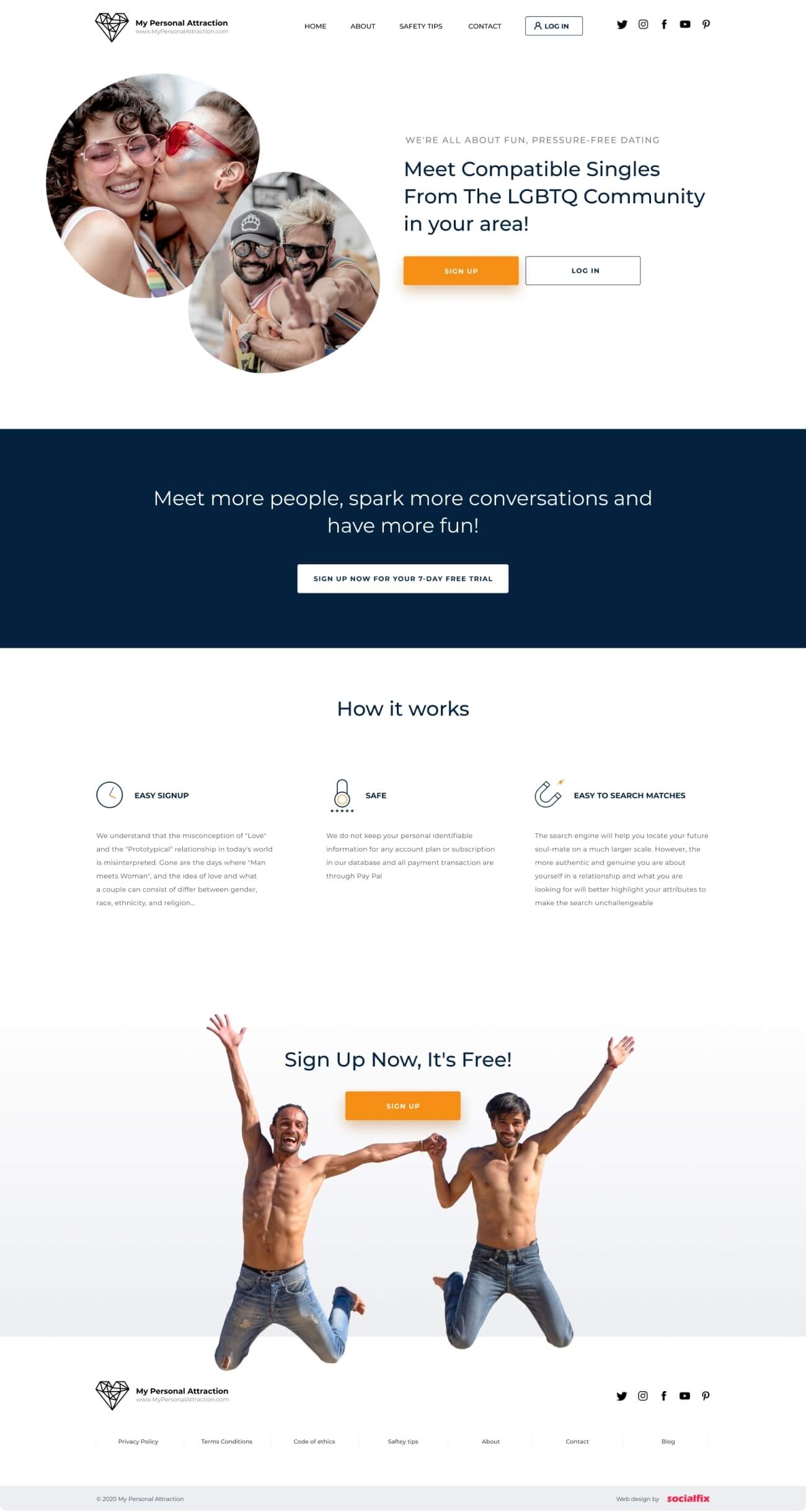 engaging media & press section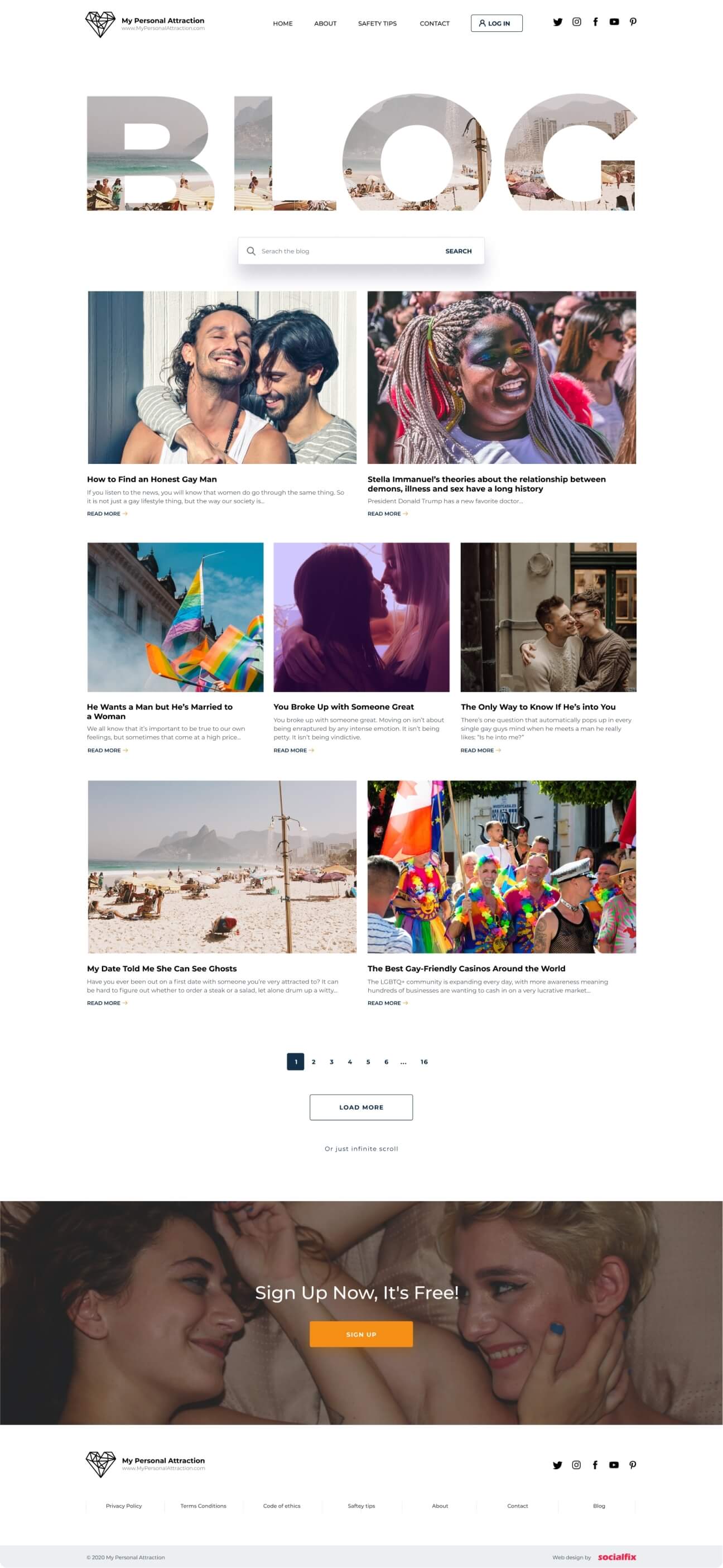 seamless user journey DESIGN & ACCOUNT CREATION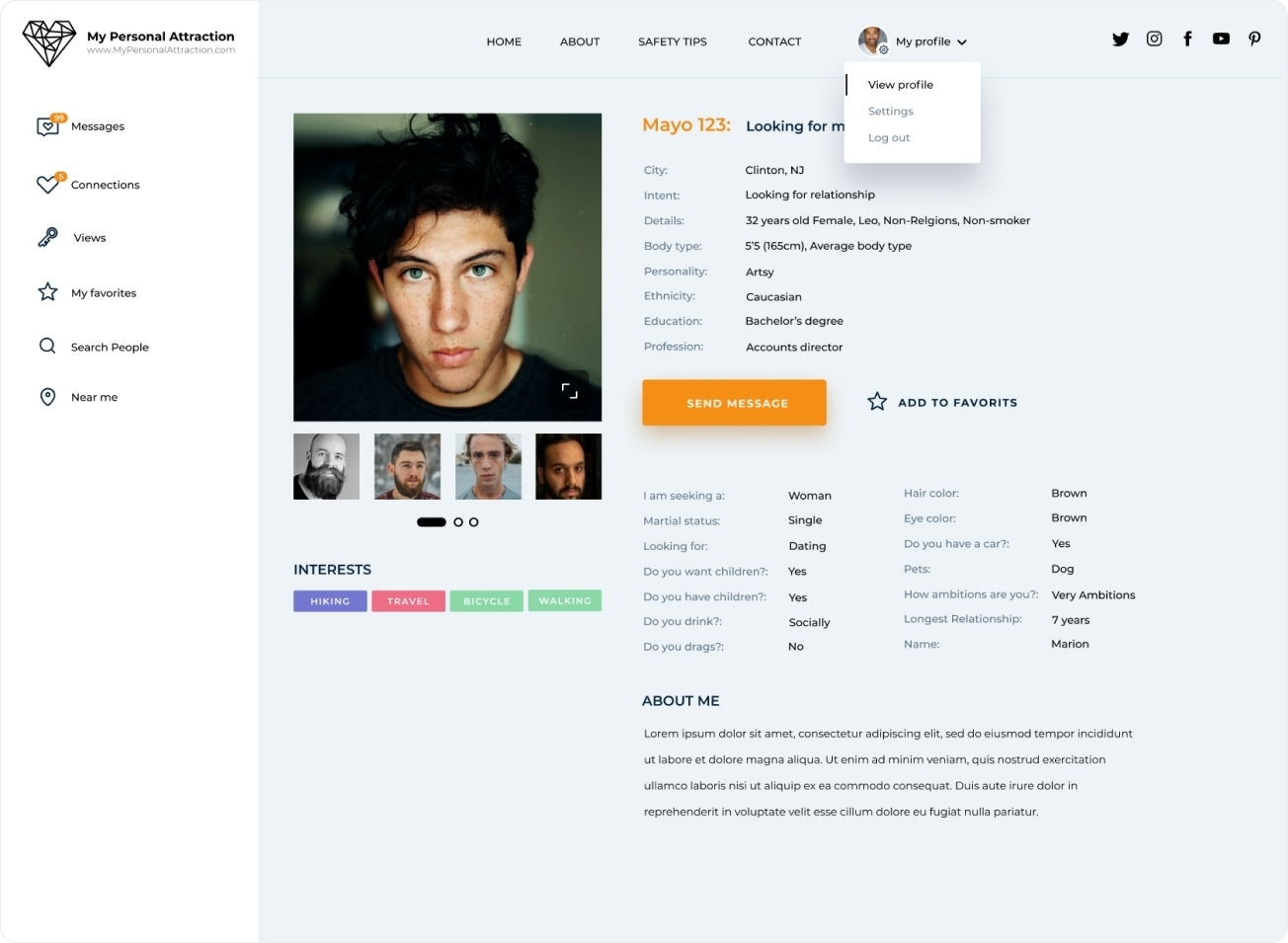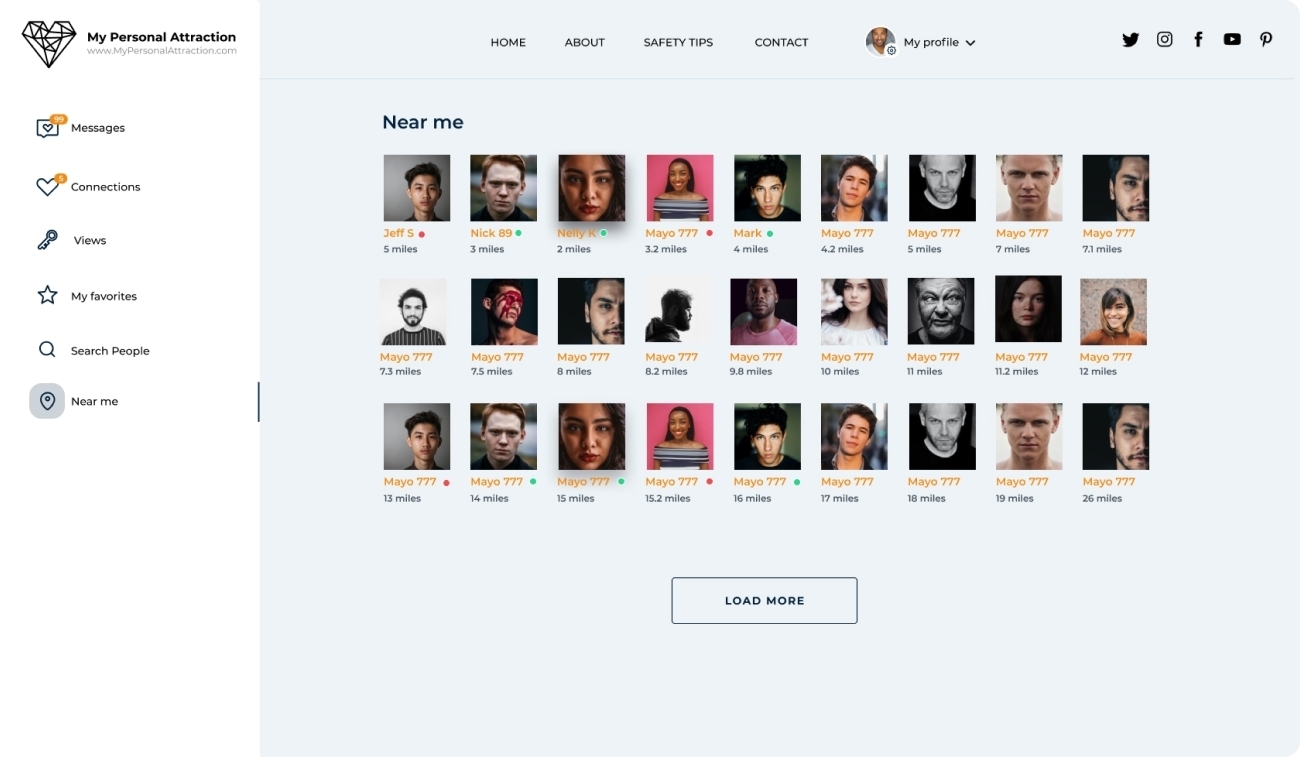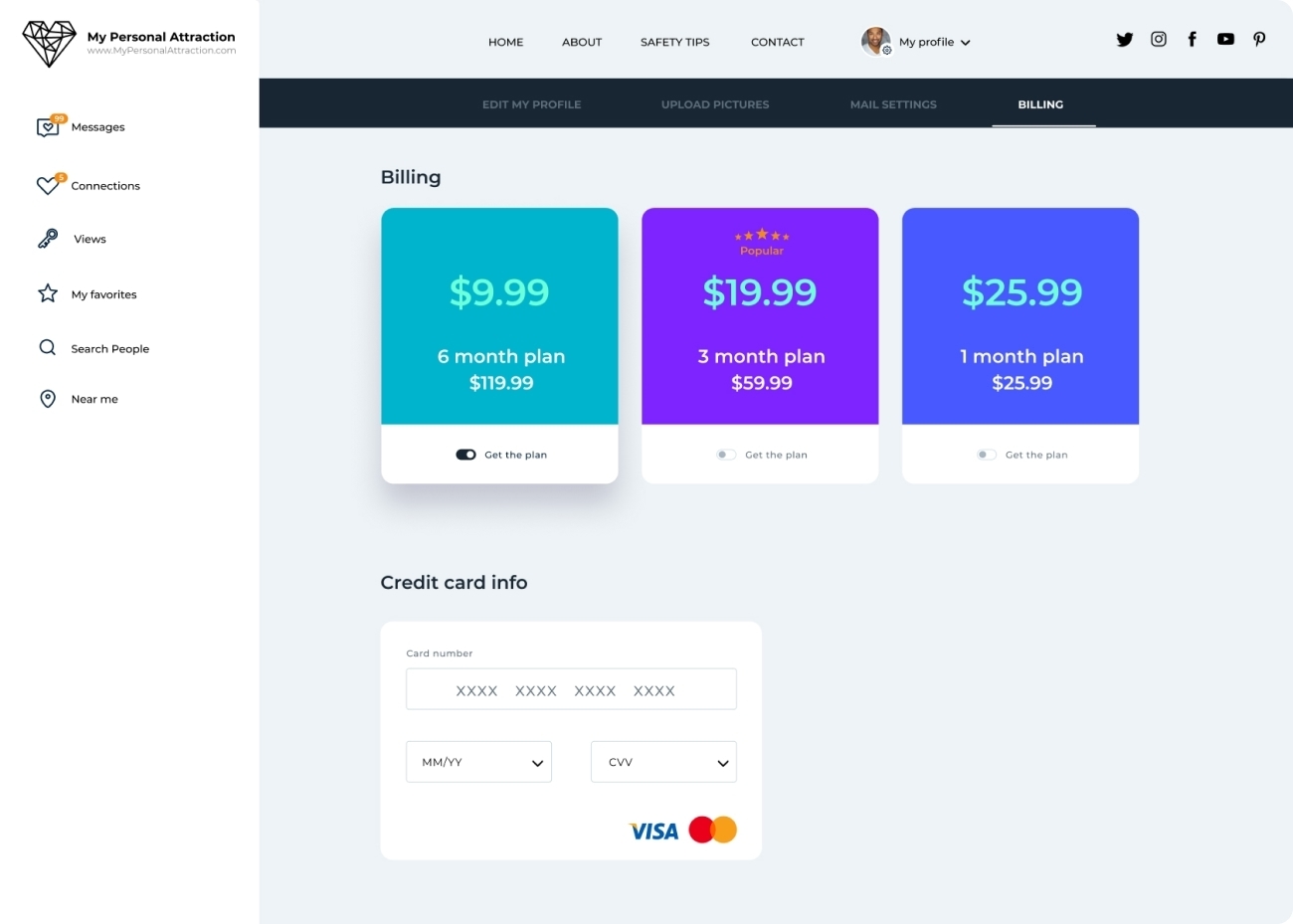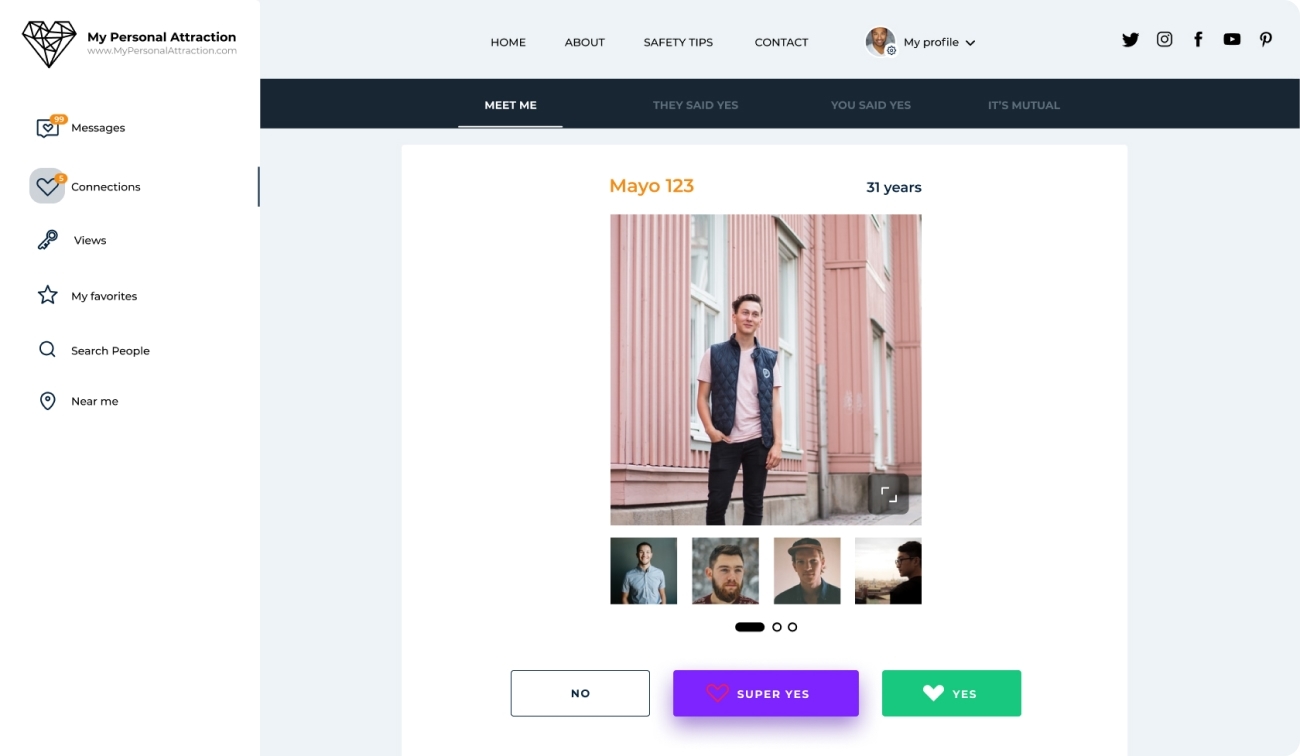 The number of people using online dating apps is increasing every year. This trend was accelerated in 2020 by the coronavirus pandemic.
Our goal was to create a smooth user-friendly dating app experience that helped users find each other and find love. What do you think? Did we hit the mark?
Get in Touch with Us For Your Online Dating Web Application Project
Contact us