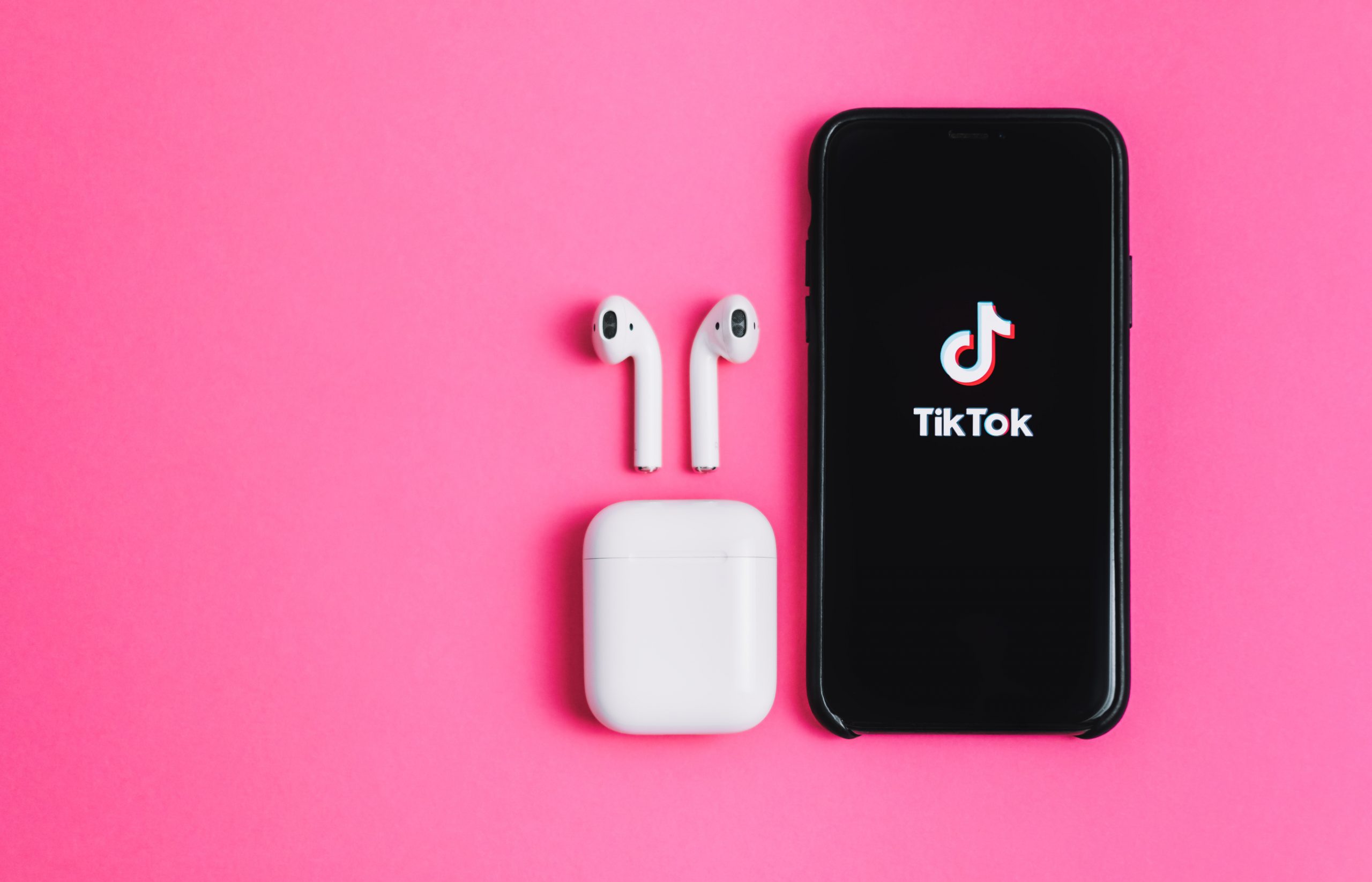 Social networking sites are the media for interaction. Their true strength lies in their community engagement potential. Every few years a new platform reshapes the way we interact in this shared media space. And the time for TikTok marketing has come.
New platforms seek to capture the zeitgeist of our time. TikTok is no exception. So, we're diving into the top 5 TikTok marketing tips for consumer brands to help you win over the new generation of consumers. 
How TikTok is Winning the Social Media Game
TikTok is extremely popular with young people who tend to love bright lights, loud music, and intensity.  The platform is an eclectic mix of micro-video content, comedy skits, lip-syncing, dancing, and music.
 Variety
Digital natives are addicted to TikTok for a reason. As Delilah Joseph, a teenager herself, explains "there's a dancing/wannabe-funny side… a dark humor side, and Amish side… There's a place for everyone".
To young people, the platform feels authentic, with users posting practically anything that comes to mind. Sharing only the perfect aspects of life creates a divide. 
Authenticity
Some videos on TikTok are plain weird, others are boring, others are hilarious. What sets the platform apart is that most videos are not planned- with users sharing them without expecting much. 
TikTok is part of a larger trend for authenticity, inclusion, and creativity that younger generations embrace. For digital marketers, the platform offers an opportunity to be part of culture creation. Brands can serve as cultural resources by adopting authentic and consistent behaviors. 
Exposure
From dance and music to photography, travel, hobbies, and fitness, all categories are gaining user attention. Each category offers an opportunity for exposure- and businesses that can leverage short-form video for their brand messaging will be early winners. 
The relatively low competition offers a huge opportunity to engage with users at a low cost. The best part is that there are plenty of good ways to sell your brand. To name a few – collaborating with influencers, starting a branded channel, and using unique hashtags. 
1. Start a Brand Channel and Post Trendy Content
Have a branded channel on TikTok. That will allow you to experiment with different forms of content. You can use the app's editing tools, soundbites, effects, and built-in filters to create engaging and authentic content. 
Trending content categories to focus on are diary/vlog, pets, movie & TV, video games, and comedy.  Growth categories not to miss include news & events, sports news, photography, and music. 
News media are already catching up. E-news, for example, has gained an astonishing 1.5 million followers on TikTok.
@enews

You gotta fake fake fake fake fake it, til you make it.
With millions of people forced to stay home, cooking-related content has gained in popularity. Look at Lynja's cooking channel- an entertaining and extremely popular – 4.9 million followers.
The platform's camping, nature, livestock, and poultry also got a huge boost as many feel the need to connect with nature. (TikTok for Business).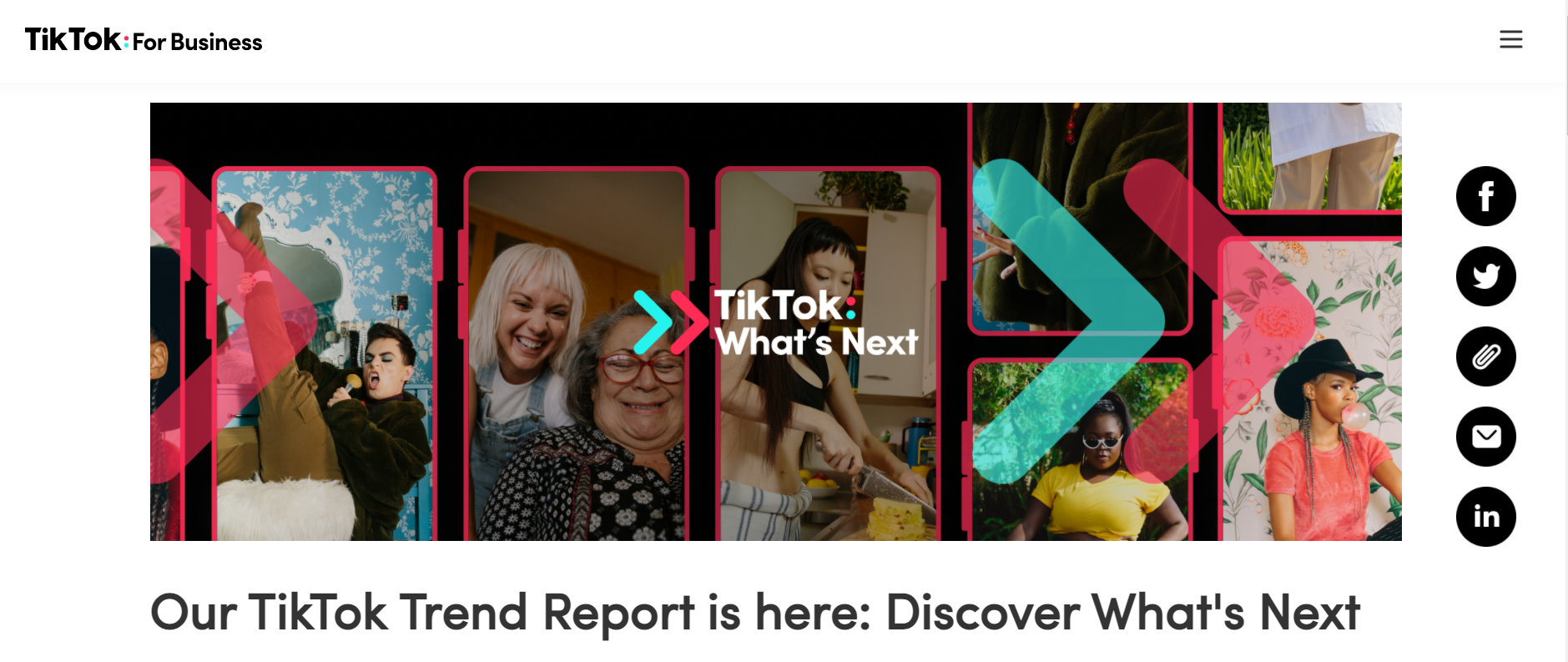 Fashion is another hot category in South Korea (Trend Report) while the Thai community enjoys reviewing ingredients, sharing recipes, and offering tips on healthy eating (Trend Report).
Lilly Van Brooklyn's TikTok profile is one of the top fashion profiles on the platform.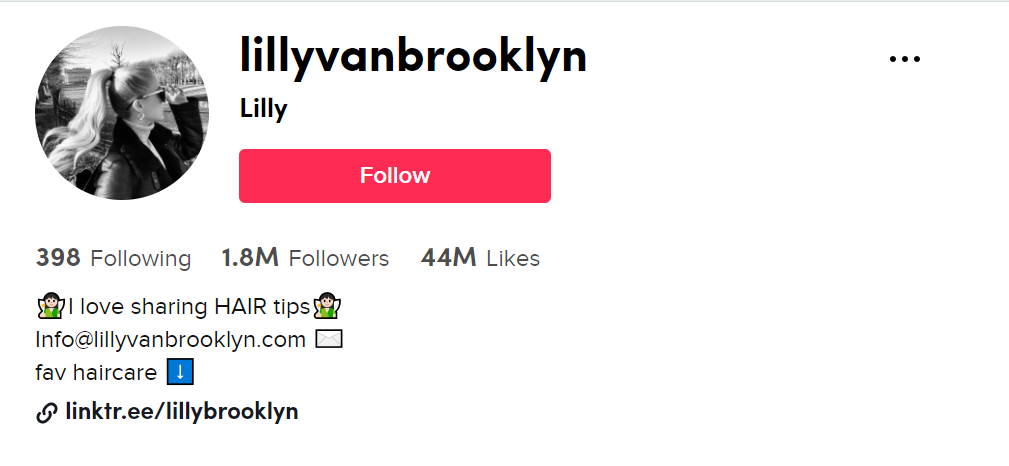 2. Collaborate with Influencers 
Leveraging the influencer community is also a great way to expand your brand reach and create connections outside your network.
 To run a successful campaign, you need to include influencers who know the platform's ins and outs as opposed to those focused on Instagram or Facebook. 
Choose an influencer based on their engagement rate and audience metrics such as location, gender, age, and interests. You can also use TikTok's Creative Place to meet top creators and see whether they are a good fit for your brand and marketing strategy. 
3. Create a Buyer Persona 
Young customers are the most likely to avoid advertising, according to the AdReaction: Engaging Gen X, Y, and Z, a study by Kantar Millward Brown. Gen Zs – those aged 16 – 25 – prefer humorous commercials and short videos under 10 seconds. They like to co-create with brands too.
The vast majority (69 percent) of young people avoid ads compared to 56 percent for Generation X. 
As young people are one of the hardest groups to reach, it pays to create a buyer persona and identify common problems, goals, and traits that your audience has. 
First, you want to interview your prospects and customers to find out what they like about your service or products. You probably need to rely on third-party networks and referrals as well.
Next, you need to collect demographic data through online surveys, in-person, or over the phone. Basic demographic information includes:
Professional and personal goals 
Social media platforms and communication preferences
The next step is to identify common personality traits and motivations. There are people who like consistency while others are interested in trying new things. Some are extroverted, outgoing, and flexible while others are introverted, self-aware, and reflective.

Some people are driven by internal rewards such as helping someone in need or self-improvement. Others strive to achieve rewards such as prizes, money, or promotion. 
Once you are done collecting information, you can use it to craft a message for your buyer persona and target your audience on a deeper level. 
Make sure this information is available to your digital marketing team to refer to at any point. Knowing what is important for consumers and what challenges they face will help you start a dialogue with them.
4. Tell a Story 
Regardless of your niche and the type of video you are marketing, the best way to capture attention is to tell a story.
Vlogger and filmmaker Sawyer Hartman (Later)- a vlogger and filmmaker explains: "Address people's fears and concerns right off the bat. And then… solve the problem".
Tell a story to create an emotional connection with customers. Whether you are trying to sell frozen food, beauty, or fashion accessories, you need to humanize your business. 
Storytelling Effect
Storytelling helps you develop true authenticity. Participation, understanding, and receptivity build trust. 
But it is not just every story that builds emotional connection and trust.
Susan Gunelius- CEO of KeySplash Creative, explains: "Boring stories won't attract and retain readers, but stories brimming with personality can,"  (Neilpatel).
And what a better way to show your brand's personality than share its origin story- like Selva Negra- a sustainable fashion brand does this wonderfully in their "Within Reach" brand video.
The story you tell should be inspired by all the people contributing to your company's growth and success. 
Look at Patagonia- part of the brand's mission is to contribute to the preservation of natural resources and the implementation of fair-trade practices.  A mission they continuously invest in and inspire people to join them. 

5. Use the Right Hashtags for Better TikTok Marketing
Hashtags are easier for users to discover content and help brands to get found on TikTok. The three main types that you can use are branded, topic-based, and hashtag challenges. 
TikTok Marketing & Branded and Challenges Hashtags
Here are a couple of successful examples of branded hashtag challenges to get you inspired. 
The Tonight Show, for example, had a huge success with their #tumbleweedchallenge, where participants had to drop on the ground and roll like a tumbleweed when western music plays. Over 38 million recreations- funny and entertaining way to engage the audience. 
@fallontonight

Jimmy takes the TumbleweedChallenge! Show us your best tumbleweed!
Guess's hashtag, in particular, managed to reach a 14,3% engagement rate in just 6 days and continues to grow user-generated content and views. 
Branded hashtags are associated with a certain brand and can be as simple as the name of your product, campaign, tagline, or company name. Use words or phrases that create brand awareness by inspiring consumers to get your company involved in conversations. 
TikTok Marketing & Topic-Based Hashtags
Topic-based hashtags categorize content around specific topics and improve discoverability. 
Among the most popular are  #foryou, #fyp, and #foryoupage that collectively reach the mind-blowing almost 30 trillion views.
Hashtag challenges, inspire users to participate in creative projects or dance contests or challenge them to create their own version of a song or dance.
Among the most recreated TikTok challenges are those popularized by TikTok star Charli D'Amelio- "The Box", dances created for Megan The Stallion "Savage" tune, and  Benee ft Gus Dapporton's "Supalonely".
These challenges are one of the top TikTok marketing tools that businesses can use to boost brand awareness. Combine the technique with other formats such as branded effects, brand takeover ads, TopView Ads, and In-feed Ads and experiment with your TikTok content.
TikTok Algorithm
Hashtags are a bit of a mystery for brands, and there is a good reason why. It is not entirely clear how the platform's algorithm works. One thing is certain, however-using unique hashtags help brands to drive more eyes to their content and attract more followers.  That's why if you are looking to gain more attention but are unsure where to start, you can go through hashtags by category. Include health, friendship, dance, motivational, and general TikTok hashtags. 
Marketing on TikTok is a great way for brands to reach new audiences and promote products. In addition, the platform offers a range of ads options to increase brand awareness. Some are including brand takeover, biddable ads, and hashtag challenges.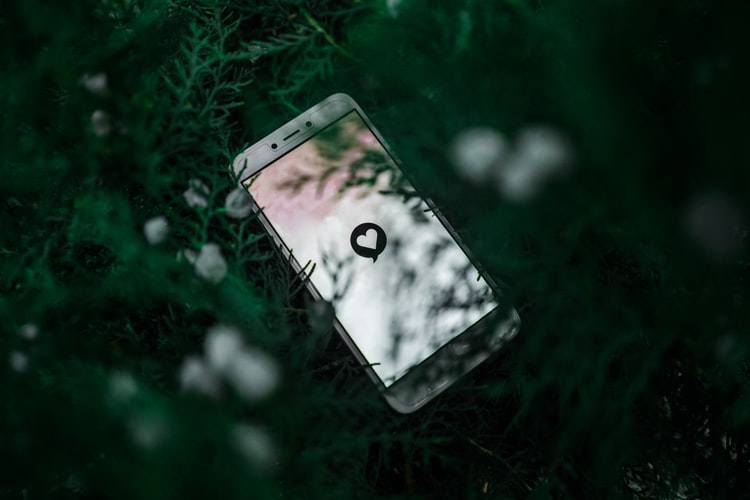 If you are thinking about adding TikTok to your social media marketing mix, there are plenty of other ways to utilize it for marketing. Post trendy content, use unique hashtags, collaborate with influencers, research your audience, and tell a good story to prompt engagement and showcase your brand. 
Summing Up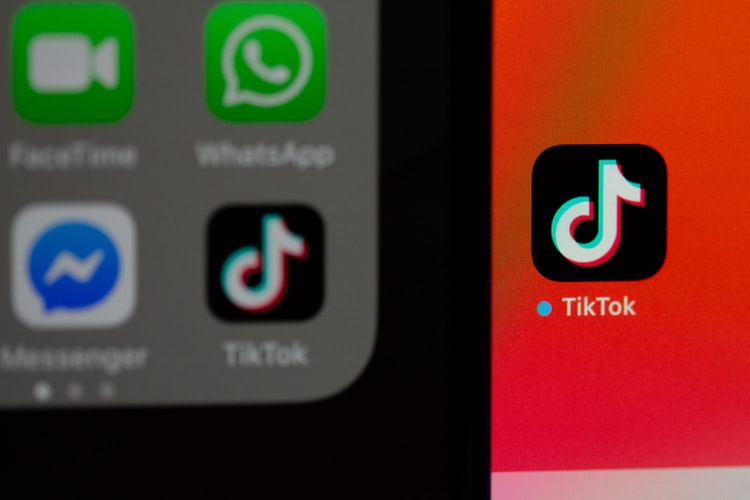 While TikTok has a way to go before it catches with other social media channels, it is getting harder for businesses to ignore it. With nearly 690 million global active users and an increasingly diversified audience, having a presence on TikTok is an option worth considering.
The platform is still uncharted territory for most businesses, but the earlier you start creating TikTok content- the less competition you will face. TikTok is also an opportunity to show your creative side, reach Gen Zs where they are, and connect with wider audiences at a relatively low cost.
For brands, this is also a great opportunity to connect with consumers in more enjoyable and exciting ways.