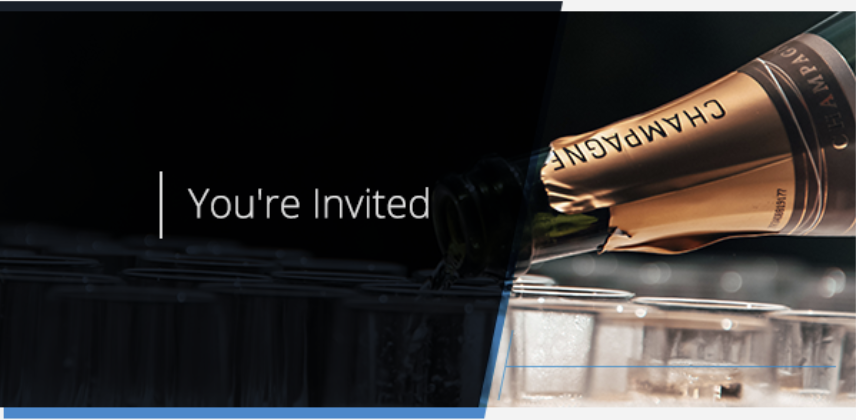 Terry Tateossian, founder of Socialfix Media, is joining the YEC Founder's Panel Discussion on how to create a balanced company culture as a modern-day startup or business. The panel will convene from 6-9 p.m. on Wednesday, June 27 at Emerge212, 1185 6th Ave. in NYC.
The Young Entrepreneur Council (YEC) is an invitation-only organization for entrepreneurs younger than 45 whose North American-headquartered business generates a minimum of $1 million in revenue or has a minimum of $1 million in financing. The goal of YEC is to provide the resources and connections that young entrepreneurs need to become successful in the ever-changing world of modern business.
The panel will be moderated by James Kleeman, director of Emerge212, and will feature Terry Tateossian, founder of Socialfix Media; Jonathan Gass, co-founder and CEO of NoMad Financial; and Matthew Moisan, managing partner of Moisan Legal. Panelists will speak on how to create a balanced company culture, acquiring the right talent to fit your company's culture, and various gems of advice the founder's panel deem pertinent to help new entrepreneurs find success in their professional and private lives.

"At Socialfix Media, we have a very entrepreneurial vibe," said Terry Tateossian. "Everybody is responsible for their own productivity, but they often take it upon themselves to help each other to bring projects to the next level. We also try to do fun things every once in a while. From company field days to impromptu picnics at lunch time, we manage to have fun while delivering for our clients. And that's the sweet spot, when you're employees enjoy coming to work and still manage to accomplish what they need to while there."
For more information on YEC or to find out if you're eligible to join, please visit their website here. If you would like to attend the event, you can RSVP here.
NJ Digital Marketing firm Socialfix Media is a full-service digital marketing agency. Website design, video production, social media management, and graphic design are just a few of the services offered. Socialfix prides itself on being at the forefront of the new trends and technologies that are shaping the digital marketing world. Socialfix Media has offices in New York, New Jersey, and California. For more information, please visit www.Socialfix.com.