At present, WordPress powers over 455 billion websites out of 1.4 billion living on the web, making it the world's most popular content management system (CMS). Its popularity is growing with each new version and the enhancements in each release. 
Users expect a glitch-free backend, a more sophisticated design, better compatibility, and improved speed, security, and overall performance. With each new version, developers work hard to live up to users' expectations, fixing bugs, enhancing existing capabilities, and adding new cool features. 
WordPress website design capabilities are constantly evolving and improving the user experience, which is just one of the many reasons why it has become immensely popular.
The platform is easy to use, versatile, and SEO-friendly and can accommodate almost any type of website. Learning the basics is easy even for non-tech-savvy users. It is a platform designed for everyone and not just developers and tech folks. If you happen to need help, you will find a large and supportive community that offers advice through tutorials, online forums, social media, and self-help articles.
Using WordPress website designs is accessible to everyone. It is here to stay and thrive. 
So let's dig into what it is, the functionalities it offers, how it fares to other CMSs, and how it can complement and empower different types of enterprises. 
What Is WordPress & How Does It Work?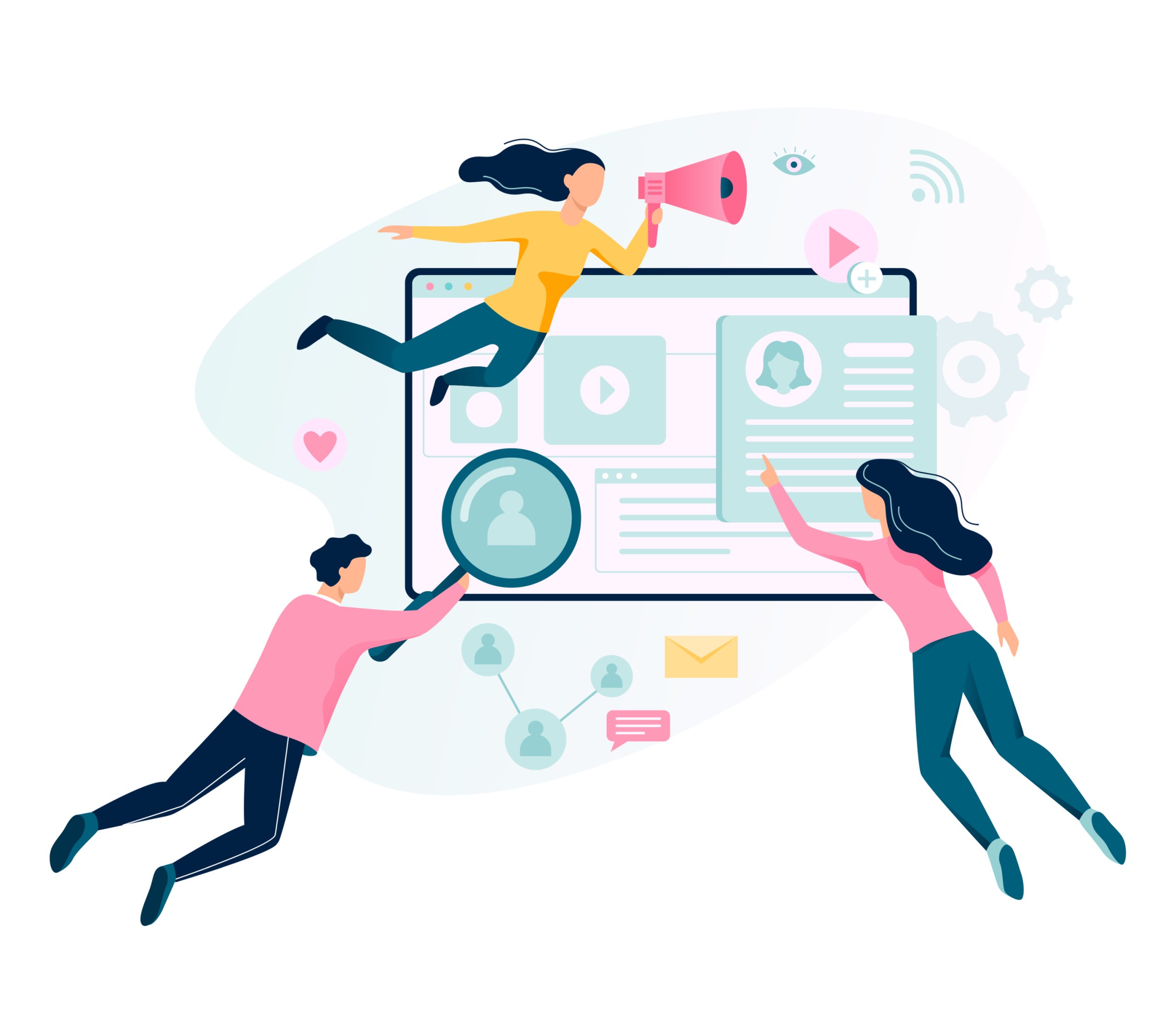 WordPress is open-source software and content management platform that allows individual users, businesses, and organizations to build and maintain a website. It enables users to publish, delete, organize, modify, and edit content, including audio, video, photos, and text.
The WordPress website design platform integrates two key components that enable it to work on a web server: 
MySQL and PHP. PHP is the scripting and programming language that WordPress is built on, which supports the creation of dynamic websites. 
MySQL is a database management system that allows users to create, delete, and update all kinds of content.
The control panel or admin area is called Dashboard, which allows you to change the styling, install plugins, and create and publish content. The Dashboard is where you create and edit posts, add categories, and upload videos, documents, and images. It also allows you to change the theme and general settings, control the comments that users publish, and use a variety of tools like Export, Import, and Site Health. 
Advantages of WordPress: Why Your Website Should Be Built on WordPress?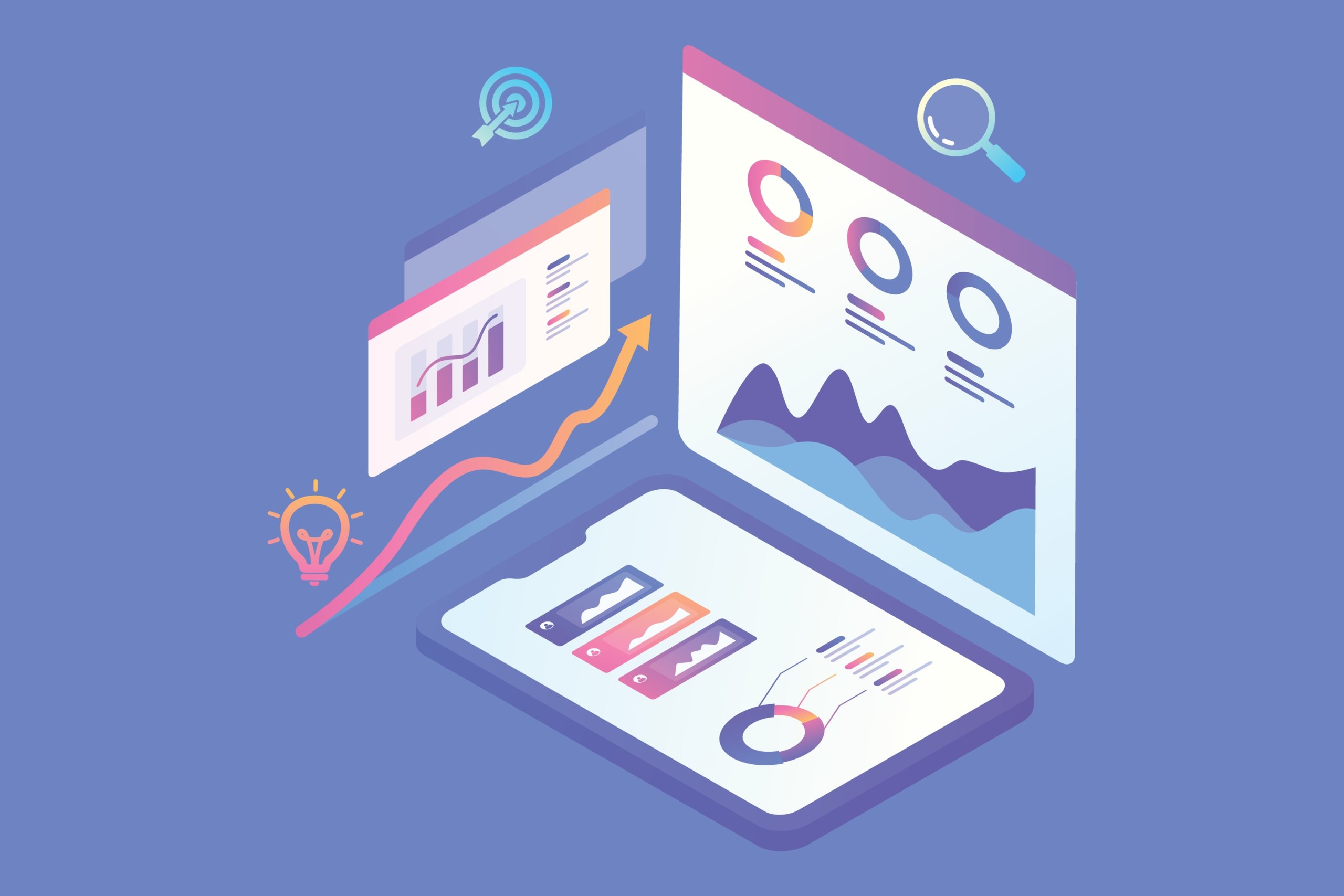 Now that you've briefly gone over how the platform is powered, let's look at some of the advantages of using WordPress as your content management system. 
A few vital reasons why millions of people use it are the easy customization, simplicity, flexibility, ease of use, and the fact it's free open-source software. 
Let's look at the benefits a little bit closer. 
WordPress Is Free And Open Source
One of the main advantages of using WordPress to design your website is that you don't have to pay to use the software. It is free and open source and allows you to set up and manage a blog or website for free. 
WordPress Is Scalable
Even if you aren't a developer and cannot read code, you can easily change the way your website looks and functions. The platform allows you to choose a theme and change your  WordPress website's design,  layout, and appearance. There is also a myriad of plugins to install and add important functions like offering email opt-ins, adding contact forms, creating custom page layouts, and a lot more. 
WordPress Is Easy to Install
The software is easy to install with just a few clicks. Installing is a simple and straightforward process that takes 5 steps to complete. You need to choose a web host and domain, install WordPress, choose and configure your theme, install essential plugins, and start adding content. 
WordPress Is Flexible
WordPress lets users create virtually any type of website, including blogs, eCommerce stores, business websites, membership, social networking sites, forums, and more. You just need to install the right plugin to adapt your site to your needs and bring your vision to life. Using plugins, you can create a wiki site or coupon website, start a job board, and even create a podcast website. 
What Are WordPress Plugins?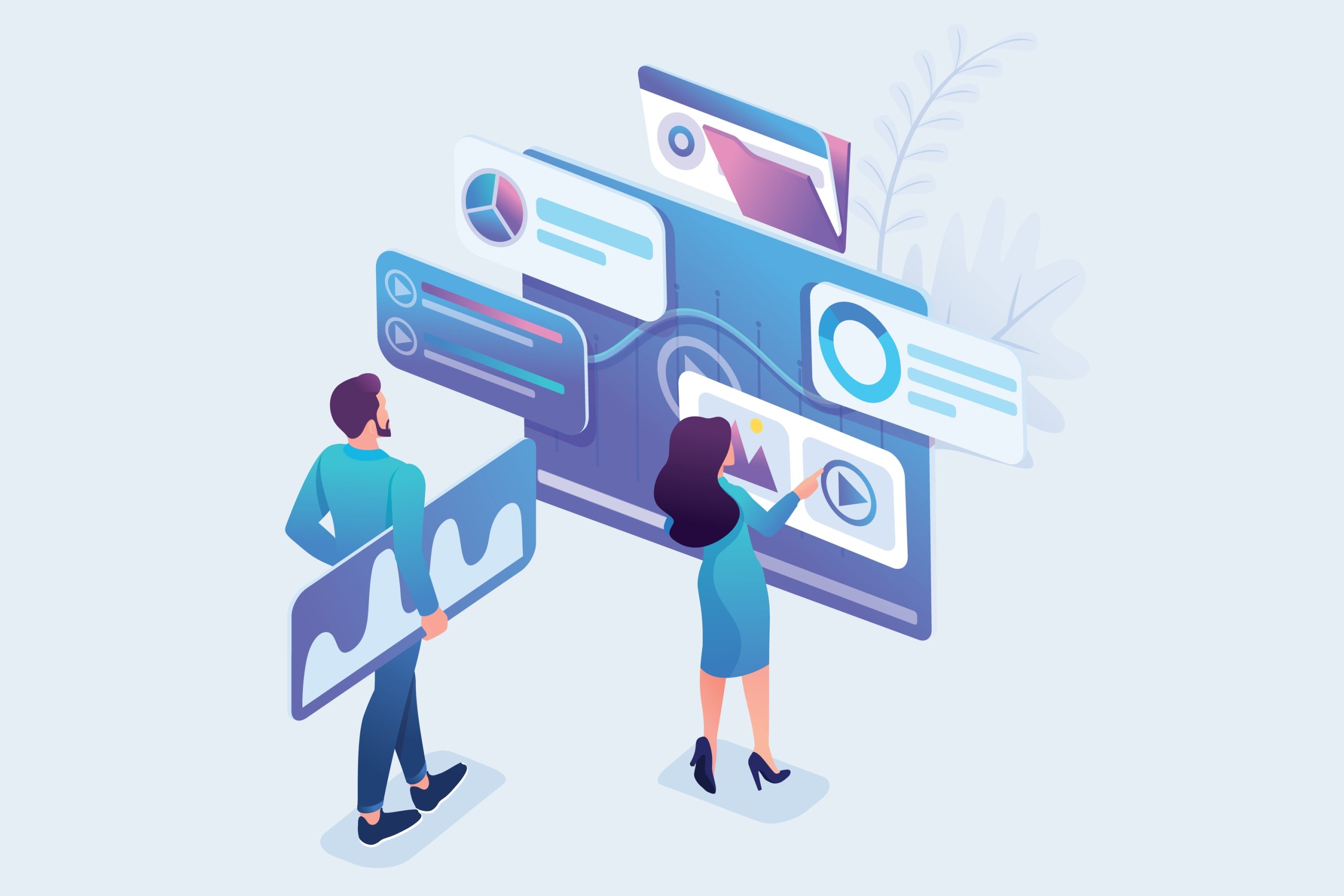 Plugins are pieces of software that let users add features and functionalities to a WordPress website design.
Even if you don't know a single line of code, you can add a wide variety of features to customize your website, make it more functional and SEO-optimized, and improve speed and security. You can choose plugins across various categories like web marketing, social media, forms, SEO, eCommerce, and so on. 
Security plugins, for example, let you filter messages and comments, block people, and back up your website. eCommerce plugins enable you to manage invoices, subscriptions, and recurring payments, streamline booking processes, and manage your inventory. 
How Do WordPress Plugins Work?
WordPress enables users to add and modify existing functionalities without changing the core. 
This is done via extra code in the form of plugins. They help bring changes to your website's design, functionality, and performance and enhance the user experience. 
Moreover, many plugins are free to install and you can easily uninstall them if you no longer need them. 
What Are The Different Types of WordPress Plugins?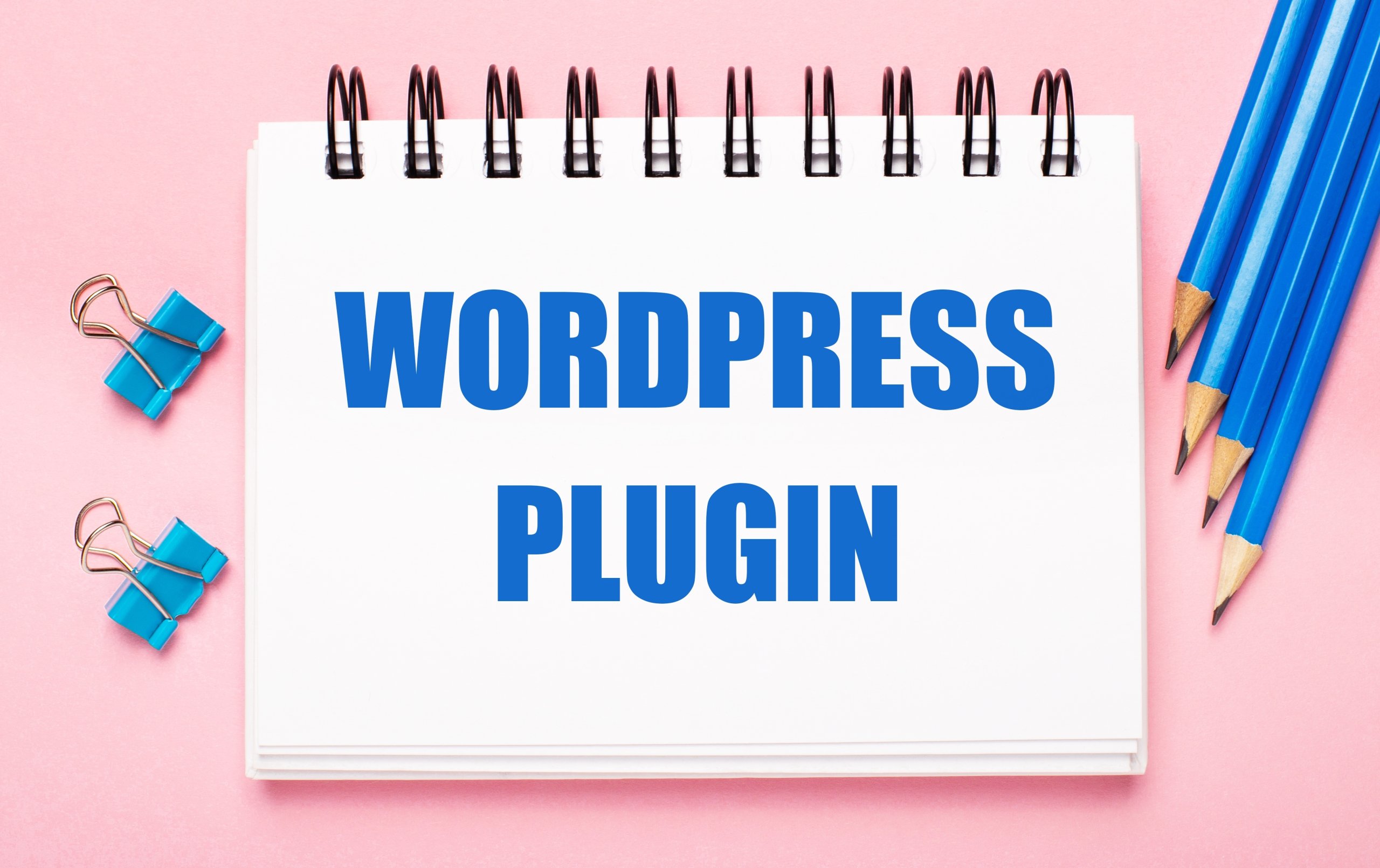 There is a large variety of plugins for image optimization, analytics, caching, tool and framework integration, custom language support, and website optimization. Here are some of the most popular extensions worth exploring. 
HubSpot WordPress Plugin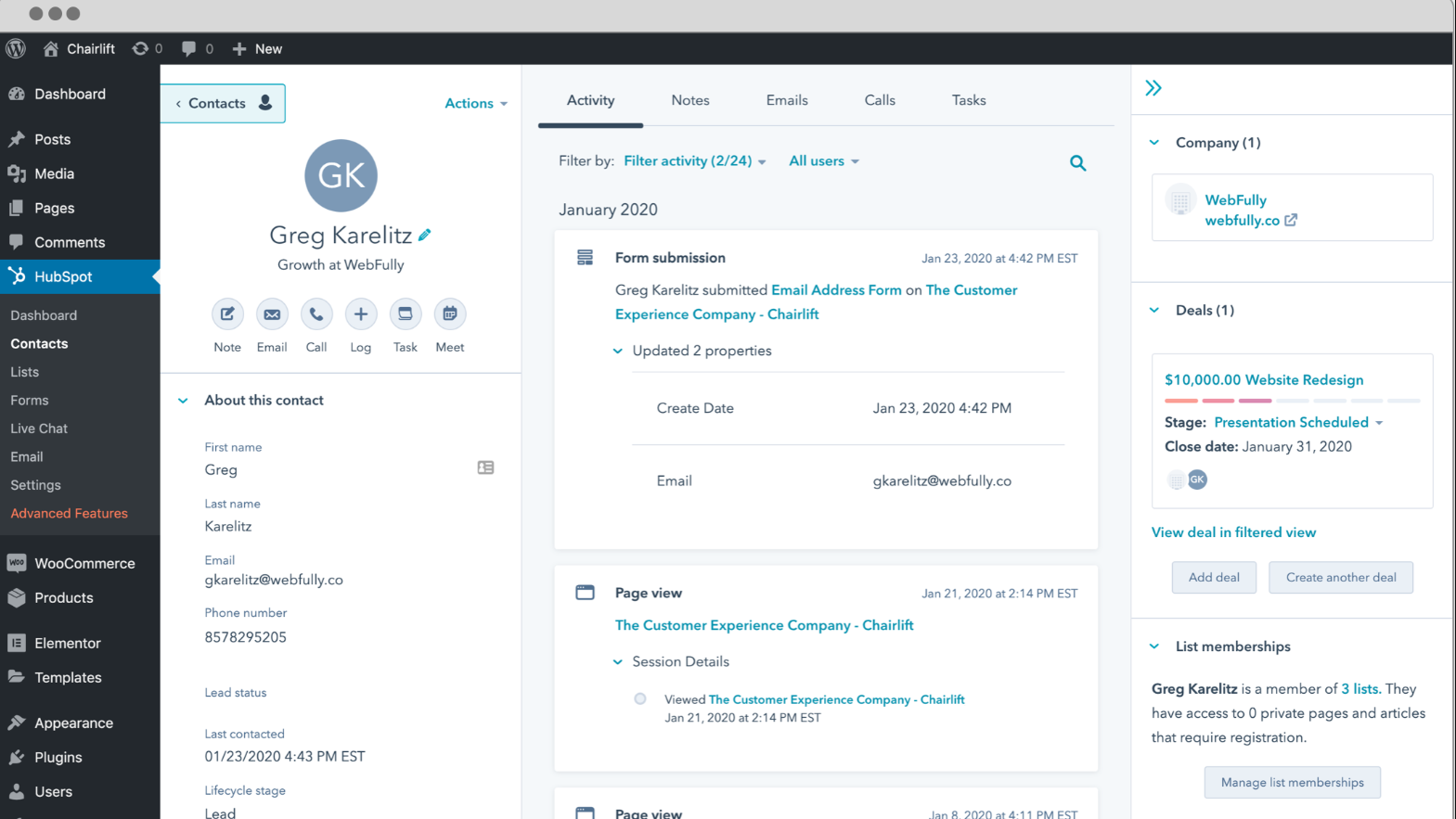 This WordPress plugin offers a wide range of functionalities, including popups and forms, live chat, analytics, and email automation.
Additionally, you can use it to build newsletters, manage contacts and leads, track conversions, page views, and time on site, and engage with visitors via chatbots and live chat. 
Chatbots, for example, allow you to connect with prospects in real-time while automating customer service and support. The plugin features a variety of chatbot options, including knowledge base and support, tickets, meetings, concierge, and offline bots. 
More than that, the plugin enables you to create custom forms so that you can easily capture leads. There is a range of forms to choose from such as dropdown banners, pop-up boxes, standalone pages, and embedded. 
All in One SEO
Released in 2007, All in One SEO enables webmasters to optimize their WordPress website designs for search, improve rankings, and drive traffic and visibility. 
It is a powerful tool to improve local SEO, ensure proper on-page optimization, and enhance your eCommerce website's performance.
The on-page optimization tools, for example, allow you to add keywords, meta descriptions, and title tags. You can also use it to analyze your writing style and improve your content performance.
The readability tool gives valuable insights about subheading distribution, use of transition words, sentence and paragraph length, videos and images in content, and passive voice.  
Yoast SEO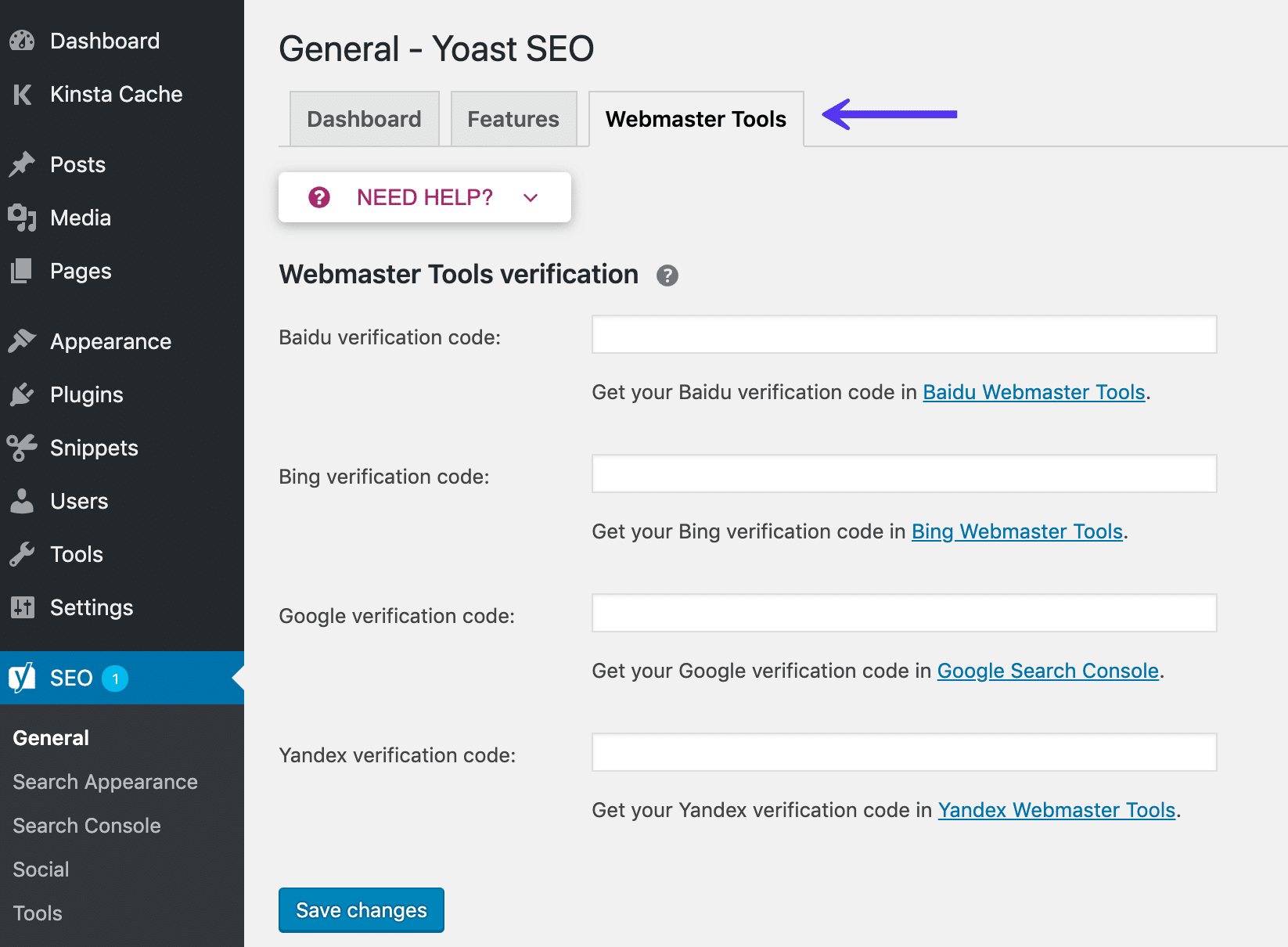 Another great tool to boost your website's rankings, Yoast SEO allows you to generate and auto-submit XML sitemaps, change permalinks, edit descriptions and titles, and analyze keyword density. 
Once installed, the plugin generates an XML sitemap and continuously updates and sends it to the search engines. The tool also allows you to bulk edit descriptions and titles to make sure they are SEO-optimized. 
The best thing about this plugin is that it analyzes your content based on factors like text and keyphrase length, internal and outbound links, images, and keyword distribution. 
Wordfence Security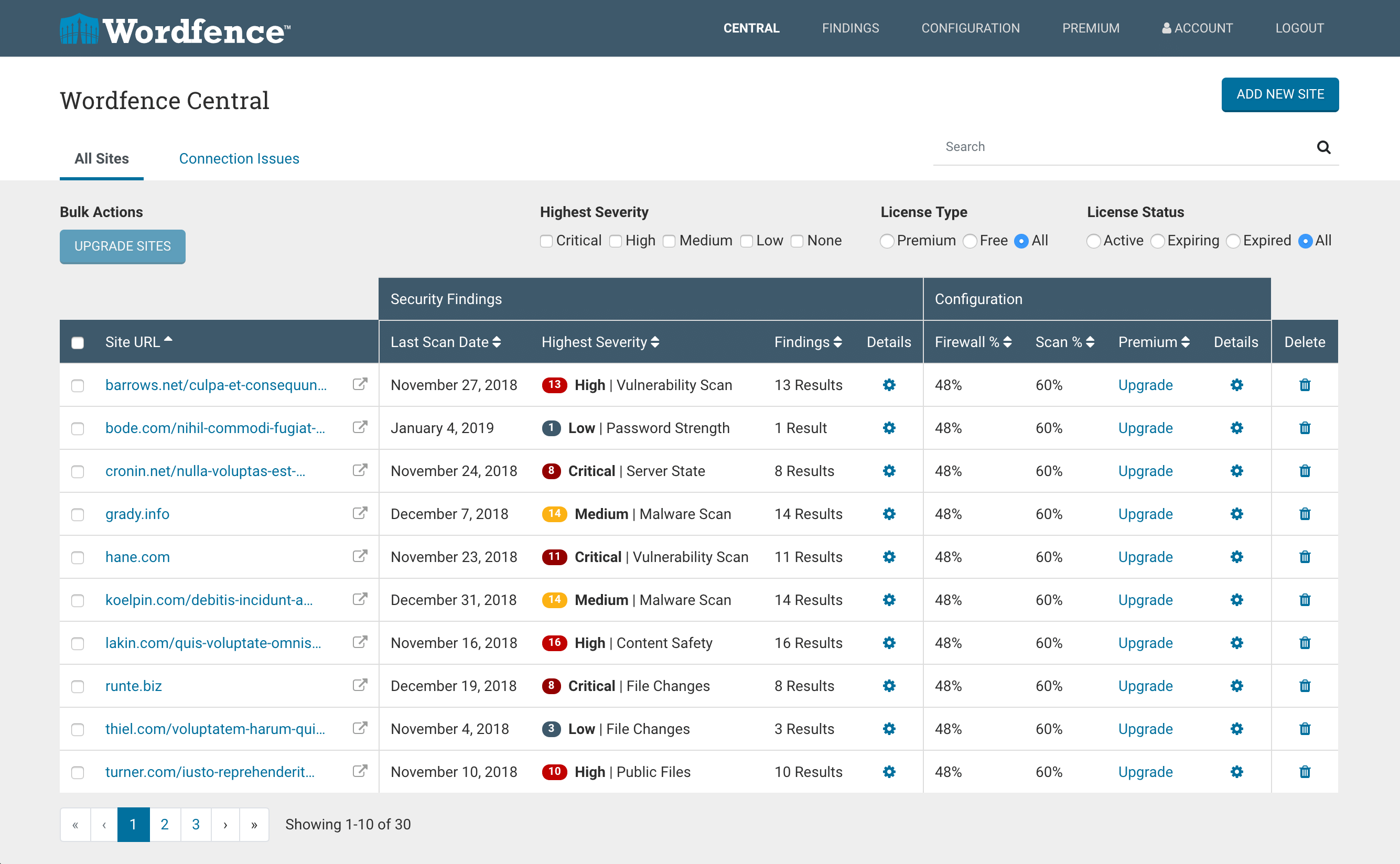 An all-in-one security solution for WordPress, this plugin boasts the world's largest platform-specific malware database to help webmasters detect, prevent, and block malicious activity. 
The integrated security scanner monitors your plugins, themes, and files for SEO spam, code injections, redirects, and malicious traffic. 
Some of the key benefits for users include real-time monitoring and notifications, vulnerability scanning, and 24/7 access to a technical support team. 
Elementor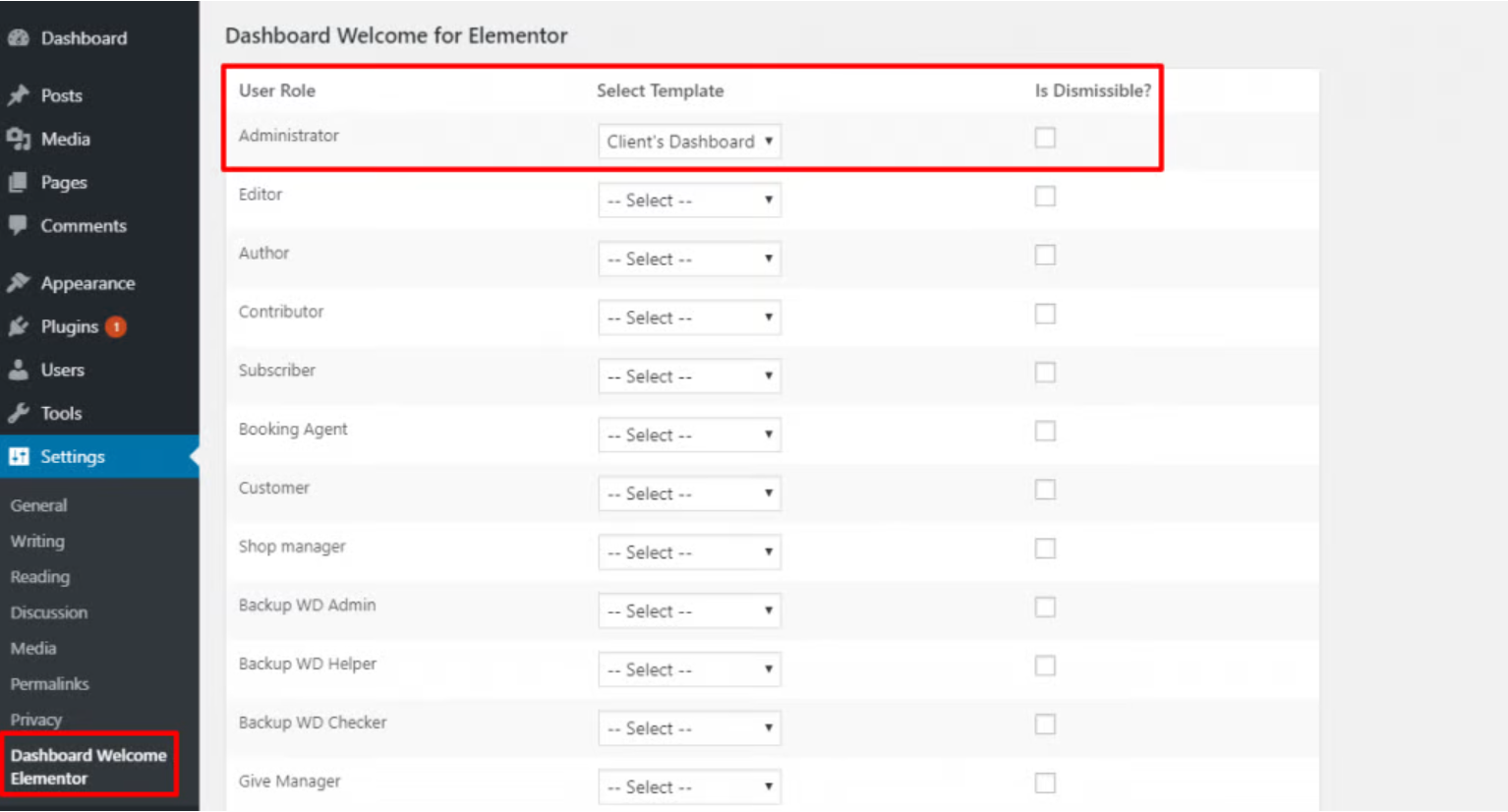 This plugin is basically a drop-and-drag builder that allows you to create dynamic websites. You can customize the layout and design of your website to fit any screen, including tablet, mobile, and desktop devices. You can also choose from a wide variety of widgets to unleash your creative mind and create a one-of-a-kind design. 
Adding to essential widgets like Google Maps and social icons, are pro elements such as calls to action, price lists, reviews, countdowns, and progress trackers. 
UpdraftPlus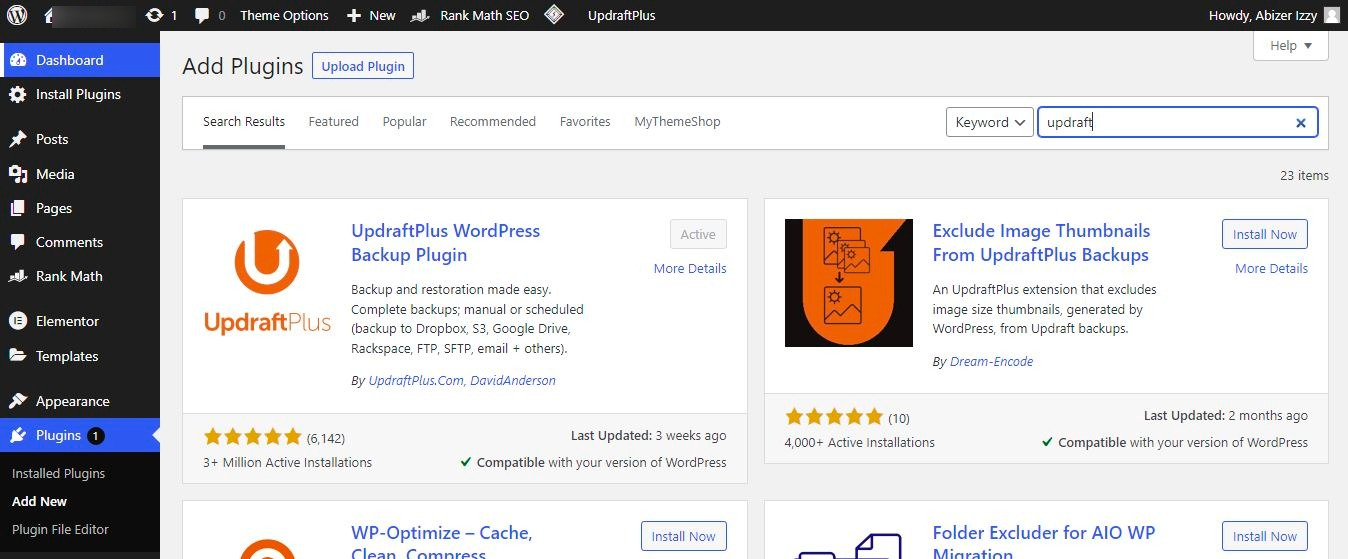 A popular migration, restore, and backup plugin, UpdraftPlus helps users backup uploaded content, themes, plugins, and databases. 
The free version allows you to back up directly to Amazon S3, Google Drive, Dropbox, email, etc. With the paid version, you can also back up to Google Cloud Storage, Microsoft Azure, Microsoft OneDrive, and Backblaze B2.
As WordPress can be vulnerable to security flaws, hacks, and server crashes, this plugin comes in handy in a range of scenarios. Whether your web host closes down or an update goes bad, good backups ensure your files are stored securely. 
WP Rocket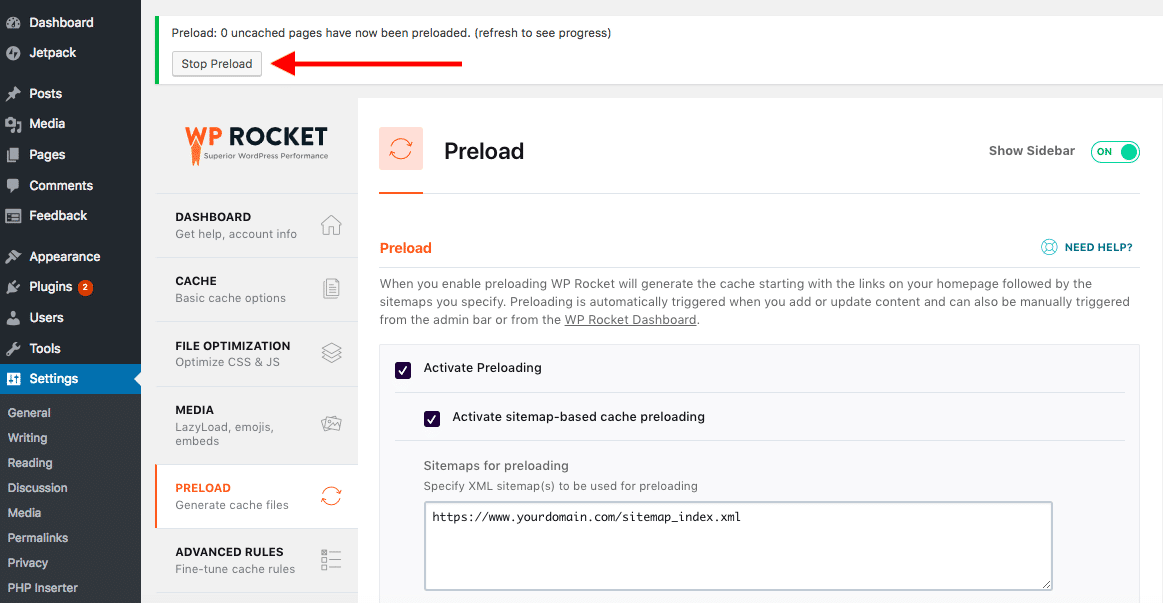 A caching tool to improve page loading speed, WP Rocket allows you to optimize CSS performance and combine and minify files to speed up your website. 
If your site has a lot of videos, images, and other media that slow it down, the plugin ensures that visitors are only served preview images, also making media content less data-heavy.
 An added benefit to using WP Rocket is that it helps you to remove outdated content from articles and cleans up spam comments so that users can easily navigate your website. 
Free WordPress plugins
Using WordPress to design your website wouldn't be as popular if it wasn't for its free plugins. Here are a few, worth mentioning. 
WooCommerce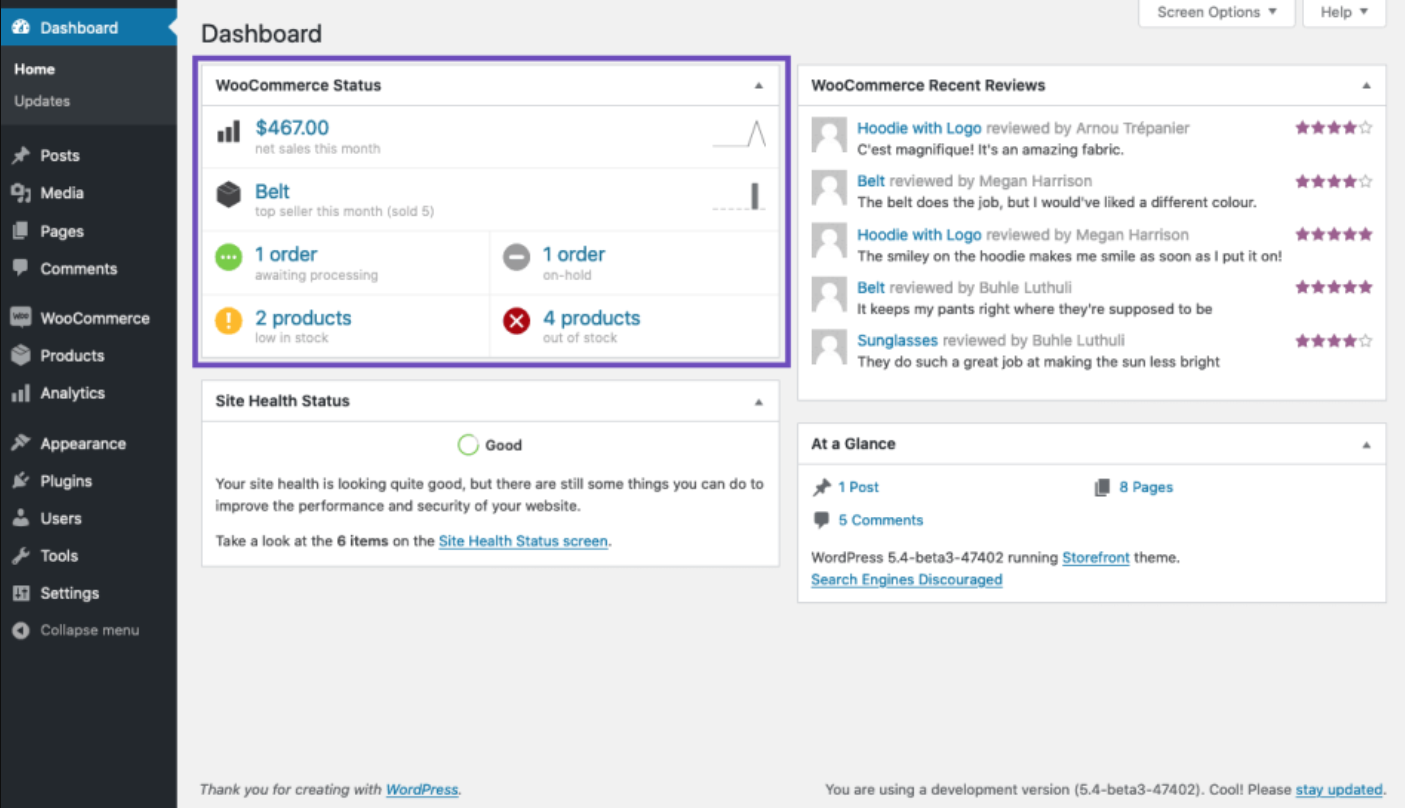 A popular eCommerce solution, WooCommerce helps businesses large and small to build and run an online shop. It is a flexible and customizable platform with multiple handy features such as inventory management, delivery status updates, customer engagement, and order tracking. 
With plenty of helpful extensions, WooCommerce enables you to customize emails, build a subscriber base, and accept debit and credit cards as well as local payment options.
 Their collection of booking extensions allows customers to rent equipment, make reservations, and book appointments. To attract customers, you can choose to offer special pricing for kids or early birds and discounts for larger groups of people. 
Google XML Sitemaps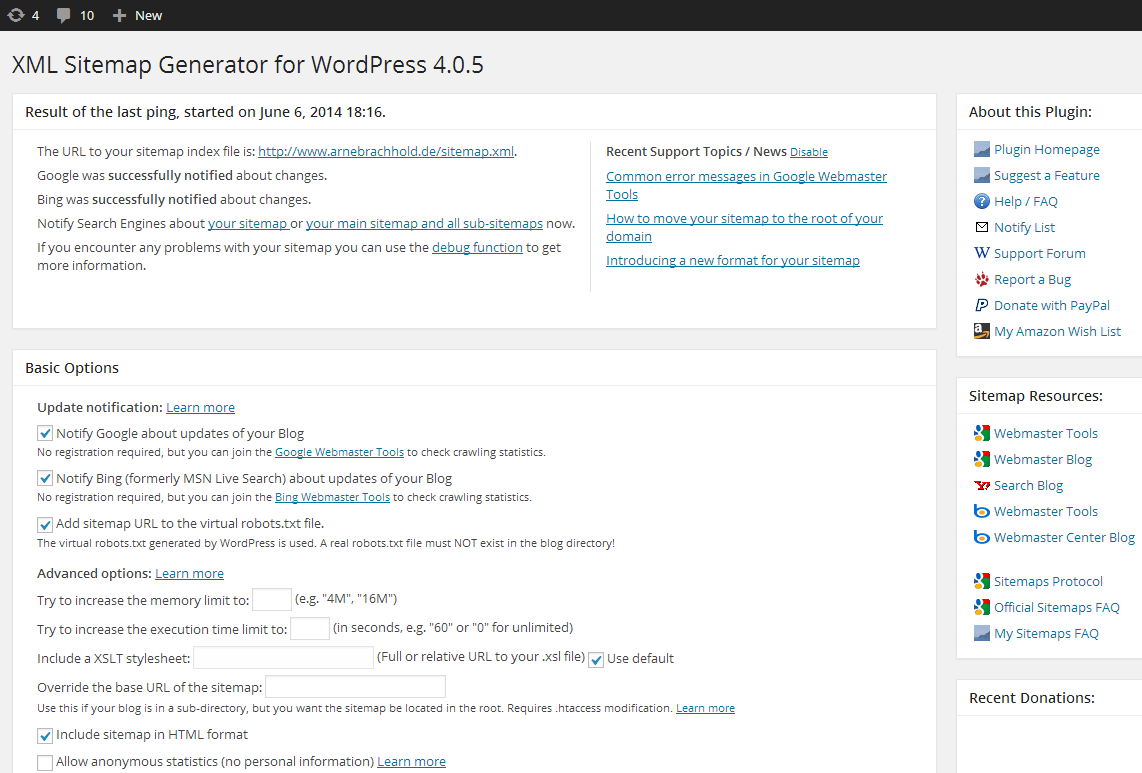 Logical linking helps search engines locate and crawl your website's important pages. 
As per Google's suggestions, a sitemap can be useful if you have a website with a lot of media, just a handful of external links, or a large archive for large websites. That said, having a sitemap helps web crawlers to discover and index content faster. 
This is what the Google XML sitemaps add-on does for your website. It helps search engines understand how your website is laid out. This way web crawlers can understand the hierarchy or relationship between different files on your website. 
Redirection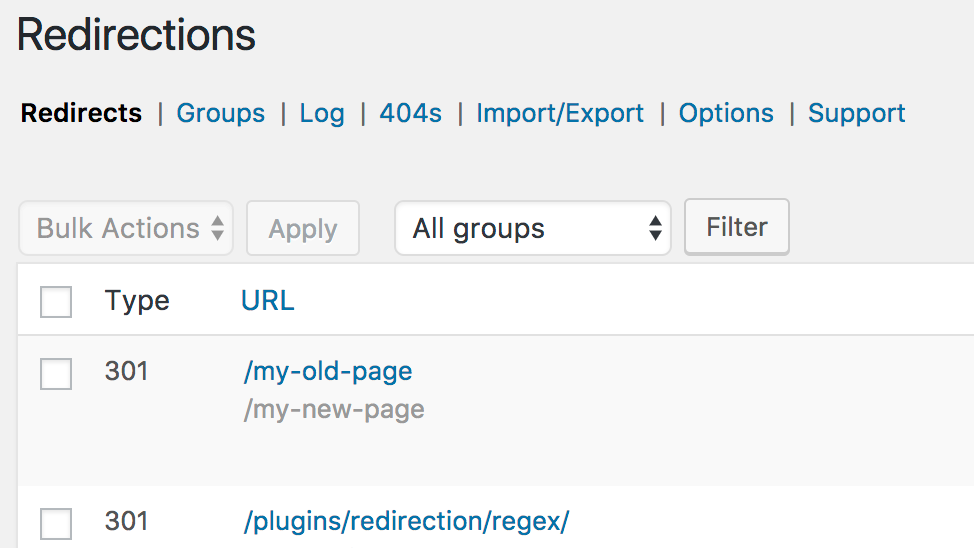 This WordPress plugin does exactly that – it creates redirects and keeps track of 404 errors so that you can fix any problems with your website.
The plugin displays all links that show a 404 error, indicating that the server cannot locate the target page. You can then add a redirect from all broken links to where your content lives now. 
🔥 Tip: Hundreds of growing businesses use Socialfix to create their WordPress website design and showcase their products and services.

What Kinds of Websites Can WordPress Make?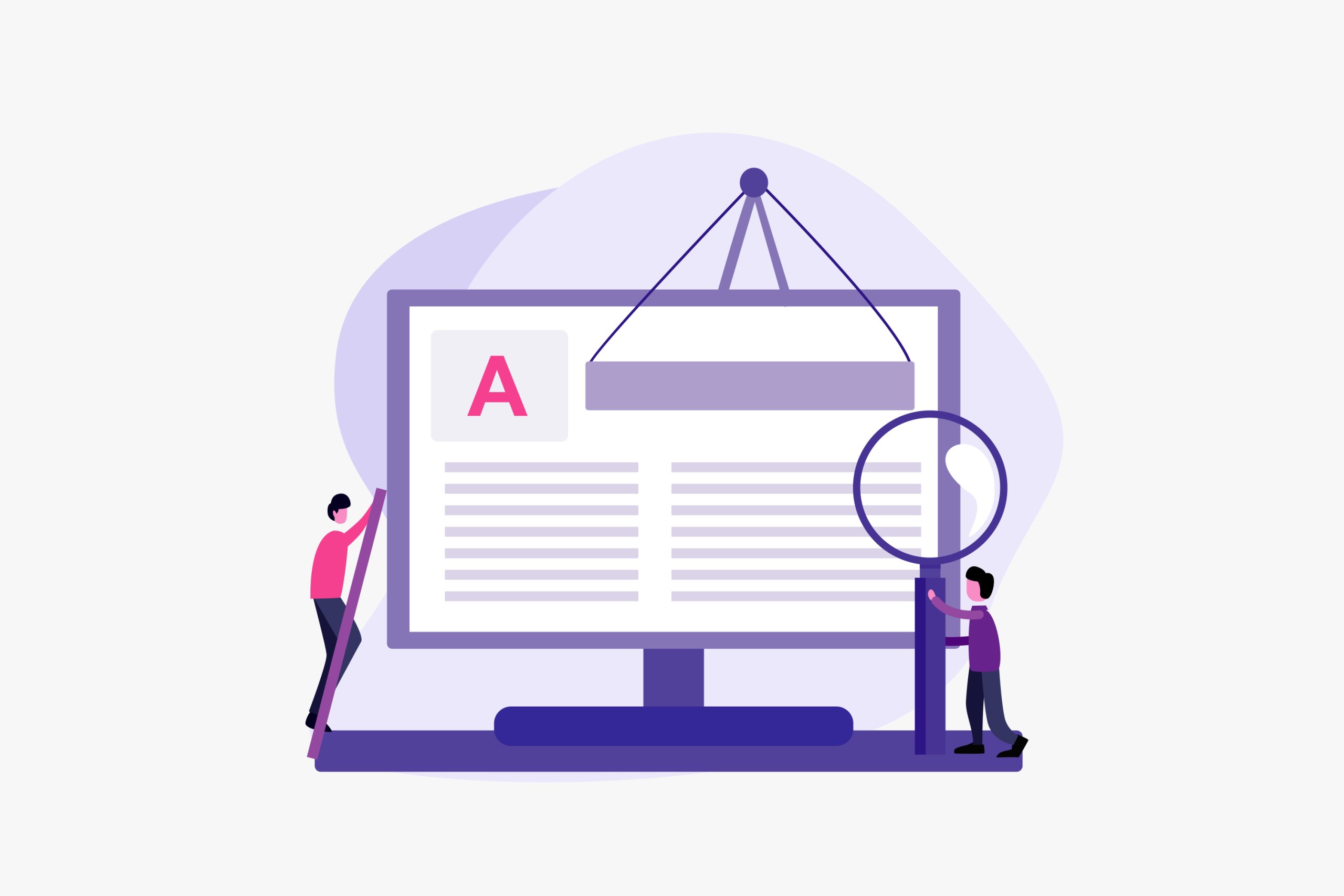 WordPress can make all sorts of websites, ranging from magazines and knowledge sites to online communities, multisite networks, and digital marketplaces. 
Depending on whether your goal is to educate, engage, or sell, you can create a dropshipping, pay-per-view, micro job, social network, or news website. 
Business websites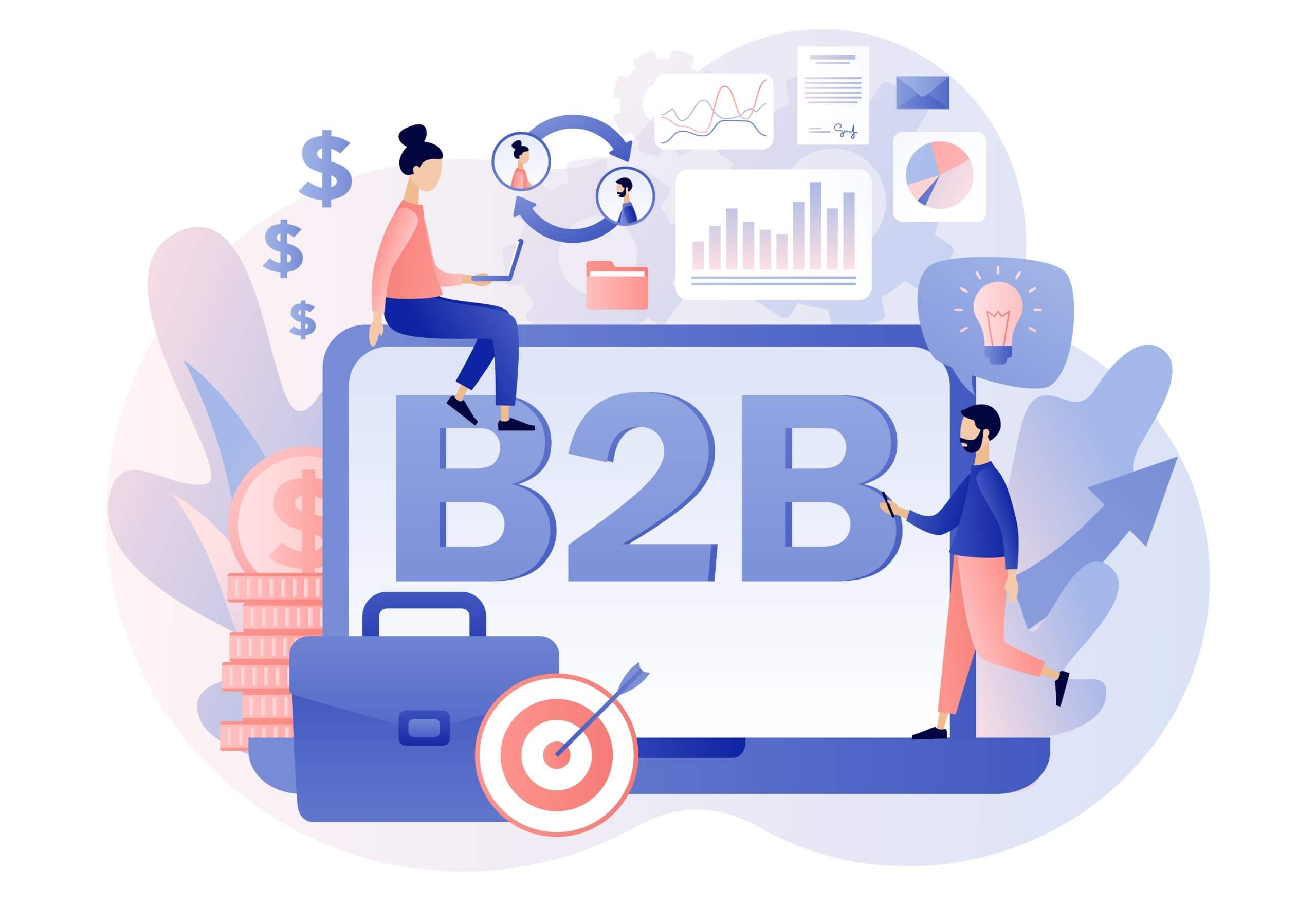 WordPress can be used to create websites ranging from business directories and corporate sites to small marketing blogs. 
Scalable, versatile, and flexible, the platform offers plenty of room for customization to meet your specific needs. As well as a wide choice of premium and free themes, you can install business plugins to manage mailing lists, send targeted messages, add payment portals, and build online communities. 
eCommerce websites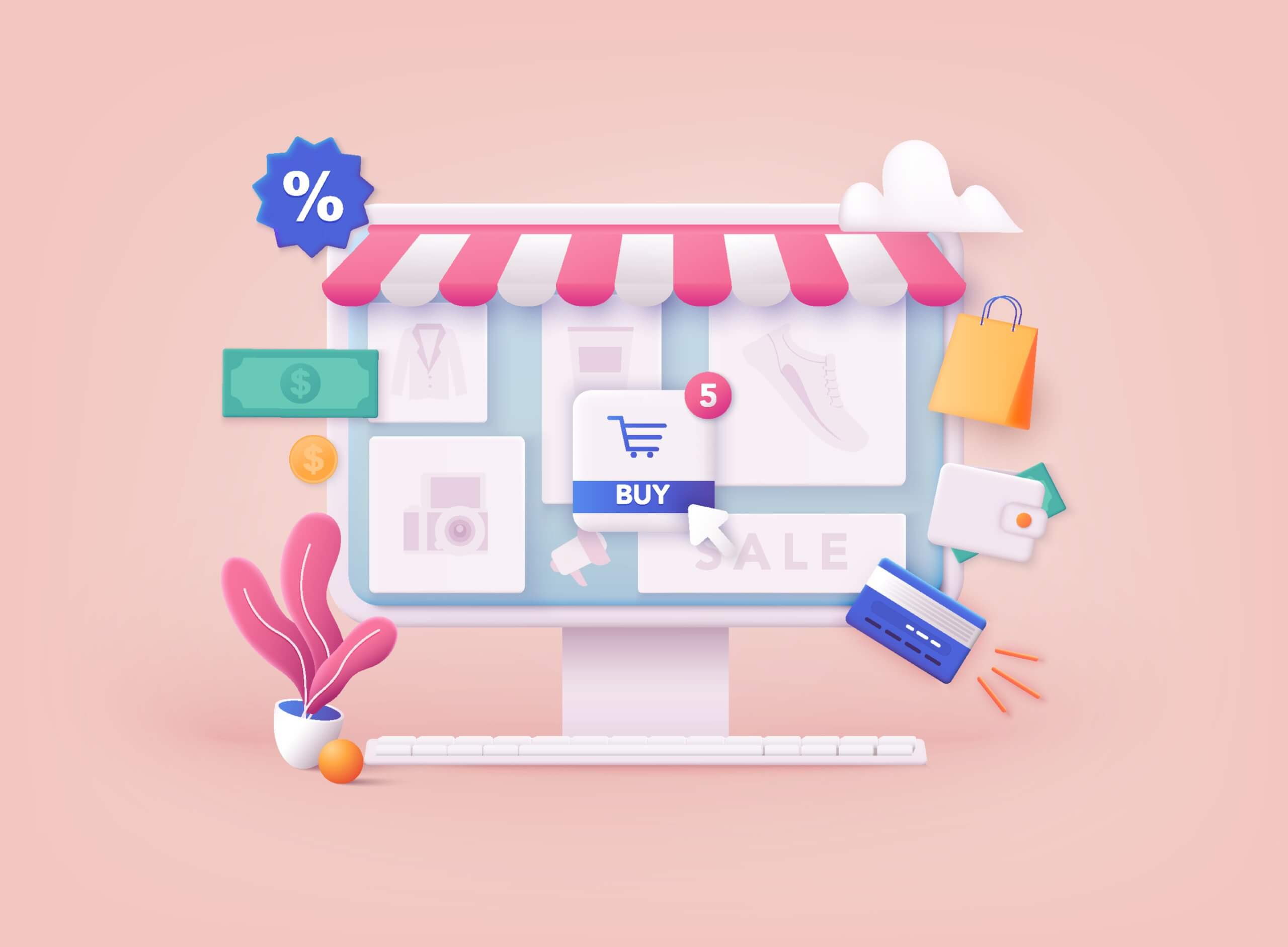 As it is SEO-friendly, easily upgraded, and secure, WordPress enables you to build professional-looking, adaptable, niche-specific websites with robust defenses. 
To begin with, website security is paramount while running an eCommerce store. This is because online stores contain all kinds of customer data, including payment details and login credentials. To ensure protection against malicious activity, WordPress regularly releases minor and major security updates. Besides, there are plenty of handy paid, and free plugins like Sucuri Security, Activity Log, and Patchstack.
Secondly, marketers can choose from a great number of eCommerce plugins like Easy Digital Downloads, Cart66 Cloud, and WooCommerce. And in addition to making shopping easier and more reliable, plugins offer many useful functionalities to showcase your products, view customers' purchasing history, and keep track of sales, earnings, and refunds. 
Blogs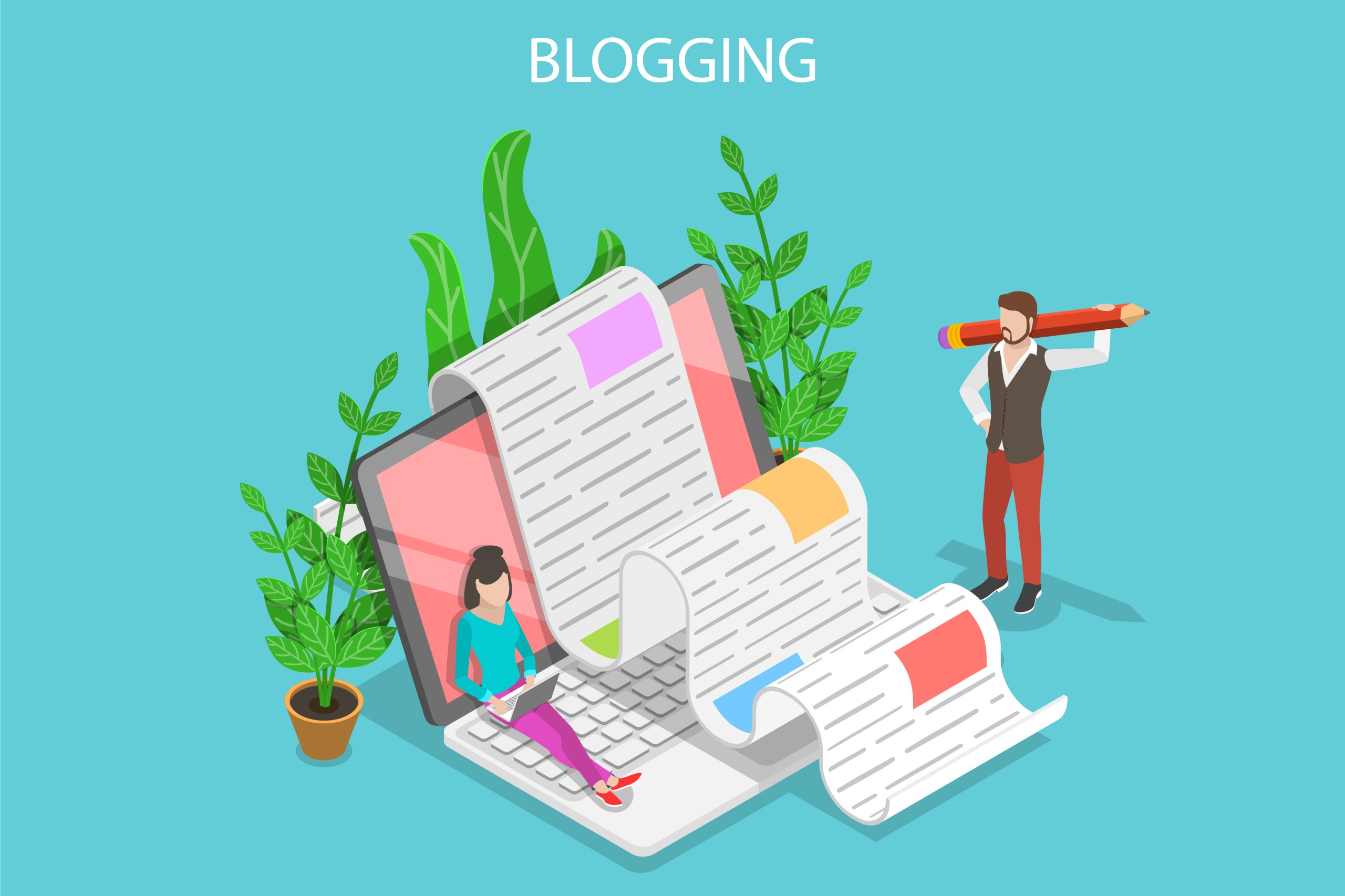 WordPress is a great place to grow your blog, audience, and fans. To this, there are plenty of handy tools to add forums and discussion boards, allow guest posts on your blog, set up rival giveaways, and much more.
You will also find plugins that allow you to engage with visitors by adding interactive features such as surveys, profile forms, quizzes, interactive maps, and calculators. 
Plus, you can add YouTube videos to educate visitors, showcase real-time activity to users, or display a calendar with upcoming coaching sessions, workshops, webinars, and Q&As. 
These are all great ways to interact with your audience and keep things entertaining, engaging, and fresh. 
Portfolios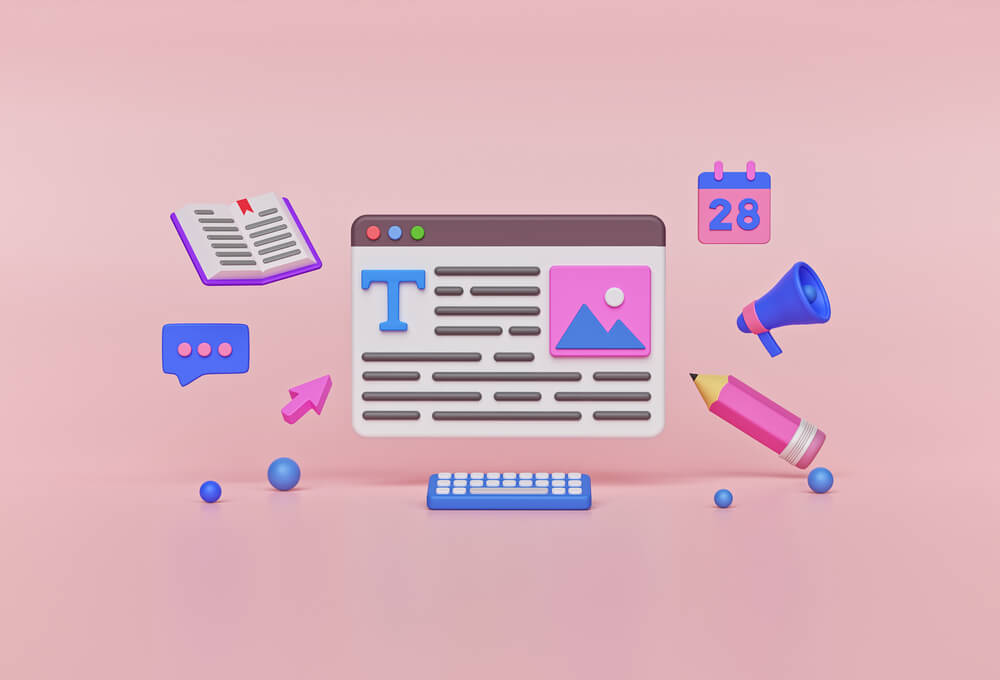 Building a portfolio can help you to promote your skills, training, and work. A professionally-looking portfolio website is a place where you can showcase your artwork or photographs, the projects you've worked on, the products you're offering, or the awards or grants you received. 
The easiest way to market your skills, services, or products is by designing a WordPress portfolio website. The platform has all the functionalities you need through a variety of plugins and themes. 
WP Portfolio, for example, is a handy plugin with interesting effects like lazy loading, infinite scroll, and masonry grid. 
NextGen Gallery is another popular extension that lets you create timeline layouts, albums, and an image gallery while offering the option to accept payments via PayPal or Stripe.  
Resumes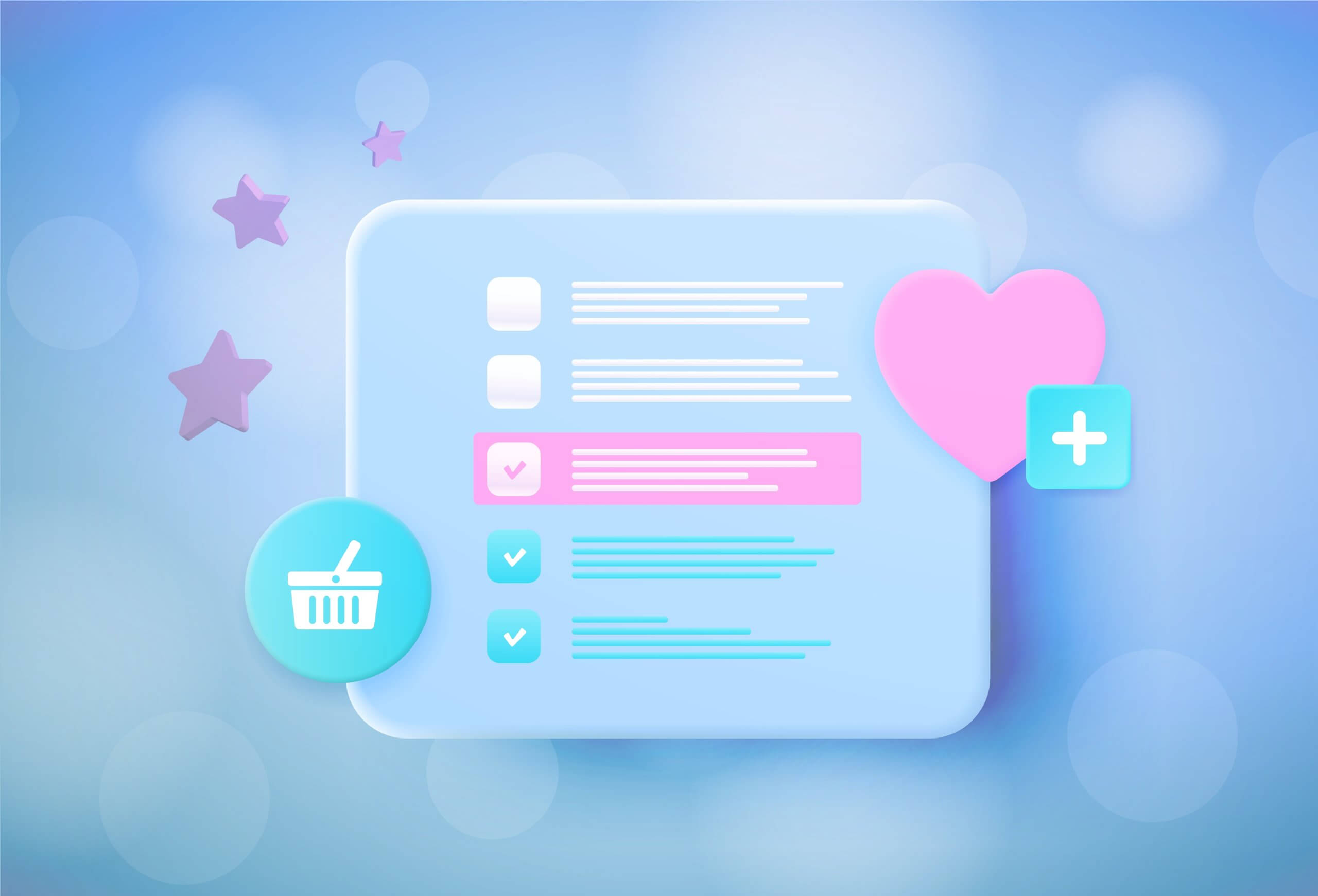 WordPress's user-friendly interface and the myriad of functionalities it offers make it a popular choice for building a resume that gets noticed. With the right tools, you have the flexibility to update and change your resume's details and format, and design so that it stands out. 
Creating your resume using WordPress website designs, is easy even if you are starting from scratch. You need to write your CV content first, choose a professional theme, and then add plugins that enable you to showcase your skills in an eye-catching way.
You can use plugins to customize your resume and set background colors, text size, and font, translate it into any language, and more. 
Forums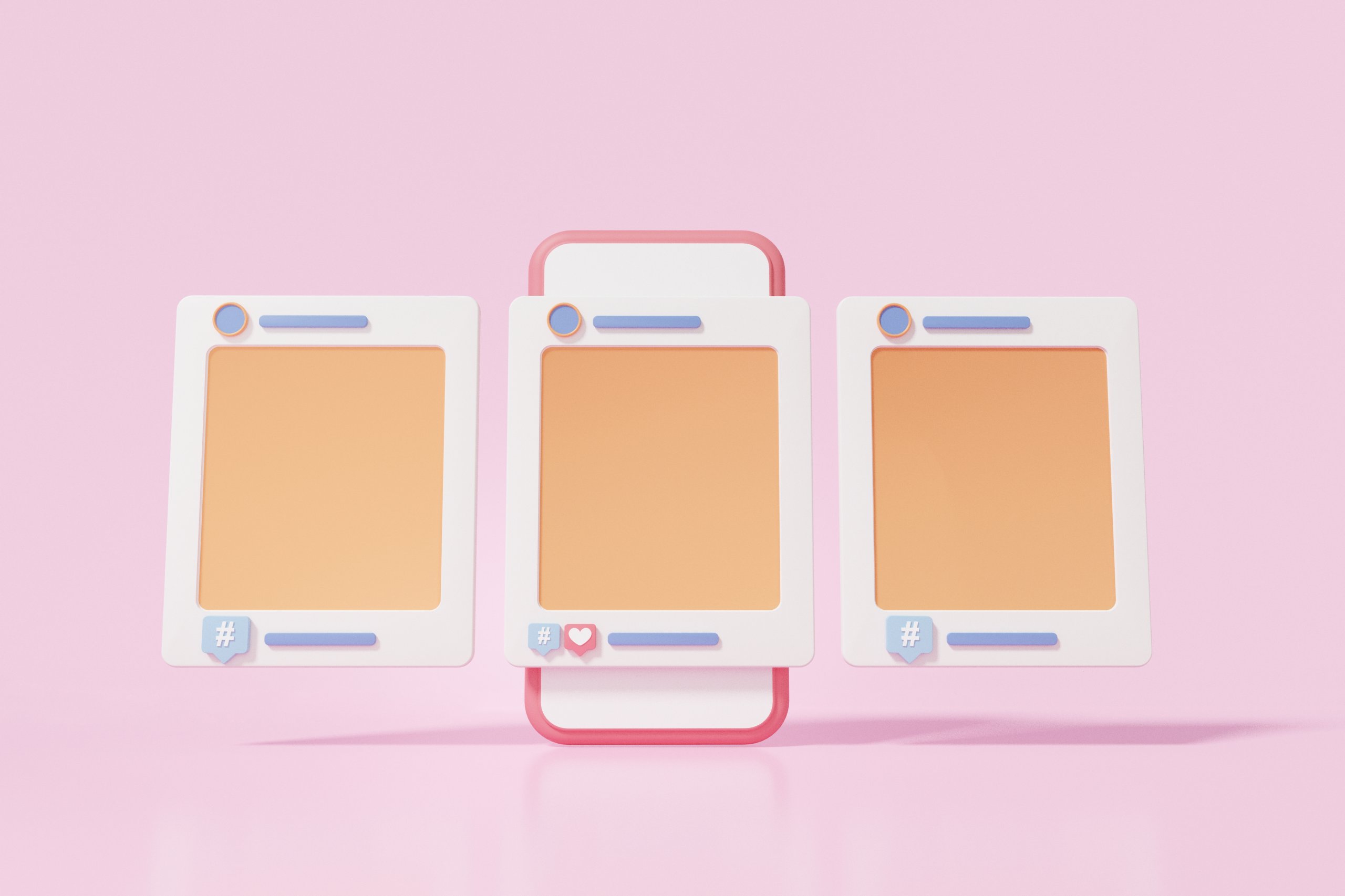 If you are a marketer, your customers will have all sorts of questions to ask about your offerings. A forum gives you the opportunity to engage with users, answer their questions, or simply encourage general discussion around industry-specific topics. Adding a forum is also a way to gain insights into how customers perceive your brand, allowing you to respond to feedback.
If you choose WordPress as your CMS, you can easily create a forum to build a community around your brand. Like most things on WordPress, you can use plugins to create discussion threads, moderate forum activity, make user accounts for posting, or create private and public groups. 
Social Networks 
Turning your website into a social networking site is easy with WordPress. There are a number of useful plugins that you can use to create your own social networks, like BuddyPress, Ultimate Member, and User Pro. 
With over 200,000 installs, BuddyPress is a popular plugin to create groups, publish activity streams, forming groups of common interest, and more. 
Ultimate Member is ideal for building advanced communities. Some of its features and extensions include member directories, role selection, groups around shared interests and topics, and user bookmarks.
An all-in-one social plugin, User Pro comes with features like user activity streams, ready-to-use skins, in-built fonts/icons, user roles, and unlimited CSS support. 
History of WordPress Website Design: When Did it Start?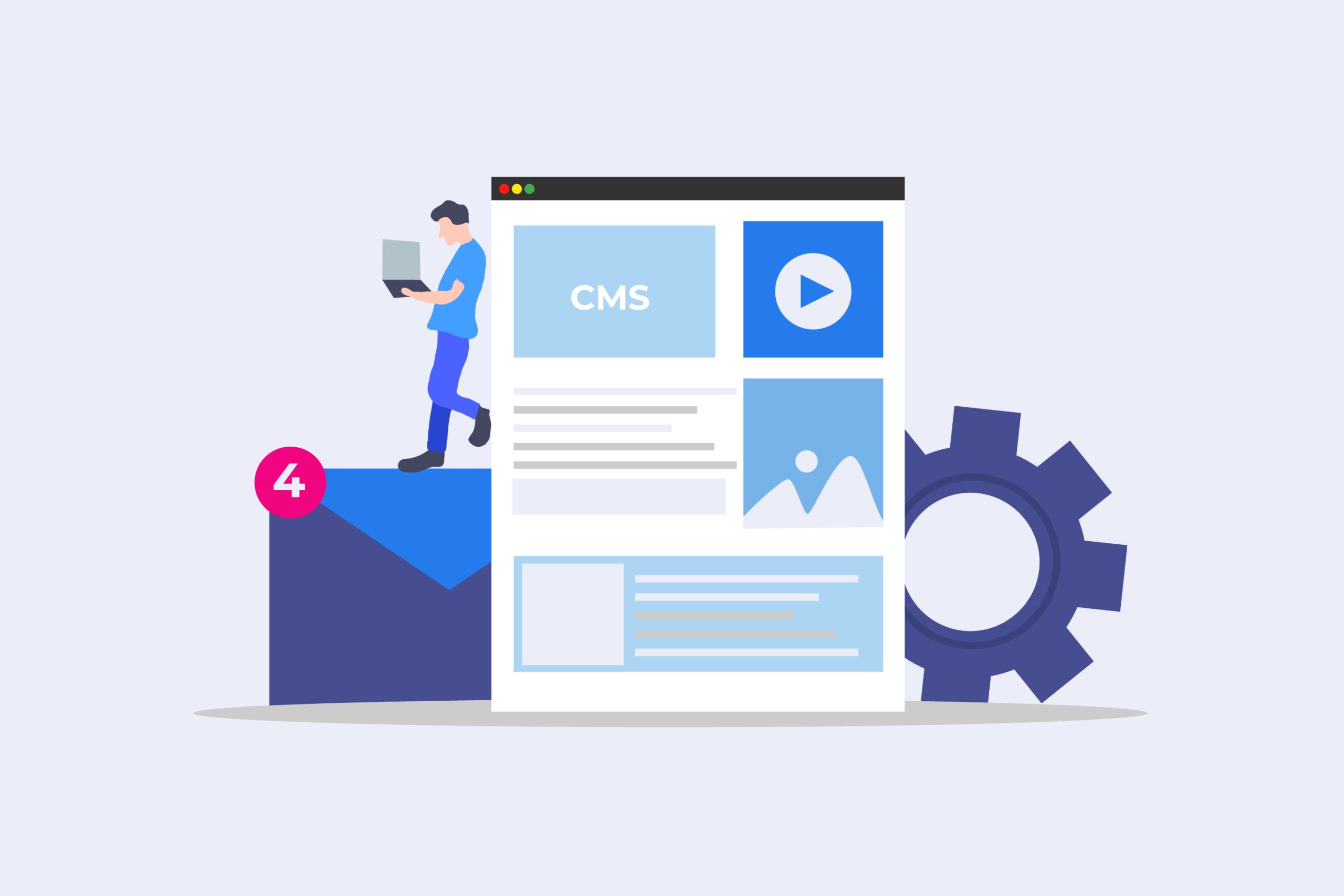 Launched in 2003, WordPress is the brainchild of developers Mike Little and Matt Mullenweg. 
With upgrade functionalities, easy installations, multiple categories, comment moderation, and permalinks, Little and Mullenweg were successful in creating a fully functional blogging system. 
New capabilities were added over the next couple of years, including a new admin dashboard, built-in plugin installation, one-click updates, and shortcodes. 
It was in 2010 when the 3.0 version introduced functionalities like custom backgrounds, taxonomies, post types, author-specific templates, and contextual help. 
In 2014, WordPress 3.9 introduced multiple enhancements like audio playlists, widget previews, and drag-and-drop image uploads, to name a few.
Three versions were released in 2016 – 4.5, 4.6, and 4.7, each adding new functionalities. The latest release brought some noticeable improvements like PDF thumbnail previews, video header support, and admin language control.
In 2020 the world was forced into seclusion due to a pandemic of unprecedented magnitude. Fortunately, many of WordPress's developers and community members were already working remotely and used this time of isolation to put their skills to good use. Some of the major improvements introduced that year, included lazy loading images, block patterns, cover block video position controls, and automatic updates.
Released in 2022, WordPress 6.0 is the latest version to bring upgrades like blog locking, new blocks, template editing, and style switching. This year, the focus has shifted to providing webmasters with an end-to-end solution to enhance the full site editing experience. 
Who Uses WordPress to Design Their Website?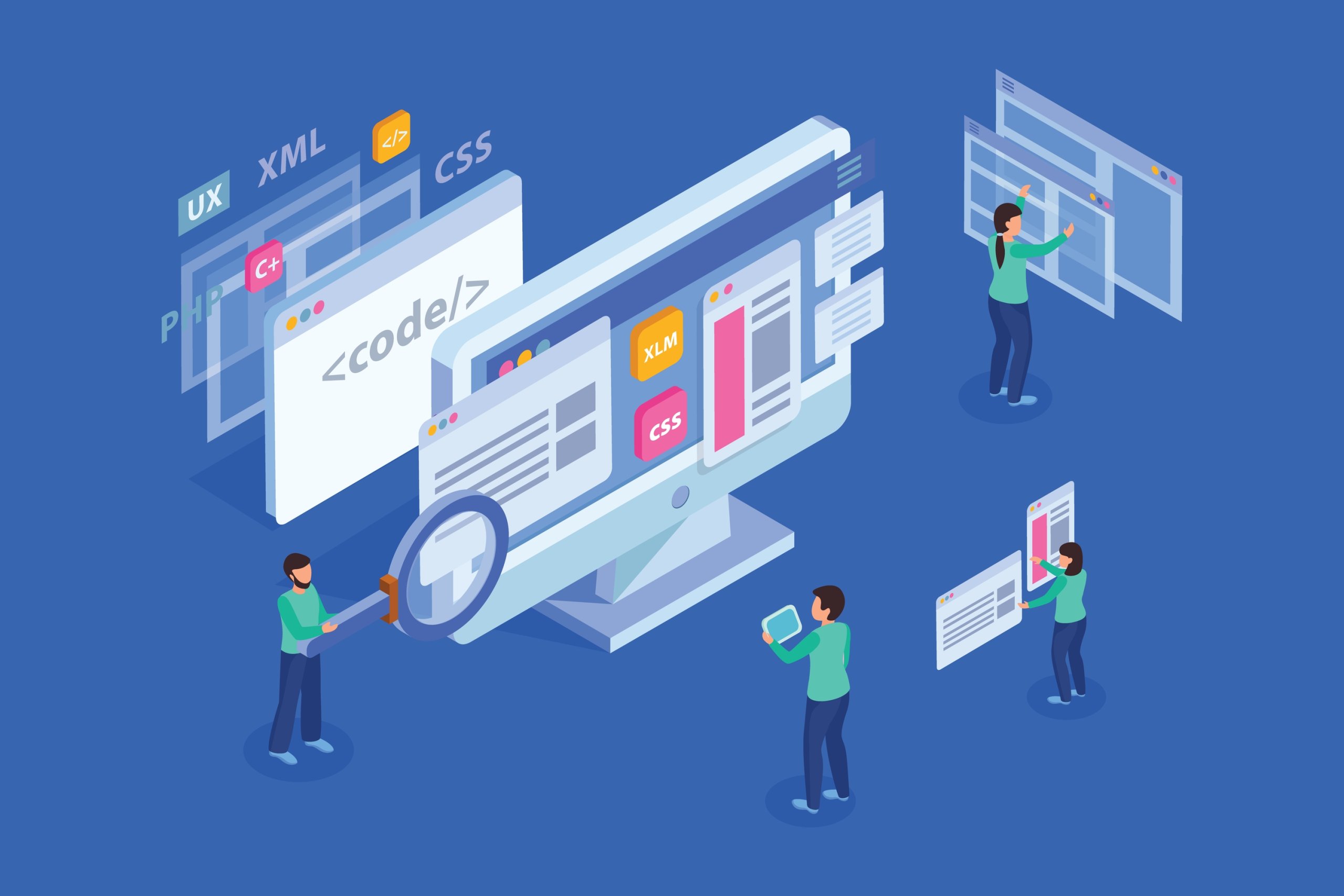 A number of big-name brands and large corporations are using WordPress to power their websites and online stores. 
Some of the world's largest businesses using the platform include BBC America, Vogue, The New York Times, Sony Music, and The Walt Disney Company. 
Celebrities also choose WordPress as their CMS, including big names like Beyonce, Katy Perry, Serena Williams, and Kylie Minogue, among others. 
Sports teams, social media channels, public figures, and educational institutions are also using WordPress. 
Businesses across industries also choose it as their CMS, including automobile, financial services, engineering & construction, and retail. 
Furthermore, WordPress website design is used by many nonprofit organizations, foundations, service agencies, and embassies. 
Is WordPress a Good Website Design Tool?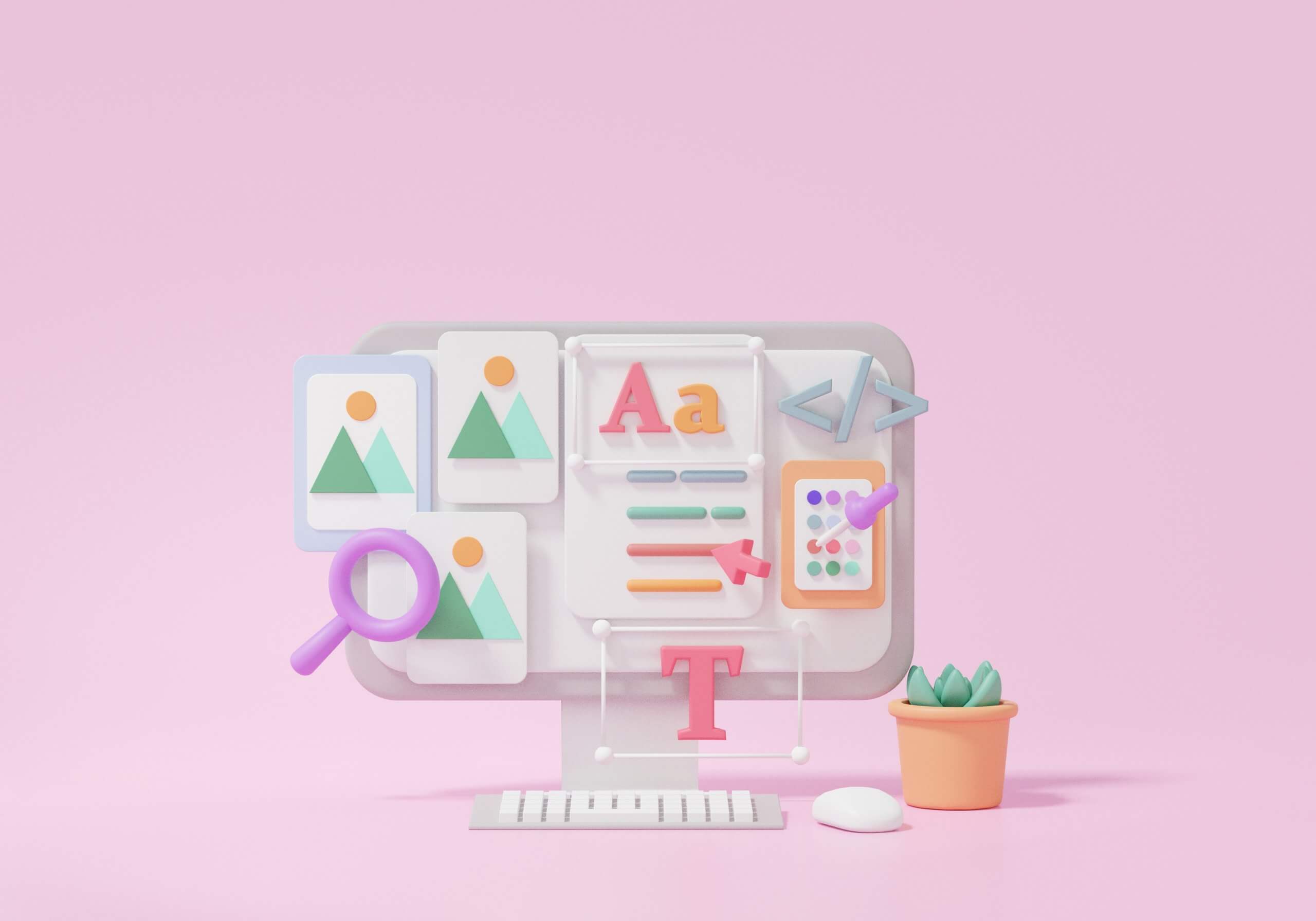 WordPress can be a great addition to your web development kit due to the sheer variety of plugins, themes, and built-in features available. 
Whether you're using a content management platform or are building a website from scratch depends on the finished product, time, cost, and other considerations. 
HTML enables you to build a website on your own by adding all sorts of layouts, formatting styles, videos, audio files, and images. 
With WordPress, on the other hand, you have a range of functionalities to host media, publish content, and upload files. In essence, you have all the tools available so that you don't touch a single line of code. 
How to Design Your Website on WordPress in 2022?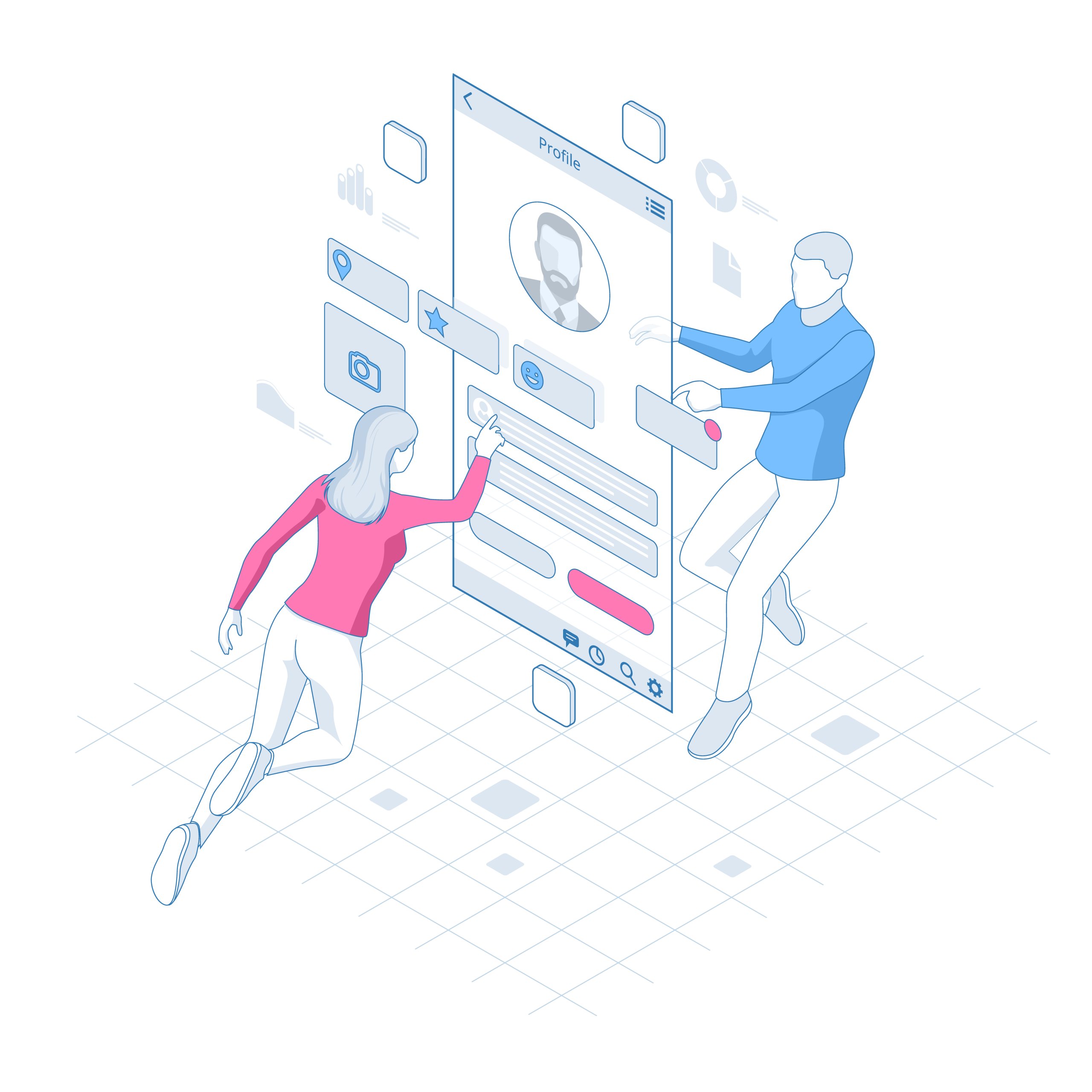 Whether you are looking to start a business, build an online community, or share ideas, you can use WordPress to do it all. 
There are a few steps you need to follow, from choosing a domain name to customizing your website. 
1. How To Install WordPress
To install WordPress, you need to download and unzip the latest version, create a MariaDB or MySQL database, and then edit wp-config.php to run the installation. 
2. How To Choose A Template
You can check the platform's many templates and themes that allow you to fully customize your website. With so many themes available, there is a range of fonts, colors, formatting styles, layouts, and visual effects. 
There is also a choice of multi-purpose, technology, corporate, eCommerce, and creative themes, to name a few. 
3. How To Customize Your Website
There are different ways to customize your website, like editing the theme's code, installing essential plugins, adding your company's information, and creating content.
If you are new to WordPress, you may want to start customizing your website title. You can also add details like your time zone, email, and URL. Creating content is one of the best ways to make your website valuable and gain visibility. 
Most business sites include about the same set of sections, like About, Home, Privacy Policy, Contact, and Products/Services. 
Other sections could be Pricing, Blog, Portfolio, and Call-to-Action, asking customers to do something. It can be a text link, email opt-in box, slide-ins, ribbons, pop-ups, buttons, or anything else that fits your website's requirements. 
4. How To Install Plugins 
With about 60,000 plugins out there, there are virtually unlimited options for any type of business and website. You can use plugins to add live chat, contact forms, and payment options, schedule events, or improve your rankings.
Installing plugins is easy in just a few simple steps. You need to go to the Plugin section, click Add New, locate the plugin you are looking for, click Install Now, and then activate. 

WordPress vs. Other Content Management Systems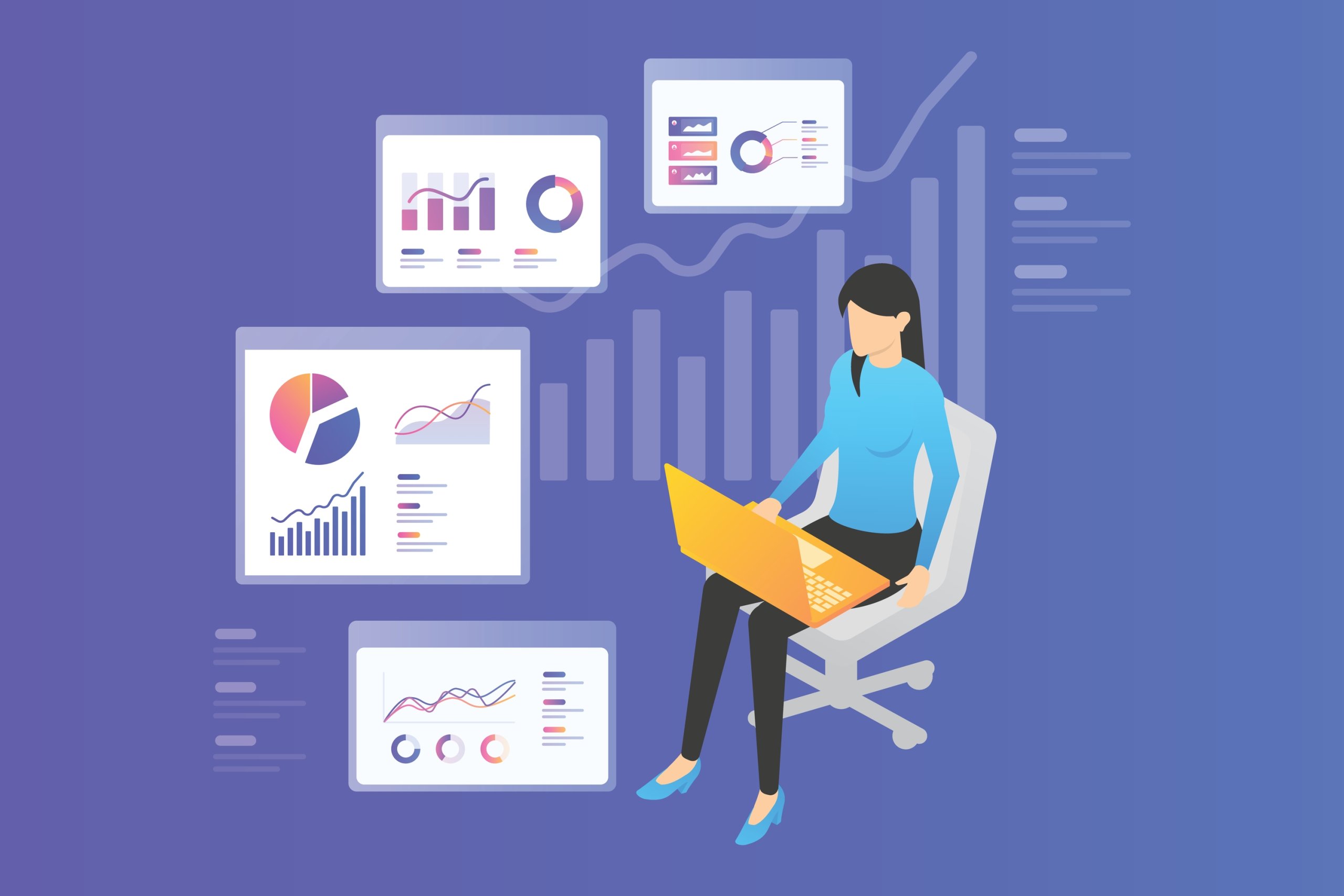 Of course, we cannot give you the complete picture of the value WordPress website design brings without comparing the platform with some of the other popular CMS on the market. Here's how WordPress relates to other website builders.  
WordPress.com vs. WordPress.org
WordPress.com is a hosting service that enables users to create a website using their proprietary software. 
With WordPress.org, webmasters are free to download the software and choose a web host and domain name. It is a self-hosted version of the platform where you can customize your website as much as you need. 
You are free to create custom WordPress website designs, add premium or free themes, install third-party plugins, etc. You can also promote physical and digital products and services and accept payments.
Unlike the self-hosted version, WordPress.com offers hosting plans for webmasters to use. There is a free plan that works well for hobby bloggers but may not be the best choice for marketing purposes. 
That's because you cannot install custom themes and plugins and need to upgrade to a paid plan if you want to get a custom domain name. 
Further, you are not allowed to display ads because WordPress.com actually places ads on free sites. 
Lastly, you won't have access to any payment gateways or other eCommerce features if you choose the free plan. You need to sign up for the VIP or business plans to access some of the premium features which allow you to customize your website. 
WordPress vs. Drupal
One of the main differences between WordPress and Drupal is the level of technical expertise you need to set up a website. Drupal is more complex and requires good knowledge of PHP, HTML, and other programming languages that most novice users don't have.
In comparison, WordPress is less technical and much easier to learn, and even if you need help, there is a large and active community to reach out to. This makes it more beginner-friendly than Drupal.
When it comes to security issues, Drupal has a good track record of dealing with issues like cross-site request forgeries, session management, cross-site scripting, and injections. Drupal is also known for handling PCI requirements like encryption of cardholder data better than WordPress.
Content-wise, both platforms enable webmasters to create a wide variety of websites. 
WordPress, for example, is a good choice for blogs, online communities, podcasts, news, and customer review websites. 
Drupal, on the other hand, can be used to build image- and video-sharing sites, blog networks, news portals, and file storage websites. 
WordPress vs. Joomla
WordPress and Joomla share some similarities, including active support communities and a range of customization options.
At the same time, Joomla is more geared toward users with technical expertise while WordPress is easy to use even if you are a beginner. 
With Joomla, you need to learn how to work with servers because the platform requires both a local host infrastructure and a properly configured server.
When it comes to customization options, both platforms have a wide variety of plugins for a range of use cases. 
WordPress, however, is a clear winner in the field of customization due to the sheer number of extensions available.
Lastly, both Joomla and WordPress enable webmasters to build almost any type of website, including eCommerce and business websites, discussion forums, job boards, magazines, etc. 
The difference is in the ease of use. Almost anyone can install the WordPress software and learn how to create pages and posts with minimum effort. Joomla is more difficult to get a grasp of but is generally better at handling complex and multiple forms of content. 
WordPress vs. Squarespace
Both WordPress and Squarespace are intuitive, user-friendly, and designed for beginners. 
A subscription-based service, Squarespace is popular with users who prefer to pay a flat fee to access the platform's resources, including plugins, templates, support, and site management. 
WordPress.com also features paid plans with more customization options and add-ons, SEO tools, and unlimited customer support.
In addition, both Squarespace and WordPress allow marketers to sell digital and physical products. WordPress features an eCommerce plan with payment options, integrations with shipping carriers, and premium designs. Squarespace's Advanced, Basic, and Business plans offer fully-integrated solutions for marketers to showcase unlimited products.
When it comes to which platform is better, this depends on what you are seeking to accomplish. 
WordPress is generally a better choice if you want to completely customize your website. With countless themes and third-party plugins, you have full control over design, layout, functionalities, and the end product. 
Featuring eye-catching templates and transparent pricing plans, Squarespace might be preferred by one-man business operations, looking for fast website design. 
WordPress vs. Wix
Similar to Squarespace, Wix offers an all-in-one package that includes hosting and a website, for which you pay a monthly fee. The difference is that it is mostly a site builder that allows you to easily create clean and simple websites. 
Think of a portfolio-type of site. If you need to build a larger website with more pages, then WordPress can be a better choice. 
Other than that, both Wix and WordPress offer drag-and-drop features, free templates and themes, and plugins or apps for adding social media buttons, comments, galleries, contact forms, etc.
All in all, both platforms share many common features but Wix is the better option for those who want something really easy to use.
 If you are looking for more advanced customization options and complete creative control over your website's design, then WordPress is definitely worth leaning towards. 
WordPress for Small Businesses: What Kind of Business is WordPress Suitable For?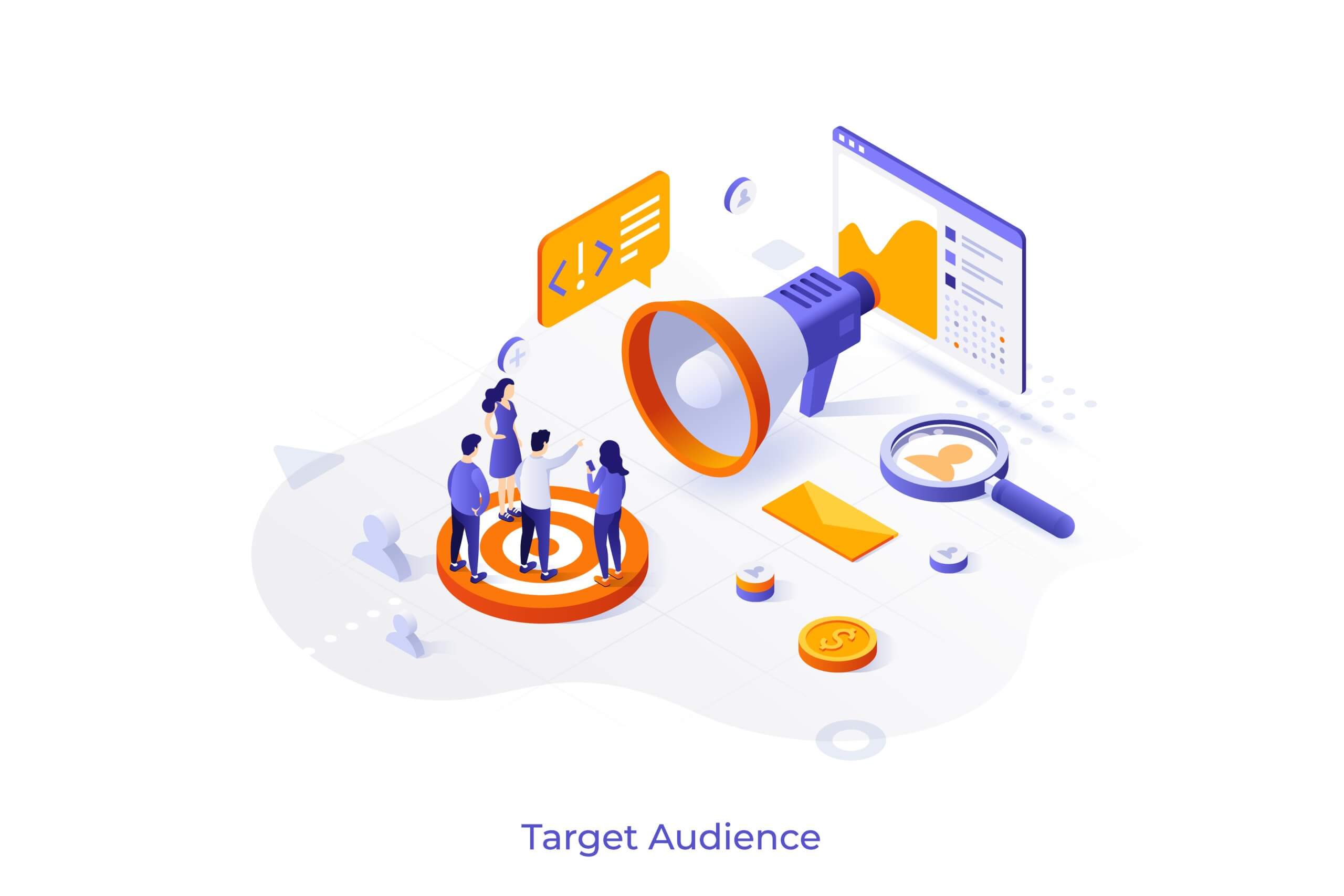 WordPress is suited for a broad spectrum of industries and businesses, including manufacturers, retailers, service providers, media outlets, and educational institutions. 
Education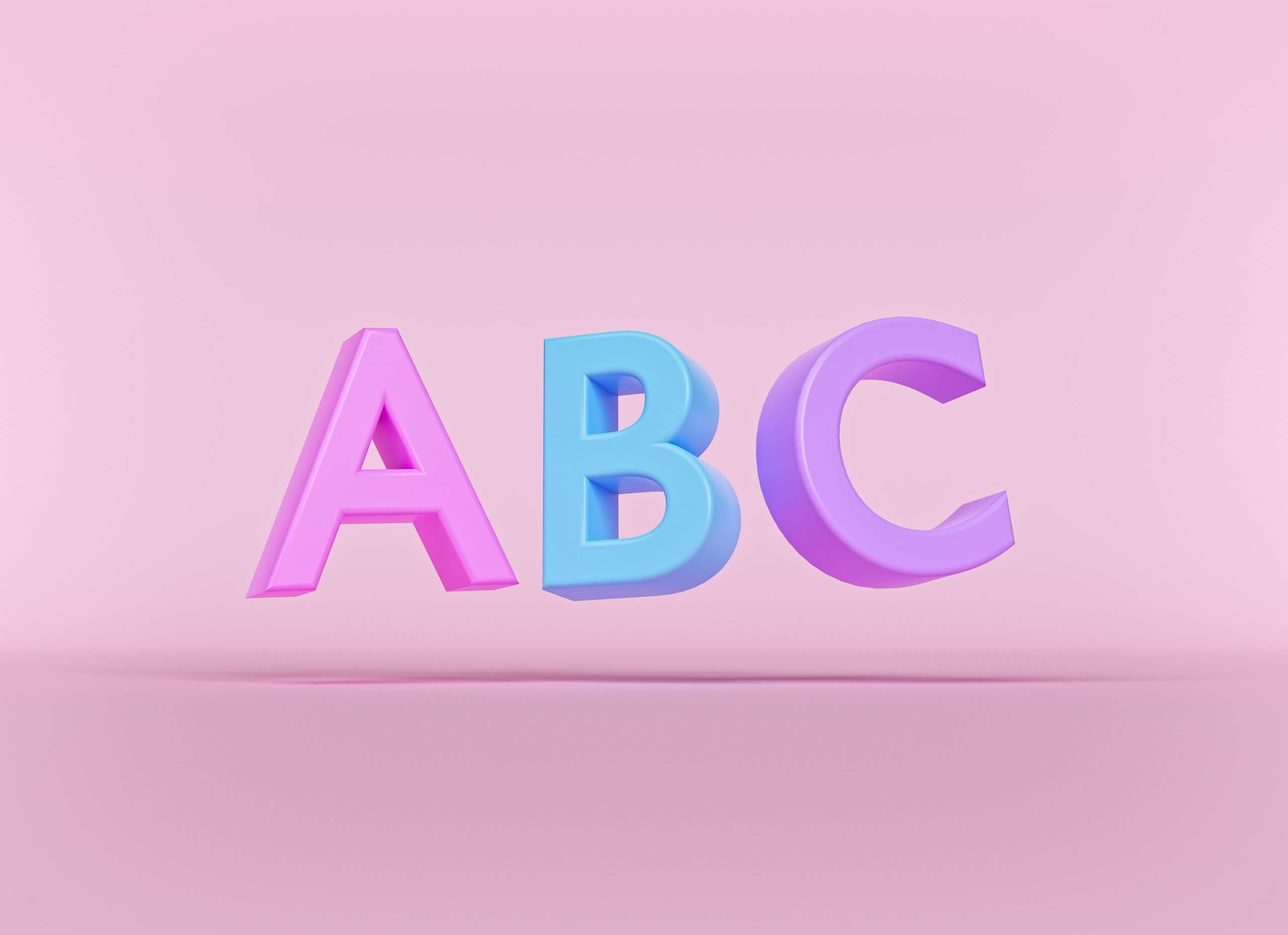 A number of leading universities and colleges already use WordPress for their websites, including Duke, MIT, Cornell University, and Harvard Law School. 
With benefits like multisite content management, customization, and mobile-friendliness, it is not surprising that many have chosen it as their CMS. 
The extensive management functionalities WordPress website design offers, enables educational institutions to run multiple related sites, including admissions and research websites, blogs, alumni portals, etc. 
The platform also supports themes and plugins that allow schools to add news and events, FAQs, calendars, faculty and student directories, campus maps, and reviews. 
Moreover, by setting user permissions schools are able to offer students access to a messaging board, support, and their progress and grades while keeping those from the public. 
Fashion & Lifestyle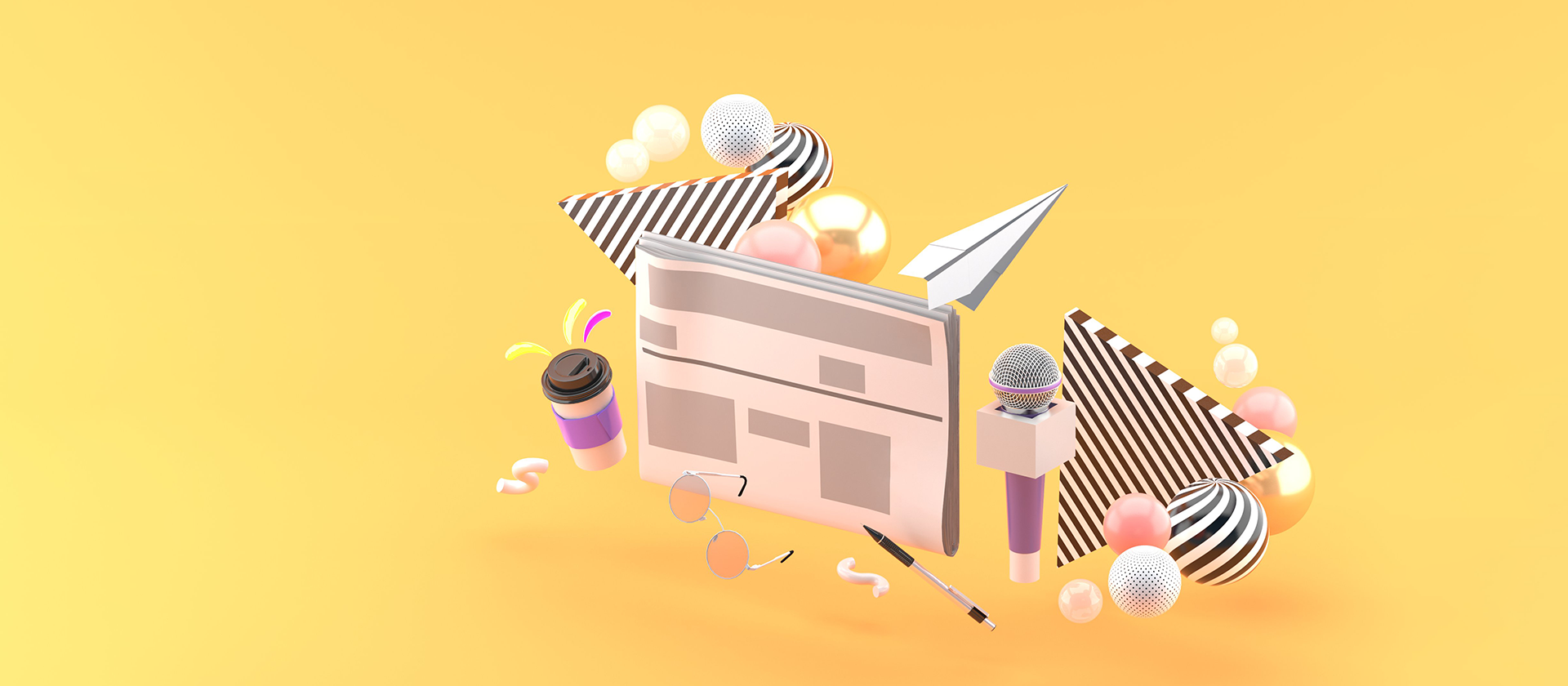 Fashion brands like Vogue, Roberto Coin, and Disruptive Youth use WordPress due to its versatility, customization potential, and ease of use. 
One thing that makes it well-suited for fashion and lifestyle websites is it is compatible with plugins. They enable brands to optimize images and forms, acquire subscribers, encourage social sharing, and more.
 As brands rely on visually compelling images to finalize sales, their websites are often packed with visual content. Unoptimized images, however, are the main reason behind the website's slow load times. WordPress plugins like TinyPNG help compress and optimize high-resolution images without losing quality. This in turn makes pages load faster. 
Having an image-rich, fast-loading website doesn't mean people will actually find it, however. Luckily, there are plenty of good plugins to reach and captivate online audiences. Revive Social, for example, allows you to share content across multiple social channels, including Tumblr, LinkedIn, Twitter, and Facebook. With features like Auto WordPress post share, hour timer, and schedule, to explore the plugin is a good addition to a fashion brand WordPress website design. 
Media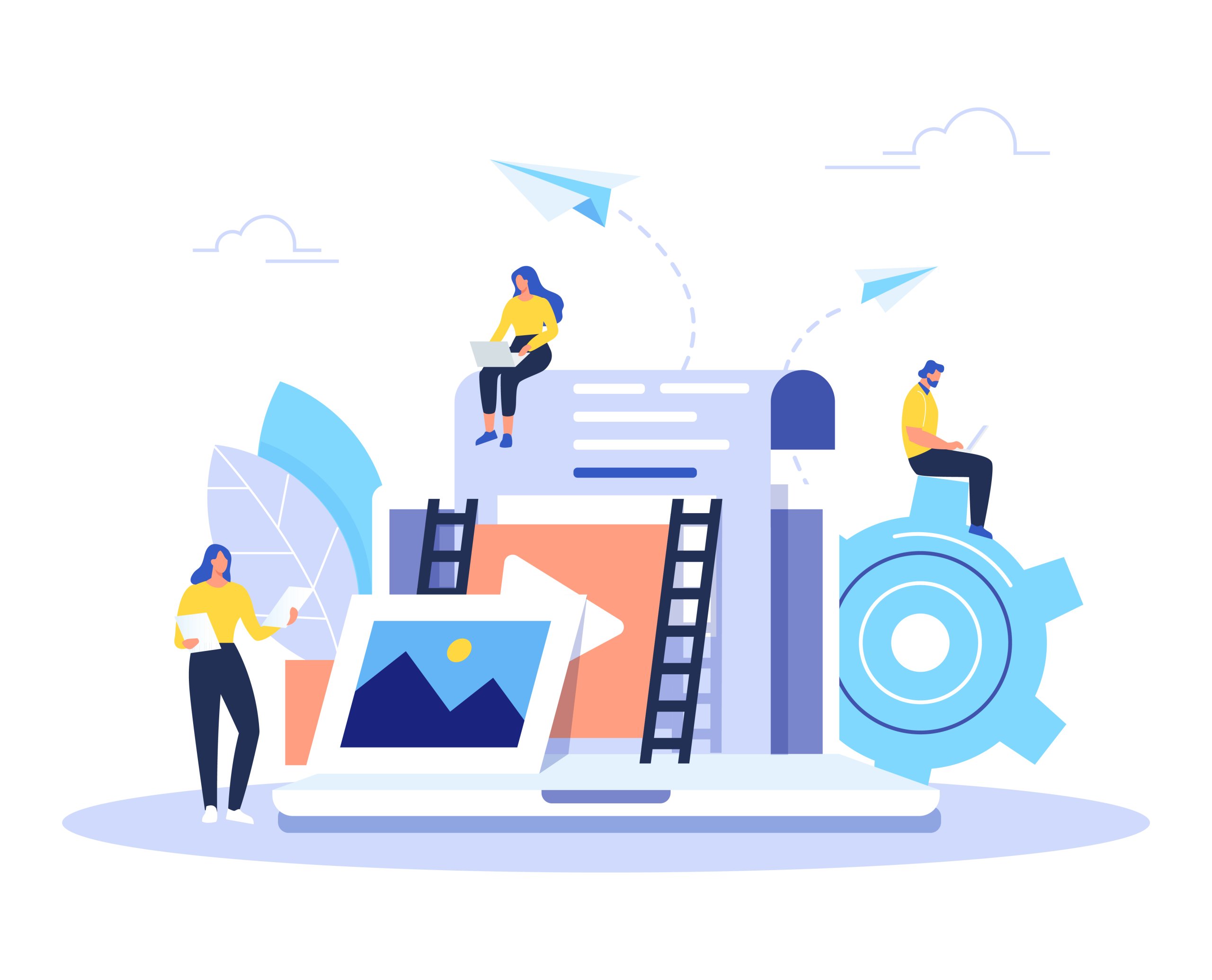 Using WordPress website design is also a good option for starting a news or magazine-type business. Not only is the platform optimized for text but it supports video, images, interactive visuals, and other multimedia content. 
Moreover, with the right theme and tools, any website can easily turn into a news hub. The WP News and Scrolling Widgets plugin is one such functionality that enables you to create news items, add lists, manage, add, and remove sections, and a lot more. 
Another helpful plugin that's worth mentioning is News Announcement Scroll. It allows you to categorize content, prioritize certain articles, and set expiry dates for news while enabling you to publish unlimited news, upcoming events, and other content. 
Culture
WordPress is a good choice for all sorts of artists, including painters, illustrators, designers, and other creative folks. 
While you can use platforms like Pinterest, Behance, or Instagram, having your own website will make your artwork and portfolio look more professional, resulting in more sales and higher price points. 
The platform also gives you more creative control over how you showcase your artwork. You can add functionalities to optimize the layout and size of your images, categorize items, group projects into categories, list your work for sale, and a lot more. 
Traveling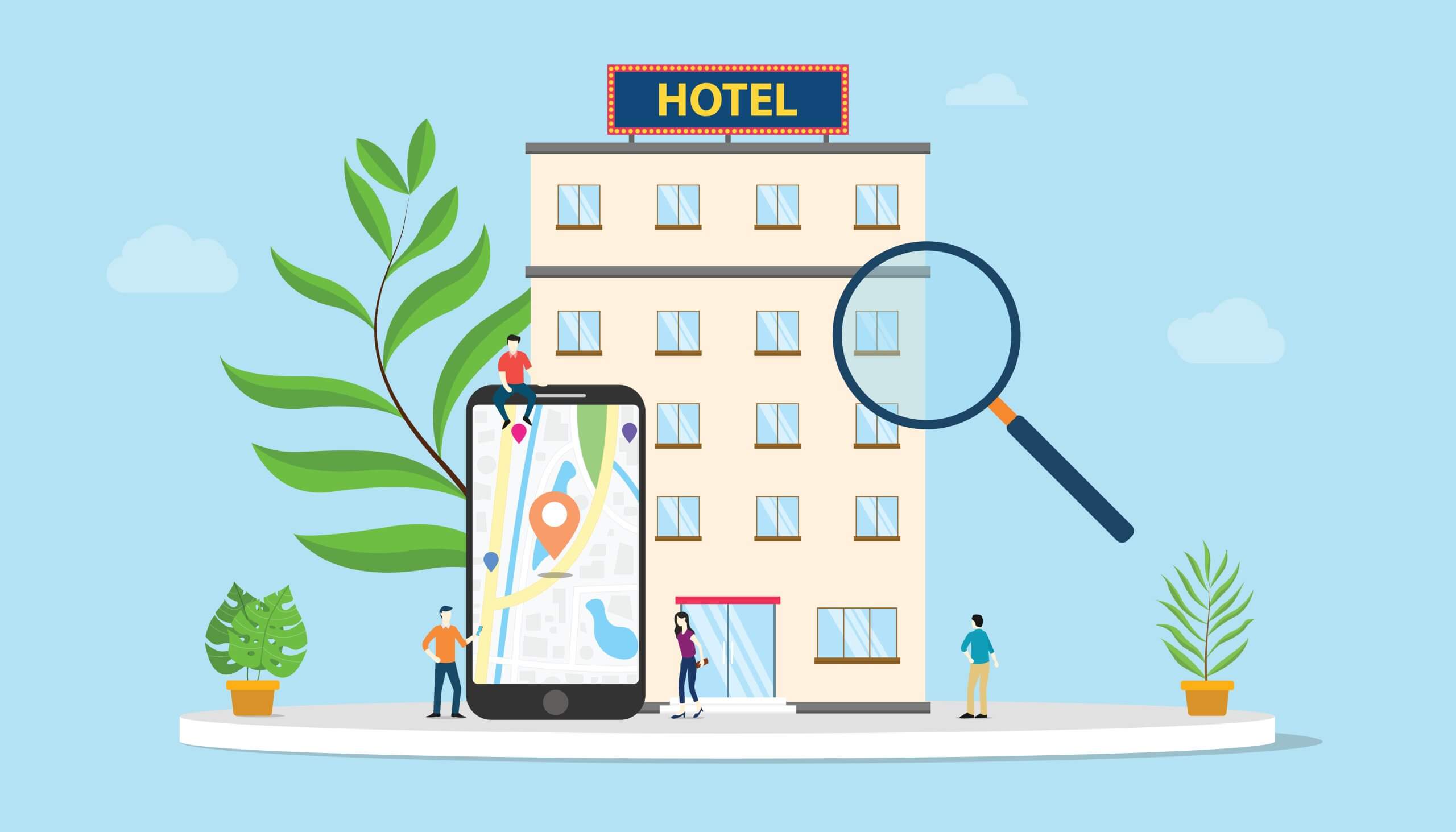 With multiple functionalities and themes, WordPress can accommodate a wide variety of travel websites, including comparison shopping sites, online agencies, booking services, hotel sites, blogs, etc. 
It is a powerful and easy-to-use platform that gives businesses the flexibility to customize visuals and content to reach the right audience. There are plenty of tools that you can use with WordPress, including travel-specific plugins and pixel-perfect, attractive themes.
The details you should focus on, however, depend on the type of website you are building. If it is a booking site, for example, you want to translate it into a multitude of local languages based on your target markets.
Also, you should either be offering unique travel packages or be price competitive to gain an edge over similar services. Offering more value is a way to give customers a reason to stick with you and not change to one of your competitors. 
Finally, you need to offer a choice of accessible payment methods that customers can use. If they don't see their favorite payment method, they may choose to take their business elsewhere. 
WordPress Website Design Checklist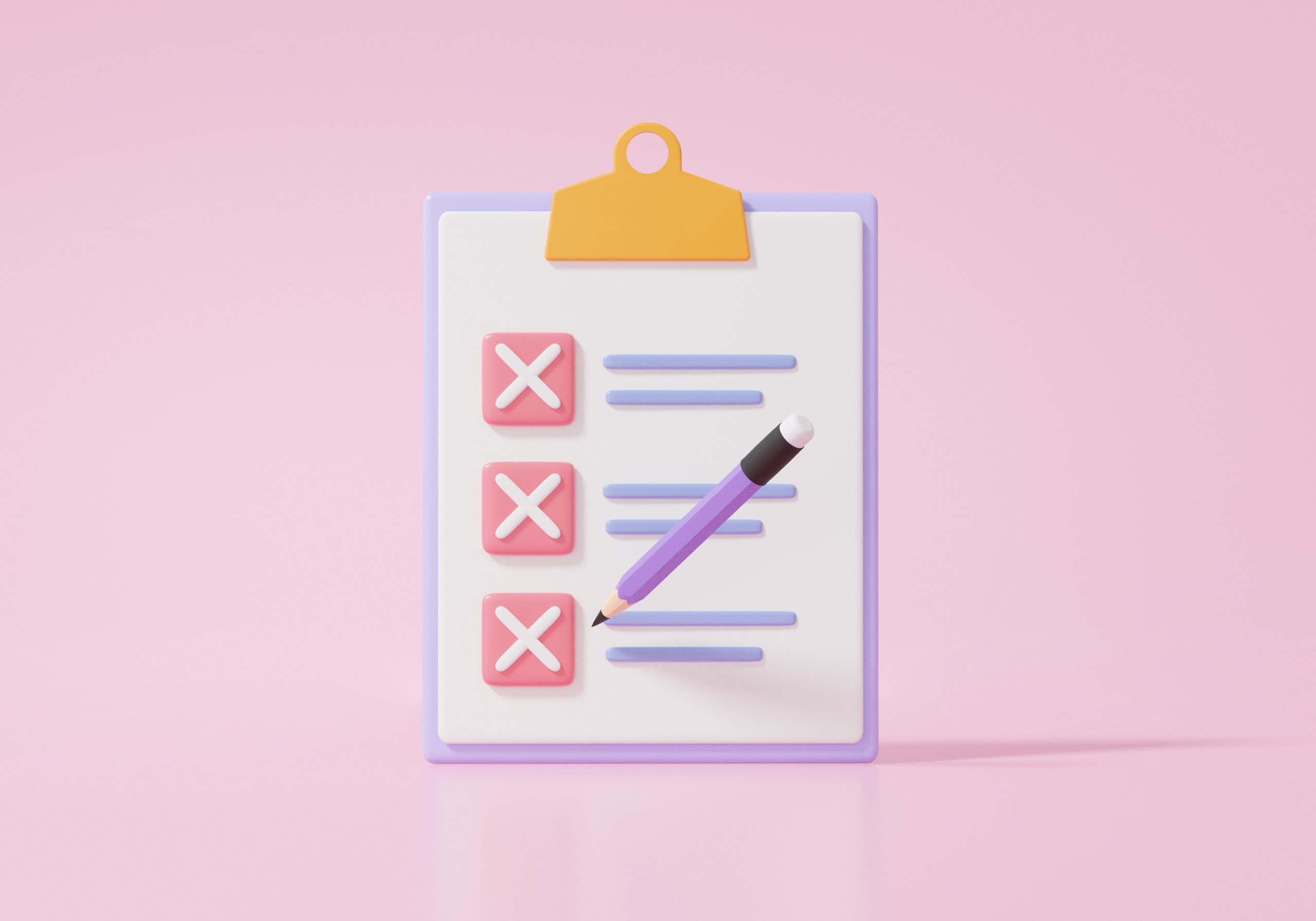 The main steps to building a WordPress website are creating a database, uploading and installing the software, and choosing a theme and appropriate plugins. 
Beyond this, there are many details to pay attention to when launching a new website. A sample checklist may include:
Setting your time zone
Adding a contact form
Creating a 404 page
Adding a sitemap
Removing default content
Testing your site on different browsers and devices
Whitelisting your IP address
Updating to the latest version
Adding a meta description, unique title, and keywords to all posts and pages
Adding appropriate keywords and alt tags to images
Connecting Google Analytics
Using both internal and external links within your website and content
Why WordPress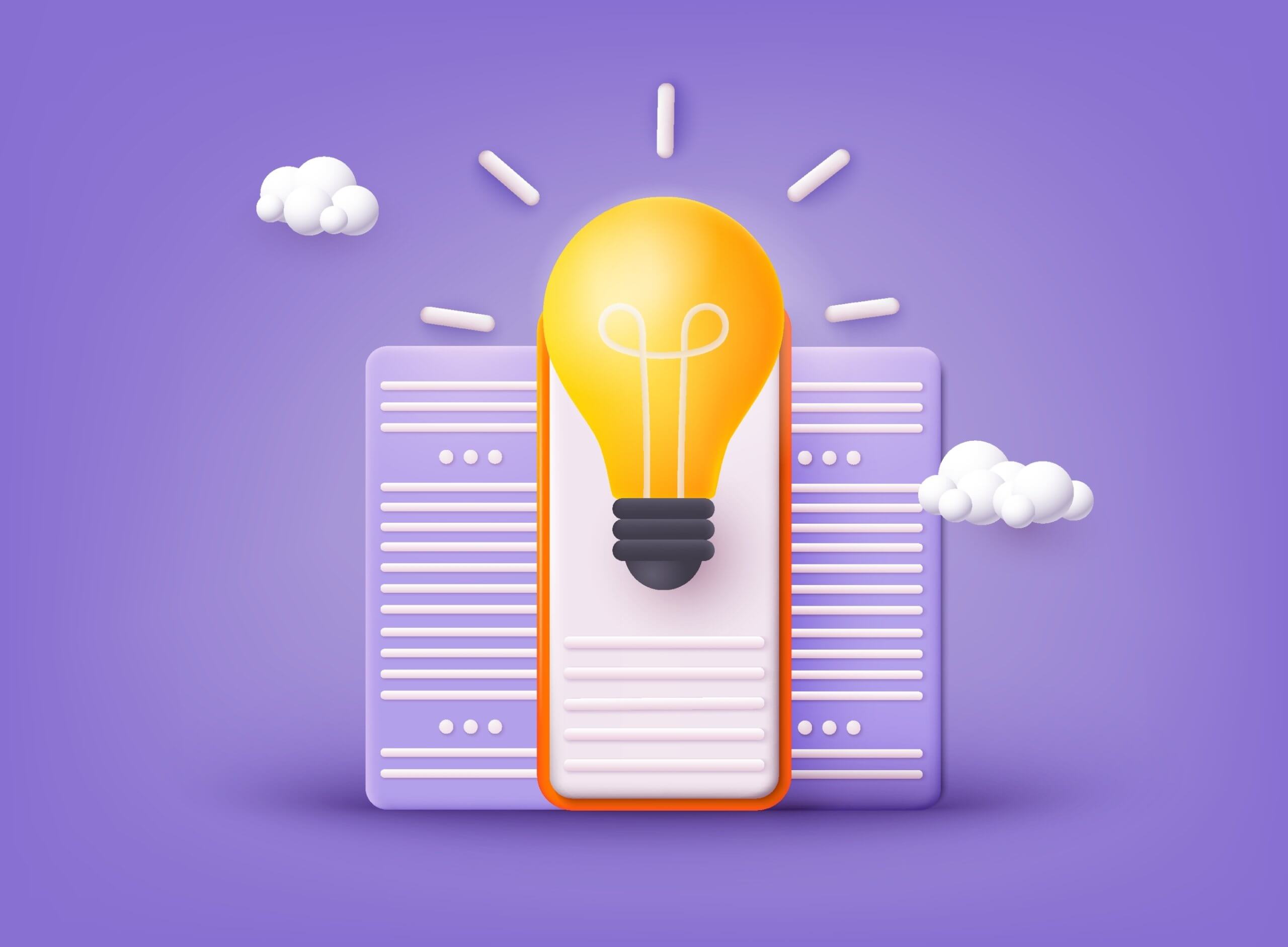 WordPress has made an enormous contribution to the digital world. It has certainly democratized the Internet for users who don't have the technical skills, time, and resources to build a website, offering a flexible and diverse platform to interact, showcase creative works, and stay competitive online. 
Designing your website on WordPress might be the easiest, stress-free way to create a knowledge hub, introduce and popularize your brand, or simply create your personal online space where to share the news and developments of your industry.  And we can't recommend enough that you give it a try!