Employment scams are not new, but they have been on the rise over the past few years. However, recently, we've noticed an increase in cases, where individuals, pretending to be representatives of companies, through publicly available information, attempt to gain access to personal data from unsuspecting job candidates. 
As a service to the public, we've gathered information that might help you recognize employment fraud and protect yourself and the people around you from these cyber crimes.  
What We Know About the Recent Job Scams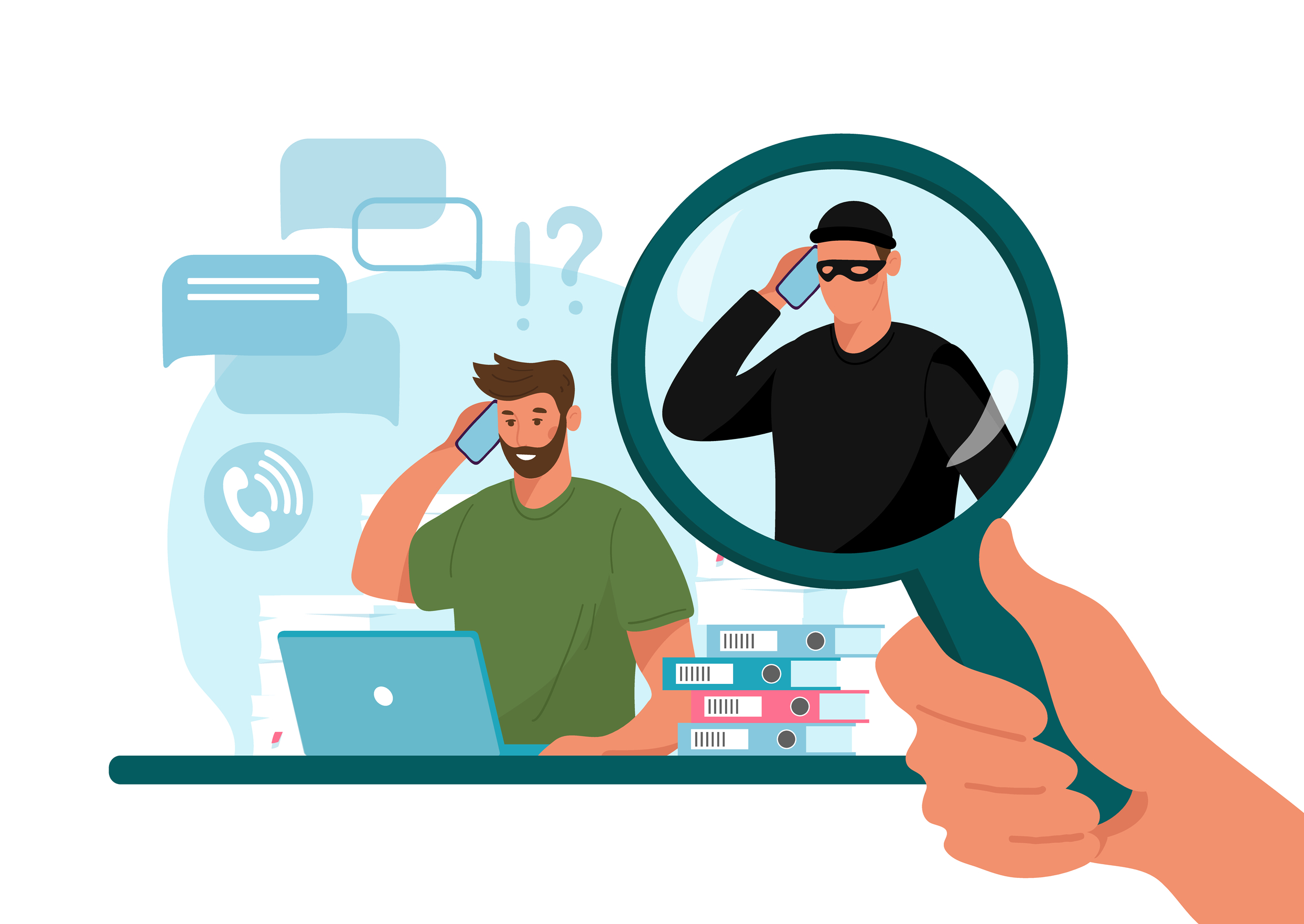 One of the job scams we've learned about recently involves scammers reaching out to people with video editor experience. The scammers usually contact people via email – under the false pretense that they are employees of a particular organization (sometimes using current or previous employees' names), stating that their portfolio has been admired and that they are being called for an interview.
How the Employment Scammers Work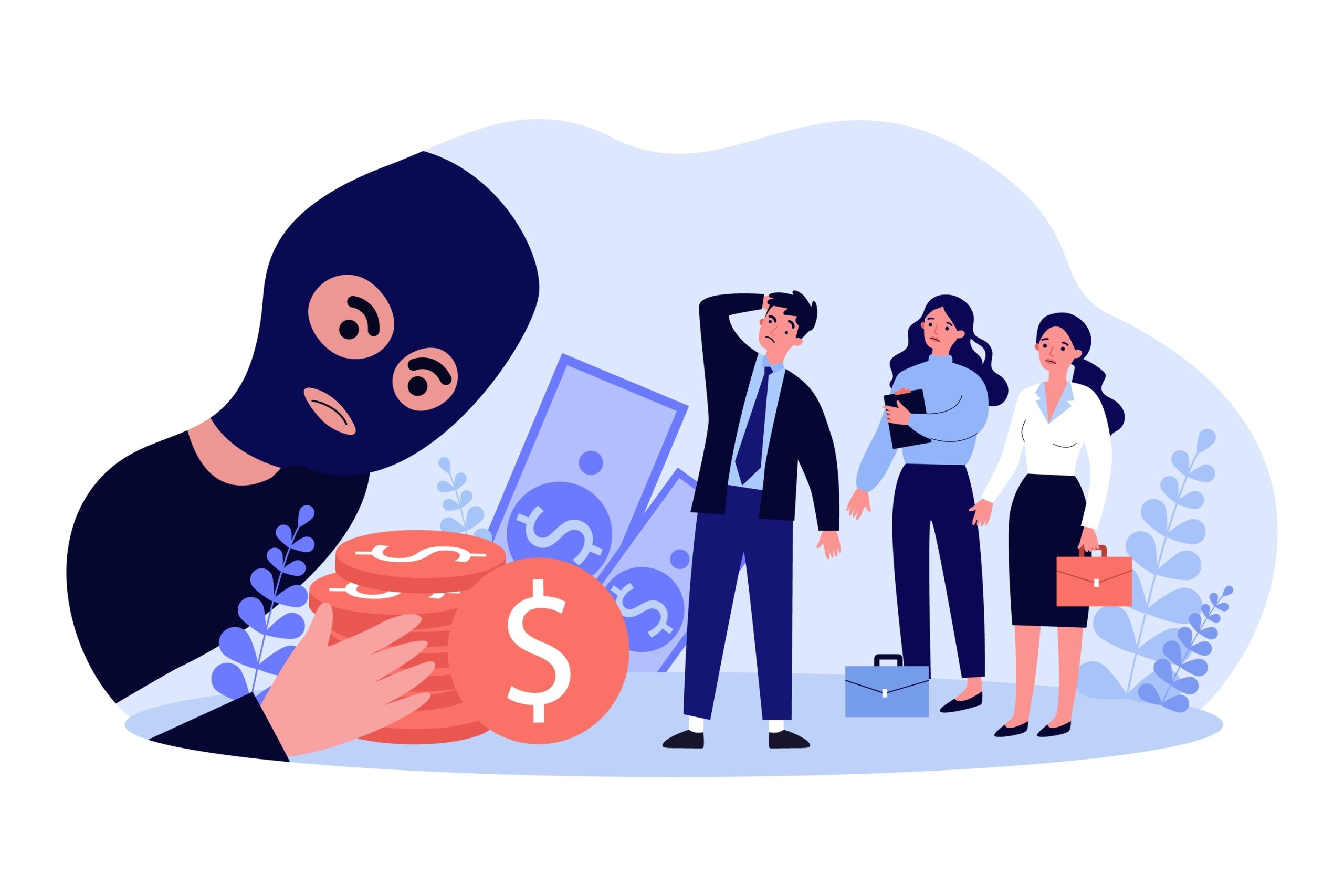 One of the tactics the employment scam fraudsters have created involves multi-step processes to try to persuade candidates into providing personal and financial information that may later be used to commit varying types of cybercrime, including theft.
Here is a look at some of the steps we have been made aware of:
1. First Contact
Without ever having prior contact, the scammers send candidates an email from seemingly legitimate emails (for example careers@companyname.us) like the example below.
Company name
<careers@
companyname.us
>
Hi,
Welcome to Company name. We recently looked over your background and we think you would be a good fit as a Remote Video Editor. I'd love to invite you to interview with us. Our slots fill quickly, so we recommend that you schedule as soon as possible to receive your preferred time.
Sincerely,
<Insert name of Company's current or past employee>
2. Fake Job Briefings & Dodgy Messenger Apps  
Once the candidate replies that they are interested in the position, the scammers prompt them to review a "pre-job briefing" PDF that outlines qualifications and requirements, benefits, and compensation, and instructions on how to schedule an interview by downloading the "Wire – Secure Messenger" app.
Here is an example of the instructions the scammer sends to schedule an interview. 
3. Scam Interview & Scam Equipment Requirements
During the interview, the employment scam fraudsters may ask a series of legitimately sounding questions, but this is also when the suspicious requests from the scammers begin. 
As part of the interview, the scammers tell the candidates about some of the equipment requirements for the video editor position including that if the candidate accepts the job, they will be required to secure a second phone line and smartphone which are both to be purchased using the candidate's existing cellular carrier.
4. Fake Job Offer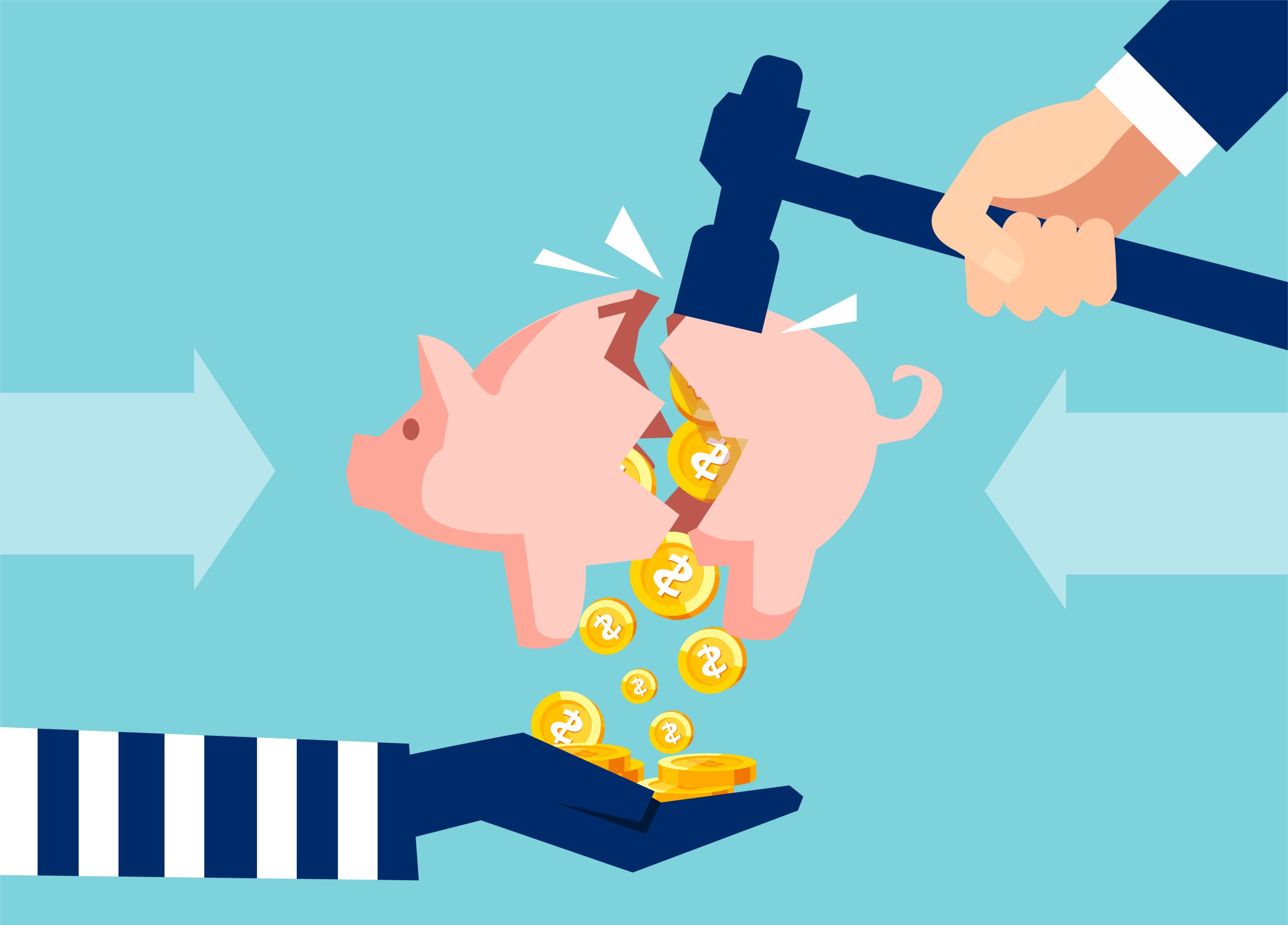 Once the interview has been completed, the employment scammers send the candidate a few documents to complete including a direct deposit form.
Here is a real snippet from an email that was sent to a candidate. 
Dear (
Candidate
),
Further to the interview, you had with us, we are pleased to appoint you as Remote Video Editor. Please find attached details Contract document. If you choose to accept this offer, please sign, scan, and email back Papers.
Sincerely,
<Insert name of Company's current or past employee>
5. Scam Unfolding- Fake Onboarding & Direct Deposit Complication
Once the candidate completes the paperwork, they are then notified by communication either over email or through the "Wire – Secure Messenger" app, that they have been hired and are going through onboarding. The scammers then proceed to tell the candidate that they will be sending a check to pay for the cell phone and other necessary equipment that the candidate will require to perform the job duties. 
The scammers let the candidate know that Payroll is experiencing delays due to "direct deposit issues" and that to move forward through the process without delaying onboarding, they will send a picture of the check so that the candidate can print it and deposit it on their own.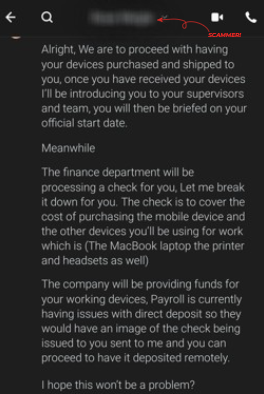 If the candidate proceeds to deposit the check with their bank using the photo they were sent, the scammer then asks for photo proof that there is a hold on the funds waiting to be released so they can show their "finance department". 
6. Scammers Request Candidates to Make Money Deposits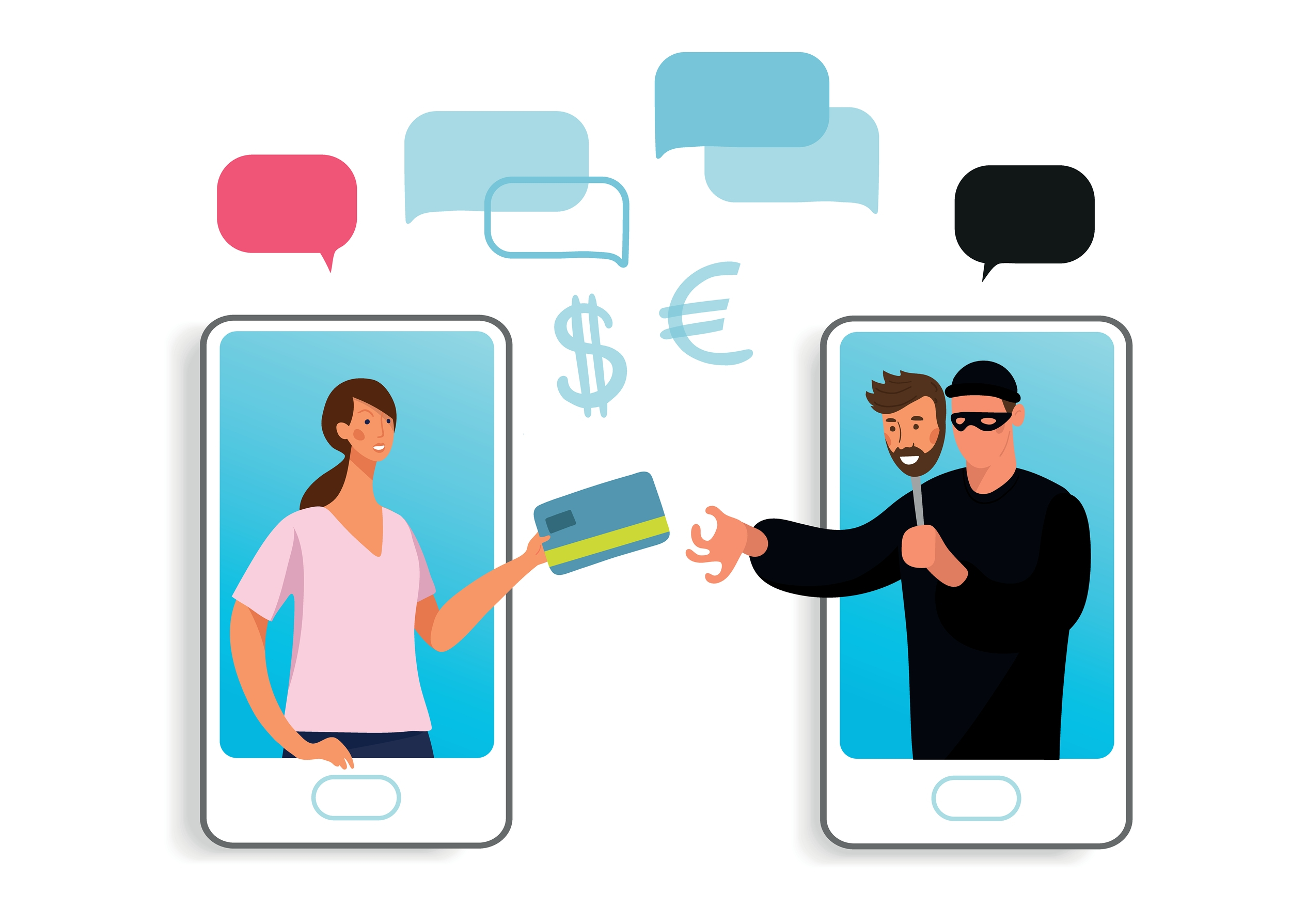 The scammers then tell the candidate once again to keep the process moving forward without delaying the onboarding process. The candidate needs to now send the scammers half of the amount for the check that was deposited so that they can begin purchasing some of the equipment. The scammers justify buying the equipment on the candidate's behalf by saying they receive promotional pricing by going to their preferred vendors directly. 
If the candidate states they do not have the funds to cover half of the check amount, the scammers then ask for the candidate's available bank balance. Then the scammer asks for the candidate to transfer them an amount that is within their available funds, so they can at least purchase the smartphone.
They will provide as many ways as possible for the candidate to send payment. Most likely in a manner that is not subject to refunds due to fraud if investigated by their bank. That's because the candidate is asked to confirm that they have verified the person they are sending money to before initiating the transfer.
Once the scammers receive the fund transfer from the candidate, they cancel the check they originally initiated and cease all communication. They are essentially running away with the candidate's money.
What Should You Do if You Suspect You've Been Contacted by a  Job Scammer?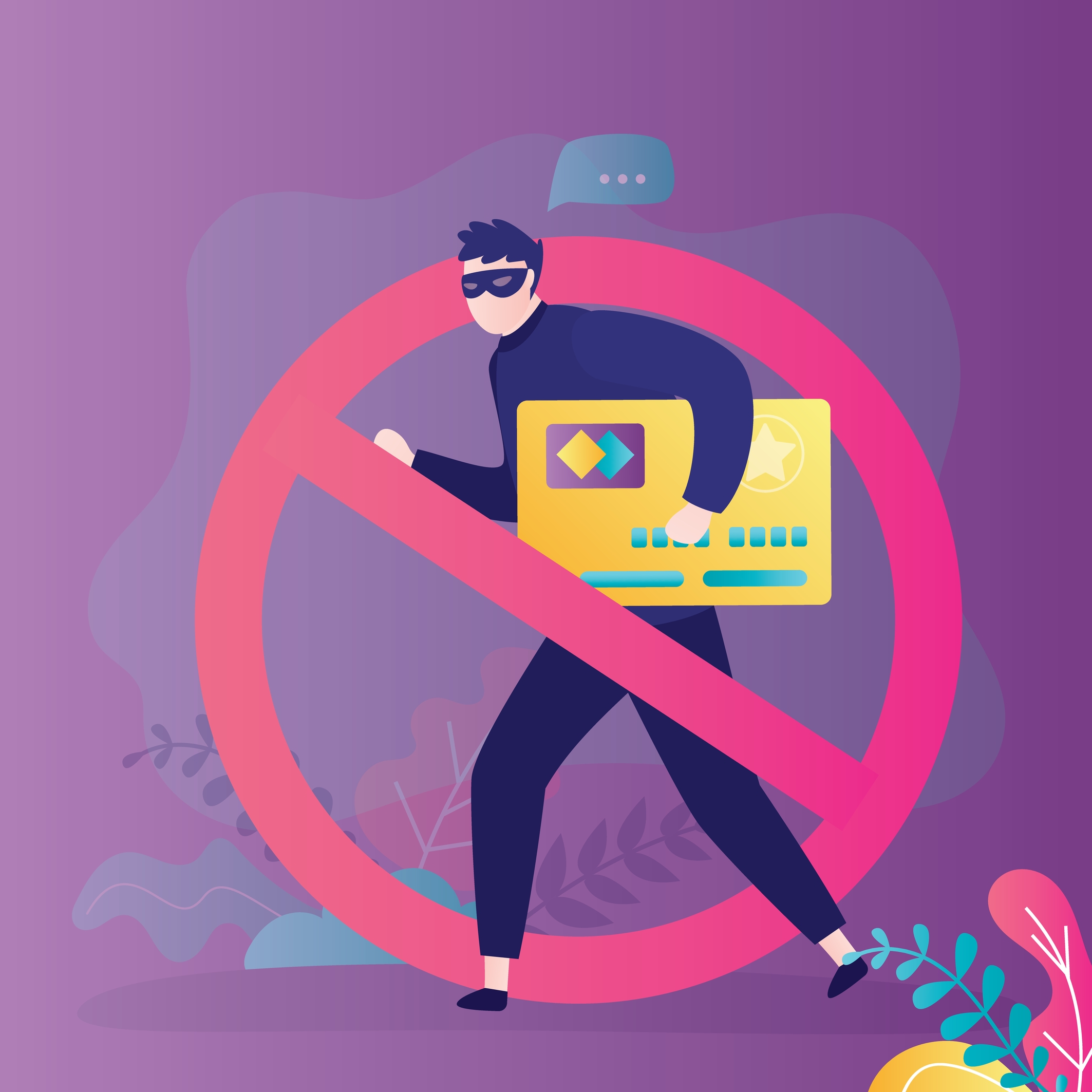 We strongly urge you not to give out any personally identifiable or financial information to any parties, falsely claiming to be a company representative or that you cannot verify is legitimate. 
If we have learned anything about employment scams after having spoken with countless cybersecurity experts, it is that scammers often use sophisticated and manipulative tactics. They'll try to convince you that what they are doing is normal. It is not! 
Here's what you should do to protect yourself.
Steps to Protect Yourself from Employment Scams 
Research the person and company they're claiming to be representing
Make sure the emails you've been contacted from are legitimate. For example, they don't have odd-ending domains, different from the company's actual domains 
If you are asked to immediately change contact channels, that's usually a sign of an employment scam. Make sure your correspondence doesn't go through odd and suspicious third-party apps. Examples are messengers, platforms,  or any tools that require you to download and install them on your computer)
If you receive an offer, make sure it's legitimate. This video will help you spot some signs of a fake job offer
If you're requested at any point during the process to make money transfers be sure this is a scam. No legitimate company will request you send money for whatever reason (neither for equipment nor for anything else). Do not make money transfers to anyone.
Don't provide personal and private information such as social security numbers, bank accounts, or any other personally identifiable information
Do not feel pressured to rush anything. Scammers usually rely on time pressures to force people to take action (for example sending money)
Trust your gut and if something doesn't feel right do not do it 
Use a reputable job search site like Indeed or Adzuna to lower the risk of being caught up in scams
If you suspect you've been targeted by scammers alert the authorities and contact the company they are pretending to be. You can be an active participant in bringing down employment scams! 
Note that this is not an exhaustive list of actions you can take against job scams. Always stay alert for any suspicious activities around employment offers. Don't provide personal and financial details to people whose identity you can't verify. 
Be vigilant and stay safe!