2021  is off to a good start for Socialfix. We are happy to announce that we've been featured in Kicksta and InfluenceGrid's list of the Top 10 Social Media Agencies in America! We're thrilled and thankful for the honor. Being recognized by experts in the industry is greatly rewarding, most of all when it comes as a result of our constant efforts to deliver exceptional social media marketing results to our clients. 
In the past year, we've been able to help brands fully expand their digital presence and achieve their high engagement goals that we are now happy to share.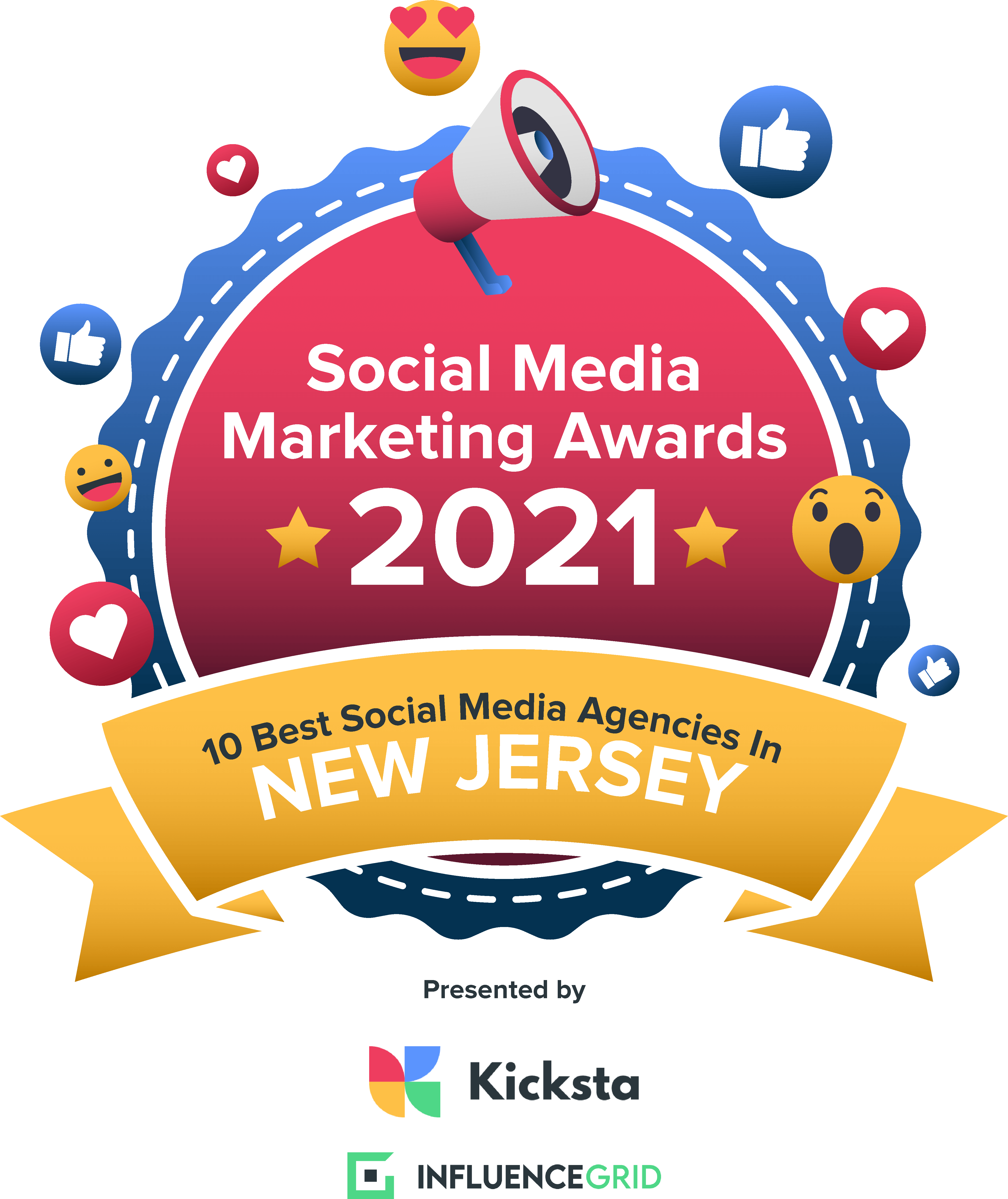 Here are three examples of stellar performances from some of our clients. 
The platform uses artificial intelligence to deliver real-time market and key talent intelligence. They came to us looking for a partner to help them develop a digital product that will help match market leaders with exceptionally talented candidates, harnessing the full potential of a mobile application, SaaS software, and website. 
 We got to work- researched and planned every little detail to create a victorious digital product, then leveraged different marketing tools, including social media marketing to pre-launch and develop a community around Consolium product.
 The result – AI-powered cloud-based platform that helps users find over 80,000 qualified professionals within the alternative funds' markets.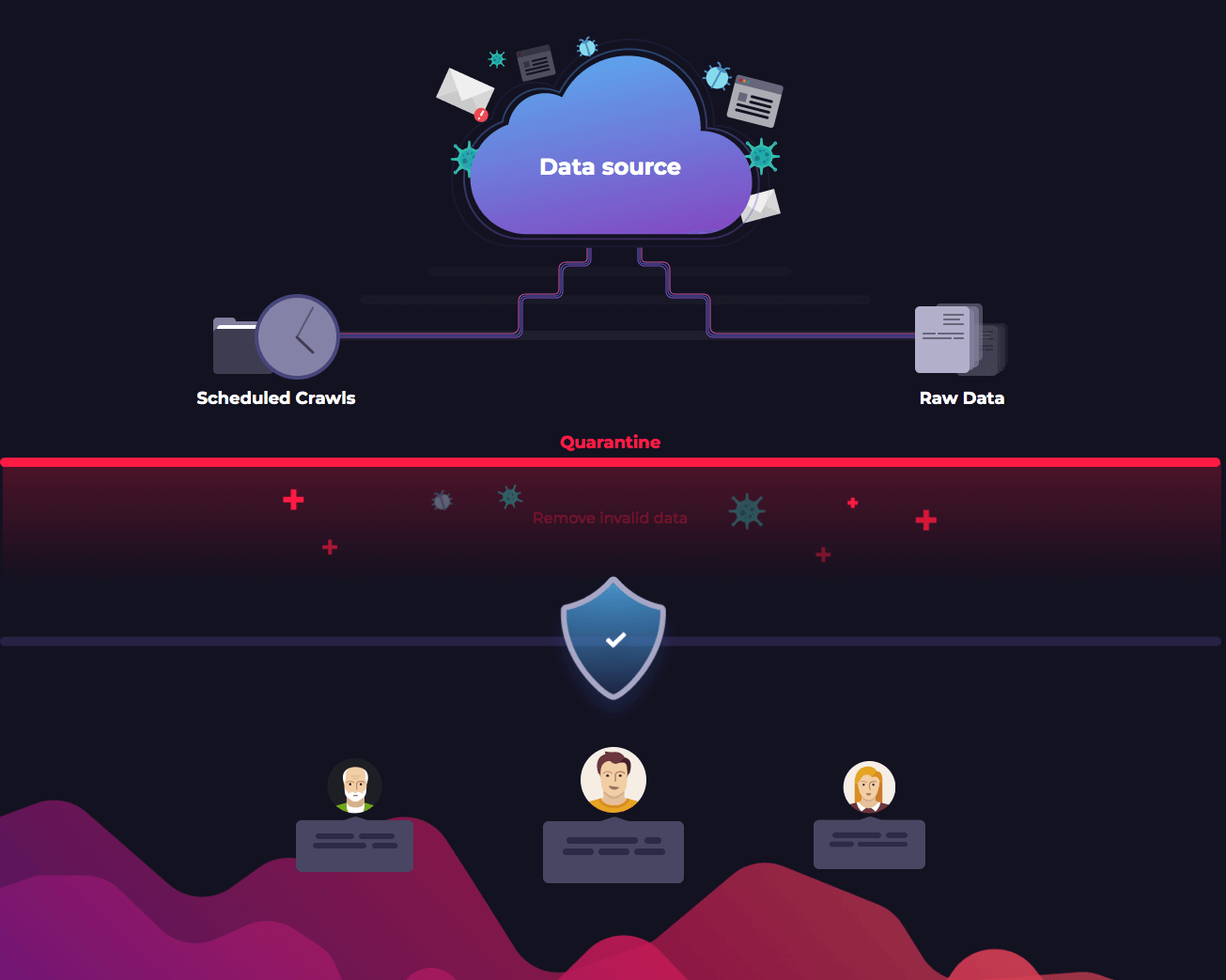 The luxury lingerie e-store Love & Lolita faced the challenge of delivering an exceptional buying experience without the users' ability to actually try on the product. So they turn to Socialfix, as their social media agency, to help them shape an unforgettable user experience and create a marketing strategy based on problem-solving features and benefits that distinguishes the brand in the highly competitive lingerie fashion market.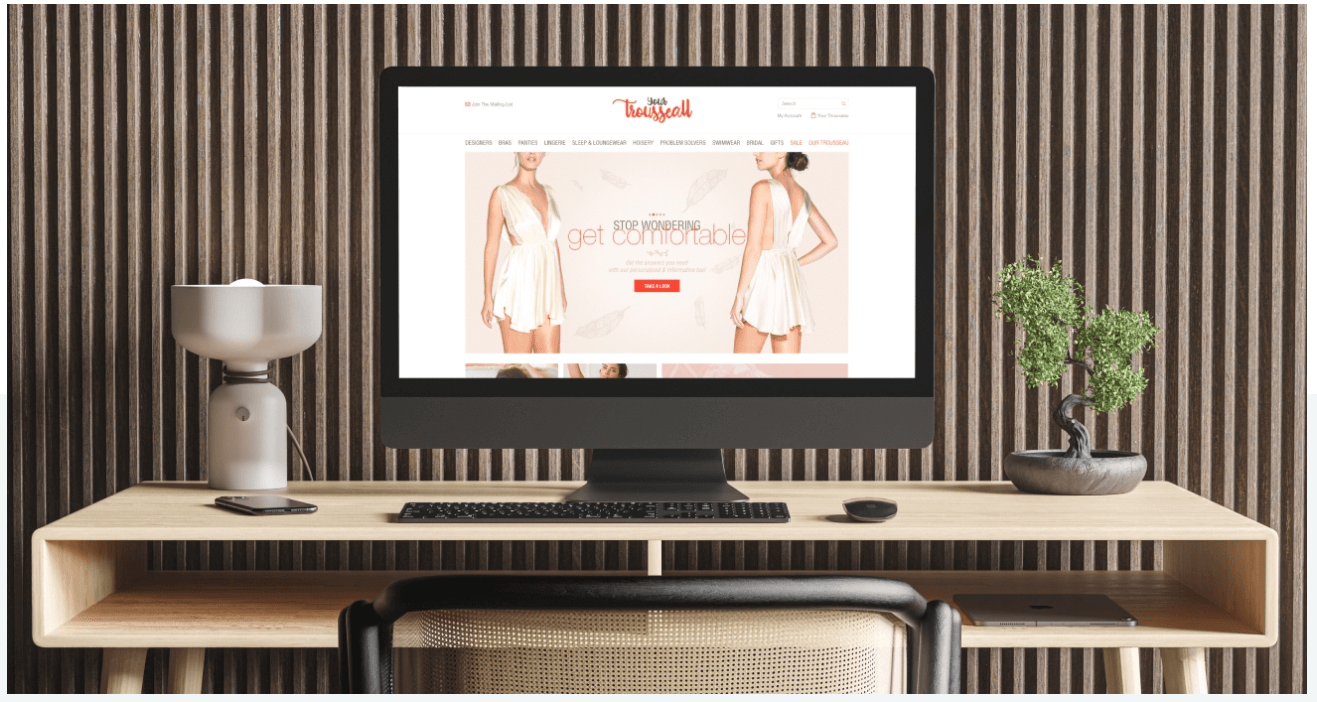 Our solution was to create an interactive problem-solving quiz that helped customers through their journey and set up persuasive social and search ads to increase brand awareness and expand audiences. Gorgeous user-generated content (UGC), boosted social media presence and played important role in reinforcing our goal of establishing a community where influencers, industry, and users could collaborate. 
The result – 7-1 ROAS, 76% of a social media revenue boost, higher influencer engagement, and UGC that successfully promotes the brand cross-platform. 
The leader in Unified Endpoint Management (UEM) & Zero Trust Security, Mobile Iron came to us looking to raise awareness, establish their good reputation and find new pipelines among their enterprise-level clients. The ultimate goal was gaining larder market share with its suite products. 
Socialfix Media had to find creative ways to balance audience segmentation, cost-per-click, and strong social media messaging that could take MobileIron ahead in their competitive race.
We focused on defining the audiences and personalizing MobileIron messaging and offers. We leveraged account-based marketing, smart social content, and campaigns to aid social media marketing strategy. We used LinkedIn message ads to engage target prospects with specific offers that answered their needs.  
The result- 67,9% increase in Twitter engagement, 49.8% raise in LinkedIn engagement, and 854% reduction in cost per lead acquisition.
At Socialfix, we are dedicated professionals who truly understand the importance of social media marketing and we strive to be first of all your best digital marketing partner who can understand your brand's needs, and then a kick-ass social media agency that knows how to deliver the exceptional results. 
We are very excited our work gets recognized and rewarded.