Socialfix has been named a Clutch Global Leader in 2020.
There is a silver lining to the year 2020. We tried hard to find it. This year, we put our heads down and dug in extra hard. We can't lie to you as it wasn't easy. We still had to do all the same things we did before COVID-19 but we had to pivot and do them from home. As all of you know – that also included homeschooling, lots of Zoom calls, phone calls and virtual meetings. Our commutes got shorter but our work hours got longer. And so it goes.
That is why we call ourselves warriors of 2020! And why this award is especially cherished. It symbolizes the grit and determination we deployed on behalf of our clients.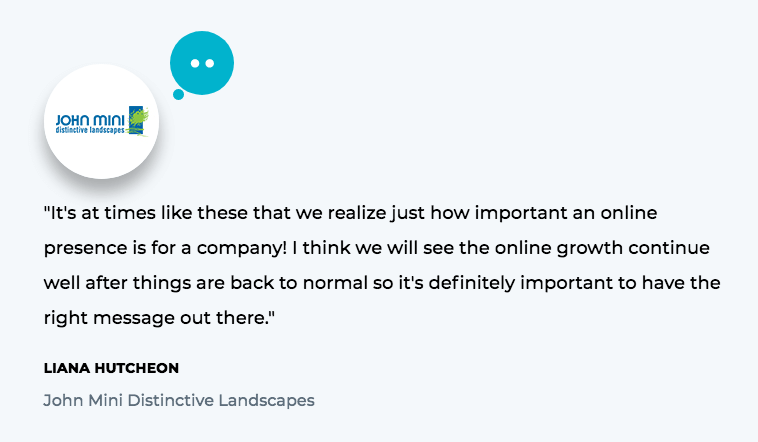 From new startups to existing brands, we were not going to let a pandemic stop us.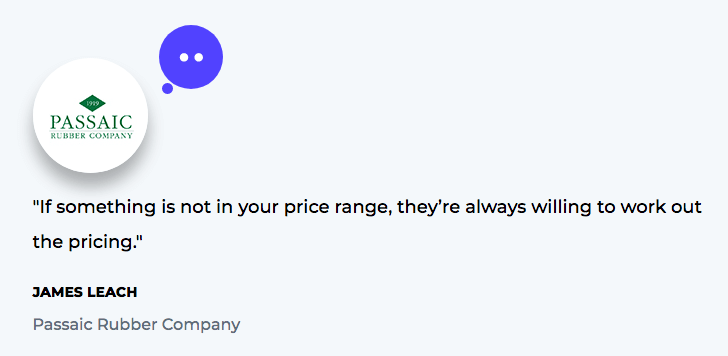 Thank you to each and every one of our clients and team members. We collectively have been getting through 2020 side by side, hand in hand. We are tougher, stronger and more determined than ever. 2021, here we come!