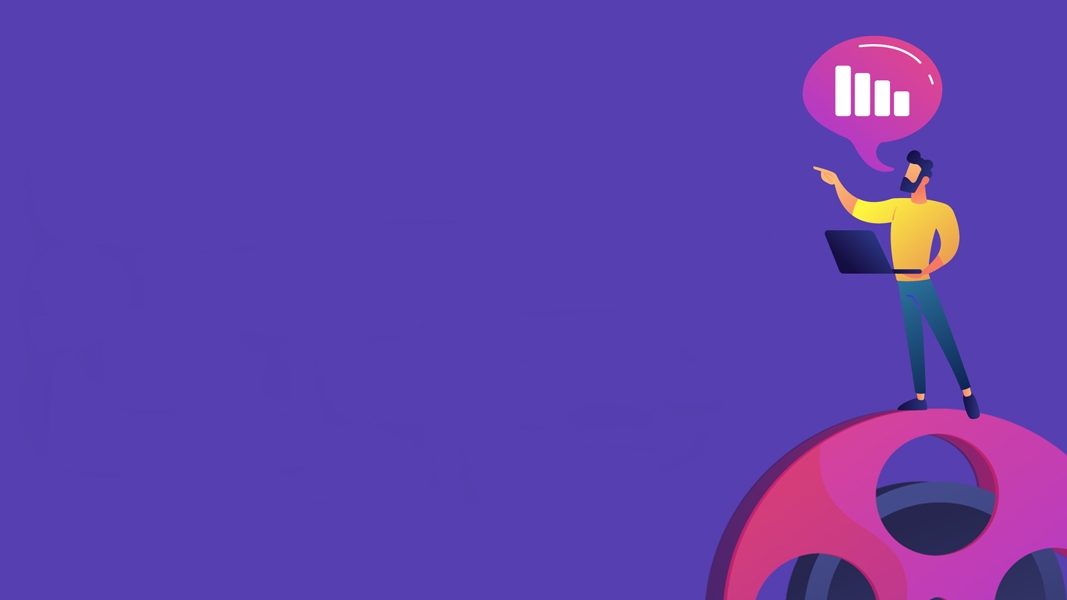 MANAGED OVER 100+ LIVE, VIRTUAL & HYBRID EVENTS SINCE 2005
Leverage your live event by creating a video to commemorate it!
Live Streaming
Go live on Facebook, YouTube, Zoom, or Instagram
Event Social Media Videos
60 seconds of awesomeness
Honoree / Awards Videos
Honoree profile videos for sharing
Branded Video Mini Series
Multi-day event? Start a series
Keynote Sessions
Document your keynote speakers
Corporate Culture Videos
Company event? Capture the memories
Virtual Conferences
Remote conferences can be cool
Product/Service Demo Videos
Highlight vendors hard work and products
Panel Discussions
Create dynamic content from your panel discussions
Customer / Attendee Testimonials
Word of mouth storytelling
Behind the Scenes
Attract the right employees
Trade Show Booth Videos
Show off that expensive pop-up office
Event Sizzle Reels
Let the vibe last longer
Documentaries & Documercials
Tell the whole story
Marketing Videos
The right message at the right time
Promo Videos
When you have alot to say
See Our Work
What Are The Benefits of Professional Event or Trade Show Video Production?
Differentiate Your Company Brand
Storytelling can make you memorable and it helps your brand resonate with the very special audience you are looking to chat with. Why not make it special?
Improve Website Conversion Rates
Breaking down complex topics with easy to digest visuals, engaging animated characters and motion graphics help your audiences make buying decisions.
Boost Search Engine Rankings
Providing memorable content that deeply resonates with your core audience is a critical component of successful video marketing strategies.
Build Trust & Credibility w/Customers
Showcasing your events with video is a great way to establish yourself as a leader in your industry.
Your multi-award-winning creative
visual content & production partner.
Create Exclusive or Gated Content
Leverage those keynote speeches that everyone is talking about after your event
Direct Customer Engagement
Interview attendees, gather opinions, and show them you care
Provide a Memorable Customer Journey
Create a video that shows customers what to expect
There are many ways you can make your event keep working for you after the big day has finally come and gone. Our team specializes in capturing key moments, speeches, exhibitions, and the general vibe of your event. Use video to attract more attendees for next year!
Our Award-Winning Live, Virtual & Hybrid Event Video Production Process
Over the years, we have developed a strong foundation on how we approach video production projects - whether they are straightforward or complex. Every new video we produce follows the same rigorous approach to ensure we provide exceptional results for our clients. Take a look at our process below:
step one
Introductions, Project Plan Creation & Kick-Off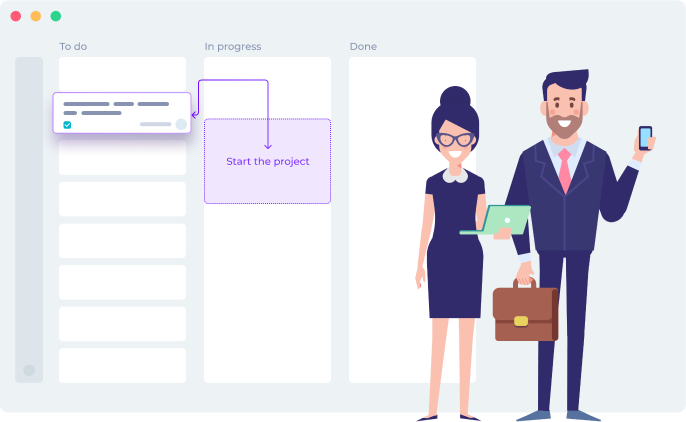 Welcome! Our goal in this step of the process is to ensure everything is prepared to run smoothly, address any questions, gather necessary information, and make preparations for the next steps in the process.
step two
Conceptualization & Brand Guidelines & Visual Design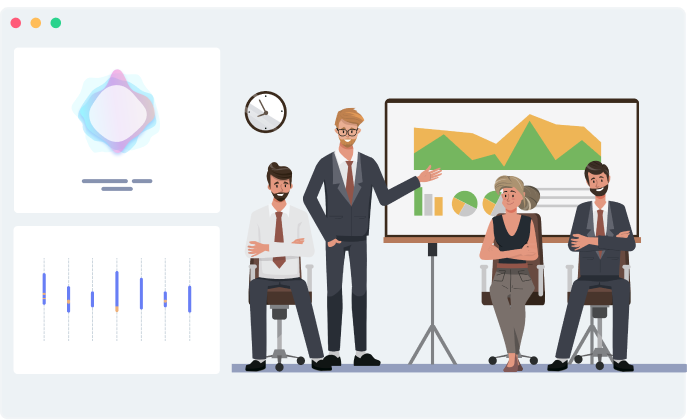 Let's begin! During this step, we collaborate with your team and work on defining the unique goals of your event, while learning your brand.
step three
Pre-Production Planning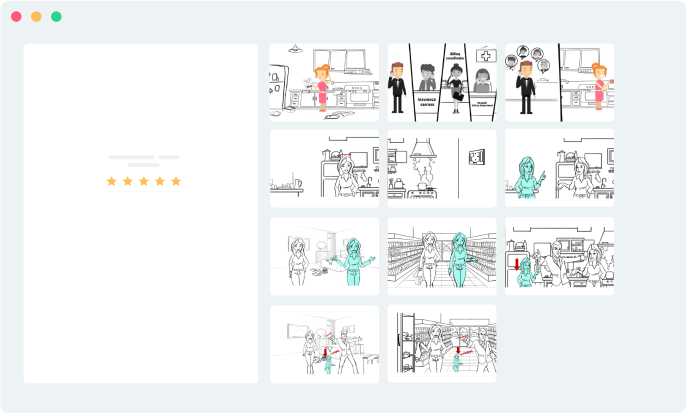 For an event video, we swap out the script with an itinerary. This document will have all logistics laid out to the minute.
step four
Woohoo - Production Day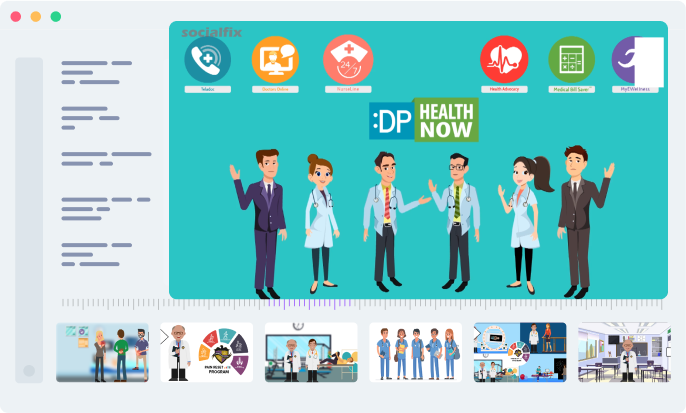 The big day (or days) is here. We start early and we double-check everything. Then our video team does what they do best.
step five
Post-Production & Video Editing Begins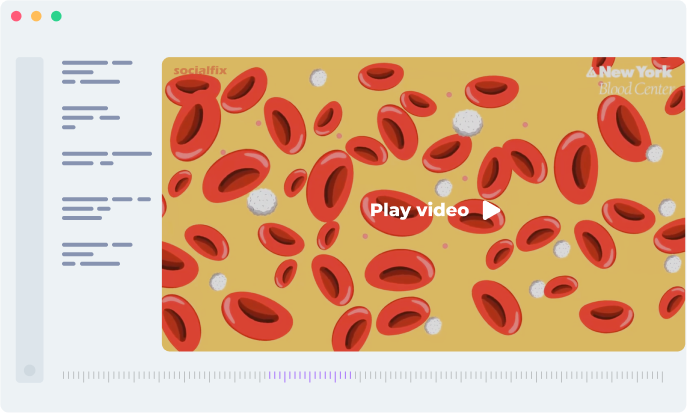 This is where the magic happens. Our talented post-production team turns the raw footage into a marketing asset that is unique to you and your brand.
step six
Sound Effects / Music Selection / Final Voiceover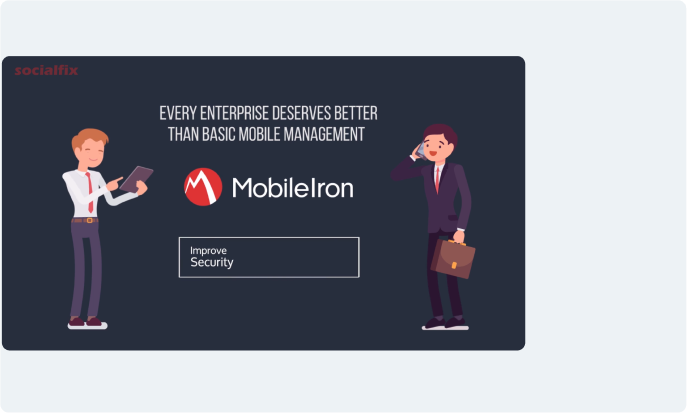 Great music and sound is half of the video! We make sure the vibe is right and the voiceover hits the mark.
step seven
Client Review / Revisions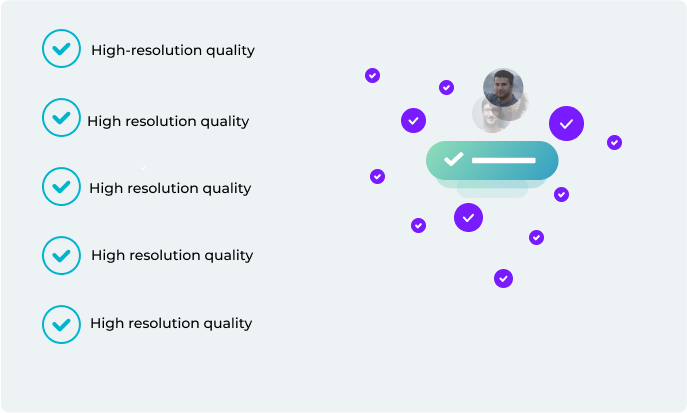 The reveal is here FINALLY! You get to take a look at the first draft of the video and provide us with feedback and suggestions. We then go back and make the modifications. Once you are happy, we go into final cut.
step eight
Final Cut & File Delivery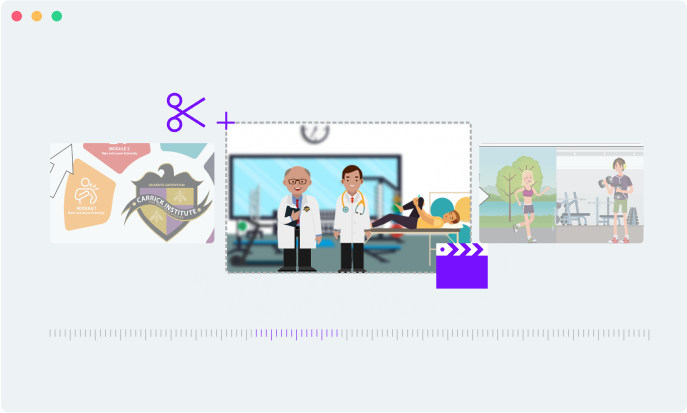 The final delivery of your video project involves file delivery and download so you can upload to your website, share on your social channels and anywhere else you see fit.
step nine
Upload & Share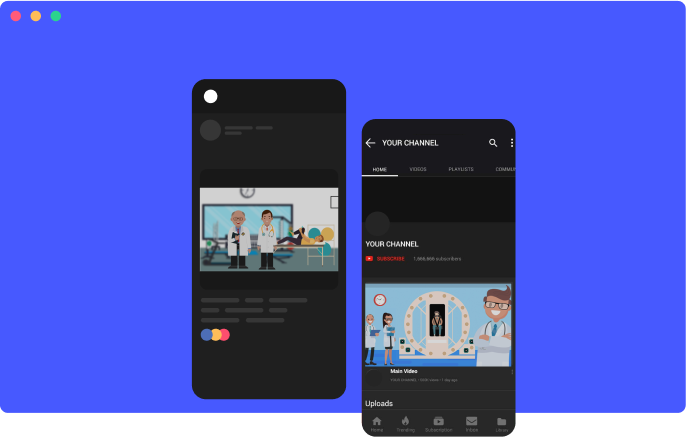 Once you are happy with the final product, we can walk you through our recommended content distribution methods, or even set it up for you.
What's Included with Each Video:
Working with us means every project detail is planned from the very beginning. You can rely on us to think of everything and ensure we provide you with the highest level of expertise and experience.
Video Concept Ideation
Outlining creative ideas for your video concept is the first part of our award-winning process.
Storyboard & Script Creation
Once we feel great about the message we want to convey, we begin breaking it down into an itinerary and shot list.
Music / Sound Effects Selection
A video should be an experience that leaves your audience with a specific emotion and action. Music selection is a critical component of mood.
Hair, Makeup & Wardrobe
We'll go over each aspect of how everyone looks to ensure a great finished product.
Voiceover / Audio Recording
Whether you need a lavalier, boom, or just a mic on a stand, we have you covered. High-quality audio is non-negotiable.
Motion Graphics / Transitions Design
Transitions can add a unique flair to your new video. From shape transitions to camera movements and motion blurs. We got you.
All Necesary Equipment
Cameras, drones, GoPros, teleprompters, lighting, boom mics, backdrops, green screens - we have everything you need.
Location Scouting
Finding the right place to shoot that important interview, testimonial or intro is an important part of our project planning. And we have it covered.
Pre-Production Talent Casting
From setting up auditions to helping you decide on the right MC, we will guide you through this step in selecting the right talent for your project.
What Our Event Video Production Clients Say:

Michael McDonough
Raritan Valley Community College

Susan Ascher
Culinary Connections

Linda Wellbrock
Leading Women Entrepreneurs
Some of Our Event Video Production Work
Check Out Some Of Our Event
Video Case Studies
Each of our work is an individual approach to each client and the highest level of expertise.
See all projects
Select Conference Industries of Focus
Wrap-up style videos work exceptionally well at giving potential attendees a peek at what to expect, as well as a chance for exhibitors to talk about their company/service and their experience at your event. Here are some of the industries we specialize in:
Healthcare & Medical Services
Medical product demonstrations, research presentations & more.
Financial Services
From credit scores to investment and loan products, we can cover it all.
Women's Health
From birth control brands to sexual wellness start-ups, videos are a great tool in this vertical.
Fitness & Beauty Industries
Health and wellness events are a blast! Our videos will make sure your potential attendees get the picture.
Education
Training, tutorials, and educational series are even better when you can hit the replay button!
Technology
Demos, data visualization, & product explainers all come from Tech conferences.
Business Intelligence
Your conference tells a story, and we will help you enhance that story with our multimedia arsenal.
Pharmaceutical
Biotech, science, research & development all benefit from visualization.
Manufacturing
From manufacturing guidelines to new equipment demos, we do it all.
Socialfix Behind the Scenes
If you peer behind the curtain, you will find our events team is a group of high-energy go-getters that integrate seamlessly into your staff. They will work closely with you and your team to ensure that all the important moments are captured and everything goes according to plan.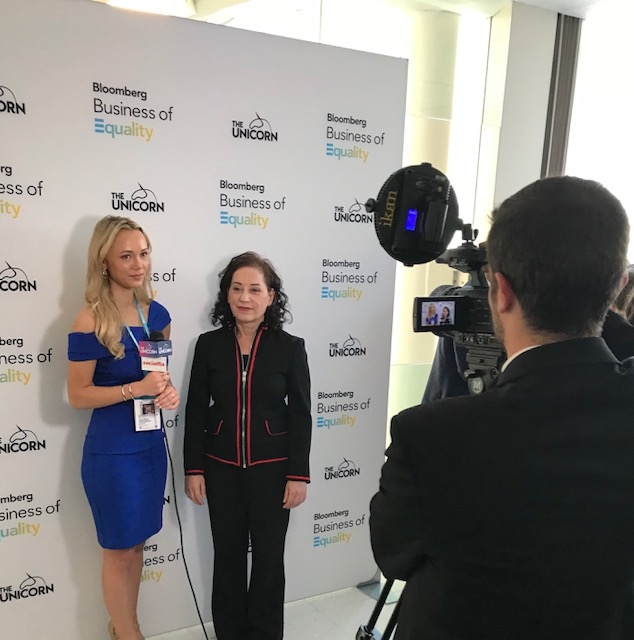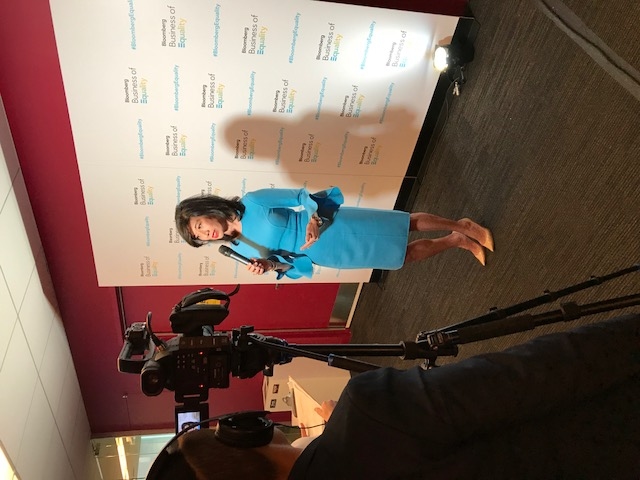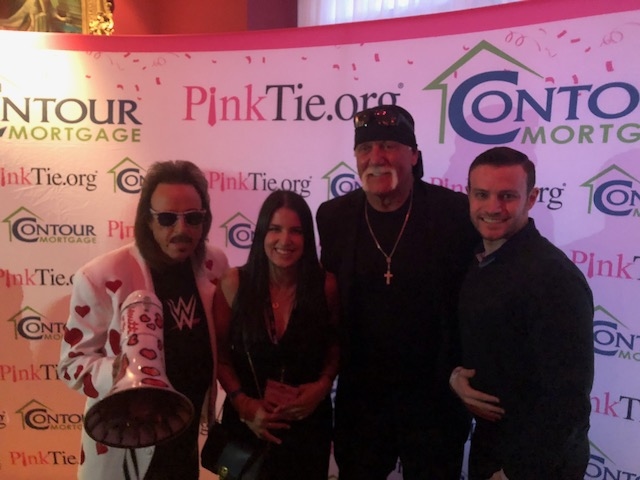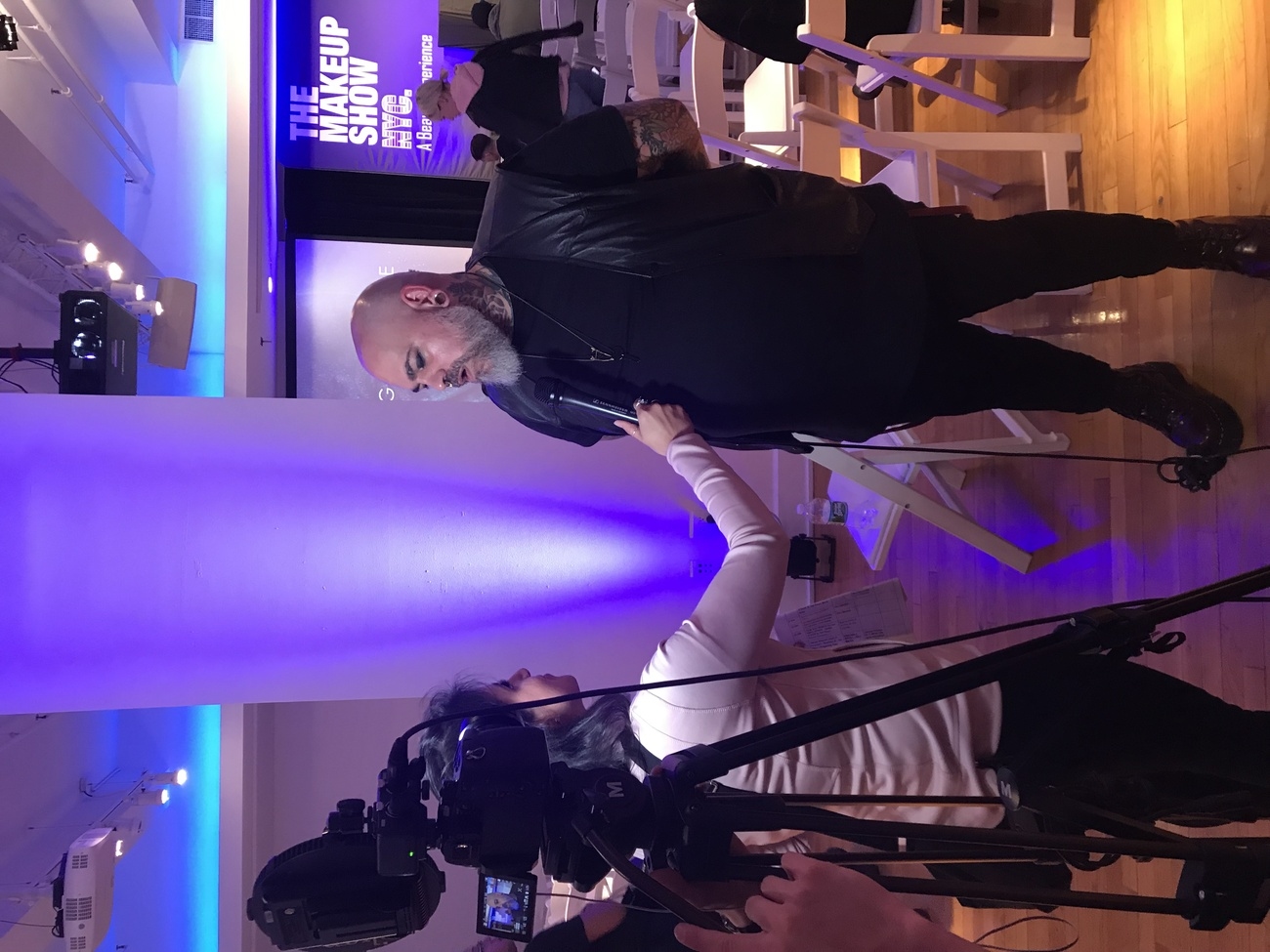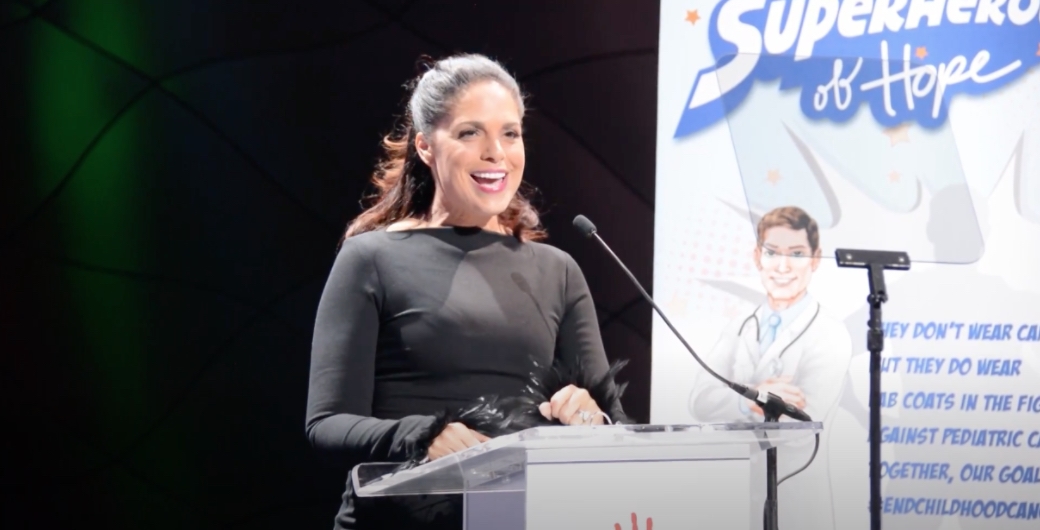 Top Rated Event, Trade Show & Conferences Video Production Company
Trusted By Industry Leaders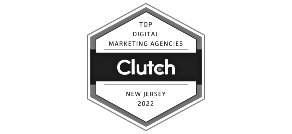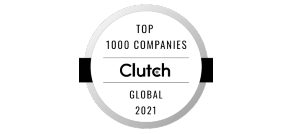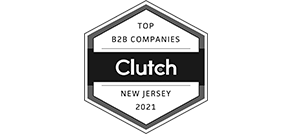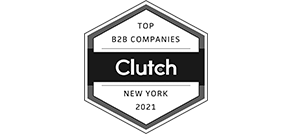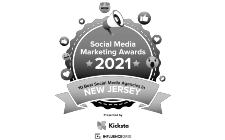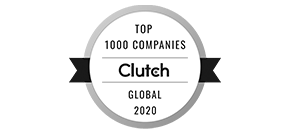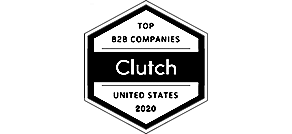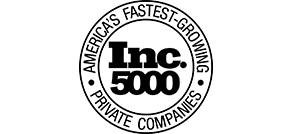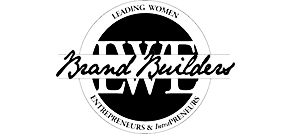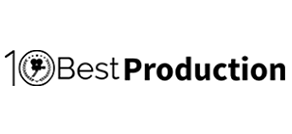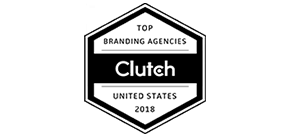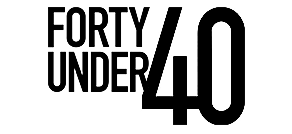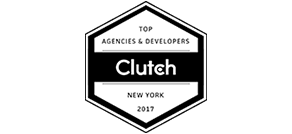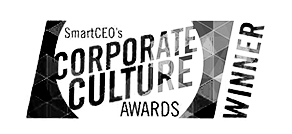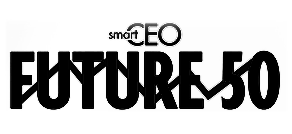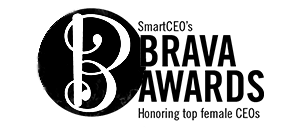 Tradeshow & Event FAQ's
General
Do you create or work with video brand guidelines?
Yes. We recommend utilizing brand guidelines to ensure that your brand is consistently and cohesively represented throughout your video content whether being shared on your website, social channels, newsletters, or other digital media. If you do not currently have existing brand guidelines, we can help you create them.
What Are The Benefits of Professional Event or Trade Show Video Production?
Showcasing your events with video is a great way to establish yourself as a leader in your industry. Video will also help:
Differentiate Your Company or Brand

Improve Website Conversion Rates

Boost Search Engine Rankings

Build Trust & Credibility with Customers
Why do I need video coverage at my event?
Trade shows and other events greatly benefit from video content. Showing your potential attendees what to expect is a fast, attention-grabbing way to excite them about your event and get people to sign up. Video is also a highly effective tool for any B2B, B2C, or D2C brand to feature on your website or to incorporate into a content marketing campaign. Video content often accounts for upward of 70% of internet traffic and when done well, has the power to capture your audience's attention and communicate a very detailed message in a short amount of time, increase website traffic, increase leads and inquiries, increase conversions, and lead to an overall more engaged audience.
What's Included with Each Event Production?
Working with us means every project detail is planned from the very beginning. You can rely on us to think of everything and ensure we provide you with the highest level of expertise and experience. From the first meeting with the team to the delivery of the final video product, we bring with us the full weight of our experience to every project we work on.
Do you offer discounts if I need more than one video?
Yes. We offer bundled package discounts for projects that require more than one video.
Please connect with one of our video experts for more information regarding your project and requirements.
How long does a video production timeline take to complete?
On average, our video projects are completed within 4-6 weeks from the beginning of the project to the delivery of the final video file. The timeline may vary depending on any unique requirements or in the event that you may need additional time to review and collect feedback.
How large is the crew that will be that comes to my event?
The size of our crew will depend on the size and scope of your event. Generally speaking, a crew of one interviewer and two camera operators will be enough to cover a small to mid-sized event. Events with a lot of moving parts and demonstrations that need to be covered will need to have a larger crew to ensure full coverage. We can facilitate any kind of event, including multi-day conferences.
What will I need to provide for your crew on the day of my event?
On the day of the event, our crew will generally have a brief meeting with your event staff and managers to outline any technical or logistical needs they may have. Those needs may be things like audio connections for demonstration and keynote events, a small staging area that is isolated from the event floor to charge equipment throughout the day, and a summary of any last-minute changes that often occur on the day of the event.
Where is your team located? Do you travel for video shoots?
Our team is currently headquartered in New Jersey. We do travel, however, we prefer to work in and around our New Jersey location.
How long is "one production day"?
One production day is typically between 6-8 hours depending on the type of video shoot, however, some larger-scale productions may require more hours.
Pricing
How much does a video cost?
Our video prices range from $1,000 for an individual slideshow video and go up from there. Since each video is customized and completely tailored to your specifications, it all depends on the type of video, the length of each video, the style of video, and the number of our team members needed to achieve the best results for your project.
Please connect with one of our video experts to get accurate pricing for your specific project.
Are the storyboard, script, and voiceovers for each video included in the price?
Absolutely. From plot creation to script writing or editing to storyboard, we will map everything out with precise detail so your idea can begin coming to life. Our process is designed to ensure we have clarity before the video begins.
What are your payment terms?
We offer 50/50 payment terms for most of our video projects depending on the unique requirements of your project.
Do you offer discounts if I need more than one video?
Yes. We offer bundled package discounts for projects that require more than one video.
Please connect with one of our video experts for more information regarding your project and requirements.
Timeline
What can cause a delay in final video delivery?
There are two items that impact production schedules and may often cause significant delays:
The amount of time our clients need to provide their feedback throughout the production process (script, voice-over, storyboard, early video review, and the finished product).

We usually incorporate 3-4 days in our timeline for approval of each stage, however, if you need more time to review the assets and collect feedback, the overall timeline for delivery of the final video may be extended.

Some of our clients have one person in charge of reviewing, providing feedback, and making key decisions (such as early-stage start-ups or independent business owners), so feedback is provided right away.

Other clients have multiple decision points (marketing, executives, peers, and legal), so sign-offs can take longer (often weeks).

The speed of turnaround times for each step creates the largest variance in delivery times.

The number of revisions requested in each stage of production.

The more times revisions requested the more time it takes to reach a final product. Typically clients revise the script 0-1 times, the storyboard 0-2 times, and the video 0-1 times. Some clients do request 2 revisions at each step.

Our overall aim is that you are completely satisfied with your final video, so we will work with you throughout the entire process. We'll advise you of any requests which could introduce a delay or additional cost to the project.
What are some tips to get my video as quickly as possible?
We find it can often be a huge benefit if you are able to put together a draft outline of what you'd like to communicate to your target market using your business video production. You don't need to worry about the overall quality (how it sounds, grammar, length). It provides a great starting point for our team to help you faster and ensure we can include the key marketing messages and explain complex information the right way.
Process
How many revisions do I get?
We normally provide clients with 2 rounds of revisions at the stage before the video begins, with an agreed fee for extra revisions outside of the number stated in the contract. We'll update you through the production process to ensure you can provide feedback throughout.
What is included in the final delivery of the project?
Once final approval is received, we will provide you with an mp4 video file that you can share, upload to your website, or use however you would prefer. If a brand guide or video style guide was created, we will also provide you with a PDF version of the presentation.
Lighting
The location where the video will be filmed is a little dark. Will you provide lighting equipment?
During pre-production day planning, we will assess lighting needs for your video shoot based on the location and type of video shoot. This may range from on-camera to softbox to studio lighting.
How do I select music?
We have a library of over 10,000 songs and sound effects that our team of video experts will present you with a few different options based on the tone, messaging, and purpose of your video.
Do I have to pay extra for the music license?
Our music library has over 10,000 royalty-free songs and sound effects that can be licensed at no additional cost once the song is purchased. We include a budget of up to $250 within the scope of each video project for music from our library, however, if there is a special music selection that you would prefer which requires an additional subscription or licensing fees, we may request that you purchase the music and provide us with the files.
How do I select the voiceover artist?
Our video experts will assist you with determining the right sound and feel for your video including voiceover accent and gender preferences if you do not have a specific preference or requirement. We will present you with a few options to select from that we feel matches your specific needs.
What if I want to change the voiceover artist or the music after it was finalized?
We understand that changes happen and preferences may vary among decision-makers. During our editing process, video footage is masterfully stitched together to align with the approved narrative and oftentimes also to the approved music selection. If any changes are requested after voiceover and music selections are finalized, we will advise you of any additional costs to accommodate your request.
See More
Brands We Work With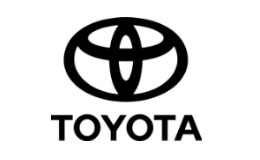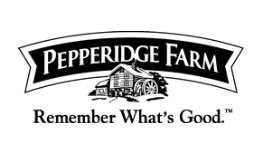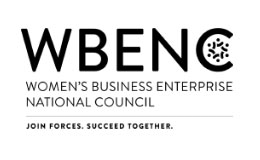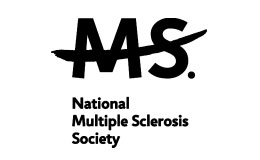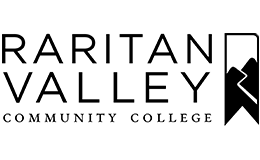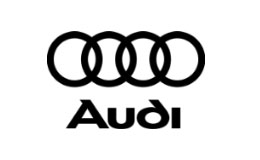 Listen to Our Podcasts on Conference Marketing Technologies
Each of our work is an individual approach to each client and the highest level of expertise.
Listen to all podcasts
Episode #3
Michael Donahue: Martech Evolution, Brand Loyalty, Big Data, VR/AR/MR, Customer Relationship Management
Episode #5
Dima Ghawi: Growth Mindset, Grit, Digital Influencers, Gender Equality, Professional & Leadership Development
Read About Event Video Production on Our Digital Marketing Blog
Read all blogs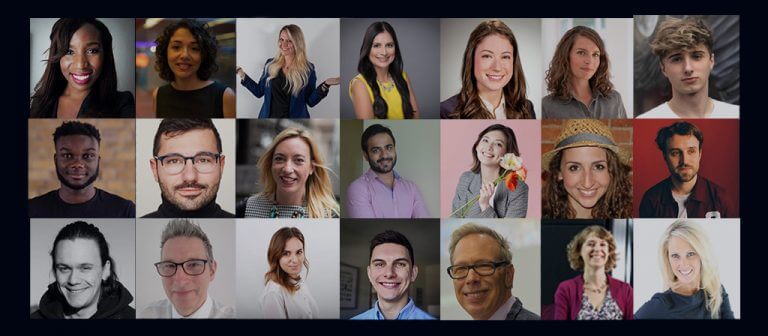 #DMWF Virtual: 16-17 Sept. 2020 – Day 1 Recap
Business
This fall's edition of the Digital Marketing World Forum series took place as a 'virtual conference'. Given the social distancing and quarantine measures taken worldwide under the COVID-19 crisis, the...