A functional and truly useful product is the first step towards attracting the attention of crowdfunding investors. For HIMCEN Battery that first task was easy to achieve. Their power station- H740 PRO is a blend of a true practicality and ingenuity.
So, it was only natural that the HIMCEN Battery team was looking to match their expertise and boost their online presence with the right digital marketing partner.  We're happy to announce that HIMCEN Battery CEO- CK Kim trusted non-other than Socialfix's marketing expertise for his IndieGogo crowdfunding campaign. 
Innovative Portable Power Station
HIMCEN's portable power station is a game-changer and the world's first mobile battery with the best energy density, uncompromising safety, lightest construction on the market, and exchangeable battery pack- giving you access to unlimited power. 
Not only that but HIMCEN's H740 PRO power station is created with the end-user in mind, so we were convinced it was a success story. They just needed the right kind of marketing boost to win the support of the right investors.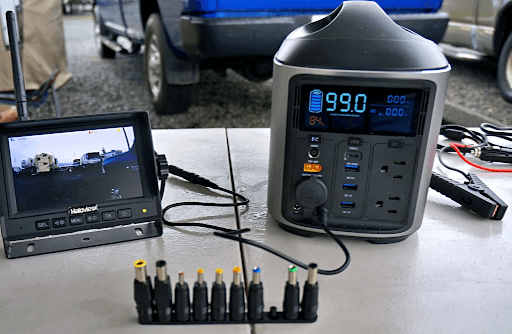 Video Storytelling 
For Socialfix Media was a real pleasure to partner with HIMCEN. We got together with CEO CK Kim and his team to carefully assess and come up with the best ways to translate the innovative idea into a crowdfunding success. We created a video story in their brand's voice and helped them spread the message of their groundbreaking product. HIMCEN achieved recognition and built rapport with backers interested in investing in H740 PRO.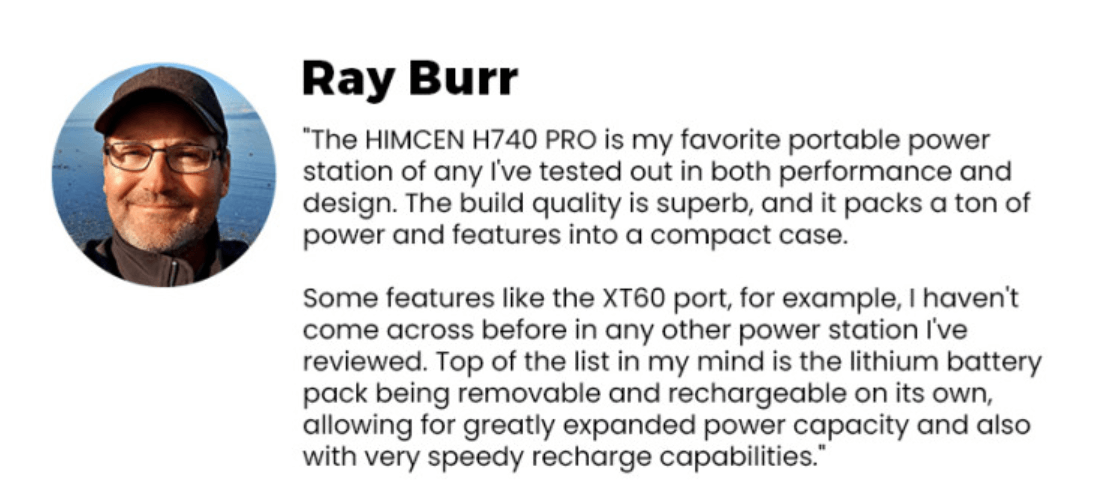 As a result, the project achieved 188% funding and has started production of the H740 PRO battery. We can't wait to see more people taking advantage of this
It was a pleasure for Socialfix to support a product we truly believe in. Our combined efforts helped the brand become a crowdfunding success and reach its target audience. Himcen's H740 PRO raised the funds it needed and is now producing full-speed. 
We are happy our partnership was appreciated by Himcen as well, and we look forward to partnering with them again. 
If you're looking to elevate your brand's message to new digital marketing heights check out our Capabilities page to see what Socialfix can do for you too.