Link building campaigns have long been hailed as one of the most needle-moving aspects of search engine optimization. Link building campaigns, as the name suggests, are the process of creating links back to your website from other relevant websites with high domain authority. 
As valuable as backlinks are for your SEO, an often overlooked strategy for further optimizing your website is internal linking.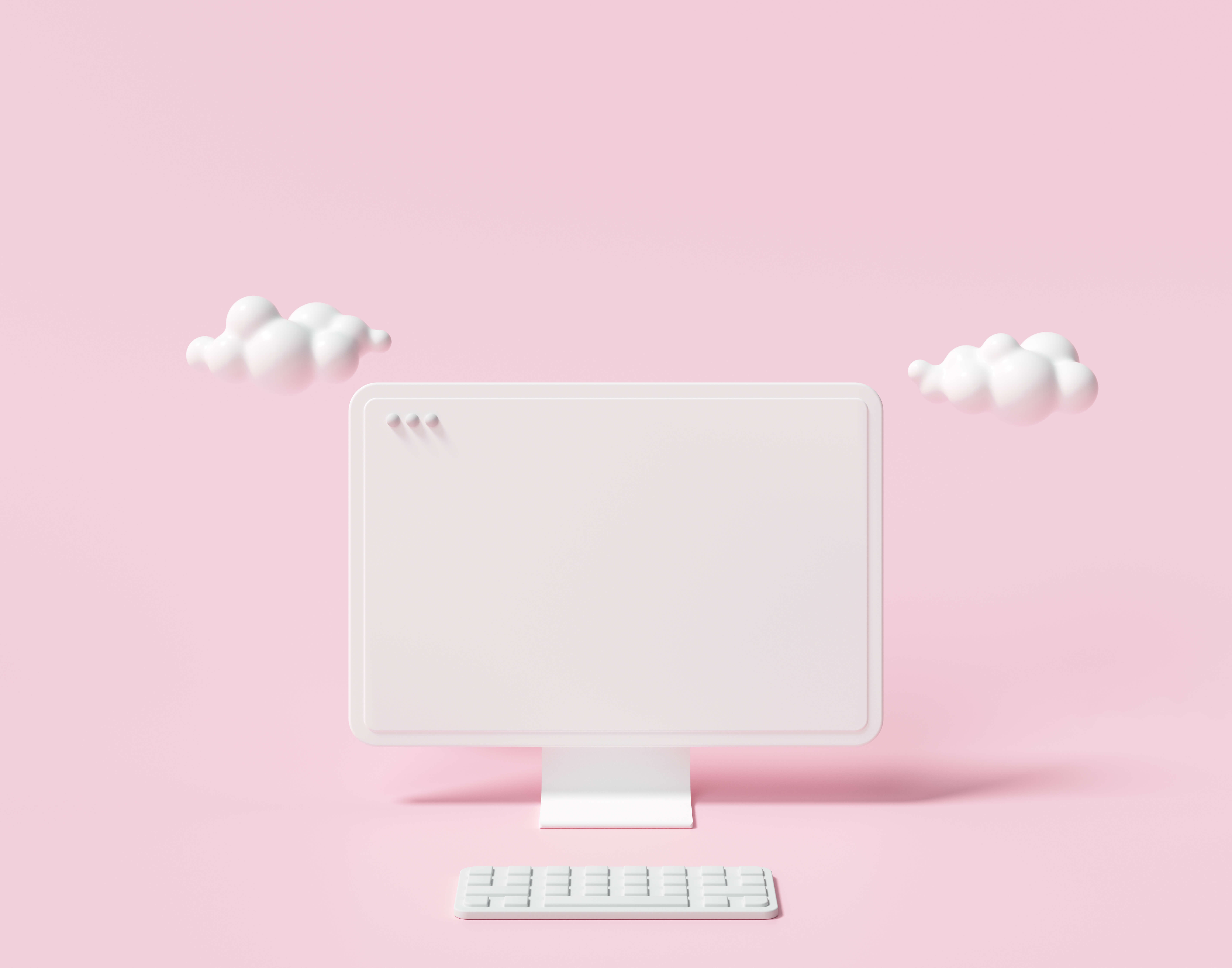 Internal linking is an essential aspect of a website organization that is highly praised by search engines, providing a clear, detailed picture of the structure of your site. Adhering to good internal linking practices helps search engines determine your website's site architecture, topics covered, and semantics. As a result search engines can easily crawl, index, and show your pages for the most relevant terms within your industry. 
Internal linking works similarly to that of a library: think about all of those books being stored on the shelves there. There is a very clear categorization, with each book having its own place. A well-structured internal linking strategy works much the same way.
A good internal linking strategy will help your business rank amongst the fierce online competition. Let's deep dive into the actual concept of internal linking: you are about to learn how it affects SEO, best practices towards mastering it, and how to tie your internal linking strategies into your overall content strategy.
What Is Internal & External Linking In SEO?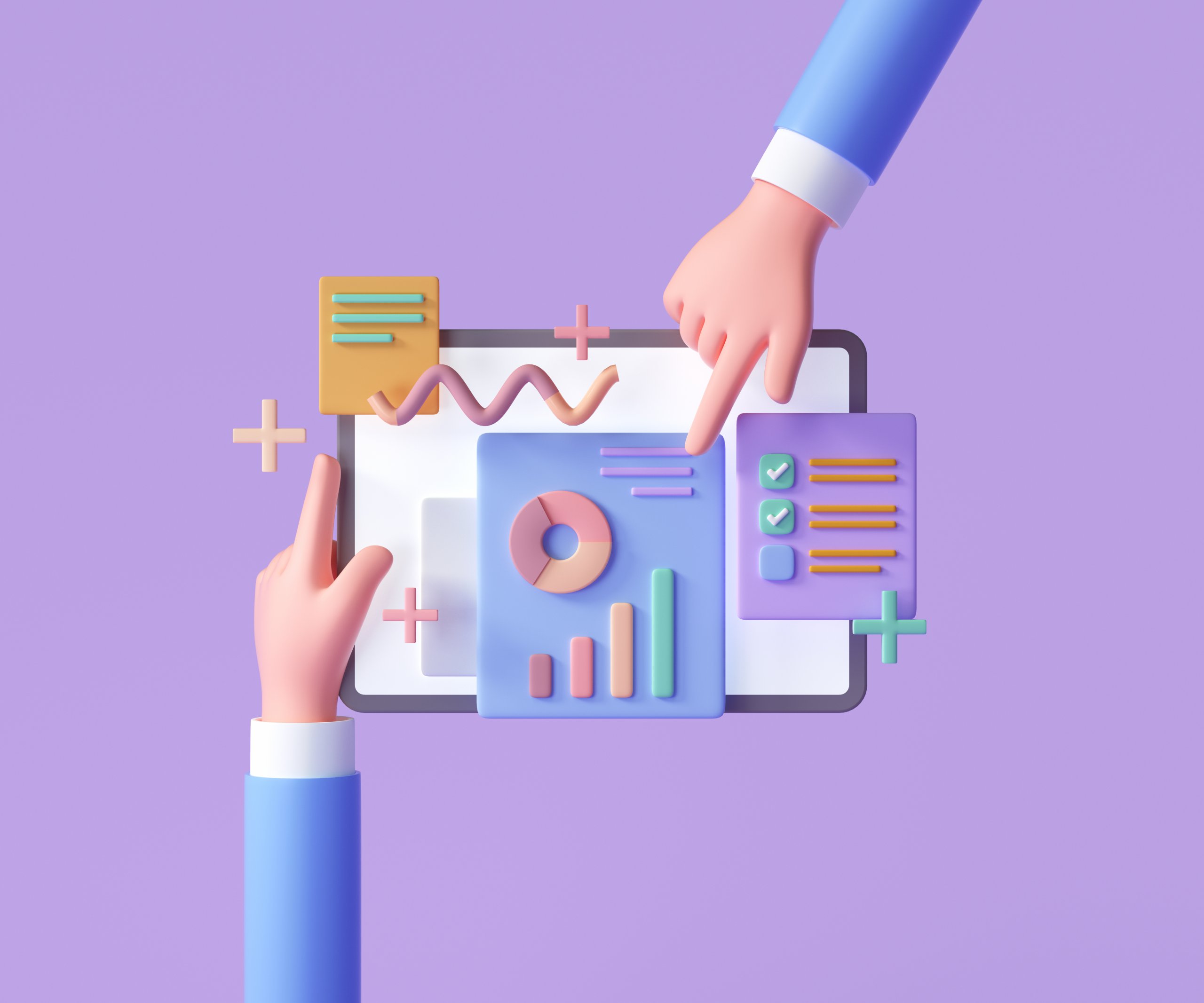 Internal linking is the process of creating a logical network of links between the pages on your site that address the same topics, concepts, and ideas. It helps users easily navigate through your website and find more information on subjects they are most interested in. 
Embracing an internal linking strategy will help you boost search engine optimization (SEO) and improve your user experience (UX). As mentioned above, internal linking helps search engines like Google and Bing get a clearer idea of your website's structure and hierarchy.
External linking, on the other hand, is the act of linking to 3rd party websites or pages outside your own domain. For example, if you mention a recent study and link to it for reference – that would be a fine example of an external link. 
When it comes to optimizing external links for SEO, you need to be aware of several factors. Everything from the anchor text of those external links, to their number per page, their overall count on your website, and the actual authority of the 3rd party websites they are pointing to can impact your site authority and trustworthiness in the eyes of the search engines.
What Are The Benefits Of Having An Internal Linking Strategy?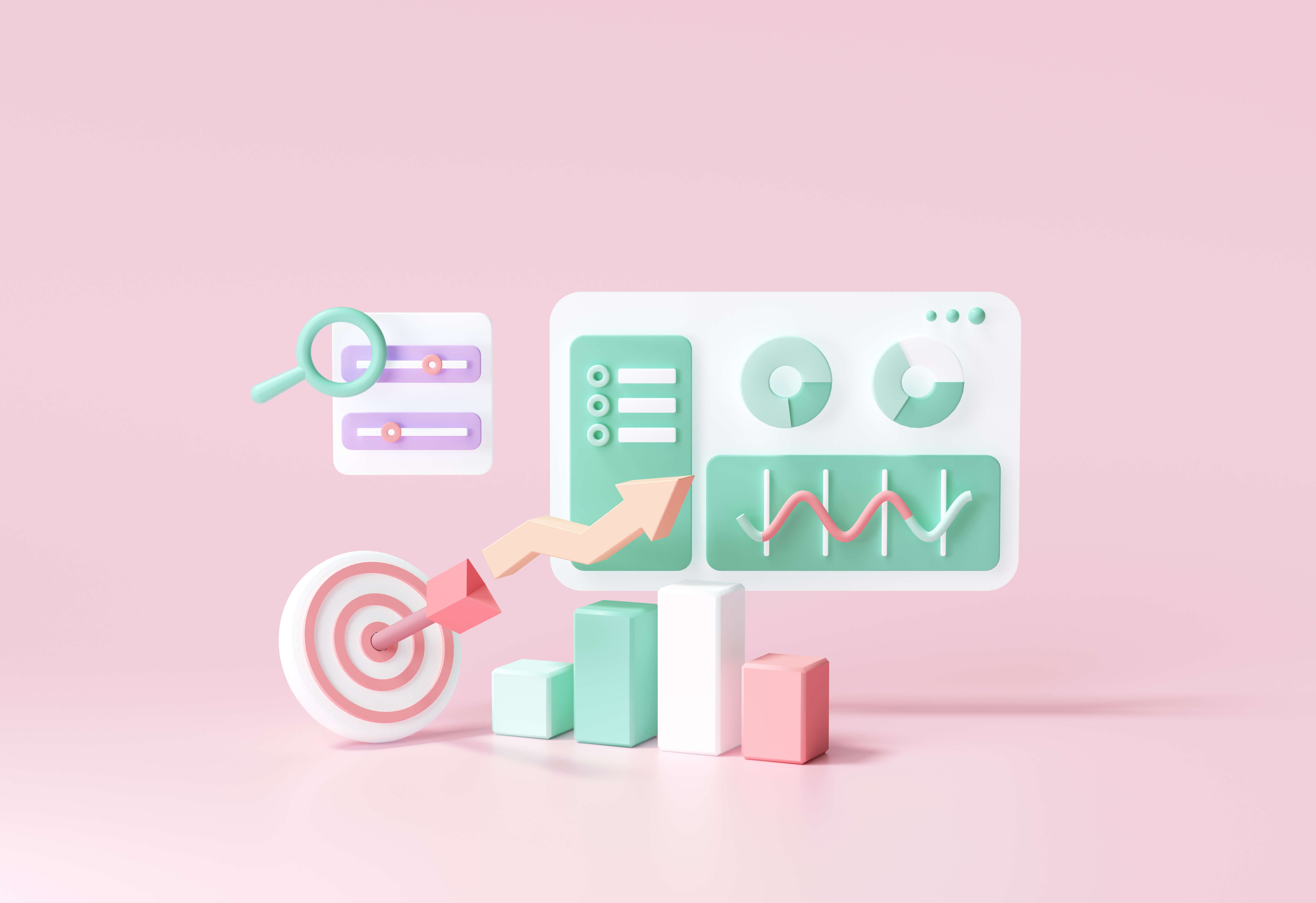 Having an internal linking strategy provides a wide variety of benefits for your website rankings and search engine optimization strategy.  Let's take a look at some of the most significant benefits of proper internal linking:
The Link Juice Nourishes your Whole Website
Firstly, internal linking strategies will help you spread the "link juice" throughout your website. If you've done a great job interconnecting all of your pages, it would be a lot easier for search engine crawlers to understand and rank your content for the relevant terms.
Note: Not familiar with the term link juice? Link juice, also known as link equity, is based on the idea that specific links pass authority and value from one page to another. 
The Competitive Edge
Moreover, connecting all of your pages via links also helps create cohesion throughout your website. This will give you a competitive edge over the rivals who have tons of orphaned pages (i.e., pages with no inbound links). 
Great User Experience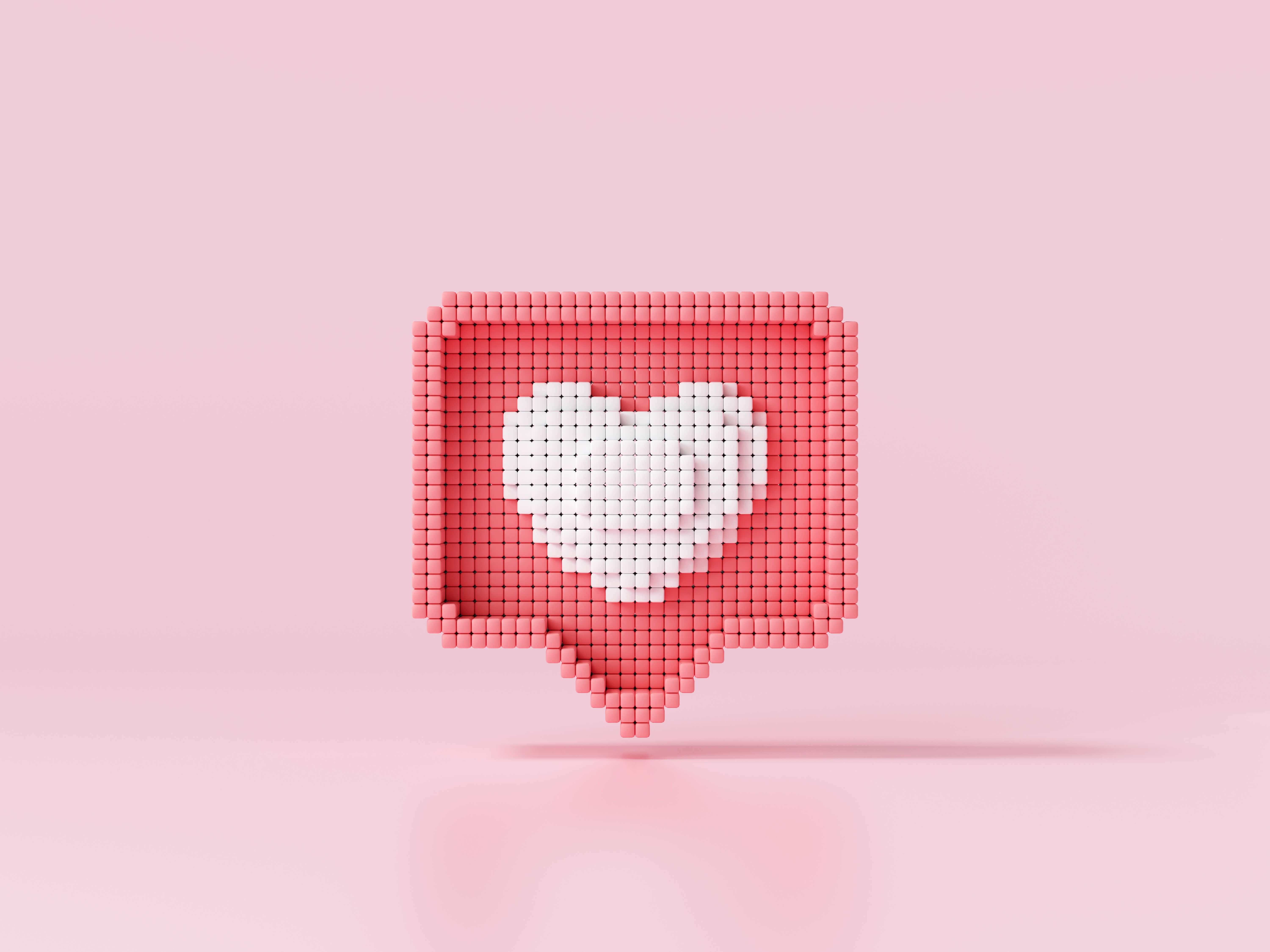 Good internal linking policies make it easier for your website visitors to navigate throughout your site content. They are able to continuously find new content and learn, have fun, or simply get informed on topics they consider important.
And, at the end of the day, you must consider: since the dawn of search engines, their ultimate goal has been to provide their users with the most relevant content. So, it only makes sense that Google, Bing, Yahoo!, and other search giants would rank user-centric websites higher in their search results pages. 
The biggest key to SEO? Nearly everything you do is centered around user experience. The better your website is for your users, the higher it would rank in the search engine's result pages.
Lower Bounce Rate and Longer Time Spent on Site 
The more time people spend on your website (and the more pages they skim through), the better your website will perform from an SEO perspective. 
Remember the user experience factor we've mentioned above? The longer time that Google users spend on your site serves as a strong signal to Google that your content is valuable and relevant to them. As a result, Google ranks your website higher for those particular search queries.
As you can see there are many facets as to how internal linking strategies could help you rank higher in search engines, Google especially. That's exactly why you should carefully strategize your internal linking practices and apply those regularly.
How Do I Create An Internal Link For SEO?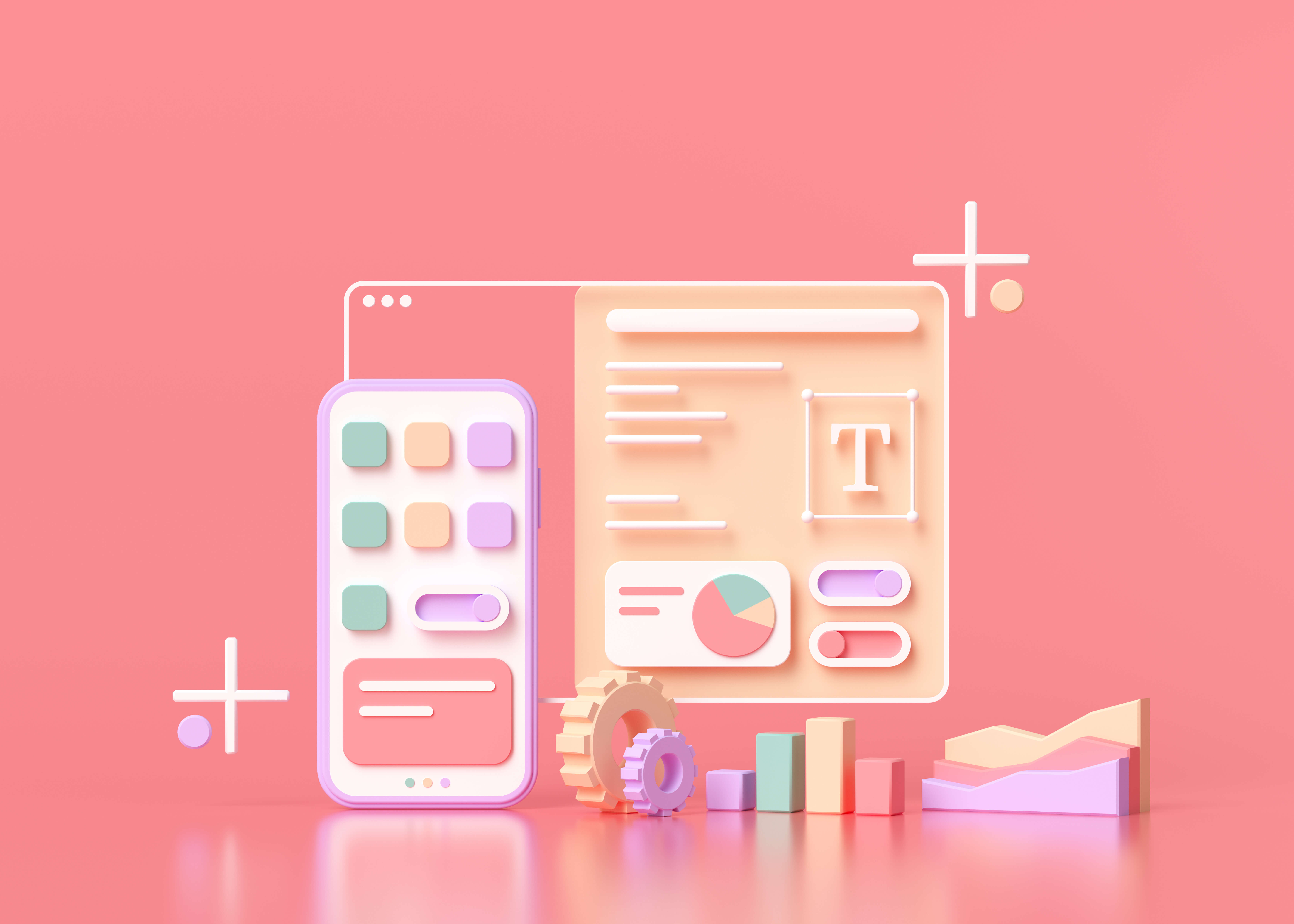 Your internal linking strategy starts with creating top-quality content.
To begin implementing your internal linking strategy, the first thing you need to do is to develop a solid content creation strategy. Make it your goal to publish unique high-quality content regularly. Of course, the content should be relevant to your industry terms and keywords.  
Search engines love fresh, high-quality content, and while they are crawling your website for it, your internal linking strategy will help them find all the semantically relevant content you've published. Isn't that a win-win situation?
Let's look at an example.
Let's say that you're a footwear eCommerce store, and you've written a  listicle blog post that features the trendiest tennis footwear of 2021. Use this article to further elaborate on your internal linking strategy.
You can link to relevant:
product pages – the shoes you mention in the listicle; 
category pages – the brands you mention in the listicle;
other relevant listicles that tackle tennis footwear; 
other relevant listicles that tackle tennis apparel;
articles on footwear; tennis; relevant brands. 
This way, link by link, you'd be able to create meaningful semantic cores within your website and make sure all relevant pages are interlinked among each other.
See how that works? By doing this, you are creating a "treasure map" for both users and search engines that leads them to relevant content finds.
Tip: Hundreds of growing businesses use Socialfix to leverage successful link-building strategies and showcase their products and services. Try us for a free consultation

Best Practices For Your Internal Linking Strategy
It's important to note that internal linking is a continuous, long-term strategy instead of a one-time project. 
It takes constant effort to generate traffic, convert visitors to leads, and then turn leads into paying customers. The same applies to internal linking tactics: you need to apply those to every new content piece you publish.
But what makes for a successful internal linking practice? 
Below follows a list of the top practices digital marketers use when working on internal linking optimization projects:
Define Your Topic Clusters
List down the top priority pages that you need to rank well for in search engines. Those would be your pillar pages. The topics they cover will be the main topics you should start creating complementary content for and build semantically relevant articles and pages. 
Add Supporting Content & Link it to Your PIllar Pages
To further boost your pillar pages you need to create additional relevant/supporting content and link it back to them. By creating semantic cores you empower your main topic and keywords. Search engines will start distinguishing you as a solid source of the topic in question. They will allow you to offer your expertise in their search results and that's all the exposure you need to attract new online users to your site. 
Use Do-Follow Links
Many people nofollow the external links they list in their website content to avoid giving credit to external websites. Another reason for the nofollow links is simply as insurance against Google Outbound Link Penalties.
However, make sure you never apply nofollow tags to your internal links. You need to credit the links to your internal pages. Let the link juice float naturally throughout your website, and allow search engines to freely crawl your website.
Avoid Using Too Many Internal Links On The Same Page
Keep in mind that according to Google, too many links on a page can dilute its value. Don't try to link to all your pages from a single article, for instance. 
Remember, relevance is the key factor here. Limit the internal links only to links that further enrich a major aspect of the topic covered on the particular page. This way, you will shape up topical relevance and semantic cores throughout your websites.
Use Keywords In Your Anchor Text
The anchor text of your internal links is of great importance. The best practice would be to use keyword-rich anchor text. And while this is a risky strategy for marking up third-party website links, it is absolutely normal and even essential to do so when it comes to linking to your internal pages. 
Using descriptive and keyword-oriented anchor text for your internal links increases UX. It will also help search engines better understand the nature and topics covered by the page you are linking to. 
You can use professional tools to come up with the best keywords to use in your anchor text like the Google Keyword Tool or SEMRush. You could also go over the search queries online users type in Google to access your pages via Google Search Console.  
Limit Your Internal Links to Relevant Ones Only
As we've mentioned earlier – you need to stay focused. The content on a given page should include only relevant references to other pages that cover similar topics or ideas on your website. Such pages will further add up to the content of the given page in the discussion. That will help your page visitors and search engines get the bigger picture as it comes both to your pillar pages and to your website architecture. 
Avoid Having Broken Links On Your Website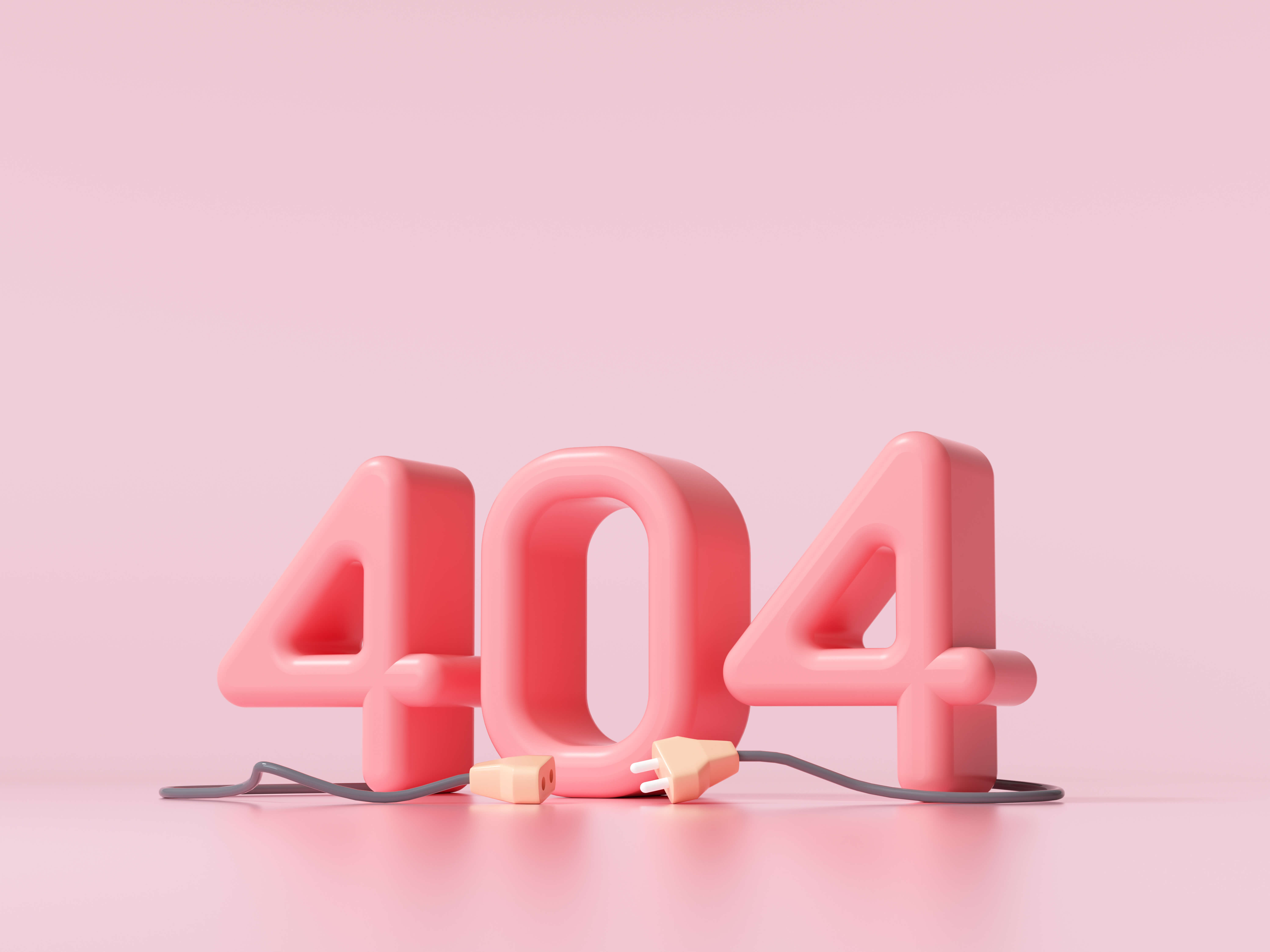 When you're out and about on the web, do you trust a website that has broken links? Probably not, right? 
Broken links can occur for a number of reasons, including: 
Non-existent page: The destination website removed the page (you know those "404 error" pages you've probably come across? That's an example of a page that either doesn't exist anymore)
Incorrect URLs: The website administrator incorrectly entered the link or misspelled the slug 
Firewall issues:  Either the website owner or the user is behind a firewall that doesn't allow for access to the destination URL.
People often deem websites with a number of broken links to be outdated or plain unorganized. Broken links are a sure sign of sloppy work, and that's something nobody wants to be associated with.
Not only are broken links bad for your reputation, but they also have an adverse effect on SEO. Google does not look favorably upon poorly maintained websites. In the name of the good rankings, you should diligently do your job and make sure your site is spotless, clean, and free of errors. 
How Do You Find Internal Linking Opportunities?
Now that you've learned the nitty-gritty about internal linking strategies, it's time to get some practical advice on how to find these internal linking opportunities.
Start by going over the content that's already been published on your site. Investigate whether your pillar pages have been linked by all relevant supporting pages. Create more supporting content, if necessary, and apply the internal linking practices to the new page accordingly.
How Do You Do An Internal Linking Audit?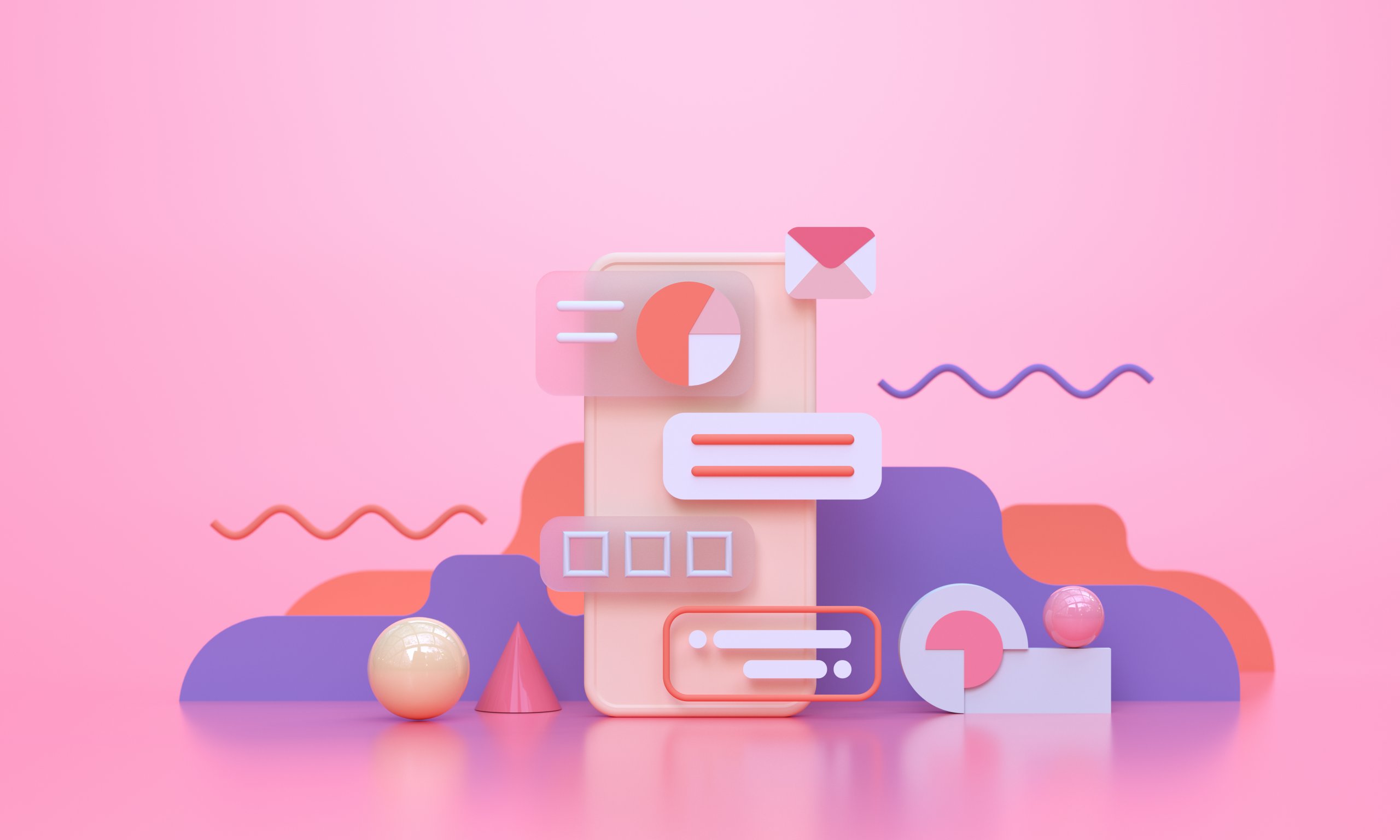 Internal linking audits are easy to perform once you've realized the essence of the internal linking concept. There are a few steps that you should cover and we'll go over each one of them below:
Analyze the web structure & crawl depth – having a flat site structure is the key goal here. The optimum click-depth rule discusses how your pages should be no further than 3 clicks away from your homepage.
Detect orphan pages and integrate those in your site architecture –  make sure all your important service/product pages are well interlinked from relevant pages on your website. A page that is not linked by other pages is lost for the site visitors. Search engines – get it back in the game with a relevant link.
Detect broken internal links – naturally, having broken internal links will not give you the traction you deserve. Bad UX and problems with the site crawling are issues you'd better avoid. Monitor your website for those on a regular basis. Many websites, like WordPress, offer a myriad of plugins to choose from that can help you automate this process.
Optimize the anchor text of your internal links – again make it keyword-optimized and relevant to the content of the page you are linking to. Both online users and search engines don't like surprises. Make sure the anchor text is consistent with the page you are navigating them to.
Internal Linking is an Integral Part of Any SEO Strategy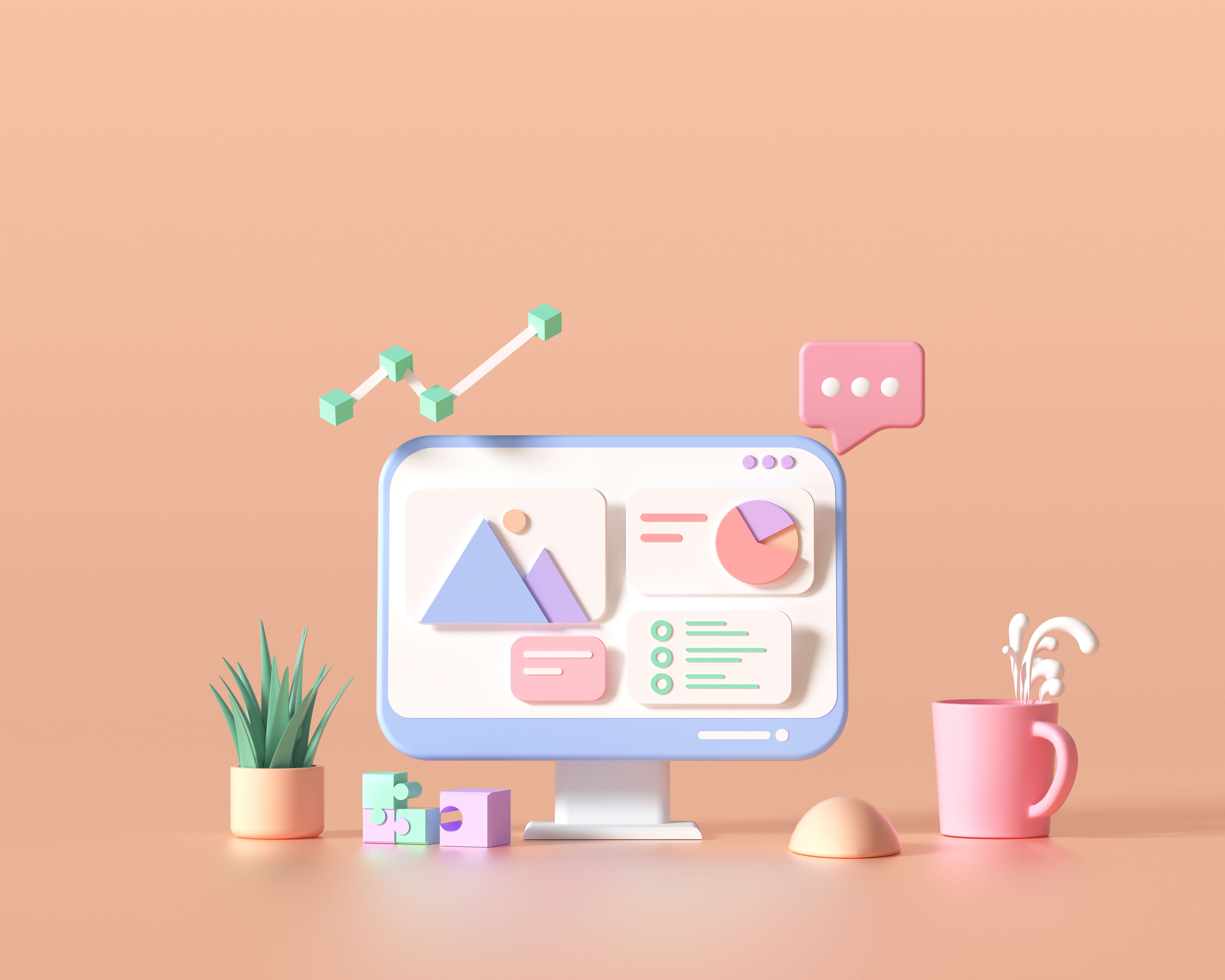 Internal linking helps you push your main pages up by backing them up with topically relevant content from supporting pages. It could be quite a conundrum to figure out your internal linking strategy at first. But once you get the hang of it you'd only have to apply your knowledge to the newly published pages. That's the easy part!
As the saying goes, however, SEO can be difficult to master and easy to mess up. If you feel like you're in the proverbial weeds when it comes to figuring out your internal linking strategy, it's best to enlist the help of SEO professionals.
Internal Linking: Definitely Worth the Effort!
By now, you've realized that internal linking is an integral part of every digital marketing strategy. And it is quite effective for that matter if executed properly. Go over the insights we've shared with you above and start drafting your own internal linking strategy like a pro! 

Author's Bio
Jason started freelancing in SEO back in college, sold his first agency, and now is the founder of Zupo, which is an Orange County-based SEO consulting agency helping construct powerful long-term SEO strategies for our clients. Jason also enjoys multiple cups of tea a day, hiding away on weekends, catching up on reading, and rewatching The Simpsons for the 20th time.