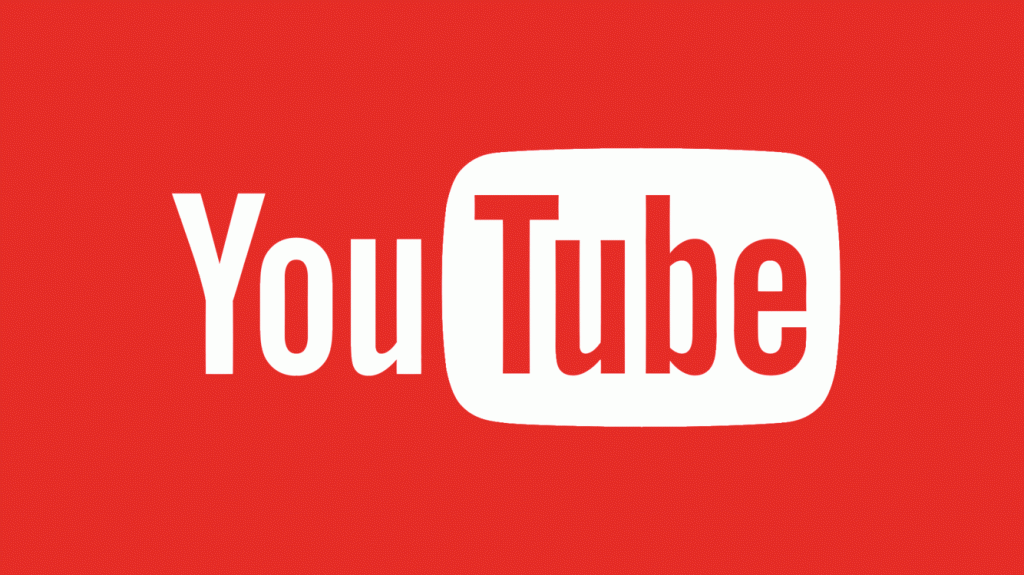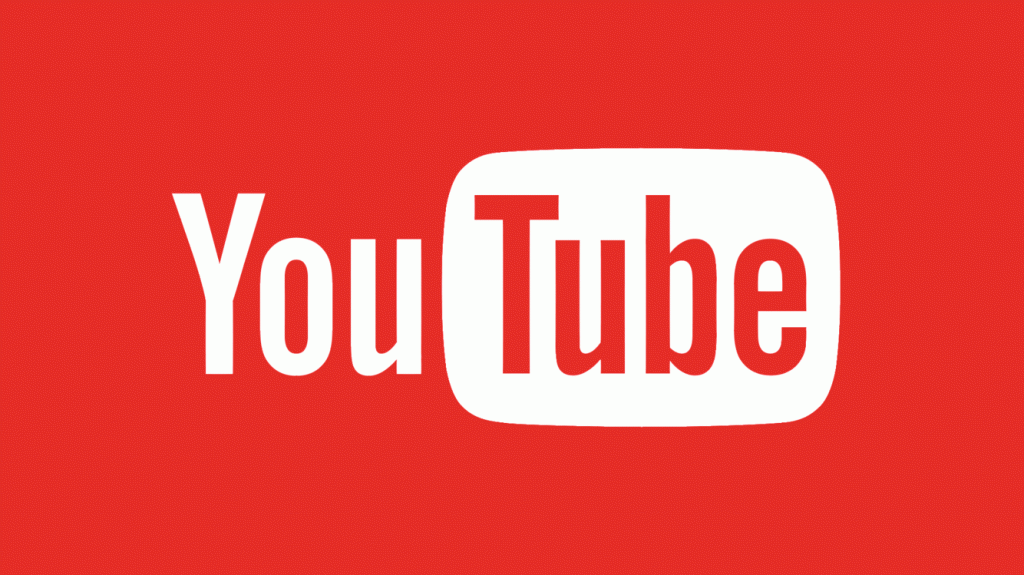 Have you ever gotten lost binge watching hours of YouTube videos? Well, you aren't alone. According to YouTube, viewers are reportedly watching a total sum of one billion hours of YouTube clips per day.
That is a significant amount of time that consumers are spending on YouTube. So in terms of marketing, one might consider how to leverage your strategic marketing plans to take advantage of this premier digital platform.
Reach your clients where they already are. Right now, video marketing is more popular than ever and since consumers are spending a record high amount of time on YouTube, this is an opportunity to leverage your video content where consumers will be most likely to digest it.
Whether your business is completely new to YouTube, or it is looking to maximize existing video campaigns, we have the tips & tricks to perfect your video marketing strategy and get the most out of using YouTube to market your business.
1 Focus on engagement, not views. YouTube reported that focusing on video engagement is more effective when measuring results. On the platform, videos under 2 minutes in length get almost 50% of all views. In terms of YouTube Ads, videos that are watched entirely will be given more visibility than videos that are abandoned early.
2 Style of videos can vary from company spotlight,  client testimonials, product tutorials or quirky company culture clips. Don't be afraid to diversify content, but remember to  keep the videos short and to the point. Don't push out content that lags in its message, because viewers have the ability to click away instantly.
3 If your business is serious about video marketing, set up a dedicated branded channel for your business. During set up, pay attention to the details of your channel. Be sure to incorporate the company's logo and a short yet intriguing description to assist viewers. Organize videos into playlists to motivate viewers to stream more content based on preference. Also take into consideration a compelling title for each video along with a thorough description. Although YouTube is a video platform, and emphasis is put on the visuals, the written content is crucial to creating the right first impression
4 Develop a content calendar to be consistent with posting on your business' YouTube channel. Just like any other social media channel, a long silence in between posts won't help with audience engagement and brand awareness. Plus, a calendar will keep you on track with collecting assets, scheduling production days, and editing content before the final cut should be delivered. 
5 Use Analytics to know what is working and what is not. After Google, YouTube is the second largest search engine in the world. The platform allows for its users to access analytics about the reach and engagement of their videos. If your business is serious about using YouTube as a marketing platform, utilize the analytics to measure views over time, discover a breakdown of your sources of traffic and analyze the demographic of your viewers. There is a wide array of analytic specs available to understand how your videos are performing.
6 Don't worry about using annotations to engage your audience. This is referring to the pop-ups that appear while you are viewing a video as commentary or "Subscribe" links. As of May 2nd of this year, YouTube is getting rid of this featuring and focusing on "cards" and "end screens" to help engage your audience. Cards and End Screens will point viewers to other videos, playlists or channels on YouTube, call for subscriptions, promote your website, merchandise and crowdfunding campaigns, all of which will be compatible with mobile devices. 
7 Consider paid ads on Youtube. You can promote your video with AdWords for Video in three ways: pre-roll ads before the videos that people watch, as a banner ad when you're browsing the web, or as a promoted video when people search for similar video on YouTube. Keep in mind relevant keywords for your search, this might require prior research to understand what keywords are ranking for your industry and more specifically, your industry's trends on YouTube.   
References:
https://techcrunch.com/2017/02/28/people-now-watch-1-billion-hours-of-youtube-per-day/?utm_content=buffer205bd&utm_medium=social&utm_source=twitter.com&utm_campaign=buffer
https://youtube.googleblog.com/2017/02/you-know-whats-cool-billion-hours.html
https://www.shopify.com/blog/12280057-7-ways-to-leverage-youtube-marketing-to-improve-sales
https://www.shopify.com/blog/6763696-youtube-analytics-10-ways-to-track-video-performance
https://support.google.com/youtube/answer/7342737
https://www.shopify.com/blog/6763696-youtube-analytics-10-ways-to-track-video-performance
https://www.business.qld.gov.au/running-business/marketing-sales/marketing-promotion/online-marketing/youtube/how