Clutch Award Recognizing Socialfix as a Top Content Marketing Agency
Visions, strategies, and creativity — those are just some of the requirements needed to make it in the digital space. Here at Socialfix Media, we offer more than 16 years of priceless digital marketing expertise and knowledge to help clients shine bright in their market. Located in Clinton, New Jersey, our company triumphs in the space, and that's evident in our recent win from Clutch.
During the prestigious Clutch Leaders Awards for 2021, Socialfix was crowned as the top dog for New York's content marketing industry!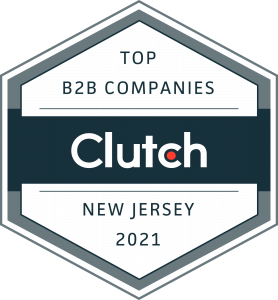 We are very grateful to be recognized as a top-rated marketing agency in NY/NJ. There are so many great agencies with talented people contributing to the success of hundreds of businesses and being a part of the Clutch community of professionals has been invaluable to Socialfix over the years. Thank you for choosing us and glad to be part of your circle."
— Teresa Tateossia, Founding Partner, Socialfix Media
Known for its huge collection of client reviews, Clutch is the go-to resource for browsers navigating through the IT marketing, and business service industries. Clutch helps corporate buyers connect with the leading companies from different locations worldwide.
Our Clients Love Us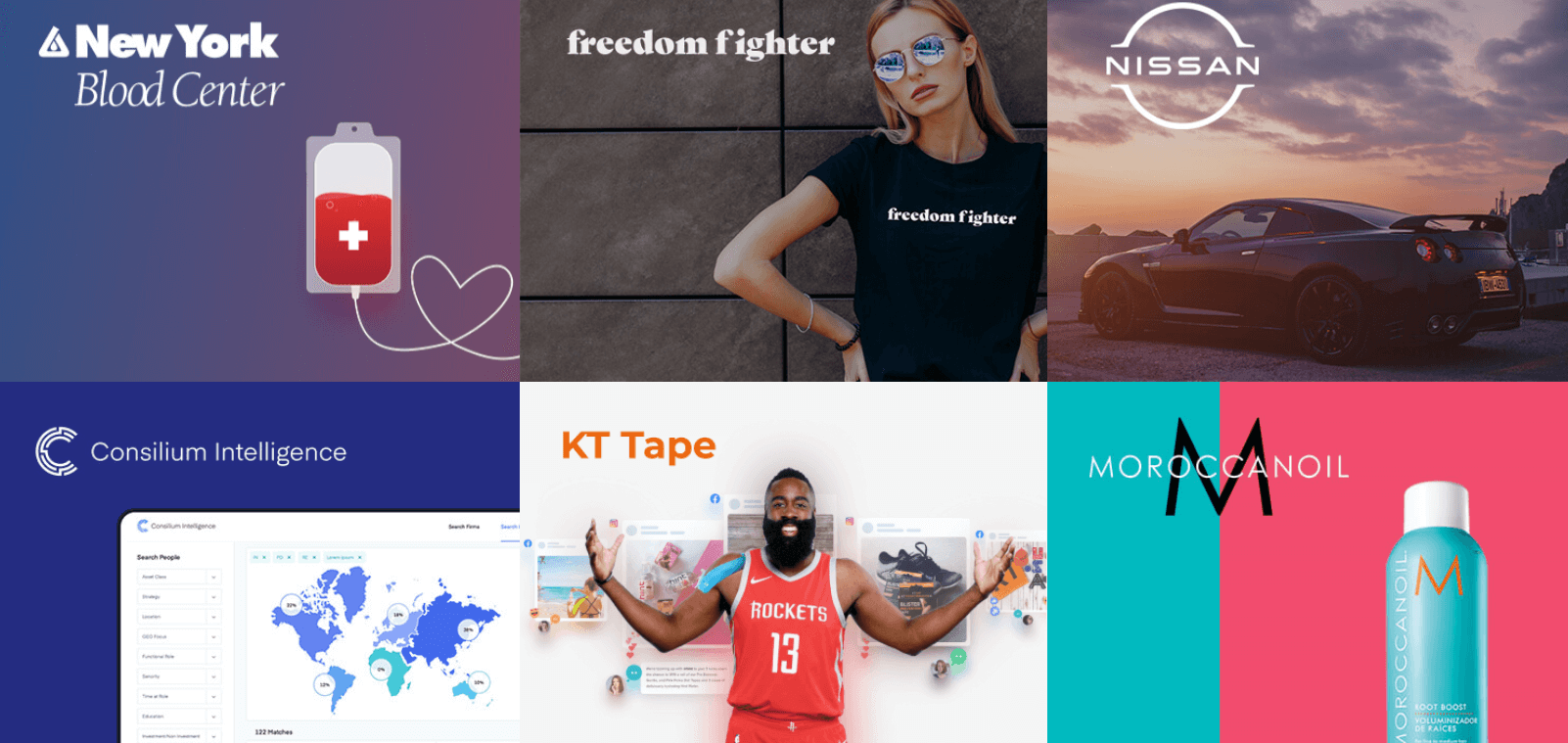 In light of this milestone, we thank our clients who showed their overwhelming support to our team. It is a great pleasure for us to work with all of them. This award is the fruit of the strong relationships and successful projects we've had with our clients. Cheers to this win and to our clients!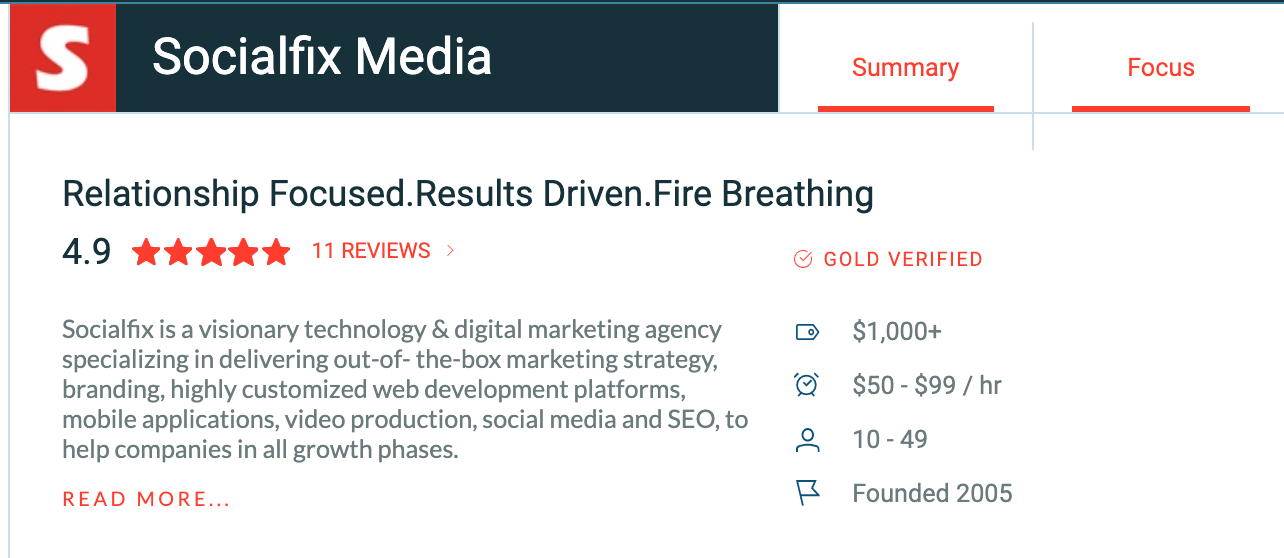 Need help with your digital marketing efforts? Want an app or website? Allow us to surprise you and show you the way towards building a stronger online brand as compared to your competition.
Learn more about what we can do for you. Don't hesitate to drop us a message and we'll get back to you ASAP!