Scarcity marketing focuses on consumers' fear of missing out and losing their freedom of choice. Unsurprisingly, scarcity tactics work. According to Princeton psychologist Eldar Shafir, when people feel that they lack food, time, money, or anything else, this results in a preoccupativon with whatever they are missing. People desire the things they can't have, with the brain saying that if something is rare or unavailable, it must be good. 
Scarcity Techniques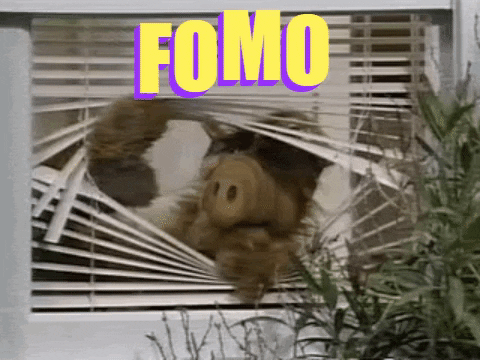 In marketing, scarcity comes in different forms and shapes, including rarity, urgency, exclusivity, and excess demand. An example of exclusivity scarcity is when a product is available to a select group of people. Urgency is a time-based type of strategy, making consumers believe they are missing out on something they enjoy. Rarity is about limited supply, and it is usually products that are precious and unusual that are considered rare. In some cases, products are scarce due to excessive demand and the rationale is that if everyone buys an item, it will soon be sold out. 
Some marketers are already incorporating scarcity tactics into their marketing strategies but not everyone knows how to use them right. So, if you are looking for some inspiration, here are some examples of brands that leveraged scarcity marketing to gain more customers. 
Starbucks's Unicorn Frappuccino
In 2017 Starbucks introduced the Unicorn Frappuccino, a specialty drink made of sour candy, fruit flavors, and ice cream. After announcing on their website that the unicorn Frappuccino will only be offered for a few days, the company was literally flooded with orders. As the drink went viral, unicorn-themed foods and beverages gained their moment on social media, with a wave of products of almost every variety available, including workout supplements, makeup brushes, and athleisure wear. 
The unicorn-themed trend is partly about a certain aesthetic and what counts as beautiful – opalescent sheen, pearly purples, iridescent hues, and pastel colors. But there is more. According to the founder of trend forecasting company Trendera Jane Buckingham, the unicorn not only symbolizes the youth of Millennials but "but in confusing times, we want things that provide hope and positivity" (Vox). 
TOMS's Humanitarian Campaigns & Panda Shoes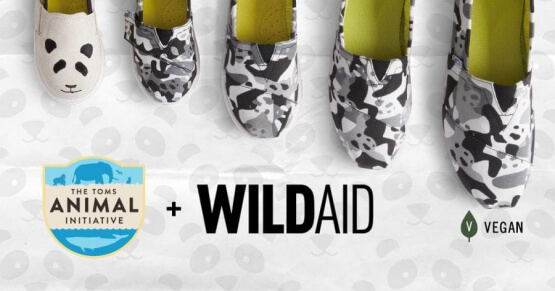 TOMS offers customers a great value proposition beyond stylish, versatile, and comfortable footwear. The brand donates a pair of shoes to a child in need for every purchase. TOMS has taken its cause a step further by partnering with humanitarian organizations and advocating its campaigns through digital advertising. 
Brands with a positive social impact are winning the hearts of customers, and TOMS knows that too well. While partnering with WildAid to protect giant pandas and their habitats, TOMS launched its limited-edition panda collection, subtly letting customers know that the offer is available for a short period only. 
Tip: Hundreds of growing businesses use Socialfix to leverage successful marketing tactics and showcase their products and services. 

Booking.com Scarcity-Driven Offers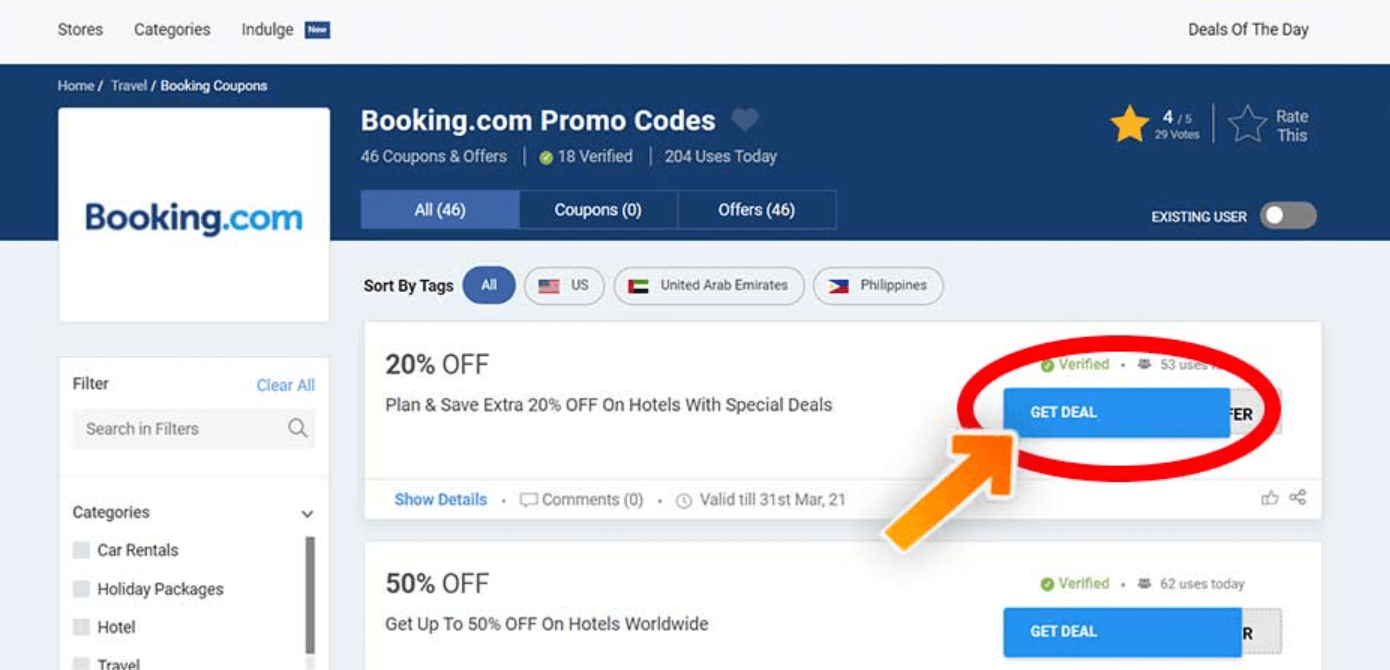 In an article in the Journal of Personality and Social Psychology, Dr. Worchel describes an experiment where 200 undergraduates were asked to rate the attractiveness of cookies in a jar. Some participants received just a handful of cookies while others got cookies in abundant supply. Those who received less were told that this was due to either high demand or an accident. The group of students that received cookies in abundant supply was told that the increase was due to either low demand or an accident. The findings show that participants who received just a handful of cookies or their number was reduced rated them as more valuable or more desirable. Those who were told that cookies were scarce due to high demand rated them as more desirable than those who believed this was due to an accident. 
This experiment shows that we value those things that are scarce or suddenly become unavailable. A strategy commonly used by online reservation systems, Booking.com shows the number of rooms left for some properties. This is a tactic to shift the consumer's attention to some specific details or event-specific information. Neuromarketer Tim Zuidgeest suggests that such scarcity cues make viewers focus on specifics rather than general information. "Booked 3 times for your dates in the last 24 hours", "5 other people looked for your dates in the last 12 hours", "8 people are currently looking at this room". These scarcity cues are commonly used by travel sites to create a sense of urgency and prompt customers to act (Convert). 
SocialCam Invitation-Based Exclusivity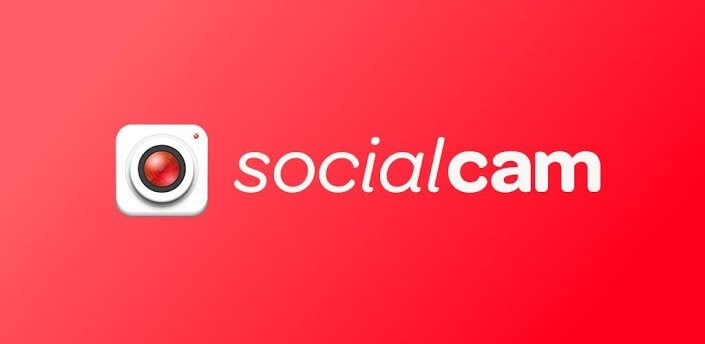 A video application for Windows Phone, Android, and iPhone, SocialCam allowed users to share video content on social media and mobile. When the app first launched in 2011, it was available to a select group of people who could invite other users to join. It gained over 16 million users by July 2012. Shortly after, the software corporation Autodesk acquired the platform for $60 million. 
SocialCam for example uses invite-only marketing to limit access to only invited people. The goal is to increase desirability.  High-end branding often uses this strategy, especially in the early stages of a product or service launch. Dutch luxury branding agency Studio Success, for example, organizes personalized events for their clients' customers where they get to try a product in a luxury environment. Their website is only accessible for a select group of clients that fit their customers' profiles. 
Amazon's Deal of the Day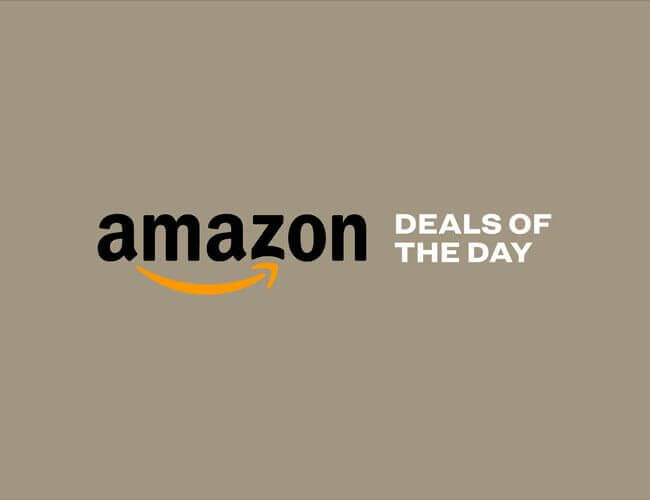 Amazon features daily deals, ranging from beauty and fashion to kitchenware and devices. There are also specific deals like prime early access and deal of the day. This is a type of a limited-time tactic that creates a sense of urgency so that customers feel compelled to buy.  Call-outs like"This weekend only" and "Today only" create even more urgency because there is a time limit for the offer. 
Adding a countdown timer is also an effective technique that sites such as TigerDirect use. Featuring deals every day, the website also has a countdown timer to indicate when the deal ends. Visitors see how much time they have to grab a deal, which speeds up sales. Having a countdown timer is also an effective urgency tactic because people process visual cues faster than written text. 
Hosting a flash sale is another technique to drive sales. Some websites have a section where they feature a flash sale on a variety of products. It can be daily, over a birthday celebration or weekend, or end-of-season clearance. Retailers typically feature a steep discount like 50 or 70% off to lure customers to buy. Online retailer Choices, for example, has a flash sale section with sales lasting for a week. Customers who register get a free gift and 15% off. 
JustFab's VIP Programs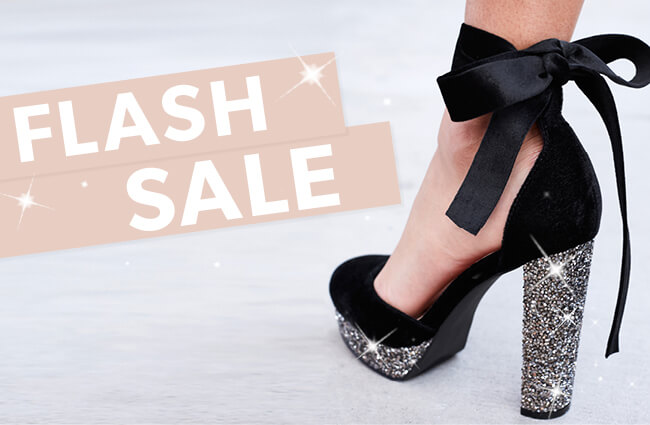 JustFab offers a VIP program where customers can either skip the month or shop for new arrivals. the brand charges customers who skip the month $39.95. Members get 30% off the retail price and are free to cancel at any time. VIP subscription offers like this create a sense of exclusivity. 
ModCloth's Holiday Season Sales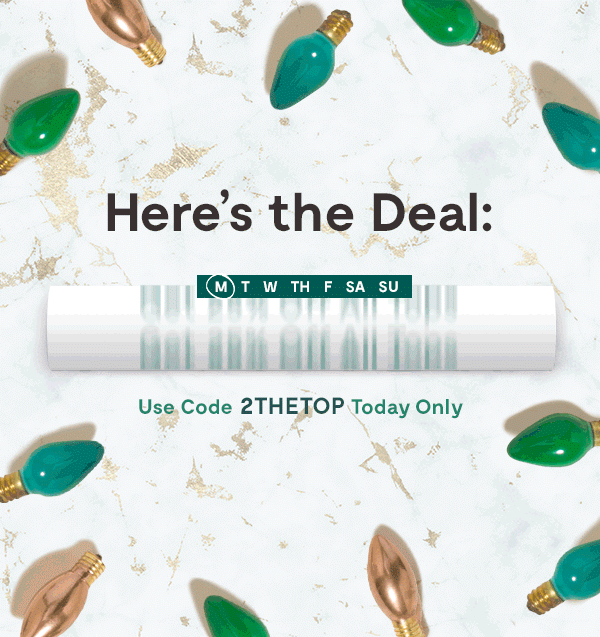 Online retailer ModCloth offers special designs for sale during the holiday season. This is a type of a limited-time offer as the designs are only available over the holidays. In addition, customers who sign up get exclusive first looks, access to special sales events, and 15% off. 
Starbucks also features its peppermint-flavored ice-blended Frappuccino drink during the Christmas season. As it happens just once a year, it counts as a limited-time offer. As Bonnie Riggs – an industry analyst puts it, brands expect that customers will pay a premium price. The reason? Because specialty drinks are not something they can easily replicate.
Takeaways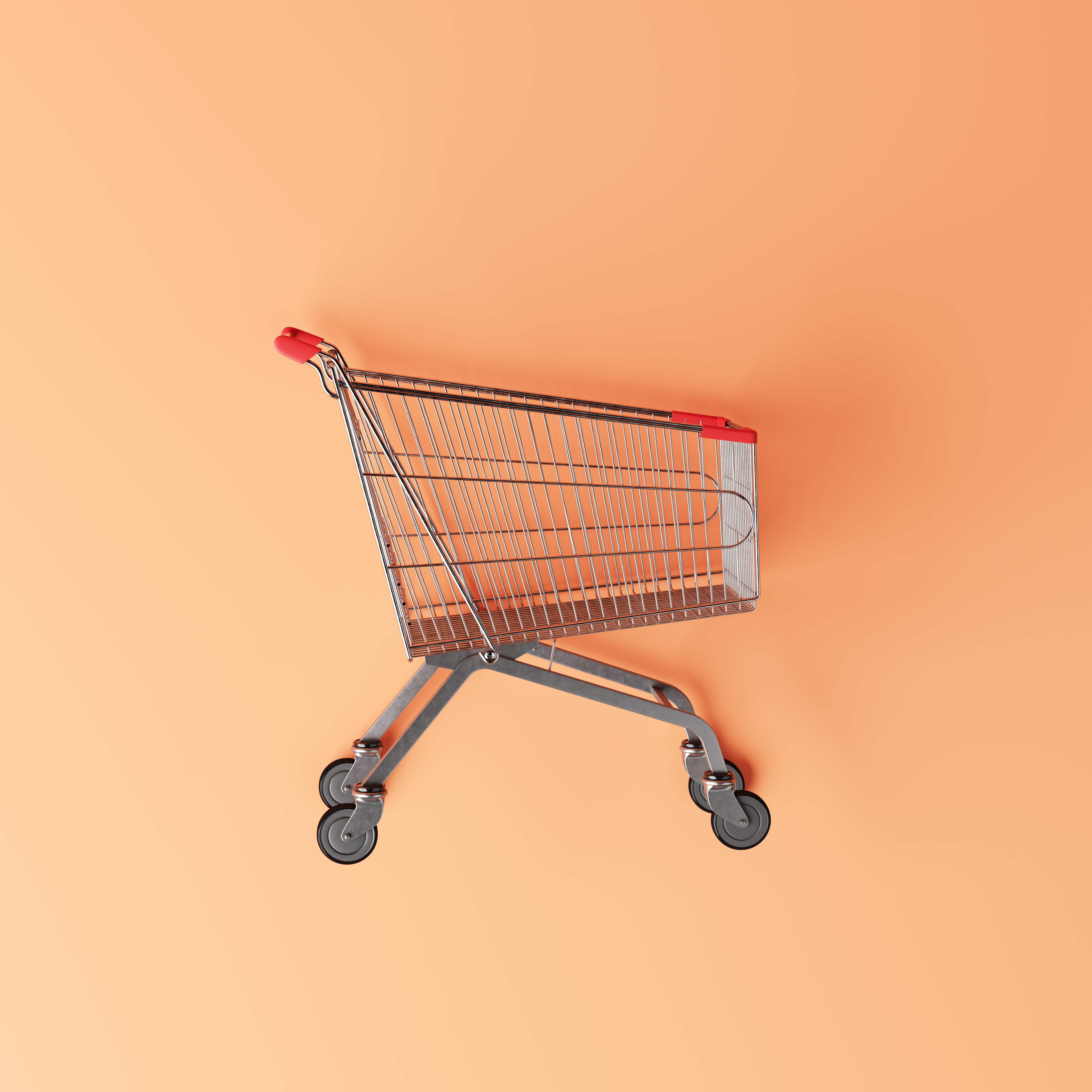 Brands use a wide array of scarcity marketing tactics such as limited-time offers, VIP subscription models, daily deals, and invite-only. Such marketing tricks work well because they create a sense of urgency, shortage, or exclusivity. 
People enjoy the "just for me feeling" of personalized offers, regardless of what it adds to the price tag. The 11K club experiment demonstrates how enticing exclusivity can be, even when people have no idea what they will get. 
The 11K Club started as a scarcity marketing experiment on the power of social exclusivity. It was a club that no one knew anything about except that it had 11,000 slots and one exceptional benefit. Co-founder Steve Whyley explains that he wanted to see whether people will join a club "purely because it's exclusive and because they fear they'll miss out." Unsurprisingly, the club got way more applications than the 11,000 slots available (Referral Candy). 
Scarcity marketing also works because brands are able to position their product or service as a commodity. Such tactics increase the perceived value of what they are offering. That makes it easier for retailers to charge a premium price. Businesses tip the equilibrium in their favor, by creating a sense of urgency or scarcity, and make their brand appear unique.