Two years after the global pandemic, one thing is certain – business has changed forever. One thing is clear – innovative and resilient companies are looking to reinvent themselves and their approach to engaging with customers in order to stay competitive. 
We have compiled 5 steps we think will help you redefine your strategy post-Covid-19.
Steps Towards Redefining Your Business Post Covid-19
2022 is another chance for a fresh start. It presents opportunities for companies to grow their expertise, dive deep into digital transformation, concentrate on data-driven decision making, build agile internal structures, automation, develop stronger e-commerce capabilities, and more. However, it all starts with a detailed analysis of the current operations.  
1. Deconstruct & Re-Imagine Business Models
Deconstructing

There are four questions you need to ask yourself to get a better idea how your current business model:
What is your value proposition and how relevant it is to the post-Covid economy? 
Who does it serve and has your target audience changed post-pandemic?
How is your product or service created? And do you need to change your production practices to reflect the shift in consumer behavior?
Is your value proposition profitable? 
Carefully examine your: 
Customer Segments; 
Value Proposition; 
Distribution Channels;
Relationship with Clients;
Revenues Generated;
Resources and Activities Required for Your Value Proposition;
Key Partners;
Cost Structure; 
Understanding how well you deal with each of these segments will give you an idea of where your business is at the moment. Breaking down your business model will also help you establish what resources you need to invest in remodeling your operation to grow post- Covid. 
Re-Imagining
Next comes the brainstorming of new ideas on how to deliver better products and services. How has consumers' behavior changed and what are customers looking for when purchasing your products or services? 
You can utilize customer analytics tools and software like Google Analytics, Kissmetrics, Zoho Pagesense to learn how your customers behave and what has changed in their experience. 
Google Analytics: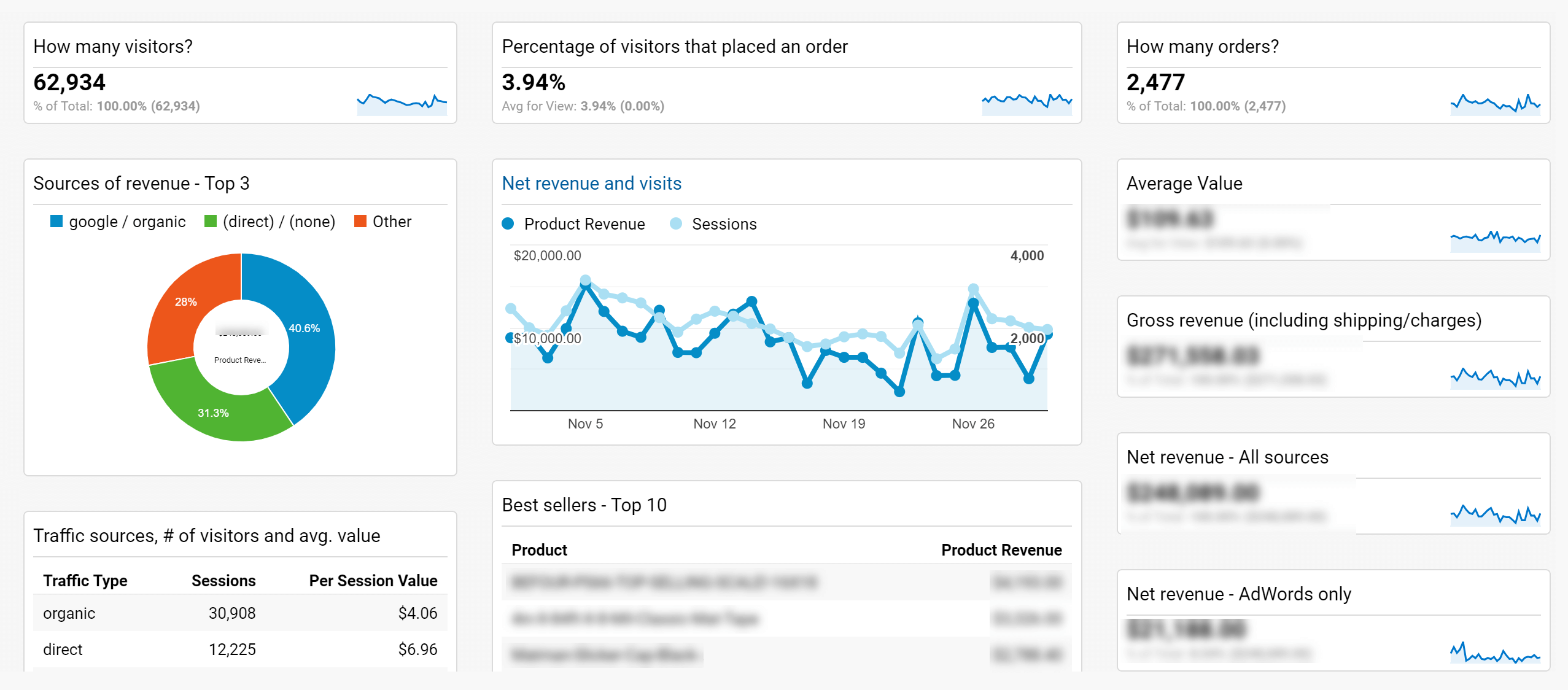 Kissmetrics: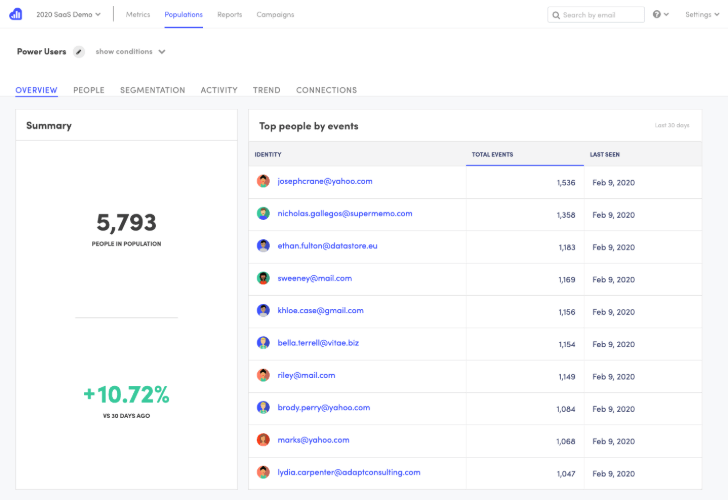 Zoho Pagesense: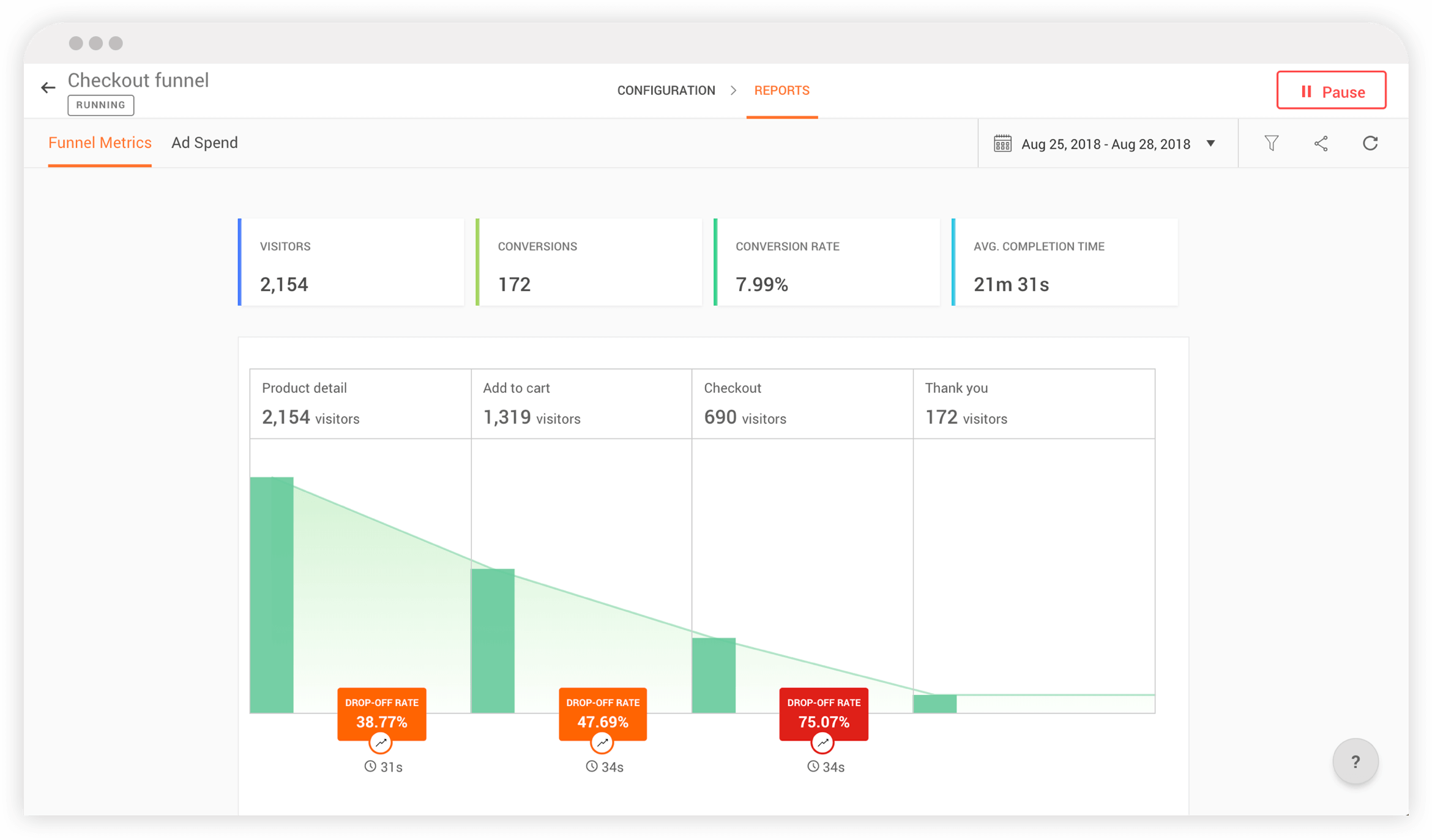 Important factors that drive users in the post-pandemic times are sustainability, brand activism, open and honest communication, and quality digital experiences. 
Your messaging has to be simple and your shopping experience user-friendly and personalized. Customers want to quickly resolve any issues around shopping, so quality customer support is of high importance. 
For example, Williams-Sonoma has worked to prioritize digital commerce over physical stores during the pandemic. The company has even started reducing the number of its physical locations and focusing more on its digital presence.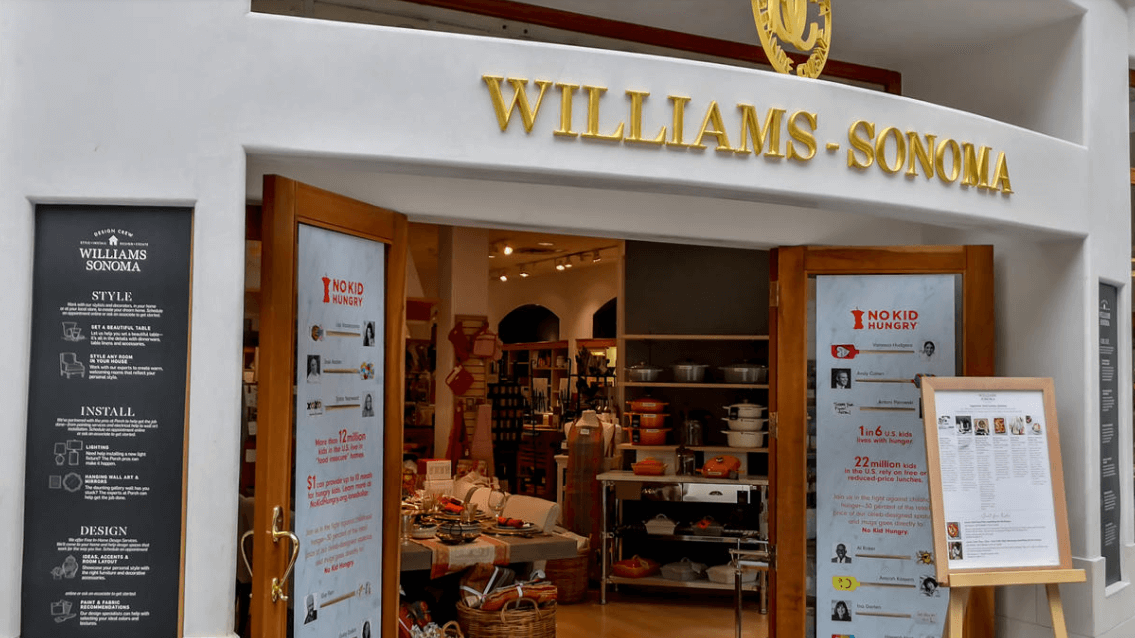 What's more, to boost cross-merchandising between all their online stores (Pottery Barn, West Elm, PB Teens Mark, and Graham & Williams-Sonoma) AI-powered they've incorporated reward programs across its family of brands, which their customers love. In just the first quarter of 2021, sales through the rewards program increased by 165%. 
Moreover, consumers prefer to support brands with sustainability and eco-friendly product lines and overall corporate production practices. 
Williams-Sonoma and its cross brands showcase their commitment to sustainable causes and have officially pledged to go carbon neutral by 2025. 
Similarly, giants like Disney have committed to going zero-waste in all parks, so no trash ends up in the landfills. 
Other companies, like Too Good To Go, have focused their entire service offering around creating a change. Too Good To Go app helps you rescue food waste, which is a huge global problem- up to 10 million tons of food are thrown away annually. To battle this issue the app lets you select your favorite food or store that you then go and pick up at a discount price, often reaching up to 50%. 
While economies are slowly recovering, we need to navigate through an environment where people's perceptions and habits of work have dramatically changed.

For example, concerns around safety are a strong factor to take into consideration when redefining business models and restarting operations at full capacity.
Empathy and efficient interactions with people within organizations is also an important aspect to consider when getting back to work post-Covid. Prioritizing employee time and dedicating activities that stretch beyond work conversations can help organizations better understand their workforce and what motivates them to be productive and engaged employees. 
For instance, The Bank of Ireland took a creative approach to employees' health and wellbeing by creating a "Career Development Program". The program was paired with an app that could be synced with a user's Fitbit, providing access to one-on-one counseling sessions, live events, and a nutritional planner. 

Here are a few practices to include at your post-pandemic office:
Communicate changes early, frequently, and with understanding; 
Seek regular feedback from employees. Open different communication channels so people can reach out in the way they feel most comfortable with; 
Delegate responsibilities but provide guidance and coordination regularly; 
Make sure to stay informed on any cultural differences;
Establish safety measures that will ensure a risk-free work environment
Organize regular meetings and safe team-building activities
These practices can help boost workplace morale. According to this survey, 46% of workers miss social interactions with co-workers and want to go back to the office for that reason.
In addition, these activities encourage employees to be more involved in the reinvention processes of the company. When planning internal processes, it's important to take into account that although a great portion of employees may be eager to go back to the office, remote work will be a necessary alternative for many. 
Flexibility is another essential component in the post-Covid-19 workplace. Having the ability to quickly adapt and switch between in-office and remote work will give organizations a competitive advantage in the long run. 
In addition, establishing remote working routines and protocols to help employees navigate the hybrid working environment and providing alternatives when necessary, will help alleviate a lot of confusion and inefficiencies should a similar situation arise in the future and maybe even boost their enthusiasm and creativity once again. AI-powered
 3. Go Digital & Automate Your Processes
What became clear during the pandemic is that paperwork and slow manual processing of information are outdated practices.  
With stay-at-home restrictions in place, companies that missed digitizing operations experienced more difficulties in handling day-to-day tasks than organizations that moved their information systems online. 
Improved Workflows
One powerful way to improve workflows is by eliminating unnecessary and repetitive tasks and automating ones that lend themselves to being programmed or pre-planned. 
What's more, establishing an online presence will help cut costs and time. It can improve the flow of information and create collaborative teams that are kept fully informed. 
For example, the concept of robotic processes automation (RPA) looks at creating and implementing software bots that automate business processes in a non-invasive way.  RPA technologies don't replace your employees but help them out with redundant and repetitive tasks by applying artificial intelligence.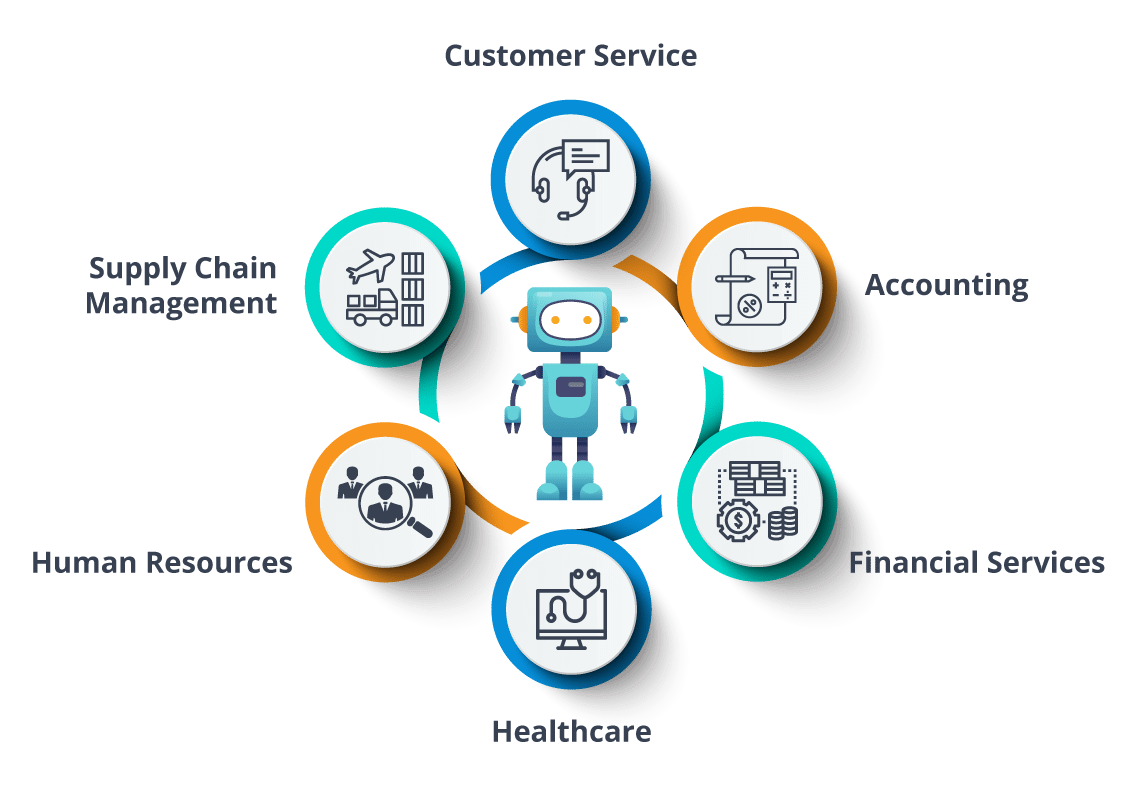 Take your accounting department, for instance.  Accountants' tasks often involve repetitive and time-consuming daily processes like copying invoice information and creating spreadsheet reports. Now, imagine RPA bots automating their most tedious transactional activities. What you get is less time processing information and more time for your accounting team to dedicate to more complex and strategic undertakings. 
On top of that, the automation bots will replicate processes without the chance of manual errors and are easily integrated into existing applications. 
Another example is AppZen – the AI-powered software tool that helps you manage and audit your spending. The app tracks your invoices and expenses, streamlines your processes, and monitors for any fraudulent receipts so you stay on top of your finances and comply with all regulations. 
Empowering Employees
Digitalization can help businesses stay resilient to disruptions and ensure business continuity. Organizing introductory seminars, educational sessions, and knowledge exchange meetings when introducing new technologies is a great way to elevate and upskill remote work individuals.
Employees can develop new skills, adapt to working with new technologies, and improve performance in the long run. Qualified and efficient employees will help you perpetuate innovative spirits and give you a competitive edge in the market. 
Improved Overview & Data Gathering 
Gathering business operations in a central digital location will help monitor and distribute work across all departments in a more efficient way. Consider migrating to a cloud application to collect your business data in one place. Business management software like Atlassian Jira, Oracle's Netsuite, Zoho, Hubspot will aid your processes and improve oversight. Besides, cloud storage easily allows your business to store and access huge amounts of information from anywhere in the world. 
You'll have the opportunity to supervise what's happening with your business in real-time and make changes as needed.  Operating online will help you effortlessly gather data and measure quality, productivity, and compliance to quality standards. It will give you insights into people's engagement and workforce wellbeing.
Sustainable Operations
Go paperless, or significantly cut non-digital tasks so you reduce your business environmental footprint. It's one step towards a more eco-friendly business model, and it shows your commitment to a sustainable business future. 
Take the eco-friendly outdoor gear and clothing company Patagonia. For over 35 years in business, they have always championed sustainability and donated 1% of their profits to the conservation of the environment. 

Patagonia's raw materials are recycled or organically grown and they've committed to becoming fully carbon neutral by 2025. Not only that but they've already awarded over  $89 million to national and international grassroots, environmental groups. And amid the pandemic, Patagonia even committed to continuing paying all its employees despite closing its stores.
Their customer base is loyal and continues to choose them over other brands, precisely because of their commitment to fair and sustainable trade. 
 4. Re-think Cost Structures
Companies looking to succeed in a post-Covid-19 economy can look at more resilient and efficient ways of managing costs. 
This strategy requires a transition from emergency cost reductions to holistic financial management plans. Ensuring liquidity is still an important factor for business recovery, however, to boost growth – businesses can look for investment opportunities that will provide the means of a stable recovery. 
Start by looking at current cost management structures: 
List cash inflows and outflows
Analyze forecasted cash 
Look for ways to restructure short-term debt into long-term repayment plans. 
Then move stock management and identify processes you can simplify to secure better cash management.  Is there a technology that can help better control supply? Is outsourcing a good option for any processes? Are there redundant tasks that can be cut? 
From there you can move to set cost control procedure in place. Implement cost control ownerships and educate employees on how to work by continuously assessing costs. Communicate investment strategies that will help your employee understand the importance of cost controls. 
Assess other possible growth opportunities such as government support programs and what obligations they create for your business. Are there any merger or acquisition opportunities available for your company? Will a merger or acquisition be a good option to improve business agility and resilience? 
5. Reinventing Customer Experience
One thing is clear – customers' needs post Covid-19  have evolved. This shift has prompted agile companies to adjust operations to serve the changing needs of their customers. 
Innovating customer experience is a vital process every business looking to grow can adopt. Flexibility and personalization are key to creating a customer journey that works. 
Nike is an example of a company that always looks for innovative ways to deliver exceptional customer experiences. Their New York speed shop allows customers to order shoes online and try them on in the store. Customers use a special entrance to their own show locker- unlocked via their smartphone. Once they try the products they can check them out using mobile and not interact with a single person in the whole process.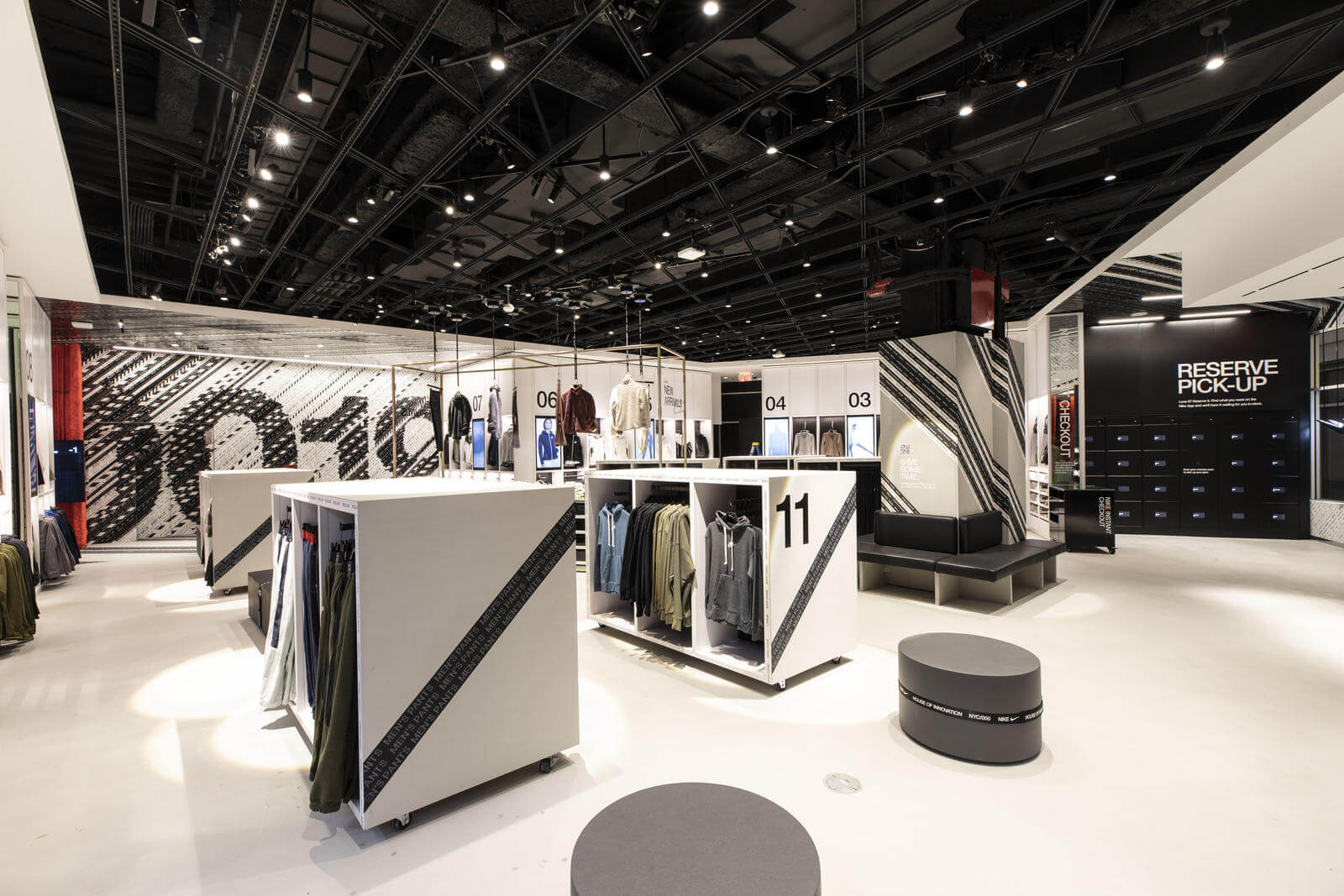 Then there's the retailer VF, offering brands like Vans and The North Face. VF's London store offers and avatar-based augmented reality mannequins that allow customers to change settings and really picture how products will look once styled.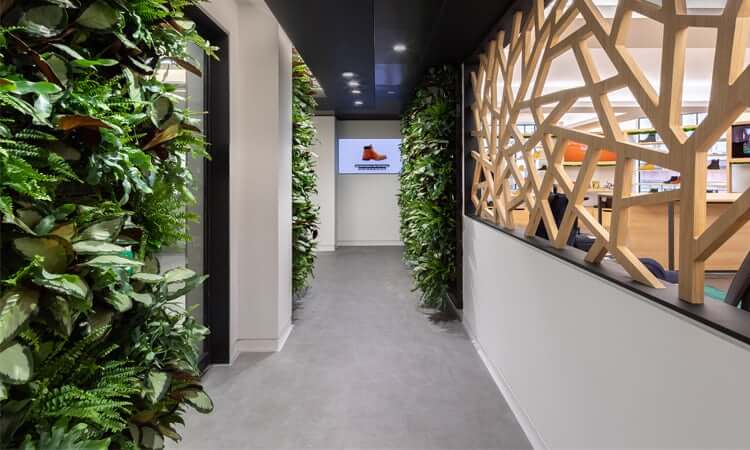 What still remains critical is listening to customers' feedback and responding quickly. Better yet, researching customers' behavior and predicting future needs can create unforgettable experiences that keep bringing them back to your brand.  Building personalized interactions and fewer sales-based experiences will differentiate a brand to be magical, inspirational, and most importantly – memorable. 
For example – some recent artificial intelligence and automated chatbots for eCommerce stores – have the capability to deliver personalized and extremely useful on-demand customer interactions.  
Take Cleo the financial chatbot. Programmed to give personalized financial advice, this AI-powered bot's goal helps customers budget,  track spending, and save money. Cleo is a fun and useful tool that simplifies often intimidating financial decisions.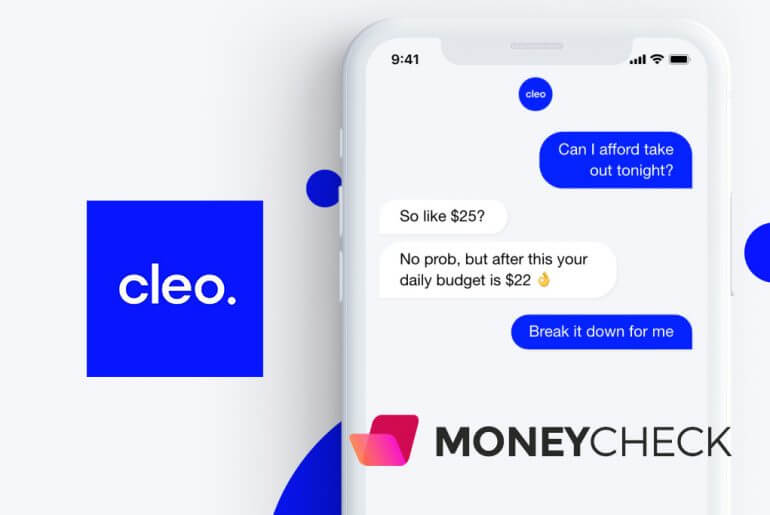 Whole Foods chatbot, on the other hand, helps you find recipes and gives you ideas on how to use the products you've just bought from the store. To make it even easier, the chatbot interprets even emojis you send and texts your recipe recommendations.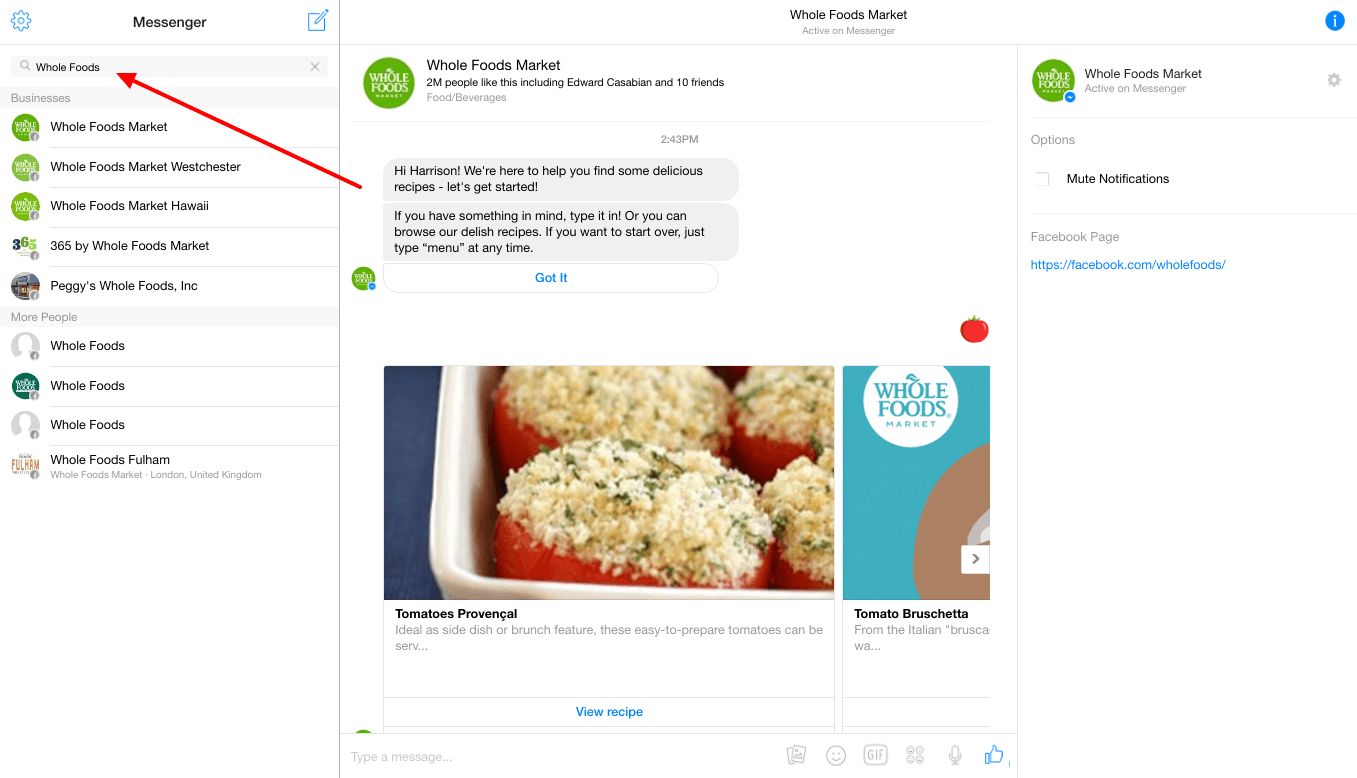 Artificial intelligence can even help customers scan the internet for products based on a just a photo of the product. Target's powerful app, created in partnership with Pinterest, utilizes visual search technology to help customers find a product. Once the app finds the product it allows customers to add it to their wallet for faster checkout.
Conclusion
Pandemic restrictions are finally lifting and the economy is slowly getting back on track. Businesses should look for more sustainable growth opportunities that ensure long-term resilience. Monitoring ever-changing customer demands, adapting technology, and restructuring internal processes are a few of the steps to take to secure prosperity and competitive advantage. 
2020 has pushed us to start again from the beginning –  reinventing and adapting at a scale we've never experienced before. The market is new for everyone – startups and seasoned brands alike and we should make the best of it. We should strive to create a strong and flexible business model that is ready for the next challenge. 
We hope our tips on reinventing your business post-Covid -19 fuel your innovative spirits and help you pivot faster.