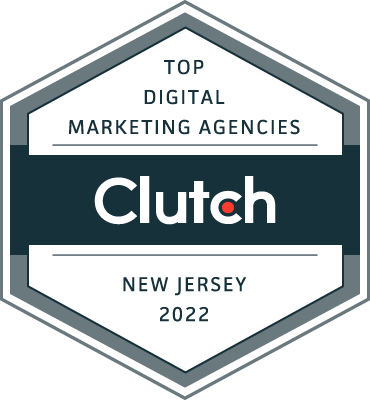 The digital marketing industry is heavily reliant on amazing content to fuel conversions, sales, and even visits. They say that content is king, and it is true! Campaigns and advertisements wouldn't yield remarkable results if the content you are producing is subpar. Thankful, there are companies like Socialfix Media to help you with your content needs.
Founded in 2005, our team has been one of the best agencies that specialize in delivering out-of-the-box marketing strategies. Today, we are looking to reap the benefits of our hard work and passion in the industry as we introduce our latest Clutch award! Without further ado, we are very delighted to share that we've been named as one of the leading content marketing agencies in New Jersey on Clutch's platform.
In case you are hearing Clutch for the first time, they are an established platform in the heart of Washington, DC, committed to helping small, mid-market, and enterprise businesses identify and connect with the service providers they need to achieve their goals. 
It is truly an honor to be included among the best B2B companies in all of New Jersey. We couldn't thank our clients and partners enough for supporting our business, without whom, this award would not have been possible. Our team is grateful for your belief in our capabilities to deliver incredible strategies, solutions, and results for your business.
Here is a short, but sweet message from our Founding Partner, Terry:
"We are honored to be recognized by Clutch for our hard work and dedication to our craft, and we look forward to continuing to create magic for our clients."
Tell us about your project by connecting with our team today! We are eager to learn more about how we can help you reach your goals.