WordPress Developer
Global
We are looking a kick-ass, passionate and talented WordPress developer with extensive knowledge of the WordPress framework.
The ideal candidate will have experience in front and backend development, including HTML/CSS, testing, implementation, maintenance, and best web development practices.
Experience: Must have at least 2 – 3 years of experience with WordPress.
Duties & Responsibilities:
Essential WordPress Programmer Requirements and Qualifications:
Good understanding of front-end technologies, including HTML5, CSS3, JavaScript, jQuery
Strong understanding of industry trends and content management systems.
Experience building user interfaces for websites and/or web applications
Experience designing and developing responsive design websites
Comfortable working with debugging tools like Firebug, Chrome inspector, etc.
Ability to understand CSS changes and their ramifications to ensure consistent style across platforms and browsers
Ability to convert comprehensive layout and wireframes into working HTML pages
Knowledge of how to interact with RESTful APIs and formats (JSON, XML)
Proficient understanding of code versioning tools such as Git, BitBucket, etc.
Strong understanding of PHP back-end development
Compensation: Based on experience. Please include salary requirements in cover letter as well as portfolio.
Travel: None.
Benefits
Vision, dental and medical benefits
Apply

Let's join forces.
Featured Posts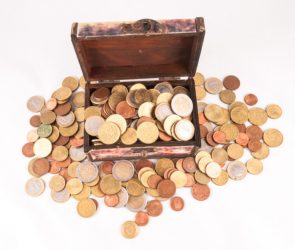 Who would think the saying: "One person's trash is another person's treasure" could be the impetus for a burgeoning business model? "Recommerce", or the reselling of once used merchandise through informal or organized online distribution channels has been the answer to that question for quite some time. This type of business model has actually existed
Featured Posts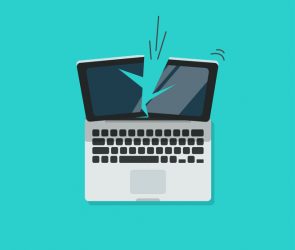 Website hacks are certainly not a new thing, but these days the threat of being hacked is more prevalent each and every day. With the explosive growth of E-Commerce and the importance that companies (correctly) place on their online presence, hackers are ramping up their game, with even big name companies showing up in the